Top 20 Wines of 2020 and Our Holiday Gift Guide!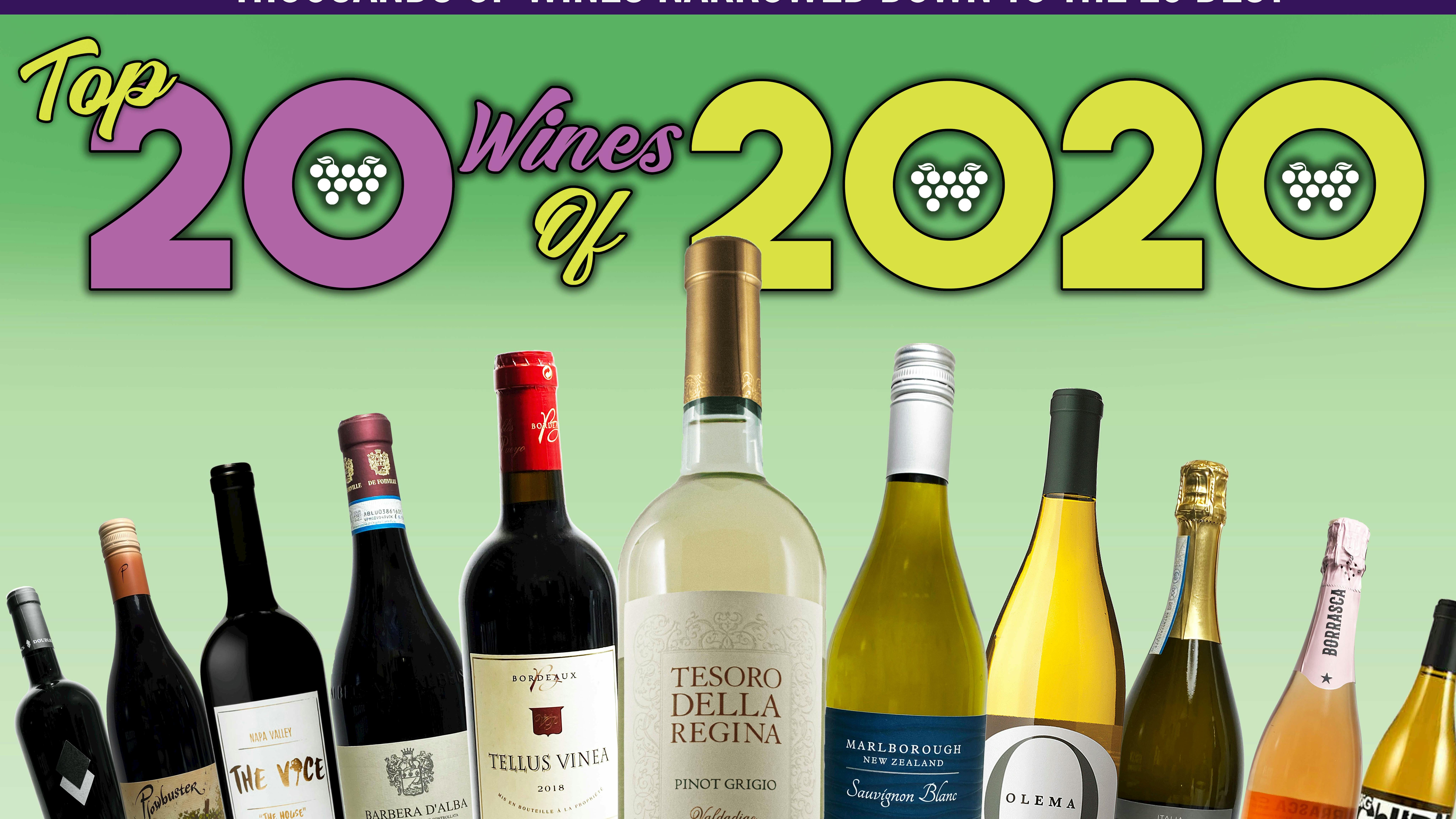 The Holidays Are Almost Here!
Our Top 20 Wines of 2020 will help you find some of your new favorite everyday wines. From the thousands of different wines that have made their way into our shop, we've narrowed it down to the 20 best! Cabernet Sauvignon's, Pinot Noir's, Chardonnays, Prosecco's...we've got them all!
Also...feel like getting a leg up on the shopping or need some gift ideas? Our Holiday Gift Guide is here to help! We've got great bottles for great prices! No matter what they drink; scotch, flavored whiskey, vodka or tequila, we've got something to offer them!
Don't wait to get your shopping done this year! As always, if you need a little extra help finding something, our staff is happy to help! Shop in store or order ahead online for curbside pick up! See you soon! Cheers!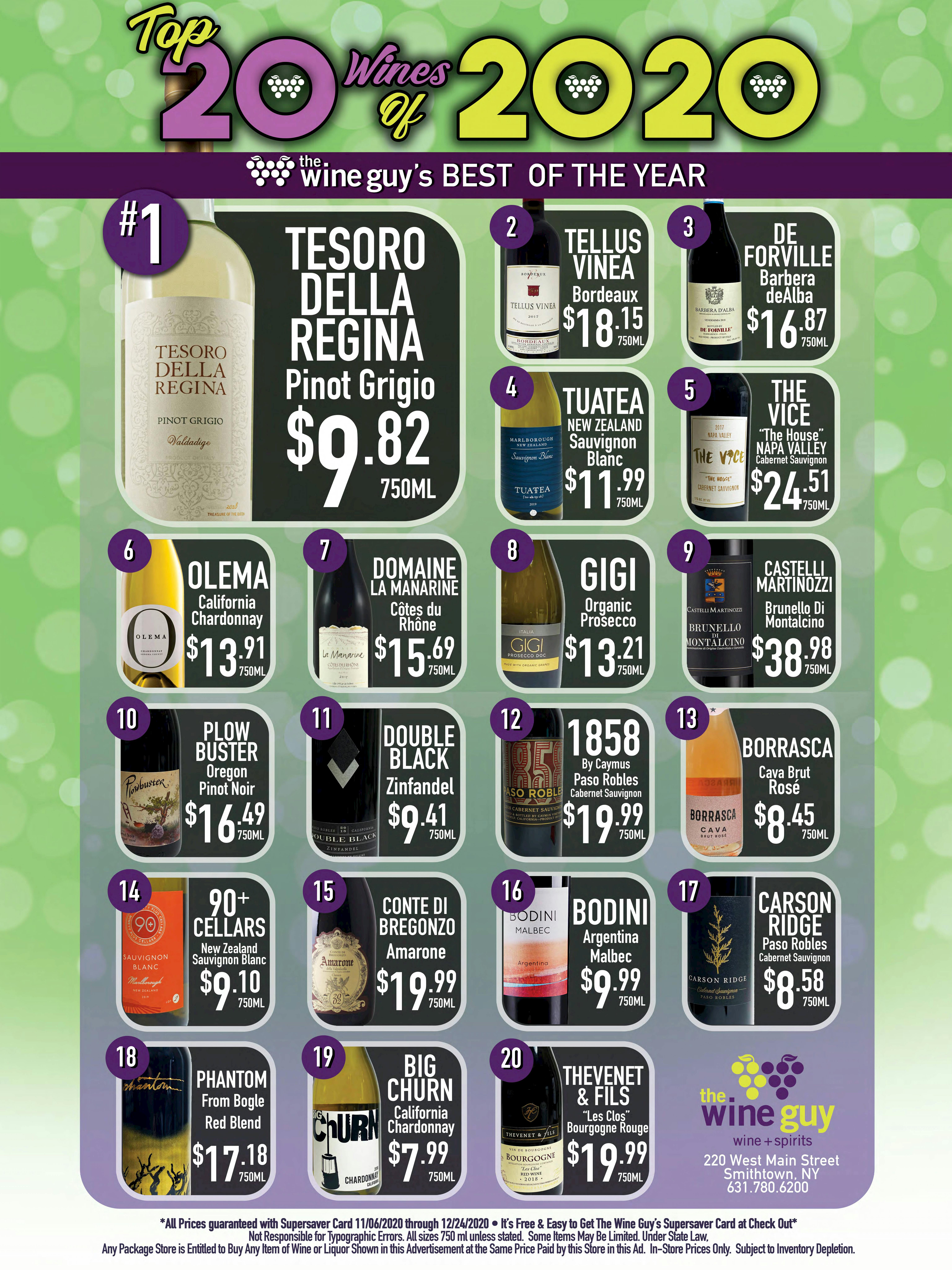 ---
Back to Our Blog