Refine Your Results
Showing 1 - 24 of 57 results.
Refine Your Results
The Wine Guy Recommends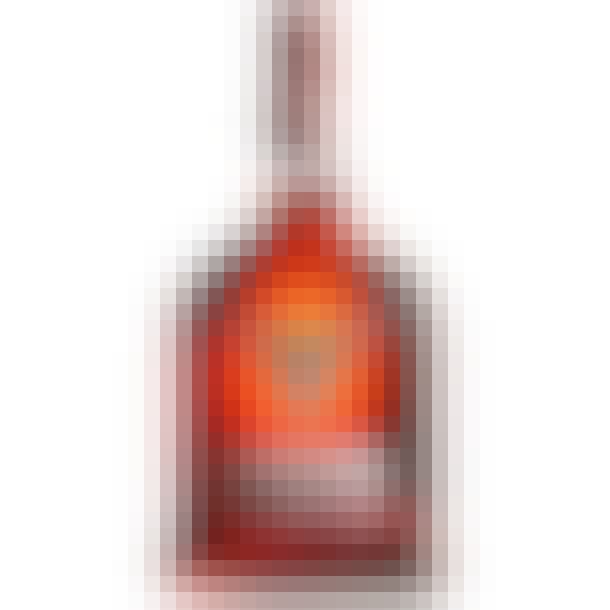 The Dalmore Single Highland Malt Scotch Whisky 12 year old 750ml
Colour is rich, deep, golden mahogany. Nose is intense and firm. Well structured with silky smooth m…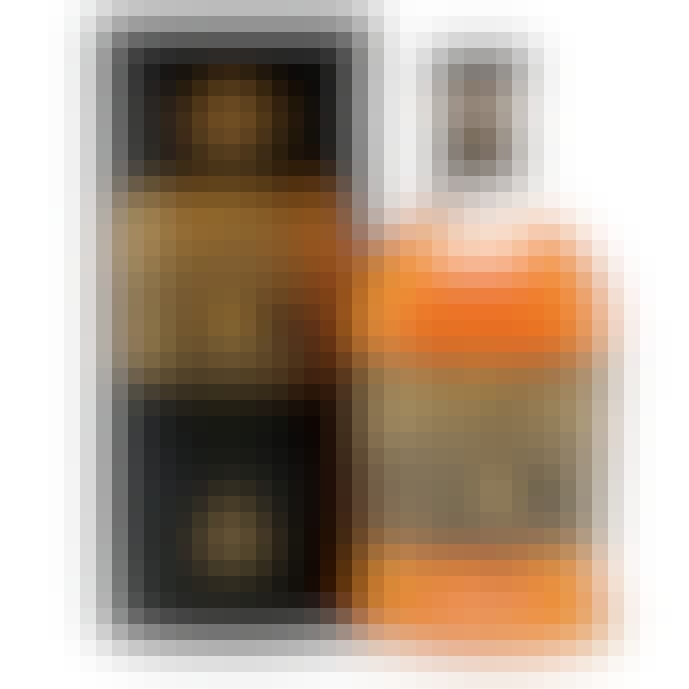 Aberfeldy Highland Single Malt Scotch Whisky 16 year old 750ml
Fruitcake & dark chocolate with a rich, mouth-coating finish.

Aberfeldy Limited Release Single Malt Scotch Whisky 18 year old 750ml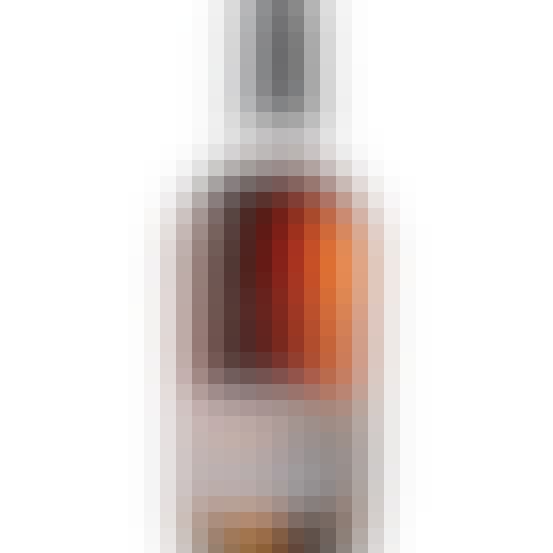 Aberlour Casg Annamh 750ml
For 30 years, our privileged relationship with one of Spain's most respected Sherry bodegas has allo…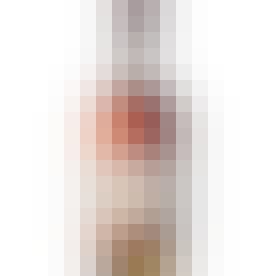 Aberlour Highland Single Malt Scotch Whisky 12 year old 750ml
Aberlour 12 Year Old single malt Scotch whisky combines rich, spicy, and sweet notes. The double cas…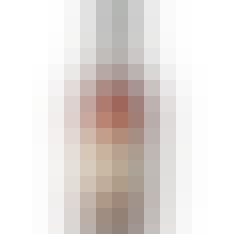 Aberlour Highland Single Malt Scotch Whisky 16 year old 750ml
With the depth and complexity that comes from being matured for 16 years in a combination of first f…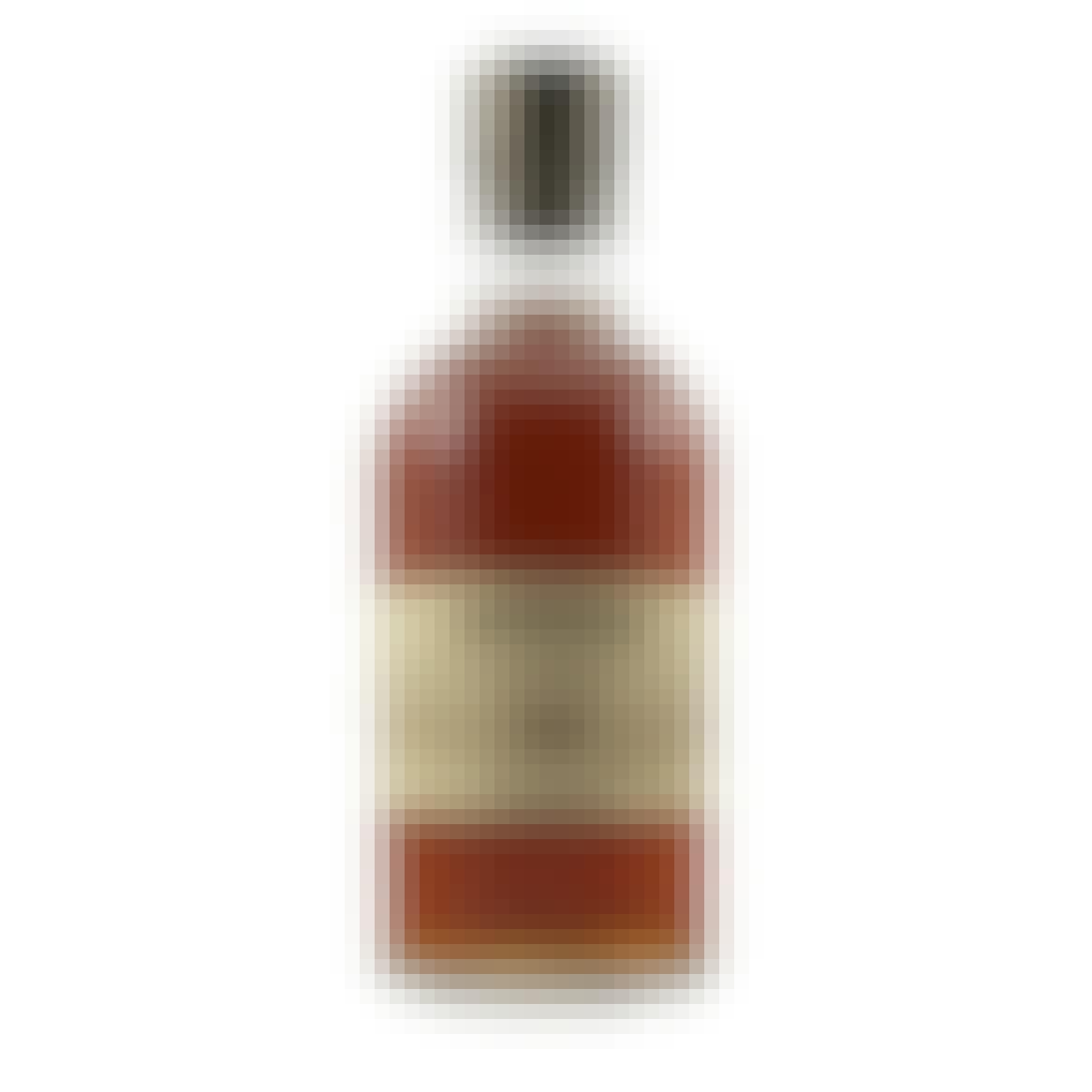 Aberlour Highland Single Malt Scotch Whisky 18 year old 750ml
The mature, deep, spicy one: a deeper Sherry influence adds more spiciness and a liquorice tang. Gre…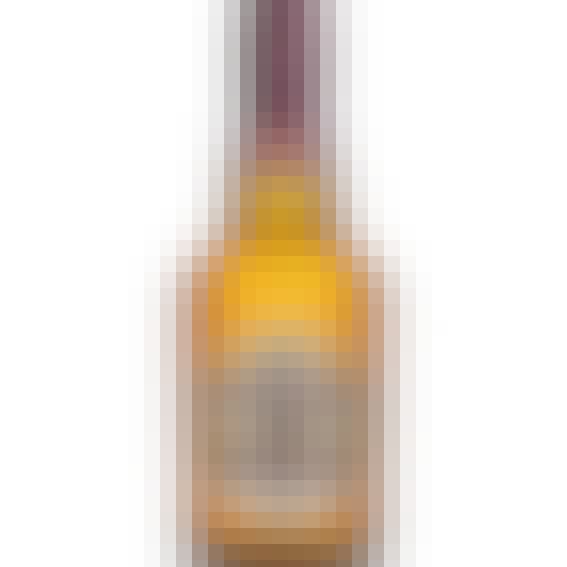 Chivas Regal Blended Scotch Whisky 12 year old 375ml
This 12 year old scotch whisky has been perfected to be smoother than a surfer in a barrel. This ble…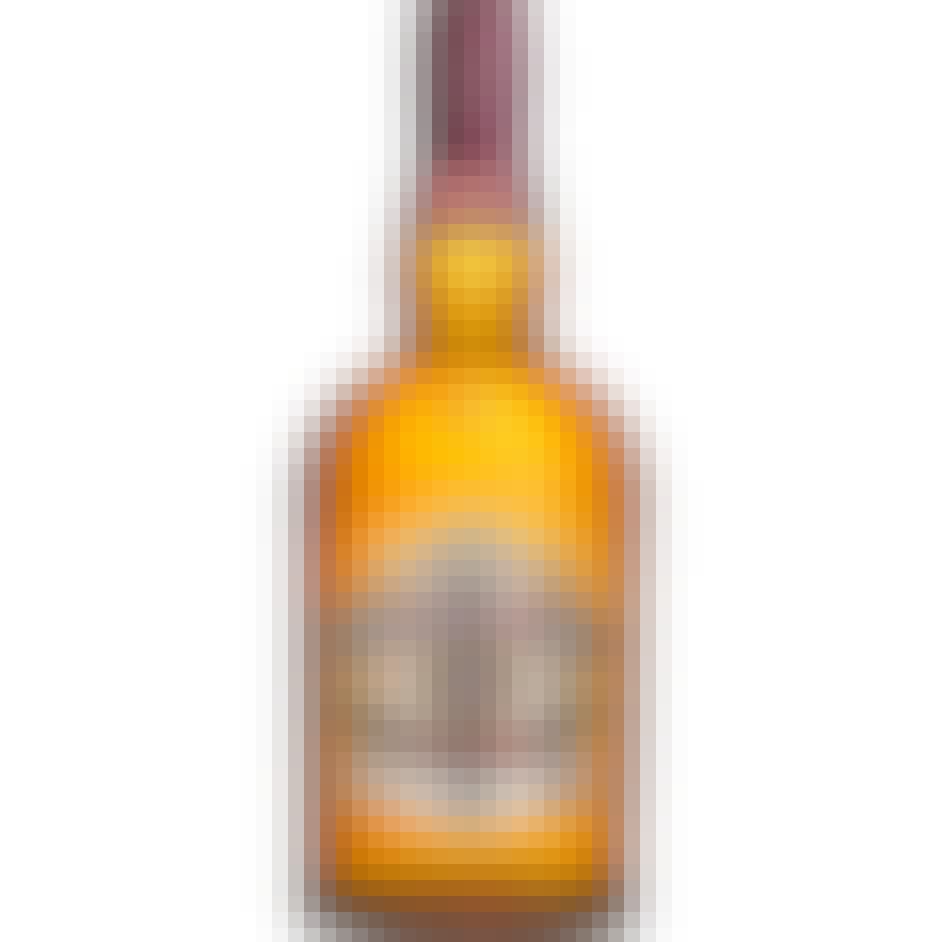 Chivas Regal Blended Scotch Whisky 12 year old 750ml
This 12 year old scotch whisky has been perfected to be smoother than a surfer in a barrel. This ble…
Chivas Regal Blended Scotch Whisky 25 year old 750ml
Chivas Regal 25 Year Old Original is a rare and exclusive blend of the finest Scotch whiskies, avail…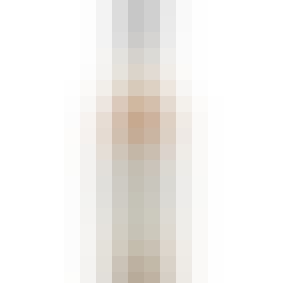 Clynelish Single Malt Scotch Whisky 14 year old 750ml
Yellow gold color. Light candle wax, with some sugar. A faint floral fragrance. Body is firm, light…

Dalwhinnie Distillery Single Malt Scotch Whisky 30 year old 750ml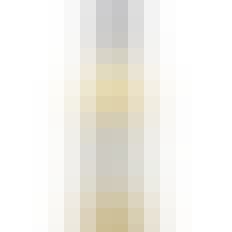 Deanston Distillery Single Malt Scotch Whisky 12 year old 750ml
Fresh hays of summer, malty cereal, rich creamy toffee and honeyed heather, balanced with sweet oak…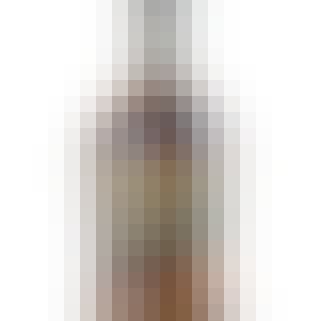 Dewar's Aberfeldy Single Highland Malt Scotch Whisky 12 year old 750ml
Aberfeldy 12 Years Old Whisky is mellowed for 12 Years in handmade oak casks, this smooth, sweet dra…

Glen Ness Single Malt Scotch Whisky 12 year old 750ml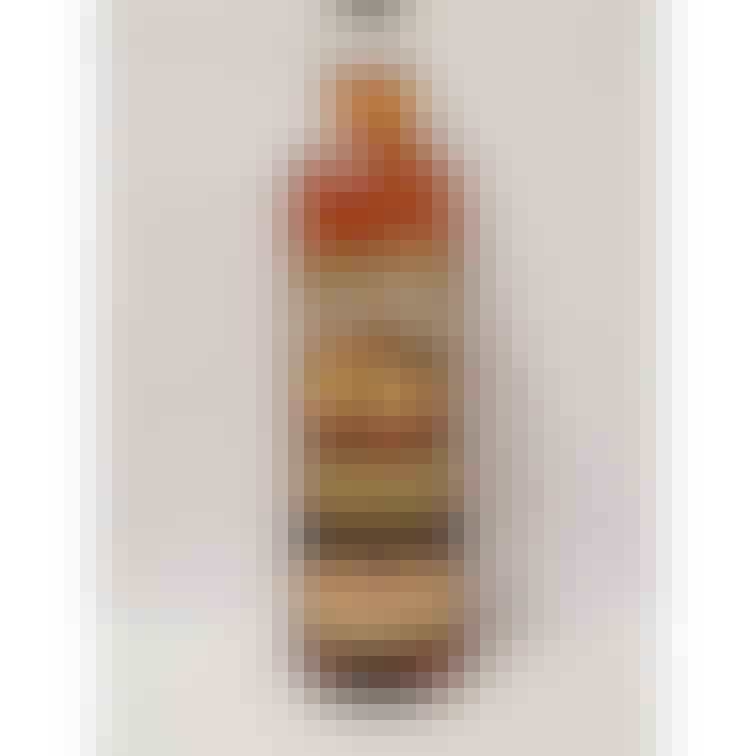 Glen Ness Single Malt Scotch Whisky 18 y 750ml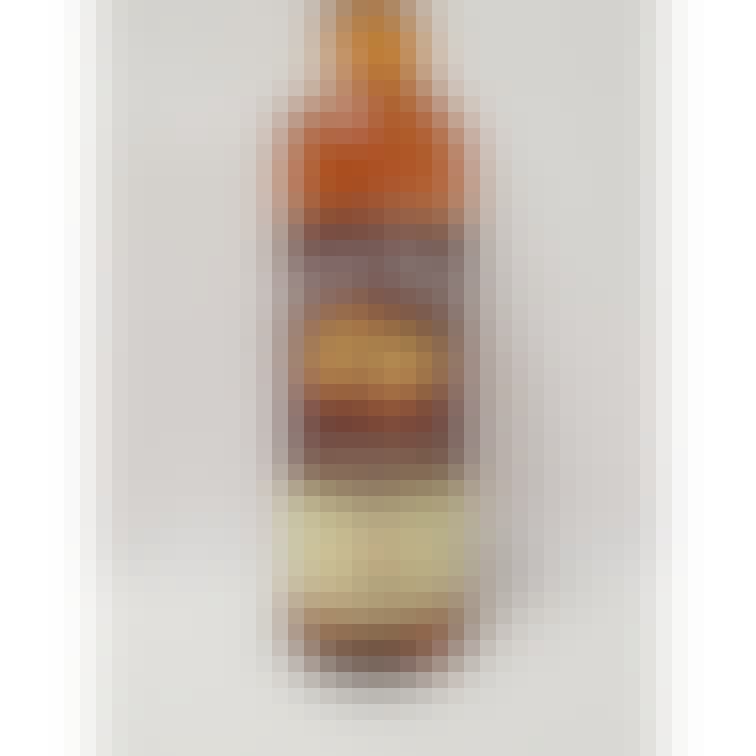 Glen Ness Single Malt Scotch Whisky 8 ea 750ml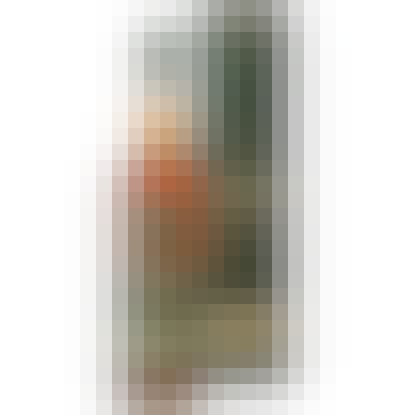 Glendronach Revival Single Malt Scotch Whisky 15 year old 750ml
After ceasing production in 2015, The GlenDronach Revival Aged 15 years now returns to the core rang…
Glenfarclas Single Malt Scotch Whisky 10 year old 750ml
Vibrant, straw-gold color. Nose is tempting sherry-sweet malty tones combine with delicate aromas, r…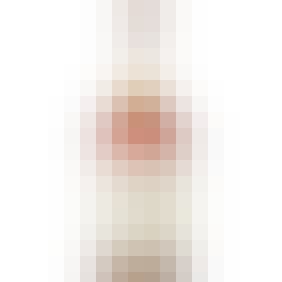 Glenfarclas Single Malt Scotch Whisky 12 year old 750ml
Vibrant amber-gold color. Nose is fresh and beautifully light, sherried fruit combined with a tempti…

Glengoyne Single Malt Scotch 10 year old 750ml
A fresh, delicate nose and a light golden colour indicates lightness and subtlety. A refined, well b…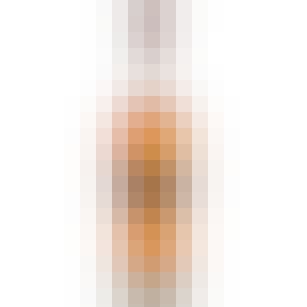 Glenmorangie Extremely Rare Highland Single Malt Scotch Whisky 18 year old 750ml
The 18 Years Old is a single malt Scotch whisky of serious distinction. Once it has spent fifteen ye…
Glenmorangie Lasanta Sherry Cask Finished Single Malt Scotch Whisky 12 year old 750ml
Rich and full-bodied, our signature expression is first aged in American oak ex-bourbon casks for sm…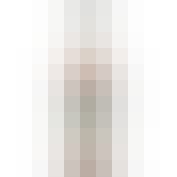 Glenmorangie Quinta Ruban Single Malt Scotch Whisky 14 year old 750ml
A voluptuously silky spirit, Glenmorangie Quinta Ruban is aged first in bourbon casks for smooth, fr…