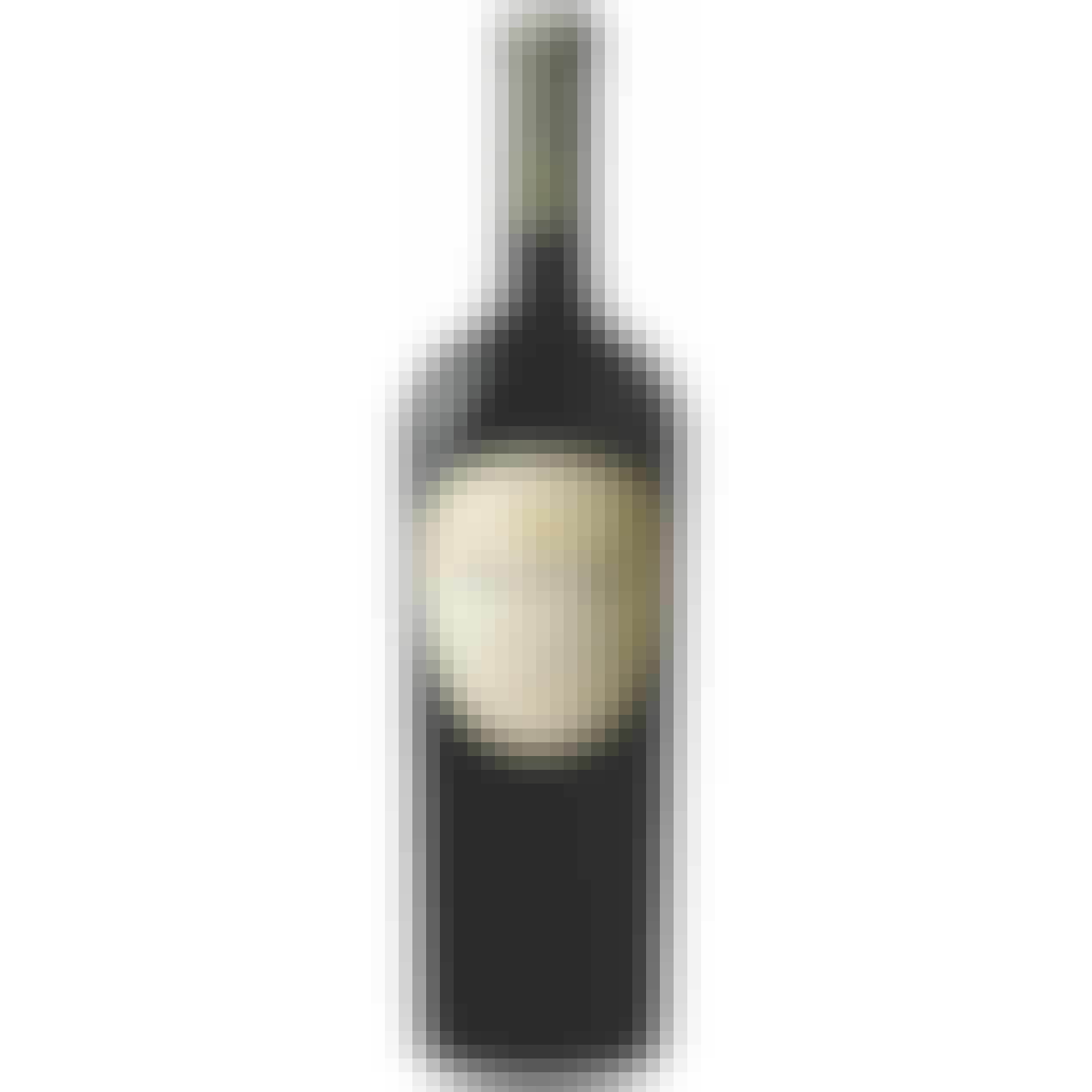 Bogle Cabernet Sauvignon 750ml
A Malbec from California.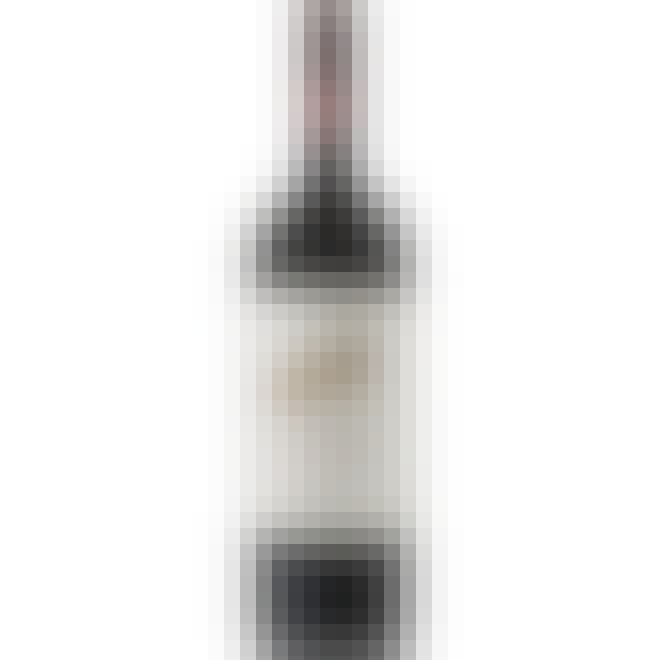 Fontodi Chianti Classico VNS 750ml
A Red Wine from Chianti Classico, Tuscany, Italy.
The wine is deep ruby red in colour, with perfumes of sour cherry and plums leading to notes of leat…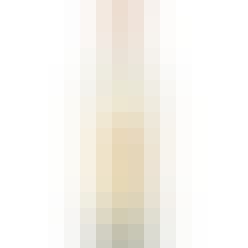 Santa Margherita Pinot Grigio 750ml
A White Wine from Alto Adige, Trentino-Alto Adige, Italy.
A clean, lovely aperitif to start any food occasion. Our Pinot Grigio goes wonderfully with fresh ch…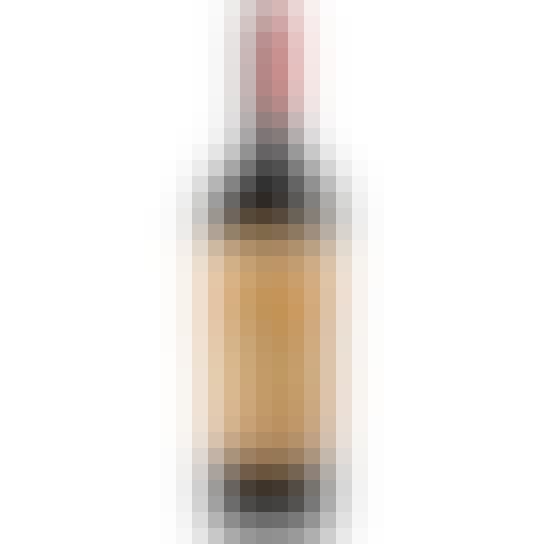 Silk & Spice Red Blend 750ml
A Red Wine from Portugal.
The balanced profile of this wine and the easy taste it provides make it suitable to drink outside a…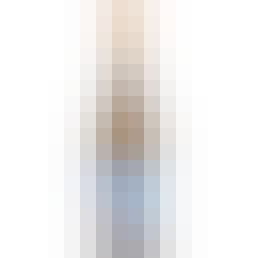 Tapi Sauvignon Blanc 750ml
A Sauvignon Blanc from New Zealand.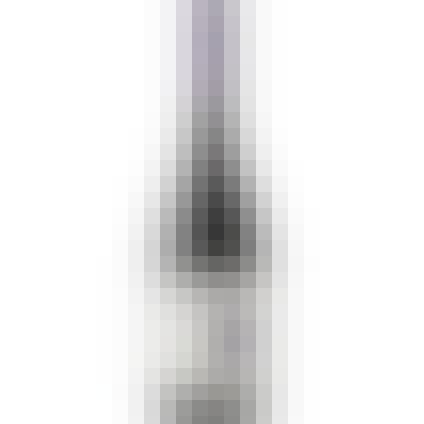 The Simple Grape Pinot Noir 750ml
A Pinot Noir from California.