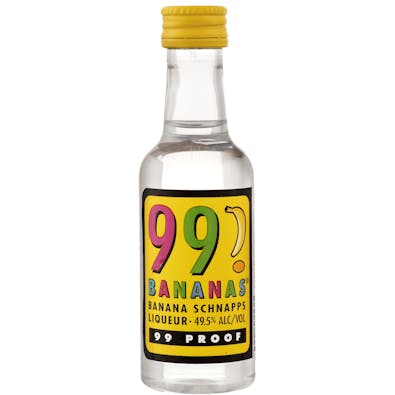 99 Bananas 50ml
99 proof banana-flavored schnapps. Smooth, refreshing, easy to drink, and most of all, Fun! With a p…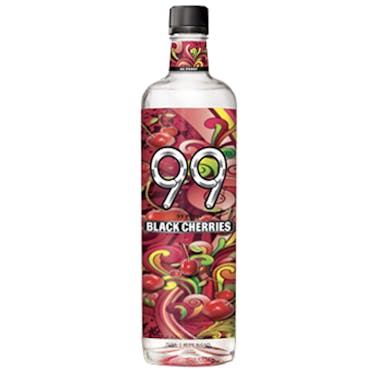 99 Black Cherries 50ml
This delicious new taste treat is perfect for shooters, mixers, or even chilled and served straight…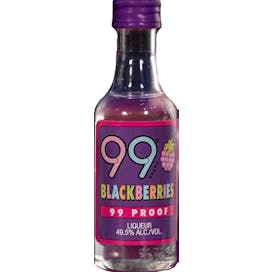 99 Blackberries 50ml
Crystal-clear 99 Blackberries is a natural choice for those night creatures that like a walk on the…

99 Blue Raspberries 50ml
Bright tart flavor and a refreshing blue color make this a perfect shooter when you want to "Live li…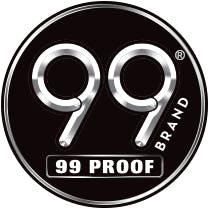 99 Candy Cane Spirits Holiday Pack 5 pack 50ml

99 Coconuts 50ml
The beach is within reach with this aromatic, luscious tropical sensation.

99 Grapes 50ml
An explosion of grape flavor, straight off the vine. Fun, full-flavored. Great as shooters or as ing…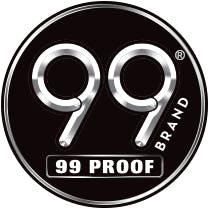 99 Halloween Trick & Treat Variety Pack 50ml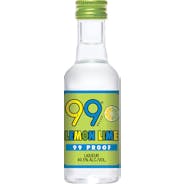 99 Lemon Lime 50ml
Try it cold and bold, or add a splash of sparkling hard seltzer for the ultimate adult soft drink.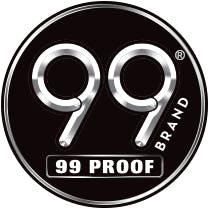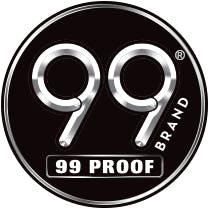 99 Party Bucket 20 pack 50ml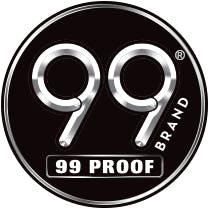 99 Watermelons 50ml
You bring the picnic basket, we'll bring the watermelon.