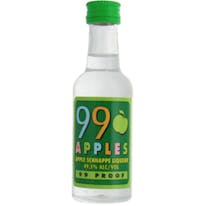 99 Apples 50ml
The only 99 proof apple-flavored schnapps. Intense tangy apple taste that makes Apple Martinis excep…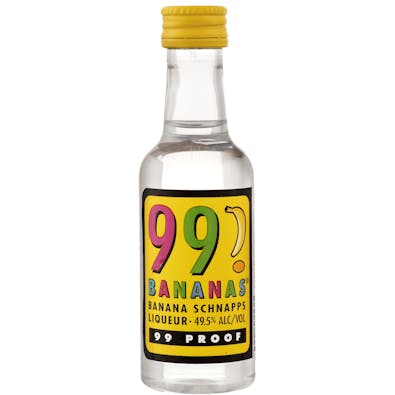 99 Bananas 50ml
99 proof banana-flavored schnapps. Smooth, refreshing, easy to drink, and most of all, Fun! With a p…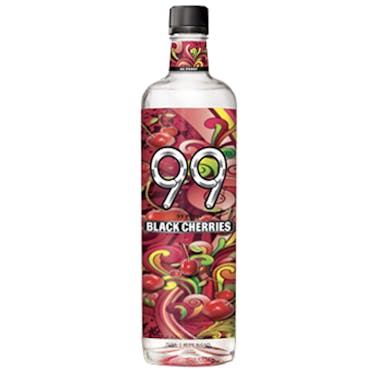 99 Black Cherries 50ml
This delicious new taste treat is perfect for shooters, mixers, or even chilled and served straight…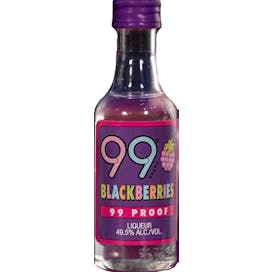 99 Blackberries 50ml
Crystal-clear 99 Blackberries is a natural choice for those night creatures that like a walk on the…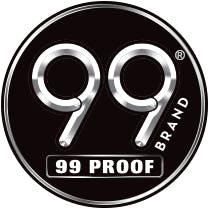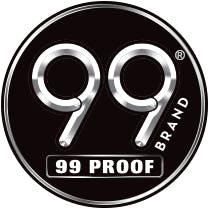 99 Candy Cane Spirits Holiday Pack 5 pack 50ml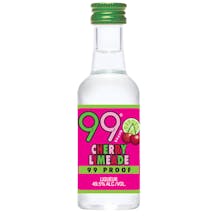 99 Cherry Limeade 50ml
A pleasing limeade refreshment with a cherry on top for a classic flavor combo we say yes to, since…

99 Coconuts 50ml
The beach is within reach with this aromatic, luscious tropical sensation.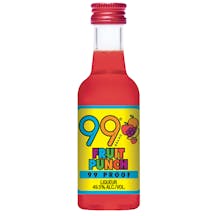 99 Fruit Punch 50ml
Our flavor experts put on their tackiest Hawaiian shirts and experimented until they found that best…

99 Grapes 50ml
An explosion of grape flavor, straight off the vine. Fun, full-flavored. Great as shooters or as ing…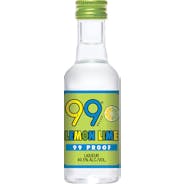 99 Lemon Lime 50ml
Try it cold and bold, or add a splash of sparkling hard seltzer for the ultimate adult soft drink.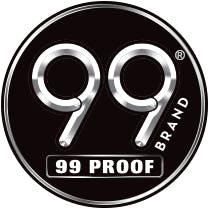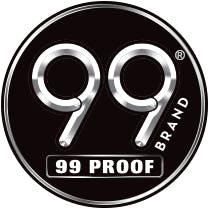 99 Party Bucket 20 pack 50ml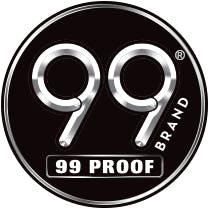 99 Party Yard 40 pack 50ml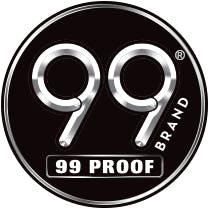 99 Watermelons 50ml
You bring the picnic basket, we'll bring the watermelon.