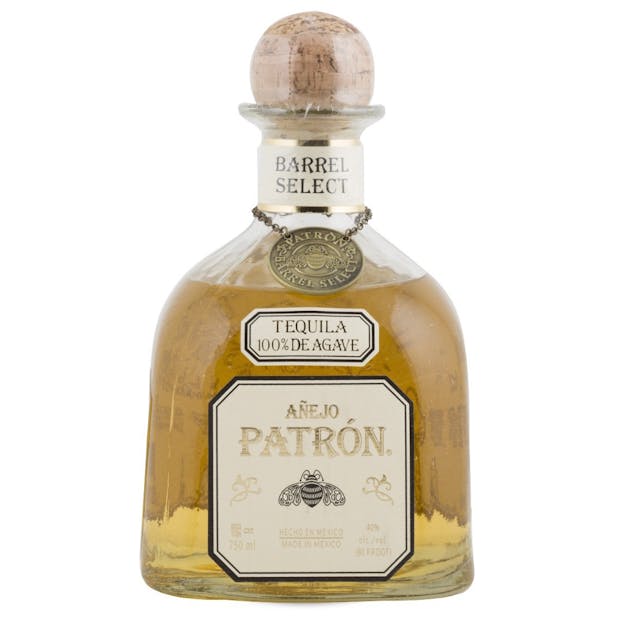 Patron Barrel Select Añejo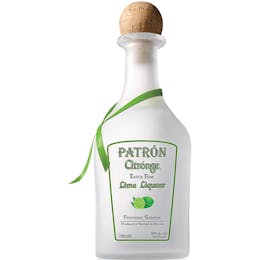 Patron Citronge Lime
Patrón Citrónge Lime is crisp and smooth, with the well-balanced, juicy and sweet flavor of top-qual…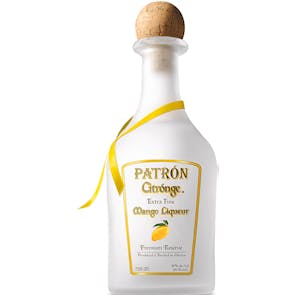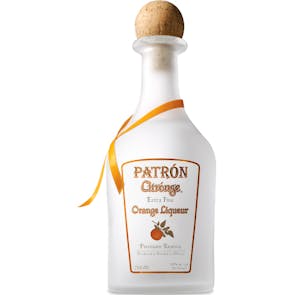 Patron Citronge Orange 375ml
Patron Citronge Orange is a delicately blended liqueur that delivers a sweet and smooth fresh orange…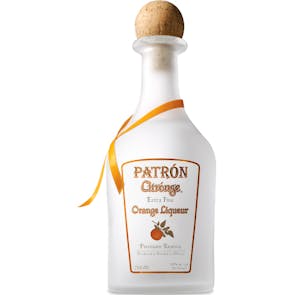 Patron Citronge Orange 1L
Patron Citronge Orange is a delicately blended liqueur that delivers a sweet and smooth fresh orange…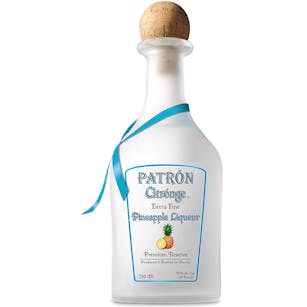 Patron Citronge Pineapple
Fresh, tropical flavors from the finest Piña Miel pineapples.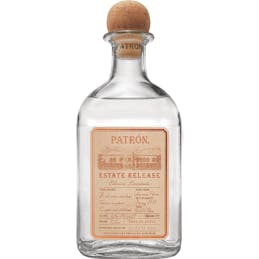 Patron Estate Release
A limited-edition silver tequila crafted exclusively from agave grown on the grounds of Hacienda Pat…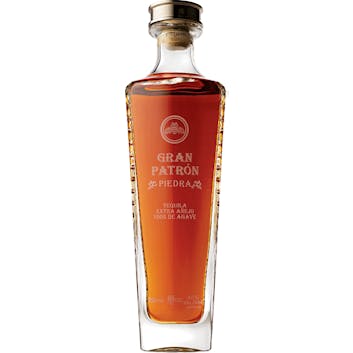 Patron Gran Patron Piedra Extra Anejo Tequila
Deep mahogany color. Aromas of fresh fruit and mushroom with hints of toasted French oak. Sweet yet…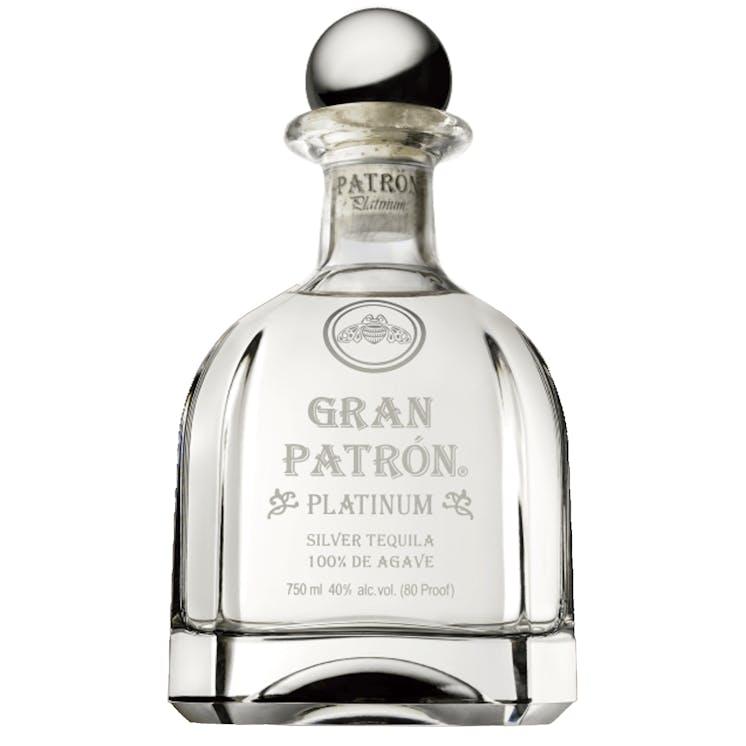 Patron Gran Patron Platinum Silver Tequila
Crystal clear. Fresh agave, citrus & fruit aroma. Extremely smooth with light notes of citrus & frui…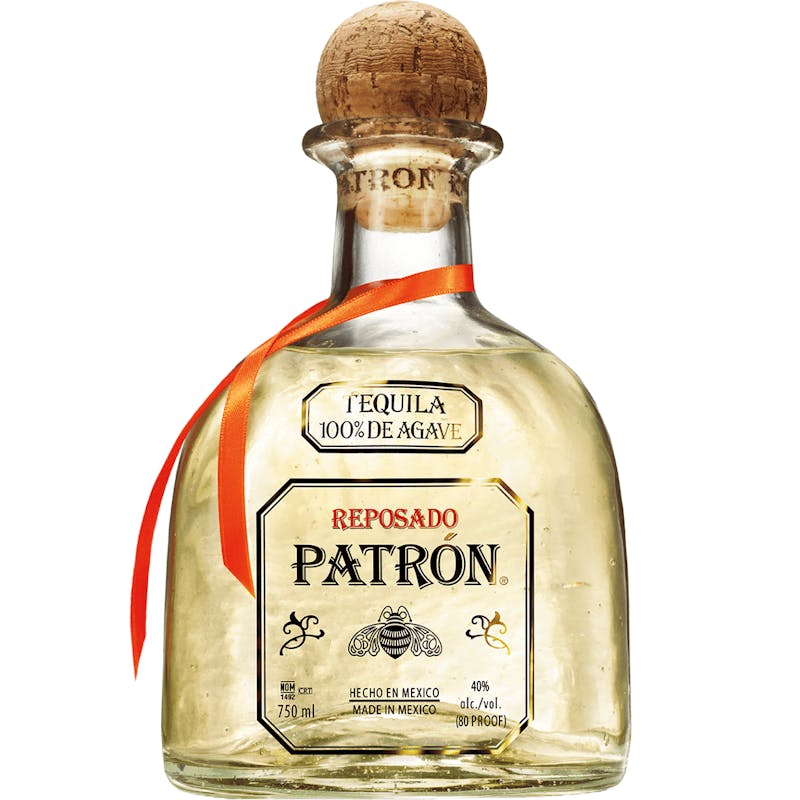 Patron Reposado
Aged at least two months for smooth taste with a hint of oak flavor. Light amber tint. Aromas of oak…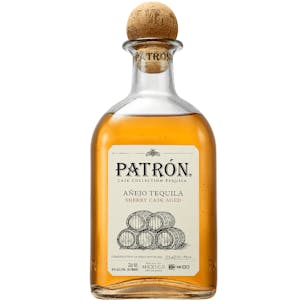 Patron Sherry Cask Aged Anejo Tequila
An elegant tequila aged for over two years in Oloroso Sherry casks.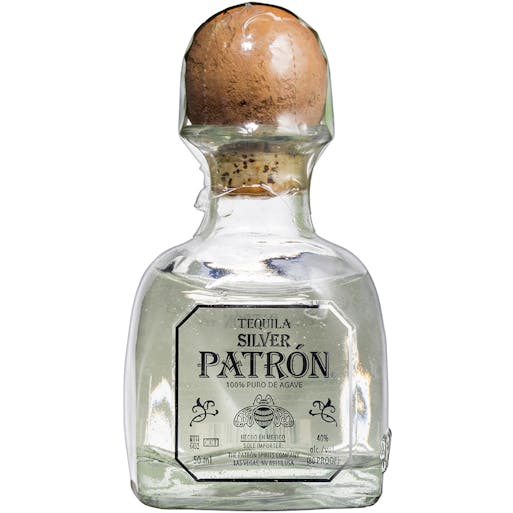 Patron Silver Tequila 50ml
Crystal clear color. Fruits & citrus aromas. Smooth & sweet taste. Light pepper finish. Patrón Silve…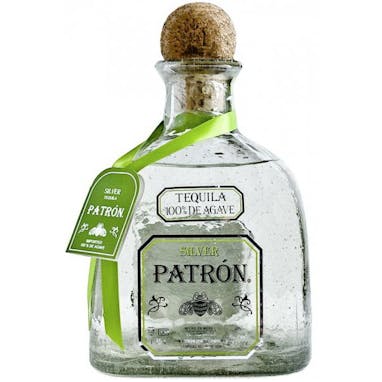 Patron Silver Tequila 1.75L
Crystal clear color. Fruits & citrus aromas. Smooth & sweet taste. Light pepper finish. Patrón Silve…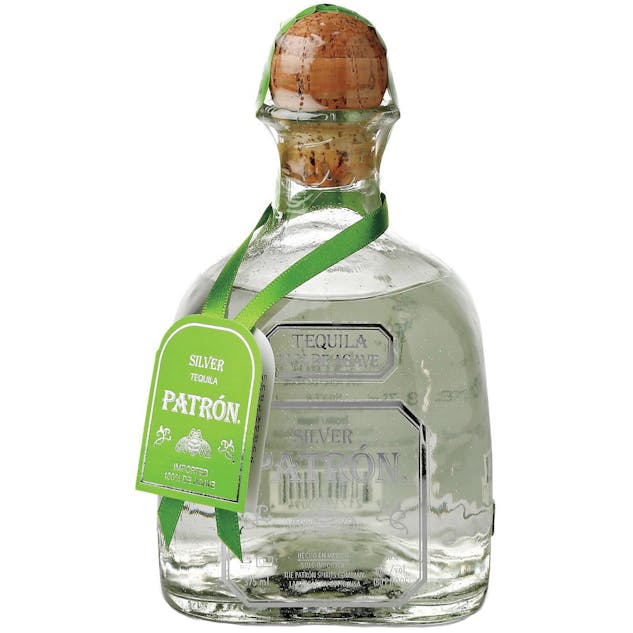 Patron Silver Tequila 375ml
Crystal clear color. Fruits & citrus aromas. Smooth & sweet taste. Light pepper finish. Patrón Silve…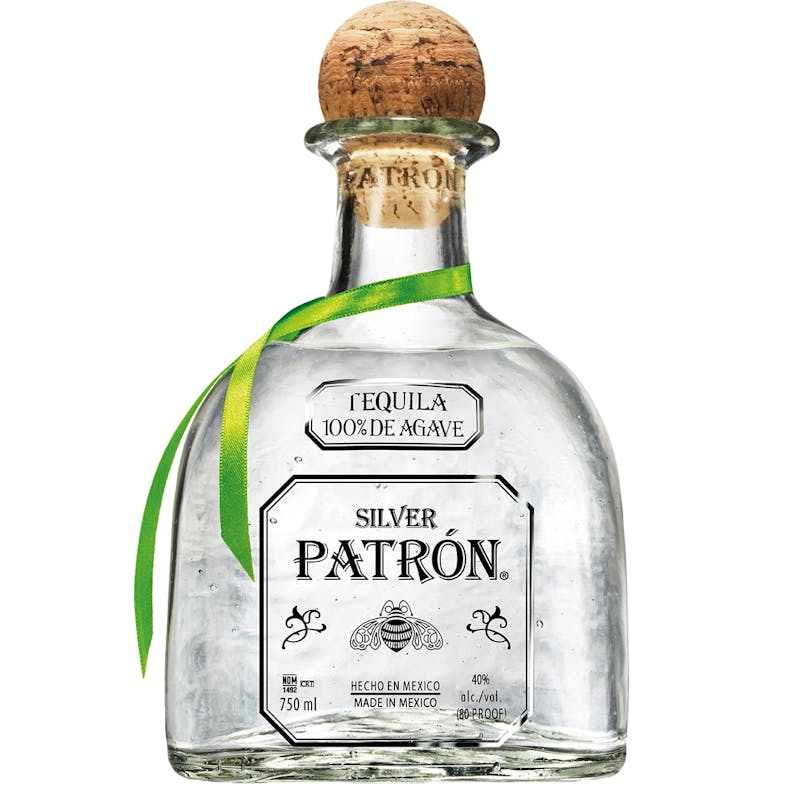 Patron Silver Tequila
Crystal clear color. Fruits & citrus aromas. Smooth & sweet taste. Light pepper finish. Patrón Silve…