Refine Your Results
The Wine Guy Recommends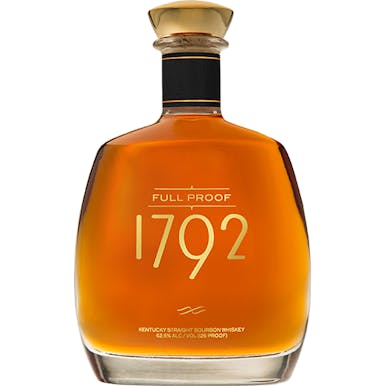 1792 Full Proof Kentucky Straight Bourbon Whiskey 750ml
Bourbon insiders have long acknowledged that full proof bourbon has a distinctively rich flavor. Thi…
The Wine Guy Recommends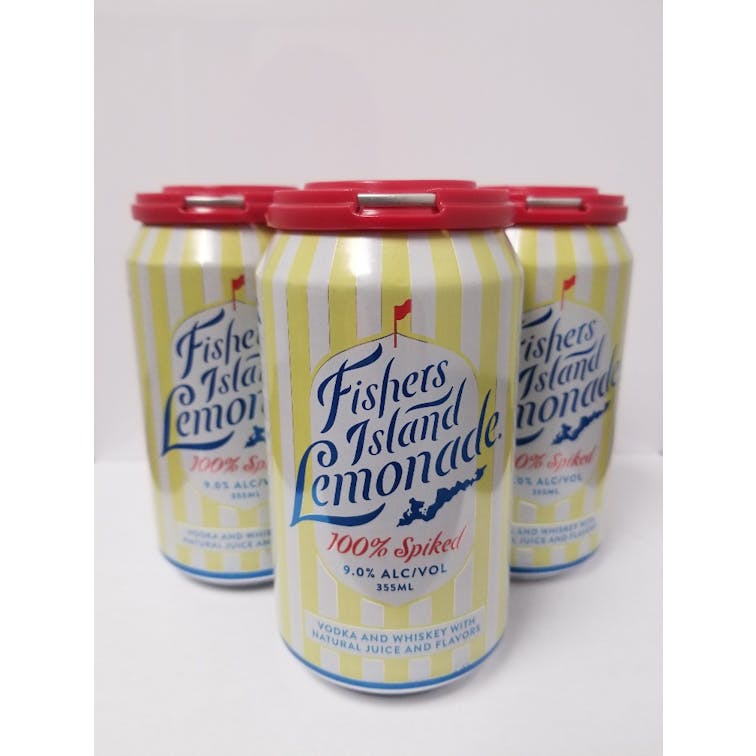 Fishers Island Lemonade 4 pack 355ml Can
Vodka and whiskey with natural juice and flavors. For years we have been mixing up a summertime favo…
The Wine Guy Recommends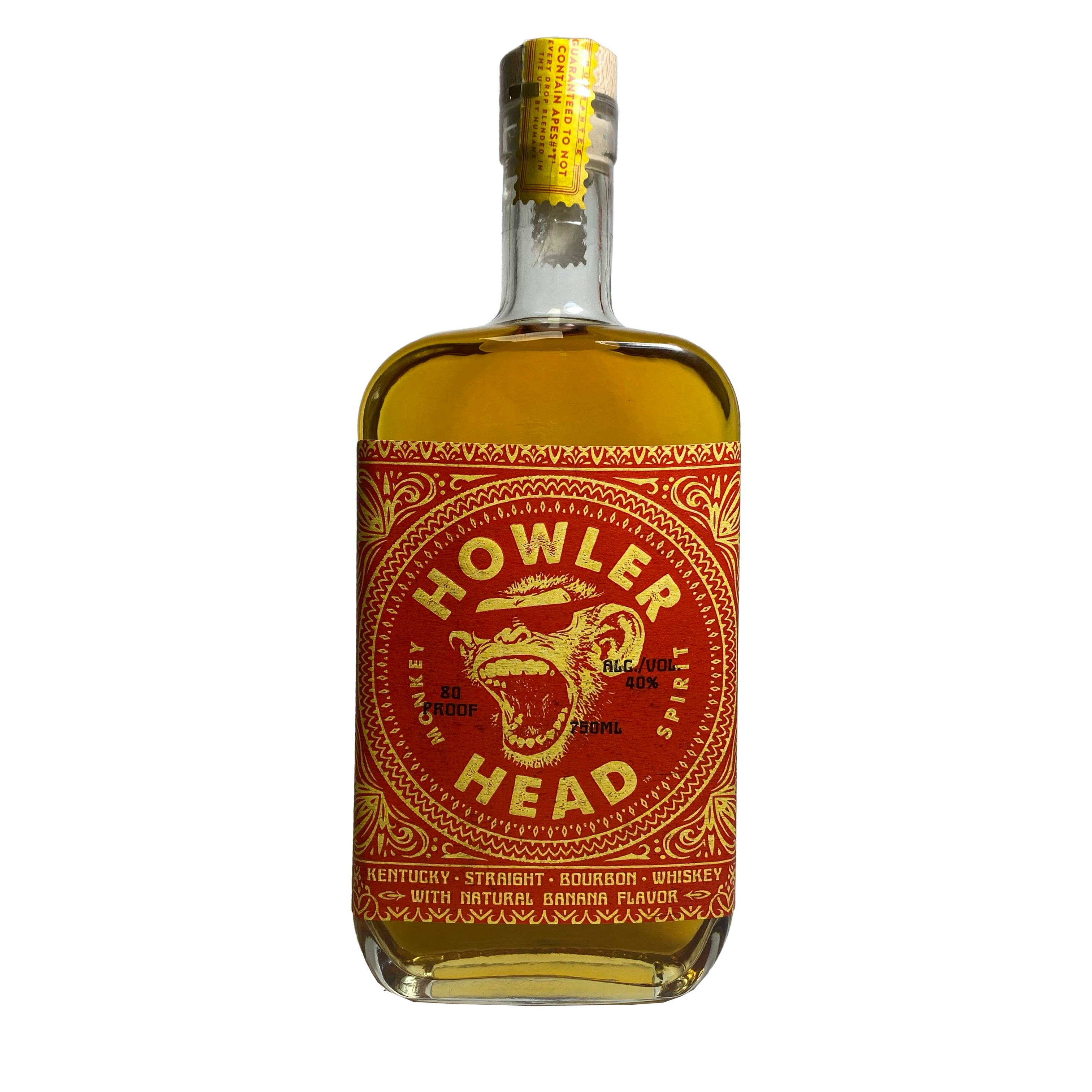 Howler Head Banana Infused Kentucky Straight Bourbon Whiskey 750ml
The Wine Guy Recommends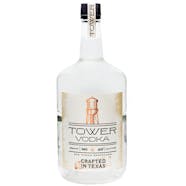 Tower Vodka Crafted in Texas Vodka 1.75L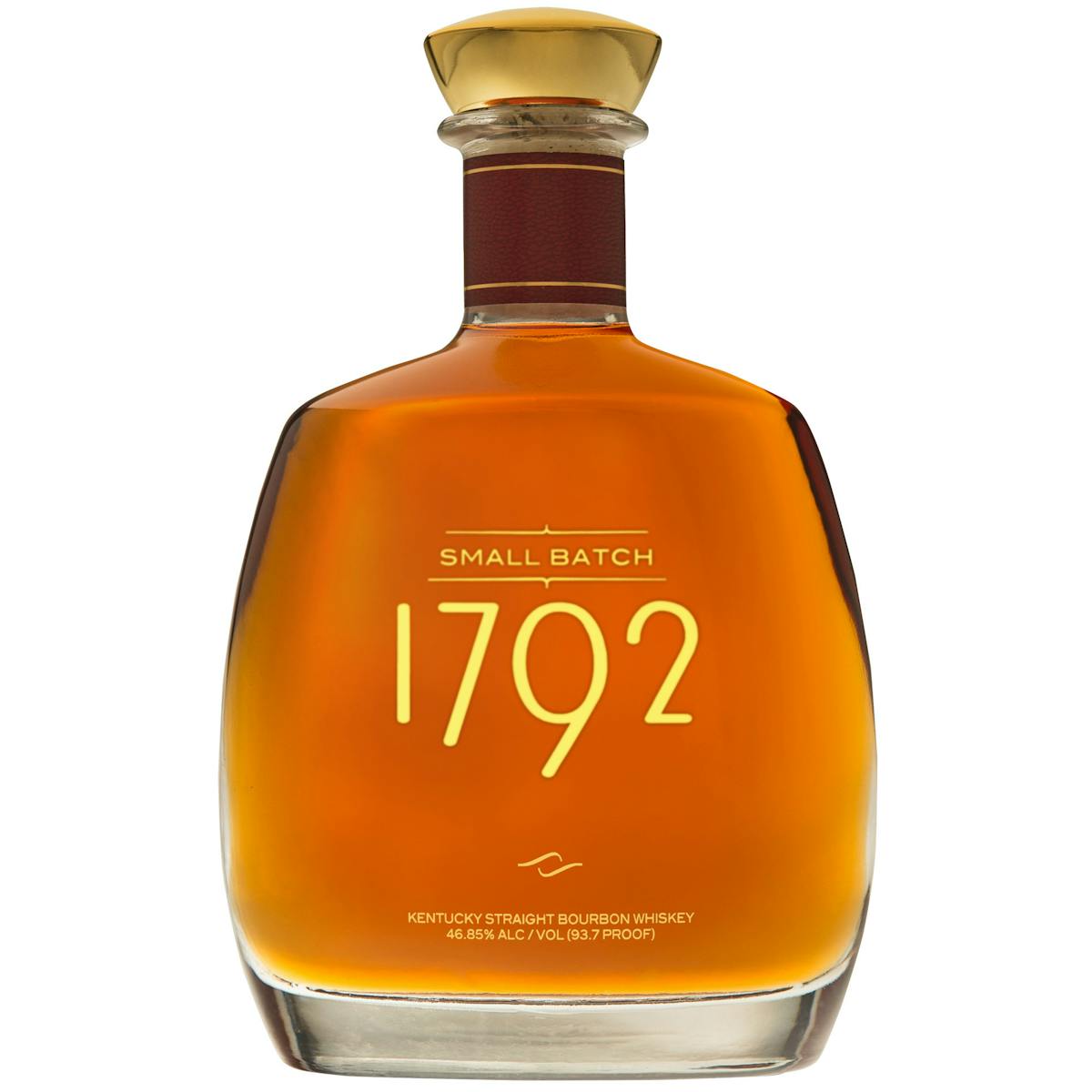 1792 Small Batch Bourbon 1.75L
1792 Small Batch Bourbon is sophisticated and complex. A distinctly different bourbon created with p…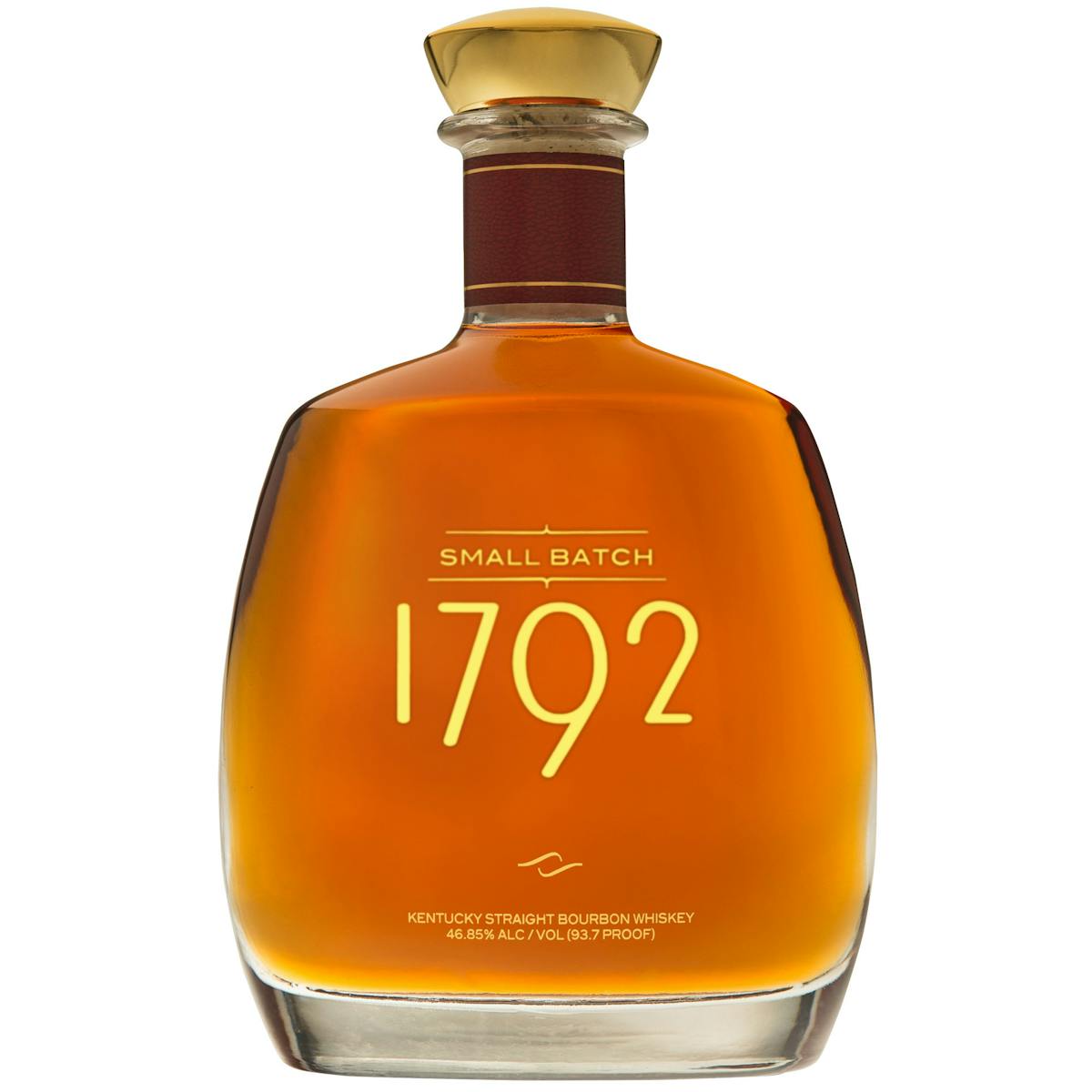 1792 Small Batch Bourbon 750ml
1792 Small Batch Bourbon is sophisticated and complex. A distinctly different bourbon created with p…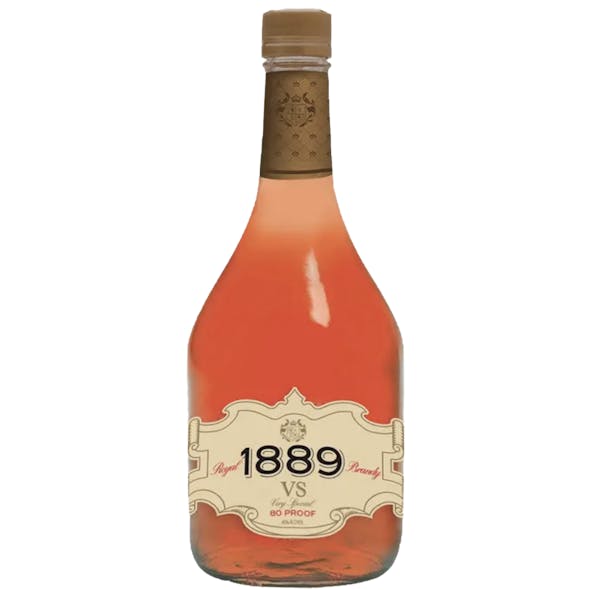 1889 Royal Brandy VS 750ml
360 Vodka Double Chocolate Vodka 750ml
Made with quadruple-distilled, five-times filtered vodka. It's chocolate just like you want it--deep…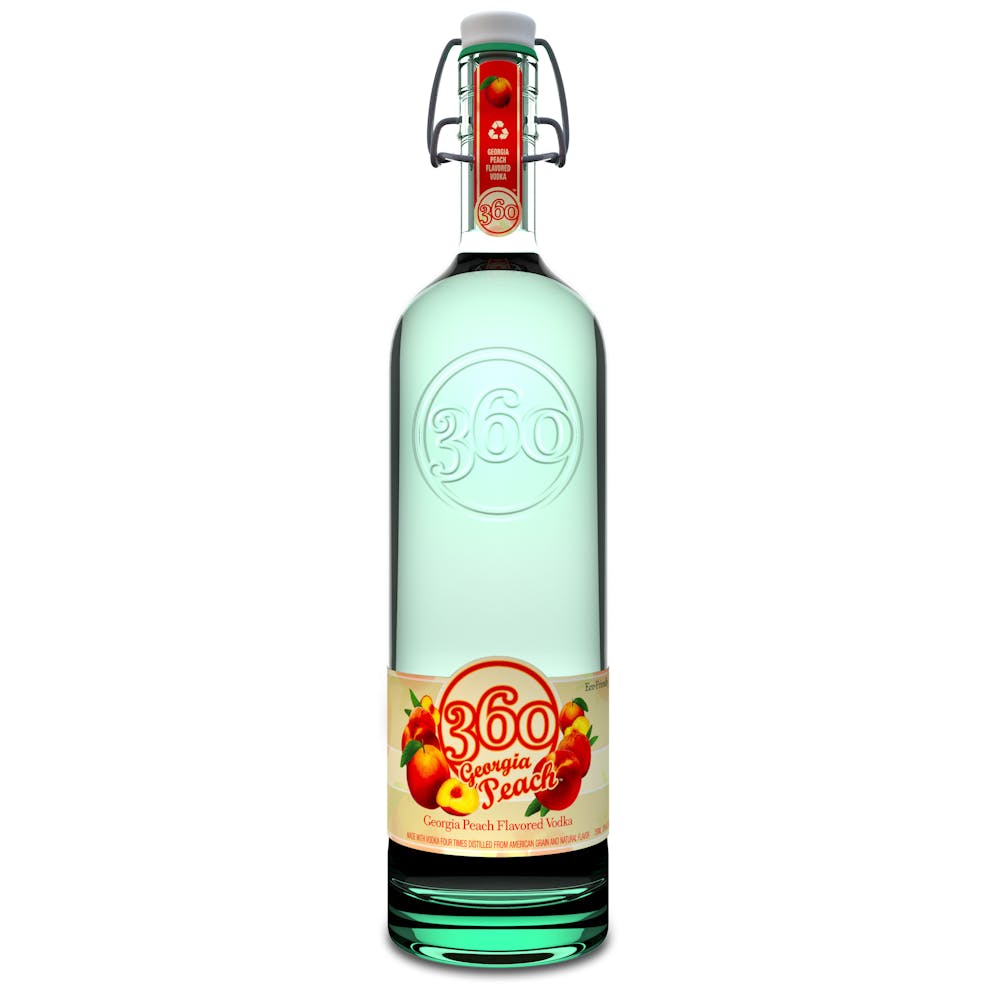 360 Vodka Georgia Peach Vodka 750ml
This is more than just peachy. Introducing 360 Vodka's newest eco-friendly flavor - 360 Georgia Peac…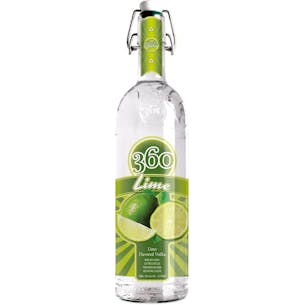 360 Vodka Lime Vodka 750ml
The new main squeeze at any bar. Vibrant and refreshing, the lime adds a citrus twist to countless c…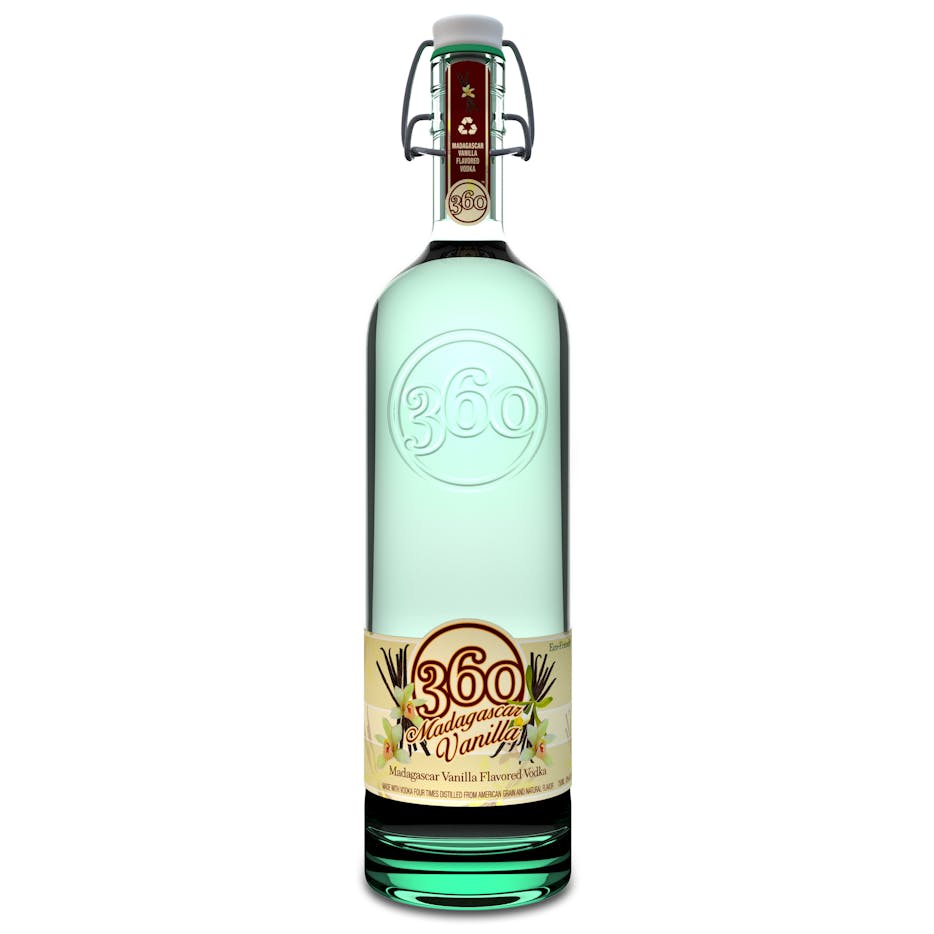 360 Vodka Madagascar Vanilla 750ml
Plain vanilla? No way. Introducing the crème de la crème of the world's most popular flavor. 360's n…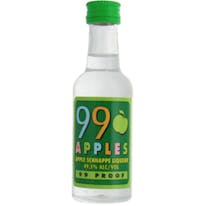 99 Apples 50ml
The only 99 proof apple-flavored schnapps. Intense tangy apple taste that makes Apple Martinis excep…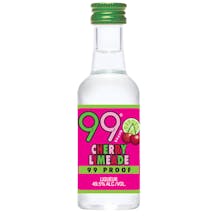 99 Cherry Limeade 50ml
A pleasing limeade refreshment with a cherry on top for a classic flavor combo we say yes to, since…

99 Coconuts 50ml
The beach is within reach with this aromatic, luscious tropical sensation.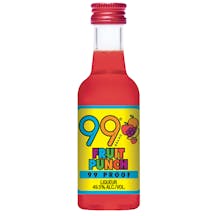 99 Fruit Punch 50ml
Our flavor experts put on their tackiest Hawaiian shirts and experimented until they found that best…

99 Grapes 50ml
An explosion of grape flavor, straight off the vine. Fun, full-flavored. Great as shooters or as ing…

99 Watermelons 50ml
You bring the picnic basket, we'll bring the watermelon.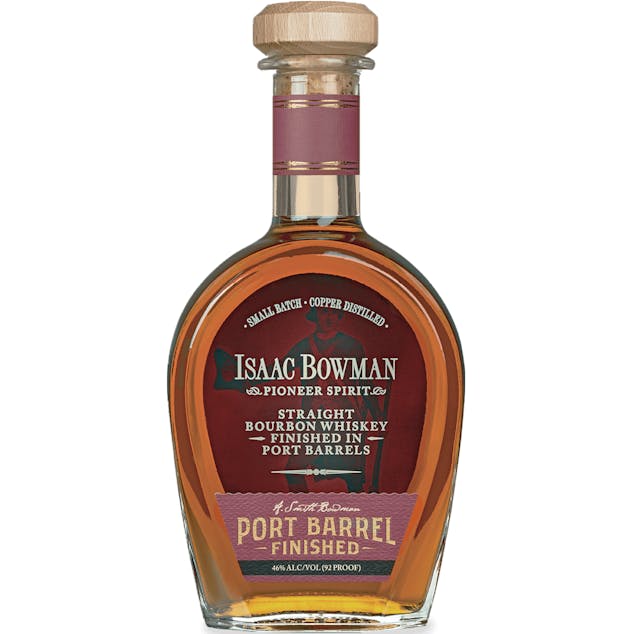 A. Smith Bowman Distillery Isaac Bowman Port Barrel Finished Bourbon 750ml
Our Isaac Bowman Bourbon is aged in charred white oak barrels, then finished in port barrels, many o…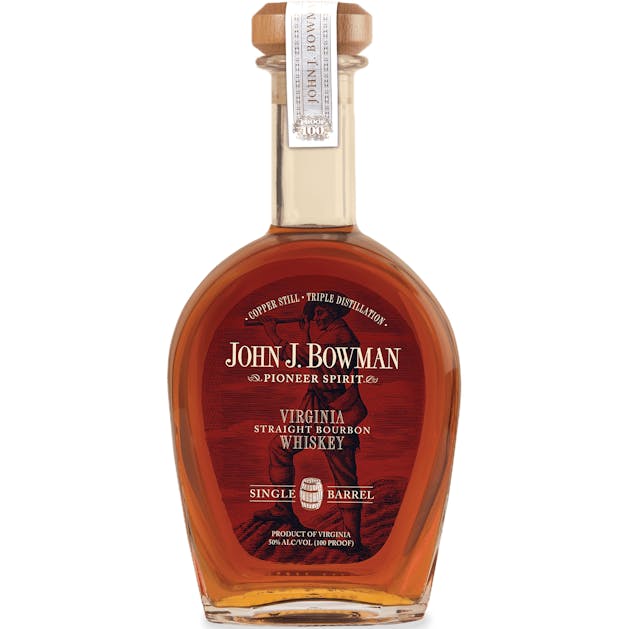 A. Smith Bowman Distillery John J. Bowman Single Barrel Straight Bourbon Whiskey 750ml
Our John. J. Bowman Bourbon commemorates the great, great uncle of Abram S. Bowman, who founded A. S…

Admiral Nelson's Coconut Rum 1L
Admiral Nelson's Premium Coconut Rum is made from imported light rum and has a fresh, tropical, coco…

Admiral Nelson's Pineapple Rum 1L
A premium, light rum with a fresh, juicy pineapple flavor that's perfect in your favorite cocktail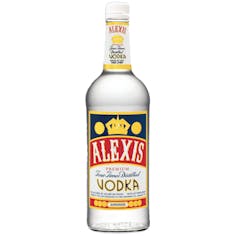 Alexis Vodka 1L
Premium, four times distilled vodka.

Ancient Age Kentucky Straight Bourbon Whiskey 1L
Distiller's notes: A Great Bourbon Just Got Better … You've known us a long time, and you could alwa…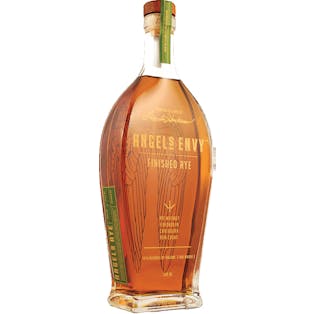 Angel's Envy Carribean Cask Rye 750ml
As malcontents, we're particular about our whiskey. When we decided to release a rye, we knew it had…