Refine Your Results
Showing 1 - 24 of 599 results.
Refine Your Results
The Wine Guy Recommends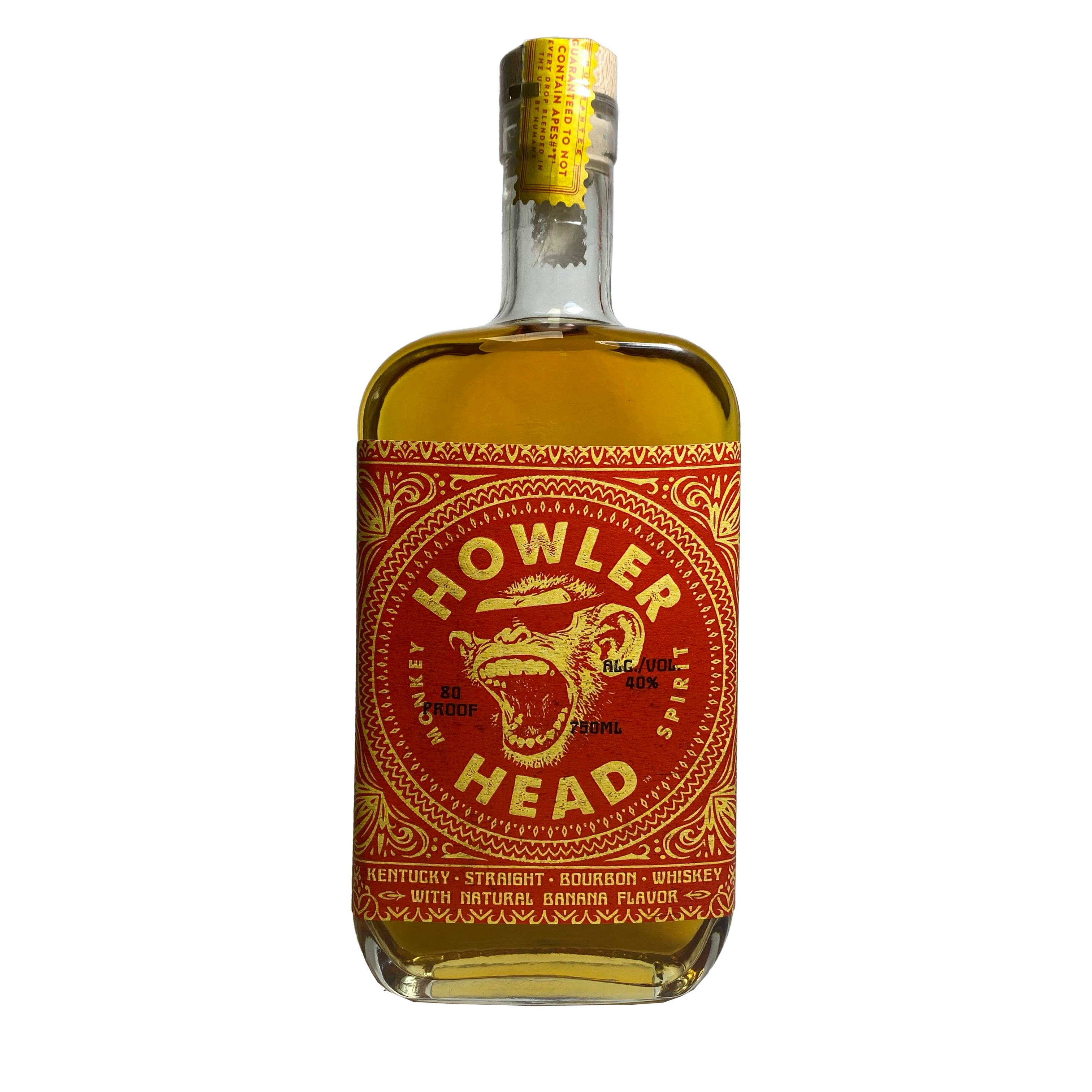 Howler Head Banana Infused Kentucky Straight Bourbon Whiskey 750ml
It's made with the good stuff - real Kentucky Straight Bourbon Whiskey aged for two years in America…
The Wine Guy Recommends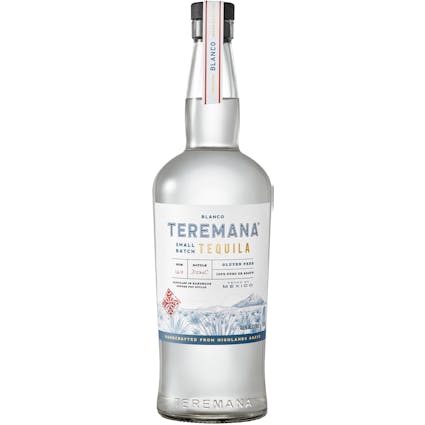 Teremana Blanco Tequila 750ml
Notes of bright citrus with a smooth, fresh finish.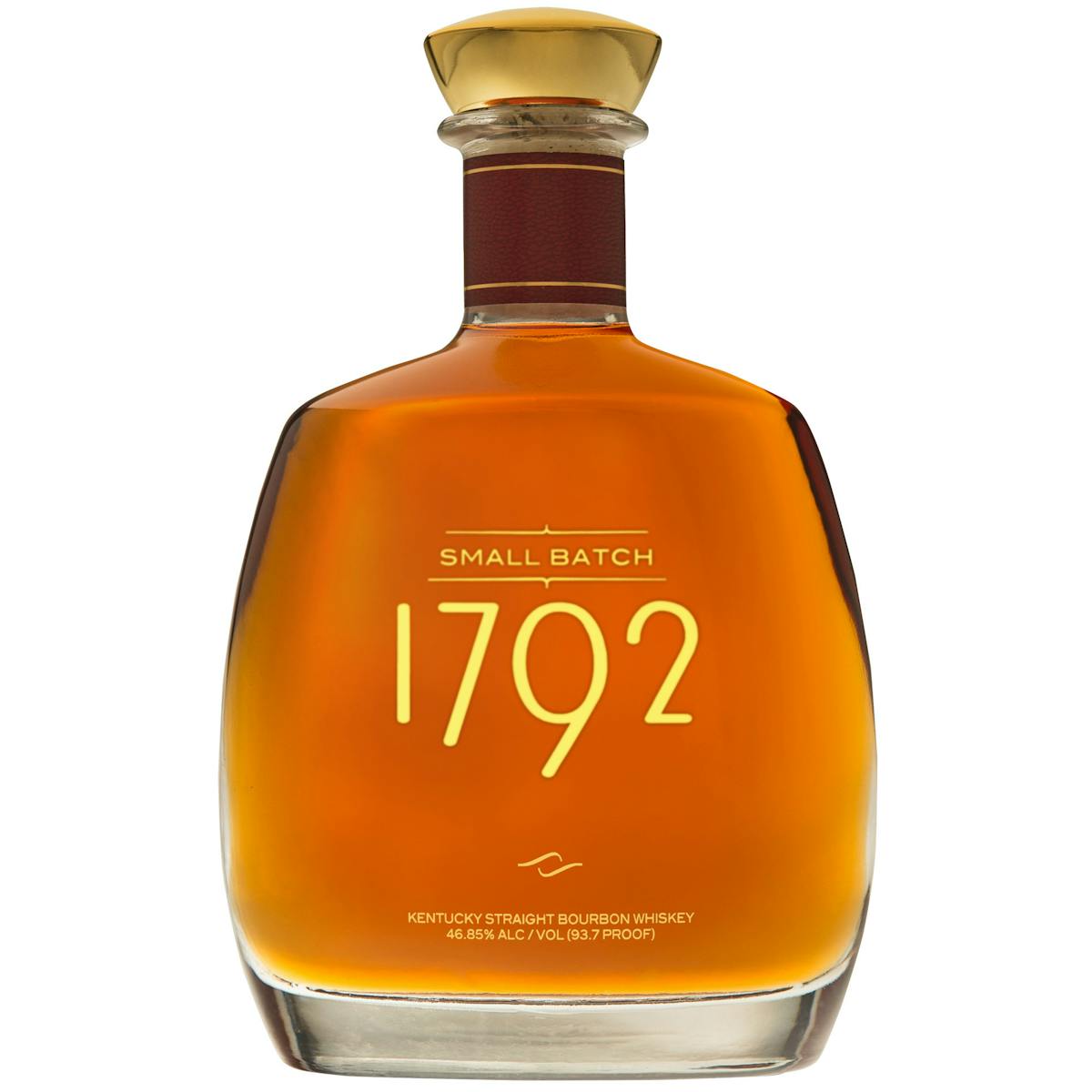 1792 Small Batch Bourbon 750ml
1792 Small Batch Bourbon is sophisticated and complex. A distinctly different bourbon created with p…

1800 SILVER TEQUILA 750ML 750ml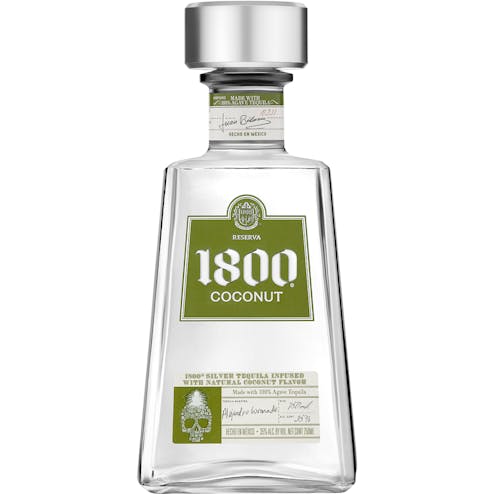 1800 Tequila Coconut Tequila 750ml
Our signature double-distilled 1800® Silver Tequila infused with natural, ripe coconut flavor. With…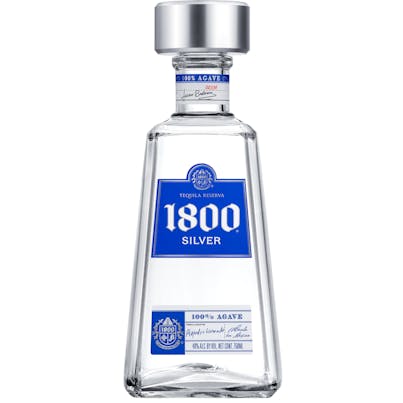 1800 Tequila Silver Tequila 1.75L
Made from 100% Weber blue agave - aged for 8-12 years and harvested at their peak. The liquid is dou…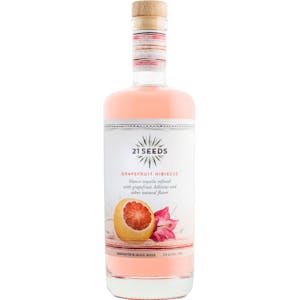 21 Seeds Grapefruit Hibiscus Blanco Tequila 750ml
Drink pink with 21 SEEDS Grapefruit Hibiscus tequila. Our alluring all-natural pink tequila gets its…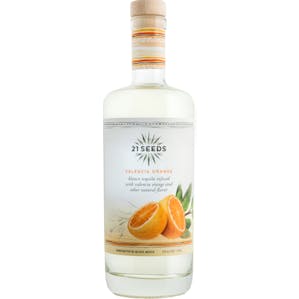 21 Seeds Valencia Orange Blanco Tequila 750ml
It doesn't get more refreshing than 21 SEEDS Valencia Orange tequila. The juicy, delicious essence o…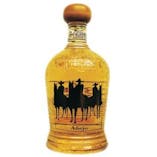 3 Amigos Anejo Tequila 750ml
3 Amigos Anejo is a superb choice for connoisseurs who enjoy a delicate, aged tequila. Our anejo is…

3 Amigos Blanco 750ml
3 Amigos Blanco is a double distilled spirit that will lift your spirits due to the true taste of fi…
3 Amigos Cafe Mocha Liqueur 750ml
3 Amigos Organic Blanco Tequila 750ml

4 Copas Blanco Tequila 750ml
4 Copas Blanco is about as close to the agave as you can get. The blue agave is estate grown, organi…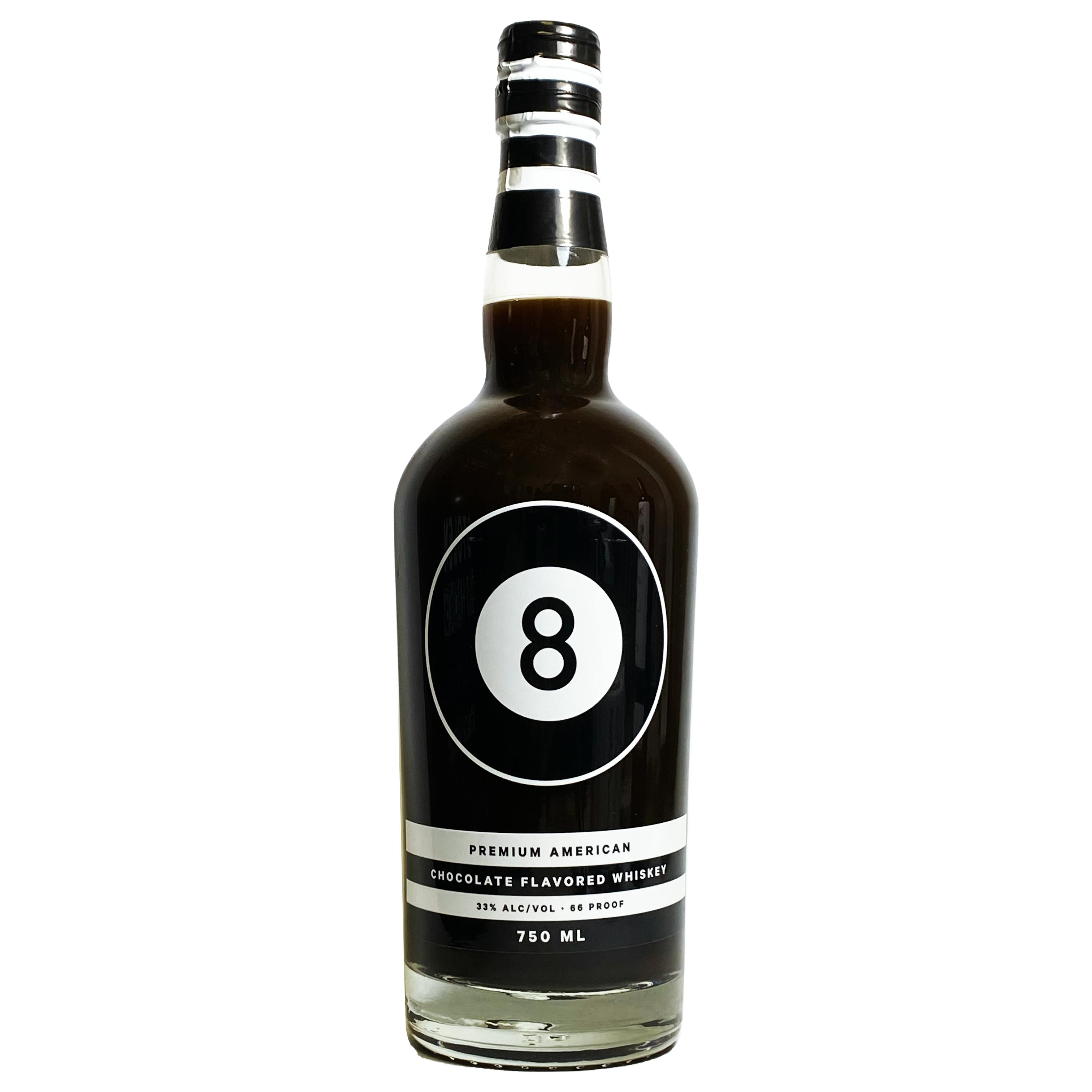 8 Ball Chocolate Whiskey 750ml
Smooth, American whiskey blended with sophisticated, rich chocolate, balanced with spicy, toasted no…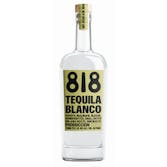 818 Tequila Blanco Tequila 750ml
Taste: Sweet agave and vanilla, with undertones of tropical and citrus fruit. Aroma: Lemongrass, mil…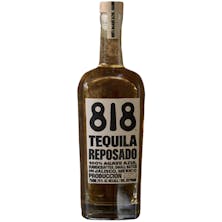 818 Tequila Reposado Tequila 750ml
Ripe roasted agave flavor with notes of caramel and vanilla Aromas of vanilla, meringue, honey, and…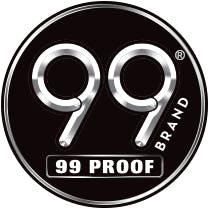 99 Party Yard 40 pack 50ml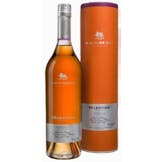 A. De Fussigny Sélection 750ml
Subtle and elegant character. Notes of vanilla, vines, flower, spices and pepper.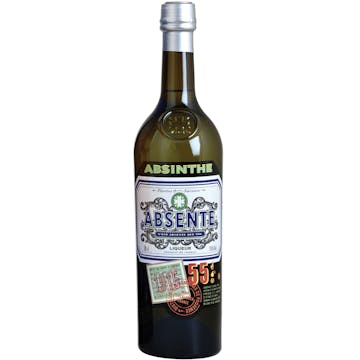 Absente Absinthe Liqueur 750ml
Clear, beautiful light green with glistening glints of yellow. On the nose their is a subtle bouquet…

Alacran Reposado Tequila 750ml

Alexander Murray Highland Single Malt Scotch Whisky 10 year old 750ml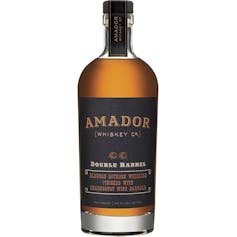 Amador Whiskey Company Double Barrel Bourbon 750ml
Amador Whiskey Co. Double Barrel marries the best of Kentucky Bourbon with Napa Valley wine barrel f…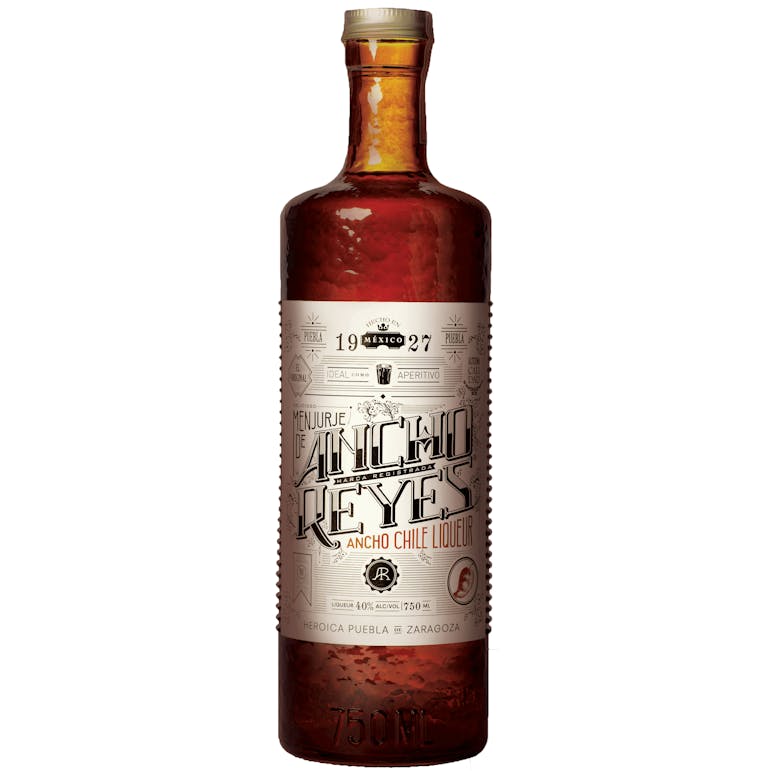 Ancho Reyes Ancho Chile Liqueur 750ml
Ancho Reyes has a rich and complex warmth, followed by sweet spices and subtle acidity, and finishes…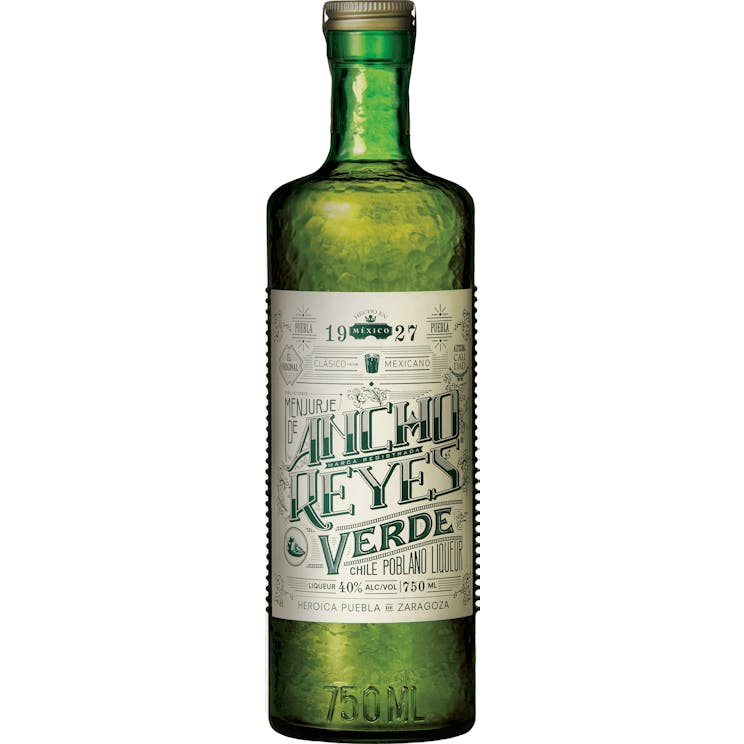 Ancho Reyes Verde Chili Poblano Liqueur 750ml
Ancho Reyes Verde has a bright and herbal taste with notes of golden pineapple and a savory acidity…