Refine Your Results
Showing 1 - 24 of 384 results.
Refine Your Results

Hardin's Creek Colonel James B. Beam Kentucky Straight Bourbon Whiskey 2 year old 750ml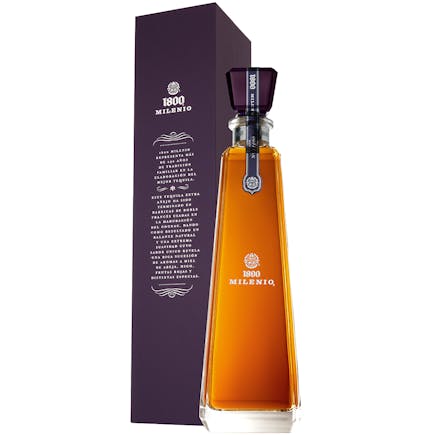 1800 Tequila Milenio 750ml
An expression of the finest craftsmanship. After a long and delicate aging process, the extra-aged t…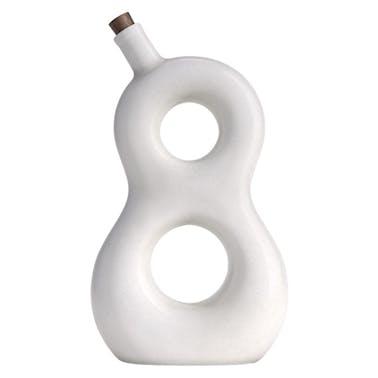 818 Tequila Eight Reserve Anejo Tequila 750ml
Light amber with copper hues, full bodied. On the nose, vanilla, clove & cinnamon, toasted nuts, hon…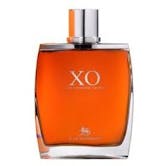 A. De Fussigny XO Fine Champagne Cognac 750ml
Exclusively distilled from two of the best Cognacs in the Grande and Petite Champagne regions of Fra…

Aberfeldy Exceptional Cask Series Single Malt Scotch Whisky 25 y 750ml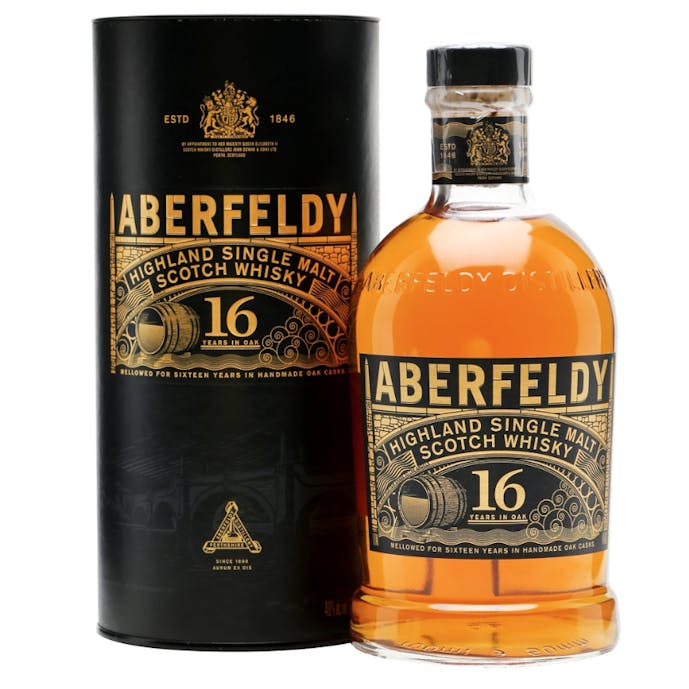 Aberfeldy Highland Single Malt Scotch Whisky 16 year old 750ml
Fruitcake & dark chocolate with a rich, mouth-coating finish.

Aberfeldy Limited Release Single Malt Scotch Whisky 18 year old 750ml

Aberlour A'Bunadh Alba Speyside Single Malt Scotch 750ml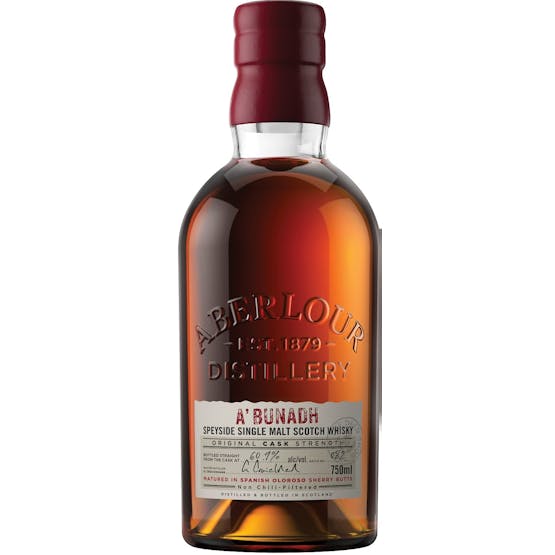 Aberlour A'Bunadh Cask Strength Single Malt Scotch 750ml
Relax with a glass of Aberlour A'Bunadh, a cask-strength, Sherried scotch whisky with an intense, cr…

Aberlour First Fill Sherry Single Cask Scotch 19 year old 750ml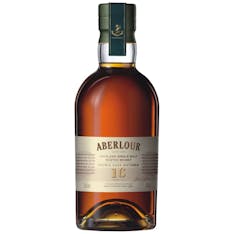 Aberlour Highland Single Malt Scotch Whisky 16 year old 750ml
With the depth and complexity that comes from being matured for 16 years in a combination of first f…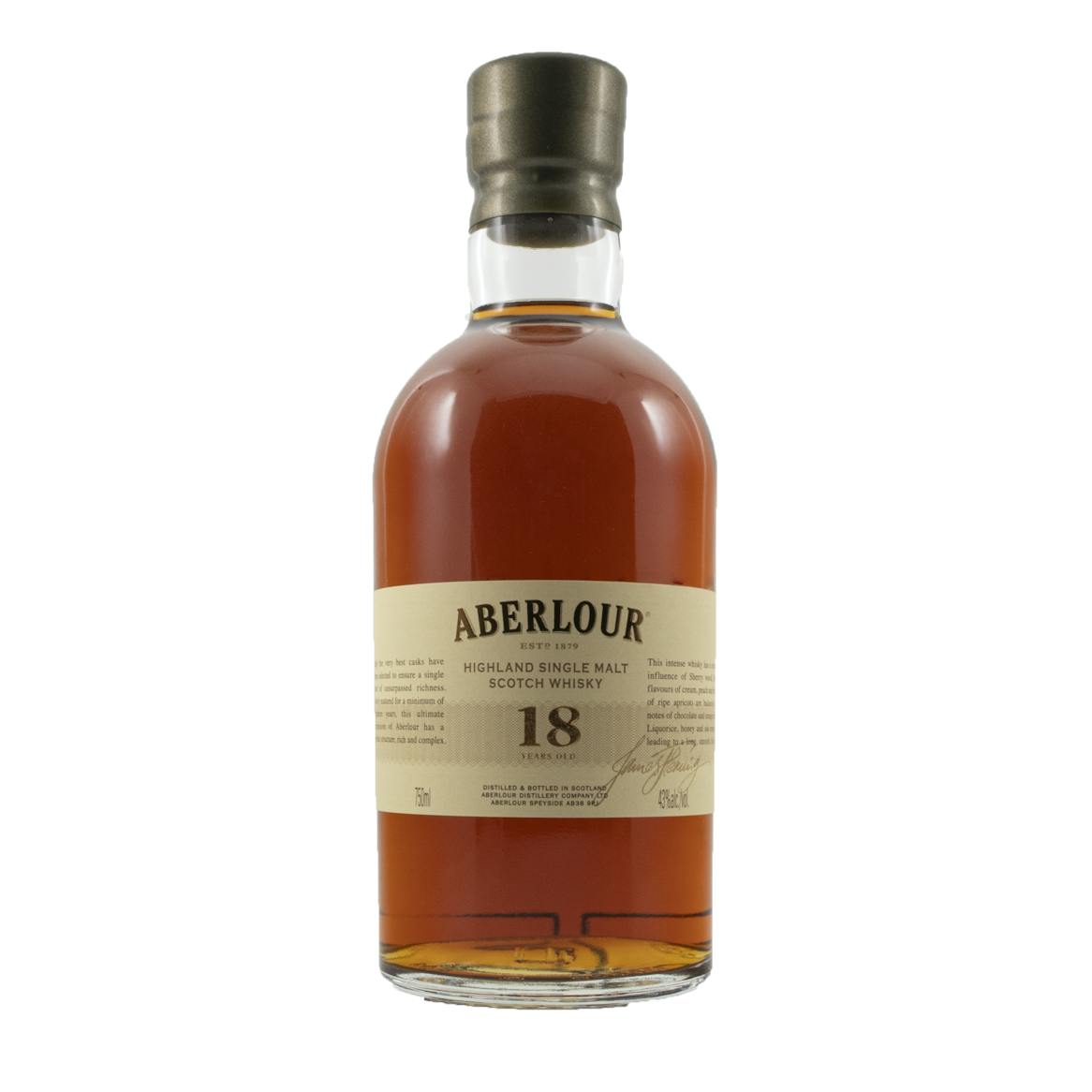 Aberlour Highland Single Malt Scotch Whisky 18 year old 750ml
The mature, deep, spicy one: a deeper Sherry influence adds more spiciness and a liquorice tang. Gre…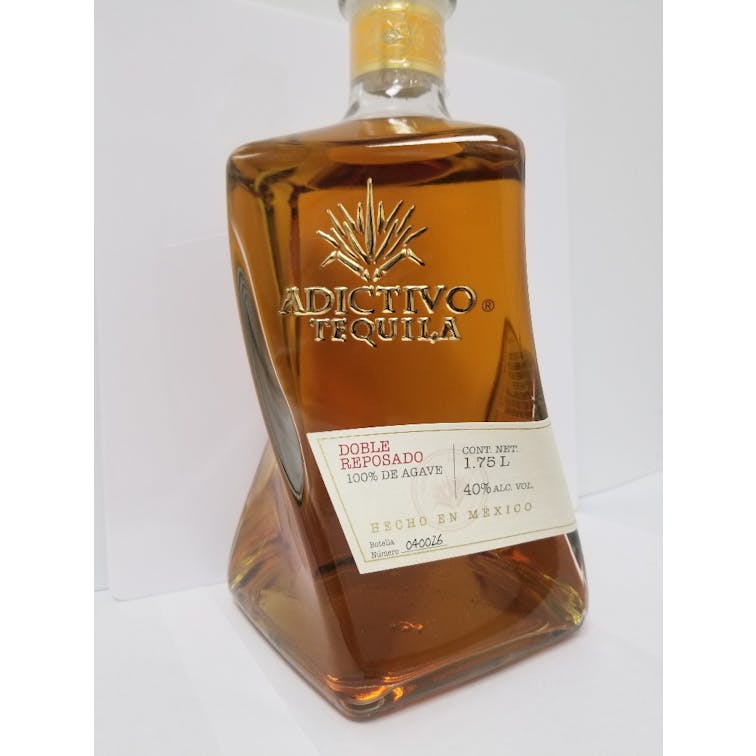 Adictivo Tequila Reposado 1.75L
Tequila Adictivo® Reposado is 100% pure Blue Agave, bright straw color with golden sparkles, with a…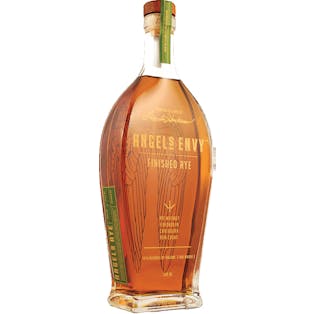 Angel's Envy Carribean Cask Rye 750ml
As malcontents, we're particular about our whiskey. When we decided to release a rye, we knew it had…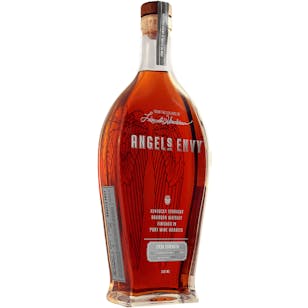 Angel's Envy Cask Strength Kentucky Straight Bourbon Whiskey 750ml
Appearance A beautiful, deep amber red tint with a faint copper sheen. Nose Toffee, butterscotch, to…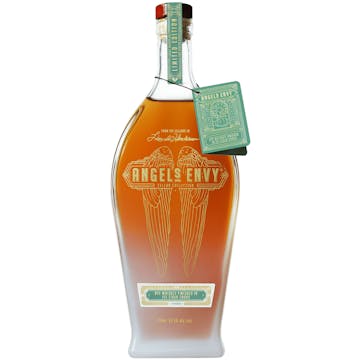 Angel's Envy Rye Whiskey Finished In Ice Cider Casks 750ml
Three hundred and sixty-four days. That's how long our rye whiskey waited in Ice Cider Casks, mingli…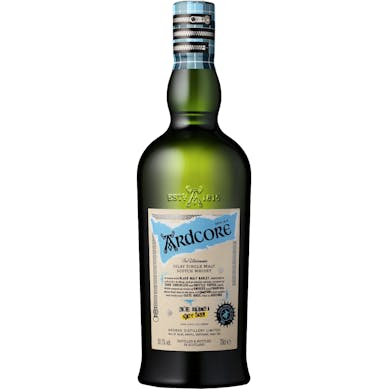 Ardbeg Distillery Ardcore Committee Release 750ml
Notes of charcoal and sweet smoke make for an in-your-face nose, while potent notes of aniseed and d…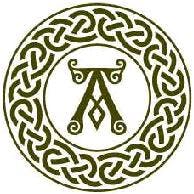 Ardbeg Distillery Scorch 750ml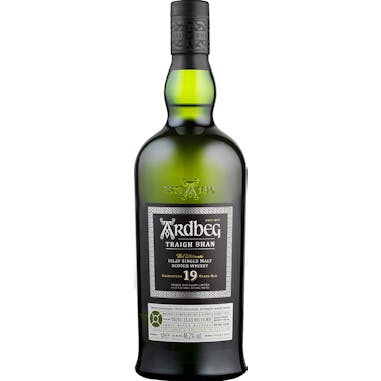 Ardbeg Distillery Traigh Bhan Islay Single Malt Scotch Whisky 19 year old 750ml
Ardbeg Traigh Bhan is a sublime 19 year old whisky and the Distillery's latest small batch release…

ArteNOM Seleccion 1146 Anejo Tequila 750ml
With an average sugar index of 26°-27° Bx., Casa Tequileña's ripe, highland agave absorb Kentucky bo…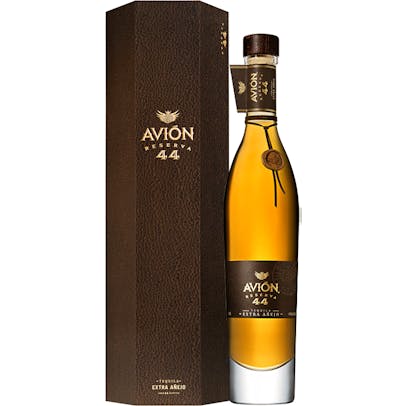 Avión Reserva 44 750ml
Avión Reserva 44 Extra Anejo Tequila is expertly crafted using an ultra-slow filtration and aging pr…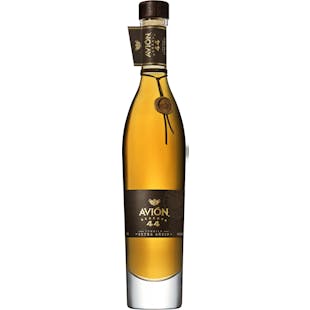 Avión Reserva 44 750ml
Avión Reserva 44 Extra Anejo Tequila is expertly crafted using an ultra-slow filtration and aging pr…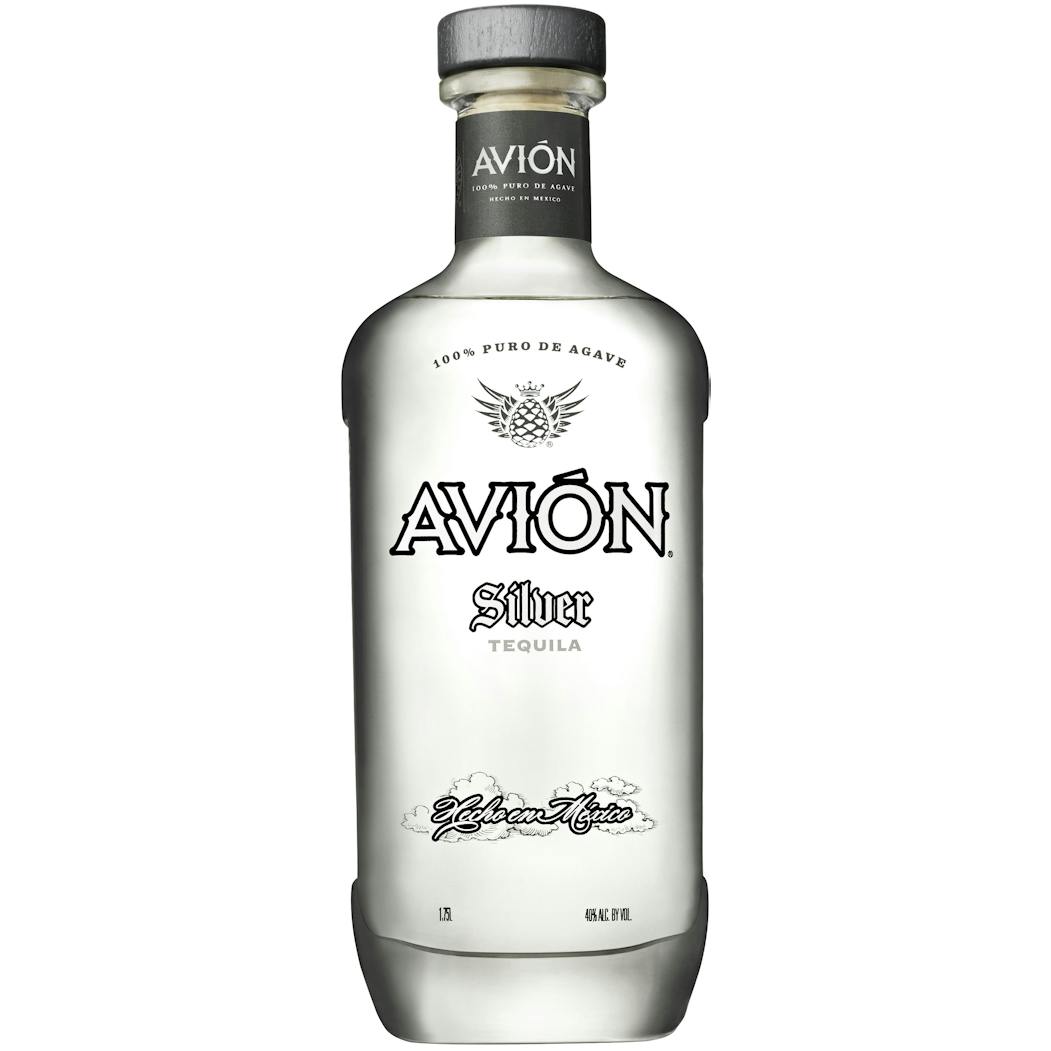 Avión Silver Tequila 1.75L
If you prefer drinking tequila in its purest form, then Avión Silver is the perfect spirit for you…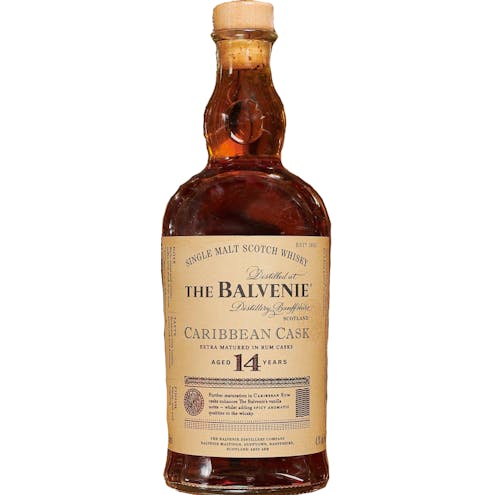 Balvenie Caribbean Cask Single Malt Scotch Whisky 14 year old 750ml
Very pretty golden color; impeccable purity. Opening inhalations detect green tea and earthy/leafy n…