Refine Your Results
Showing 1 - 24 of 157 results.
Refine Your Results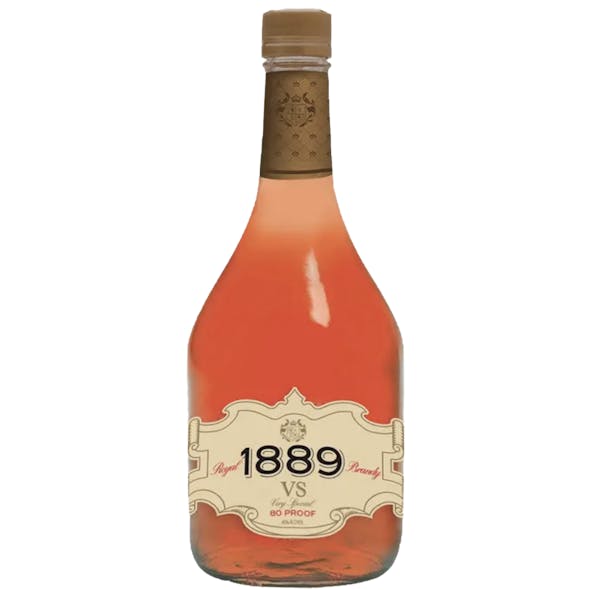 1889 Royal Brandy VS 750ml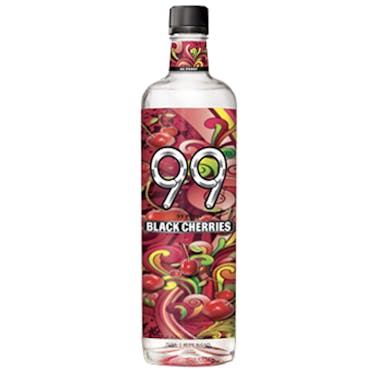 99 Black Cherries 50ml
This delicious new taste treat is perfect for shooters, mixers, or even chilled and served straight…

99 Blue Raspberries 50ml
Bright tart flavor and a refreshing blue color make this a perfect shooter when you want to "Live li…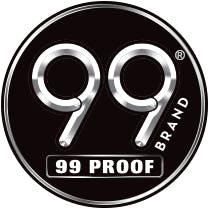 99 Candy Cane Spirits Holiday Pack 5 pack 50ml

99 Coconuts 50ml
The beach is within reach with this aromatic, luscious tropical sensation.

99 Grapes 50ml
An explosion of grape flavor, straight off the vine. Fun, full-flavored. Great as shooters or as ing…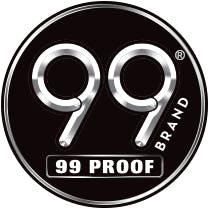 99 Watermelons 50ml
You bring the picnic basket, we'll bring the watermelon.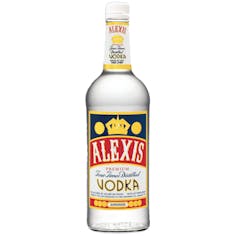 Alexis Vodka 1L
Premium, four times distilled vodka.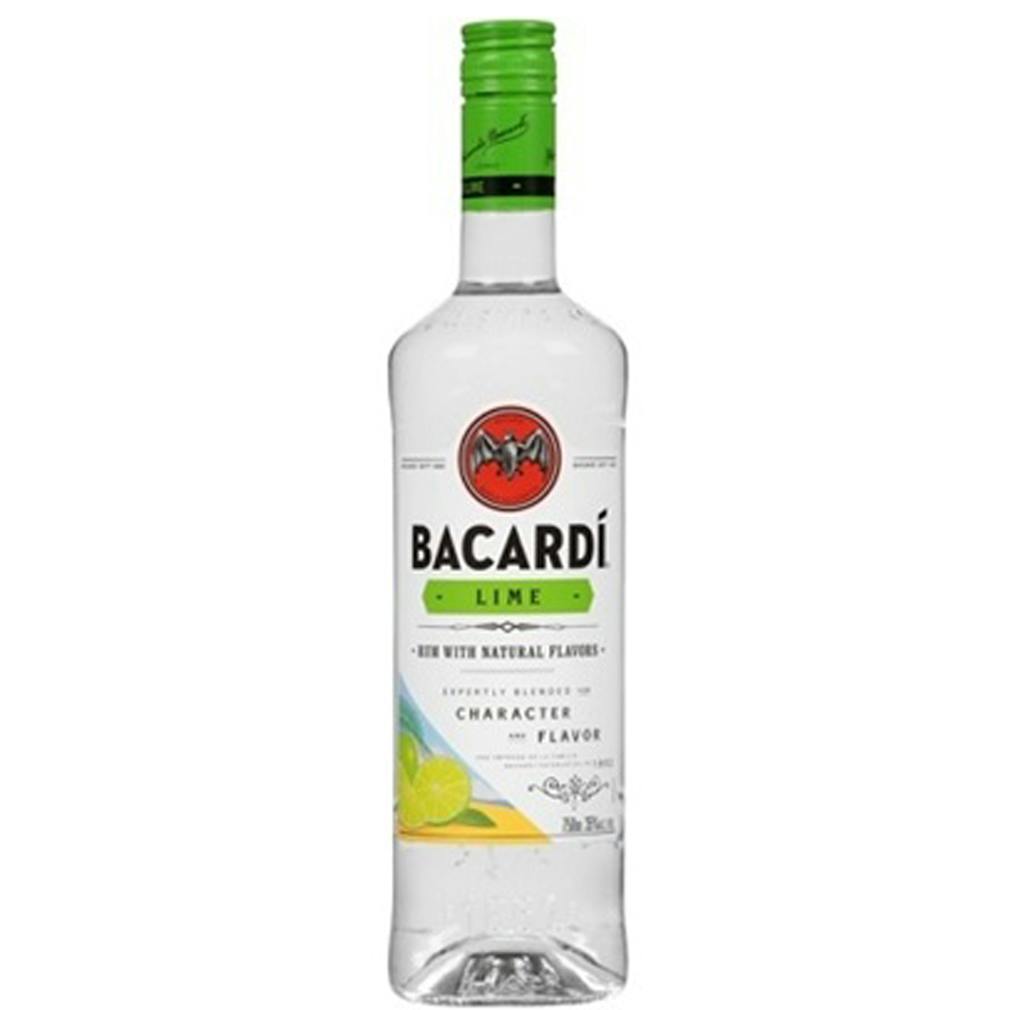 Bacardi Lime 50ml
Intense, refreshing lime flavor that radiates on the taste buds with aromas of lime zest and glisten…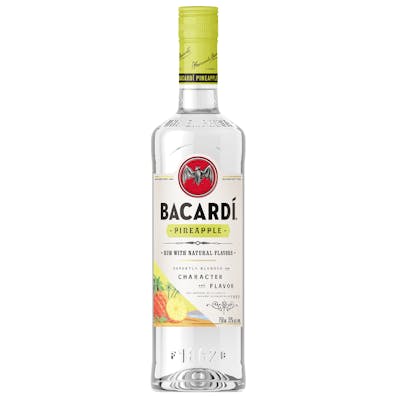 Bacardi Pineapple 375ml
Alluring natural sweet pineapple aroma with a light pineapple taste and a hint of coconut.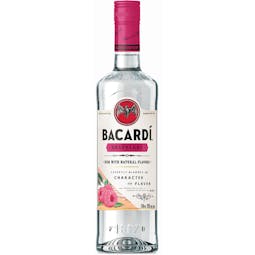 Bacardi Raspberry Rum 375ml
Bacardi Raspberry flavored rum is infused with citrus raspberry flavors to create a mouth-watering b…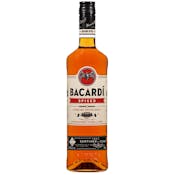 Bacardi Spiced Rum 50ml
The BACARDÍ Master Rum Blenders have created the perfectly mixable rum that is blended with natural…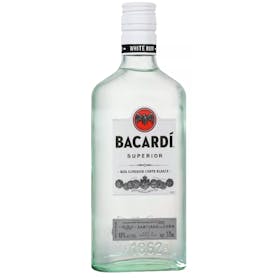 Bacardi Superior Light Rum 375ml
Originated in 1862, Bacardi Superior rum is the original, mixable, light-bodied rum, aged between on…

Bacardi Superior Light Rum 50ml
Originated in 1862, Bacardi Superior rum is the original, mixable, light-bodied rum, aged between on…

Baileys Original Irish Cream 50ml
The perfect marriage of fresh, premium Irish dairy cream, the finest spirits, aged Irish whiskey, an…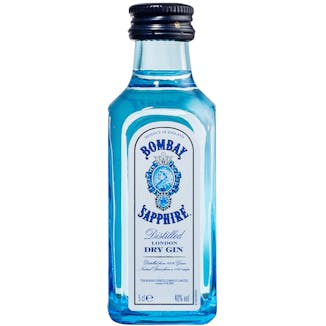 Bombay Sapphire Distilled London Dry Gin 50ml
Bombay Sapphire gin has a ripe citrus aroma with rounded spice and a touch of juniper. Taste Bombay…

Brooklyn Spirits Garys Good Gin 1L

Buddy's American Vodka 1L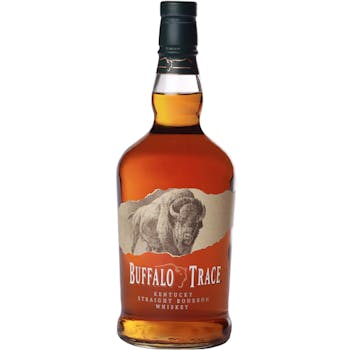 Buffalo Trace Kentucky Straight Bourbon Whiskey 12 pack 50ml
Light bronze in color with streaks of gold, Buffalo Trace Kentucky Straight Bourbon Whiskey bears a…

Catch Fire Cinnamon Whiskey 750ml

Catch Fire Peach & Cinnamon Whisky 750ml