Showing 1 - 24 of 474 results.
Refine Your Results
The Wine Guy Recommends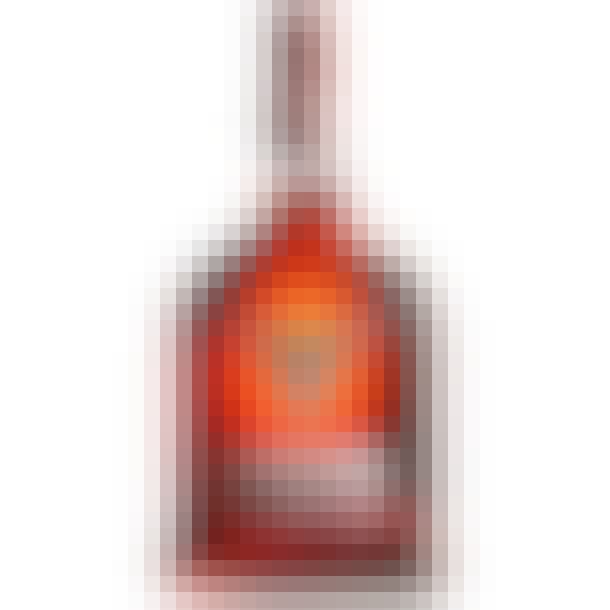 The Dalmore Single Highland Malt Scotch Whisky 12 year old 750ml
Colour is rich, deep, golden mahogany. Nose is intense and firm. Well structured with silky smooth m…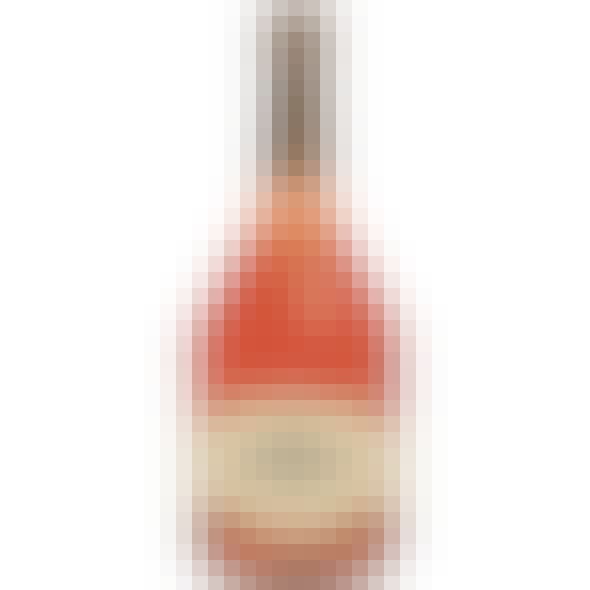 1889 Royal Brandy VS 750ml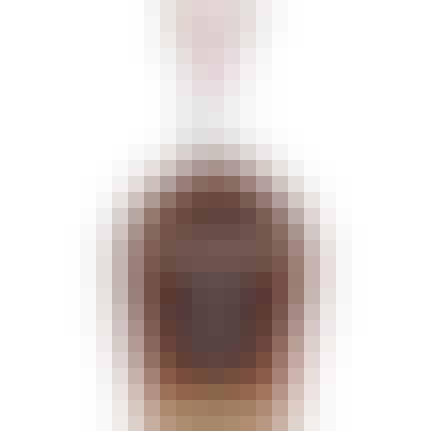 A. Smith Bowman Distillery Bowman Brothers Small Batch Straight Bourbon Whiskey 750ml
John J., Abraham, Joseph, and Isaac Bowman were Virginia militia officers in the American Revolution…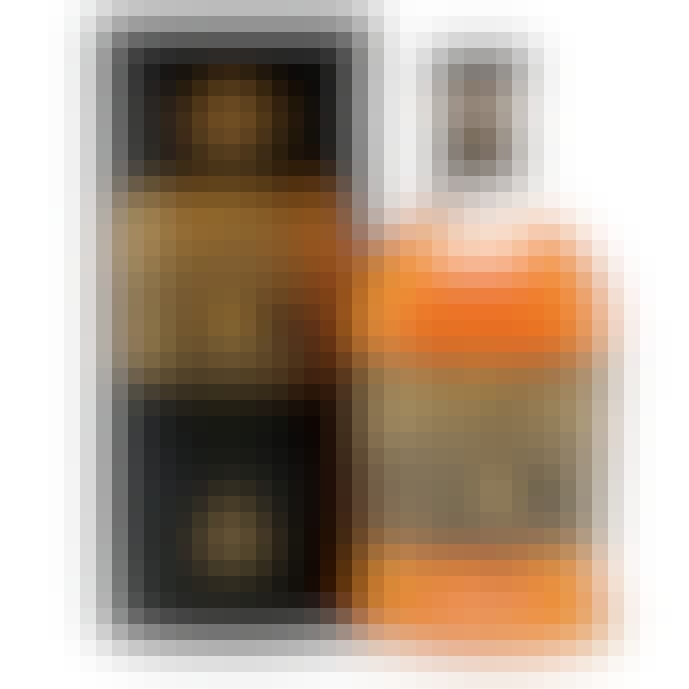 Aberfeldy Highland Single Malt Scotch Whisky 16 year old 750ml
Fruitcake & dark chocolate with a rich, mouth-coating finish.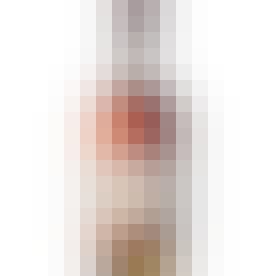 Aberlour Highland Single Malt Scotch Whisky 12 year old 750ml
Aberlour 12 Year Old single malt Scotch whisky combines rich, spicy, and sweet notes. The double cas…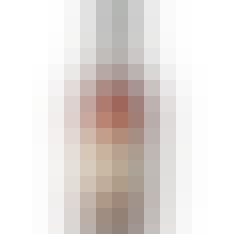 Aberlour Highland Single Malt Scotch Whisky 16 year old 750ml
With the depth and complexity that comes from being matured for 16 years in a combination of first f…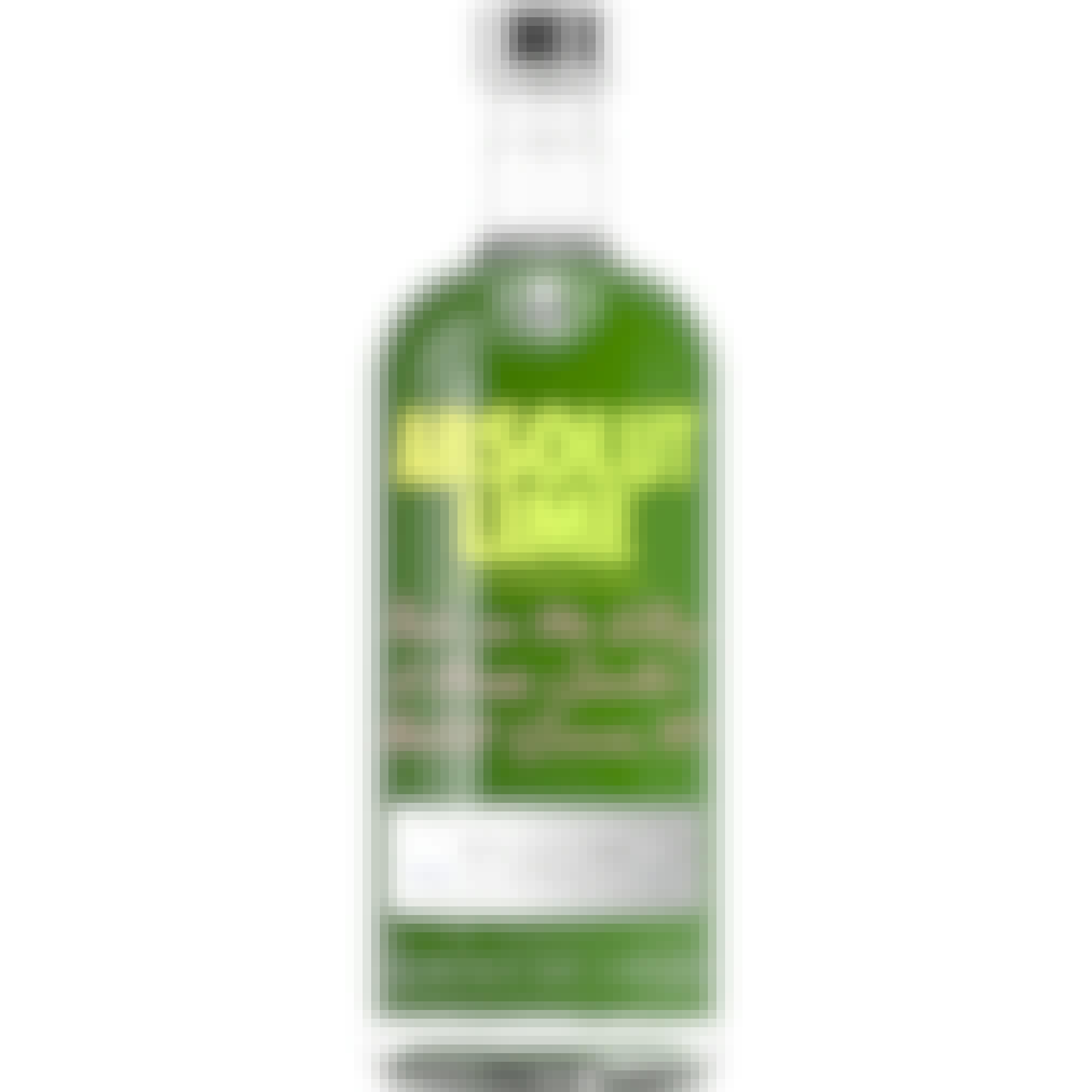 Absolut Lime Vodka 1L
Absolut Lime boasts all-natural lime flavors without any added sugars. The result is a tasty lime-fl…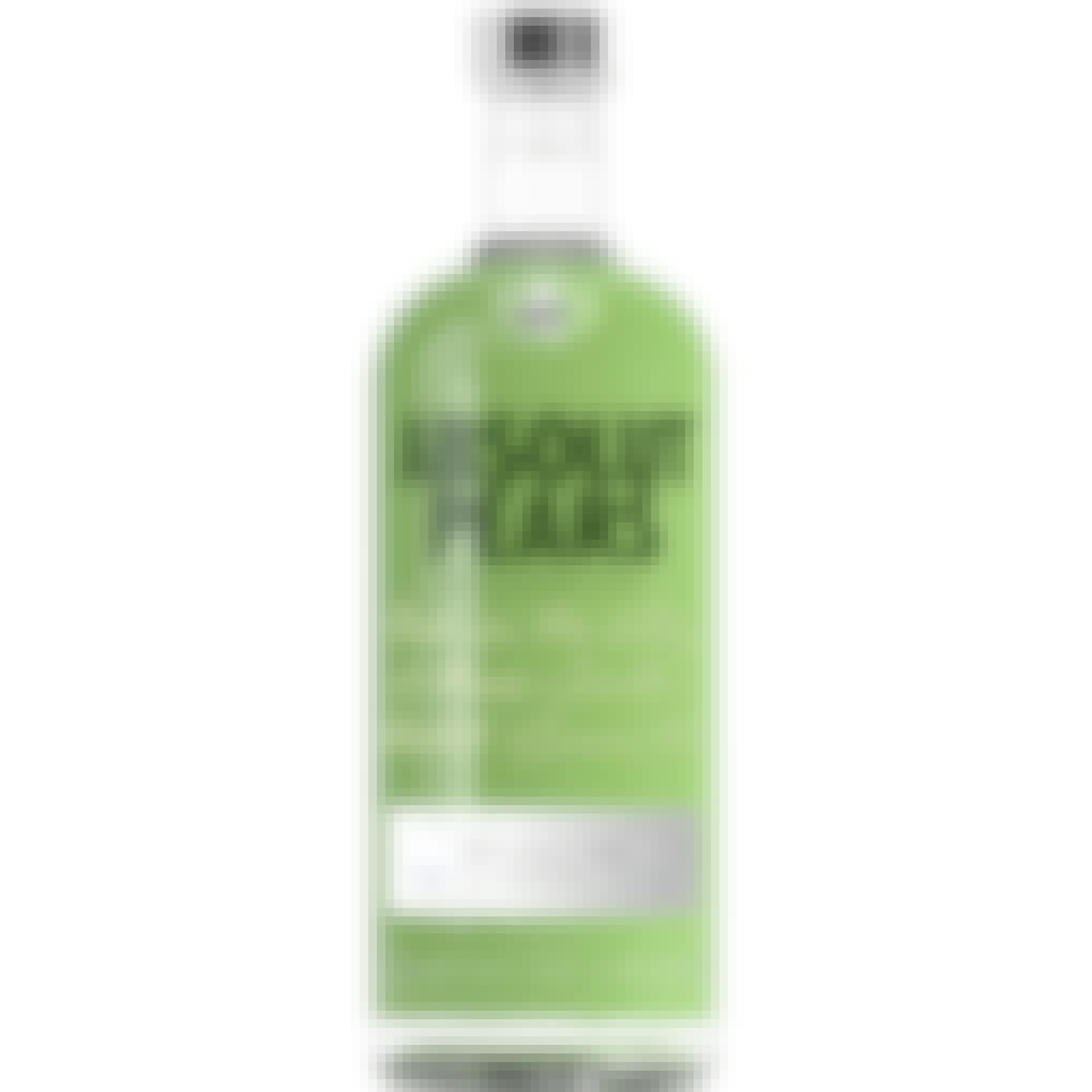 Absolut Pears Vodka 1L
Made from all-natural ingredients with no added sugars, Absolut Pears is delicate and fresh with the…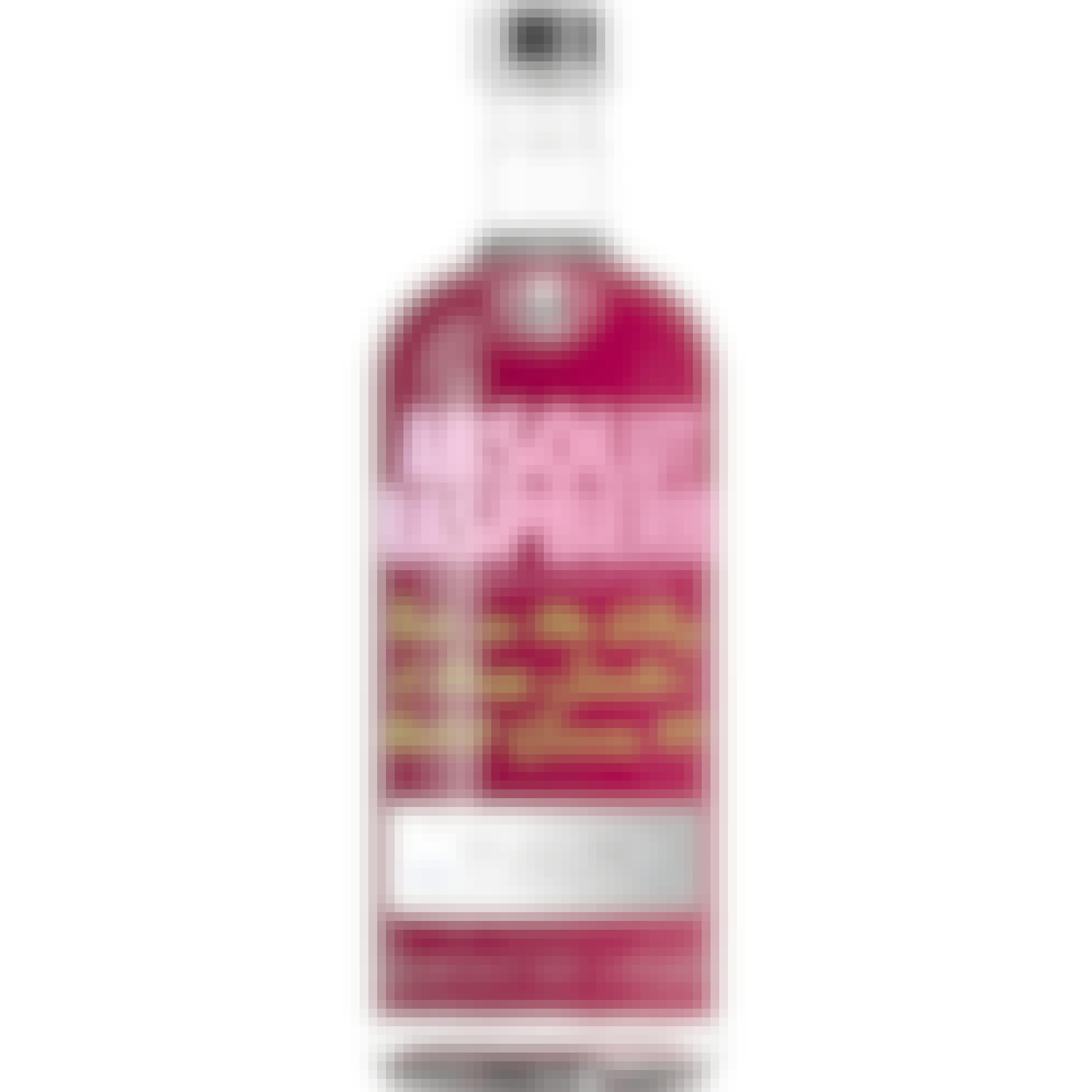 Absolut Raspberri Vodka 1L
Experience the lush flavors of wild raspberries from the Swedish hills with each taste of Absolut Ra…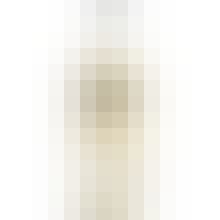 Absolut Vanilia Vodka 1L
Absolut Vanilia boasts a rich, robust character with hints of butterscotch and dark chocolate. This…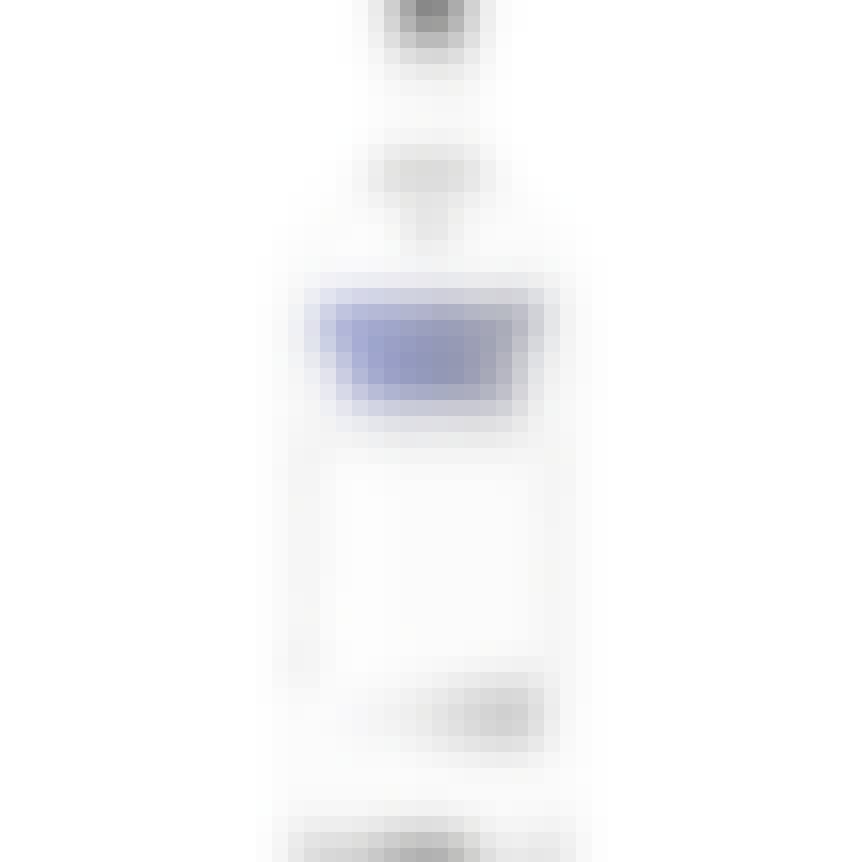 Absolut Vodka 1.75L
Absolut Vodka has completely redefined the premium vodka landscape, becoming synonymous with art, cu…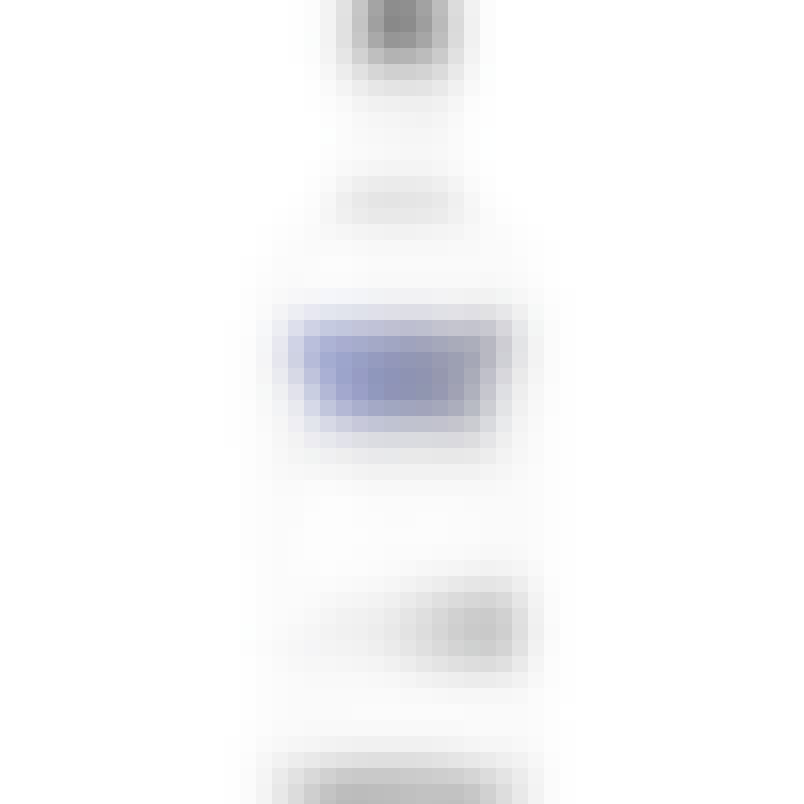 Absolut Vodka 375ml
Absolut Vodka has completely redefined the premium vodka landscape, becoming synonymous with art, cu…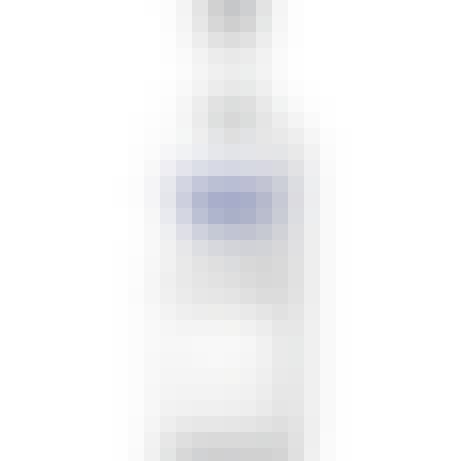 Absolut Vodka 1L
Absolut Vodka has completely redefined the premium vodka landscape, becoming synonymous with art, cu…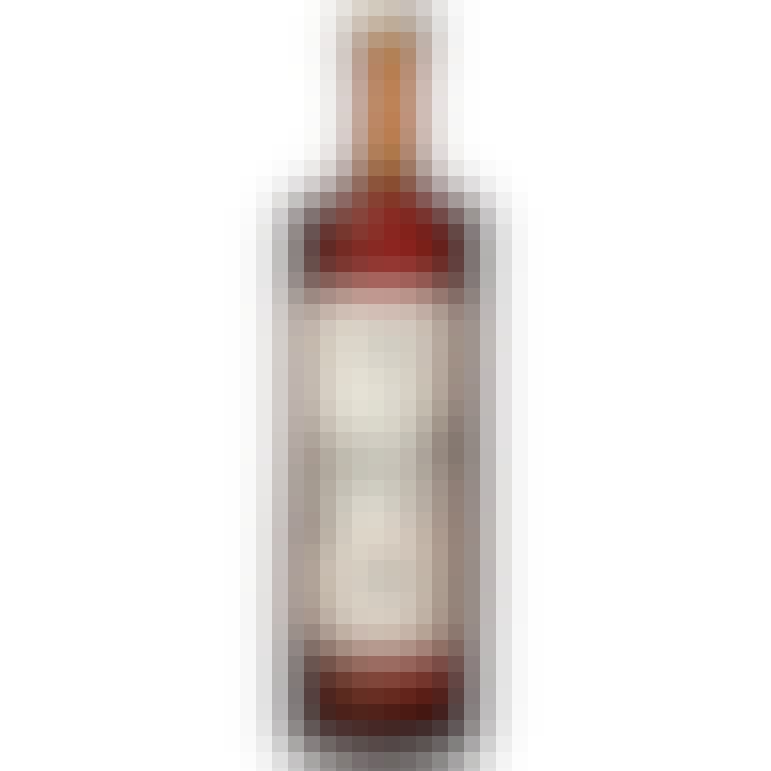 Ancho Reyes Ancho Chile Liqueur 750ml
Ancho Reyes has a rich and complex warmth, followed by sweet spices and subtle acidity, and finishes…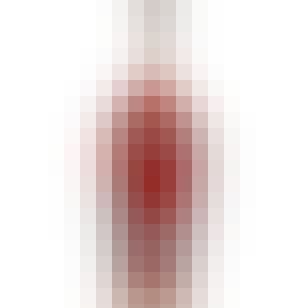 Angel's Envy Cask Strength Kentucky Straight Bourbon Whiskey 750ml
Appearance A beautiful, deep amber red tint with a faint copper sheen. Nose Toffee, butterscotch, to…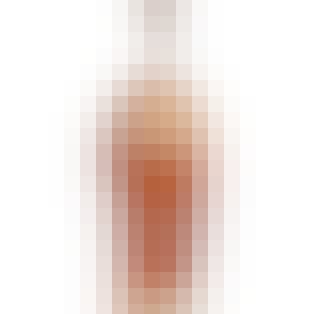 Angel's Envy Kentucky Straight Bourbon Whiskey 750ml
Gold color laced with reddish amber hues, nearly copper in tone. You'll detect notes of subtle vanil…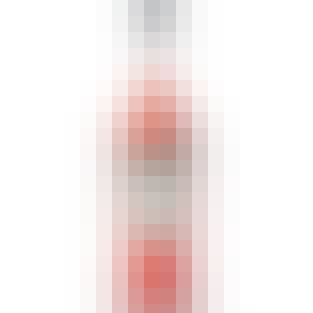 Aperol Aperitivo 375ml
Its orange is unmistakable, a vibrant color that lights up your toasts and adds extra joy to the mom…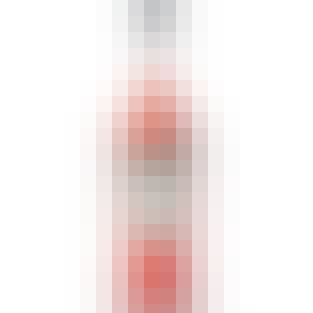 Aperol Aperitivo 750ml
Its orange is unmistakable, a vibrant color that lights up your toasts and adds extra joy to the mom…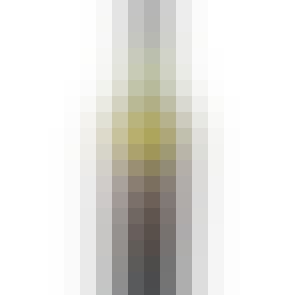 Ardbeg Distillery Single Malt Scotch Whisky 10 year old 750ml
Ardbeg Ten Years Old is revered around the world as the peatiest, smokiest, most complex single malt…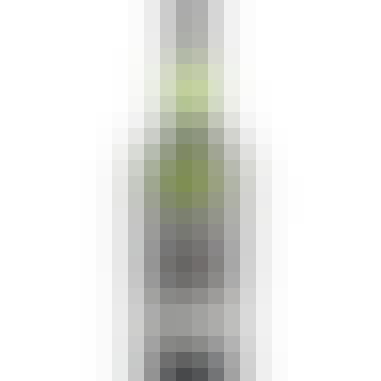 Ardbeg Distillery Traigh Bhan Islay Single Malt Scotch Whisky 19 year old 750ml
Ardbeg Traigh Bhan is a sublime 19 year old whisky and the Distillery's latest small batch release…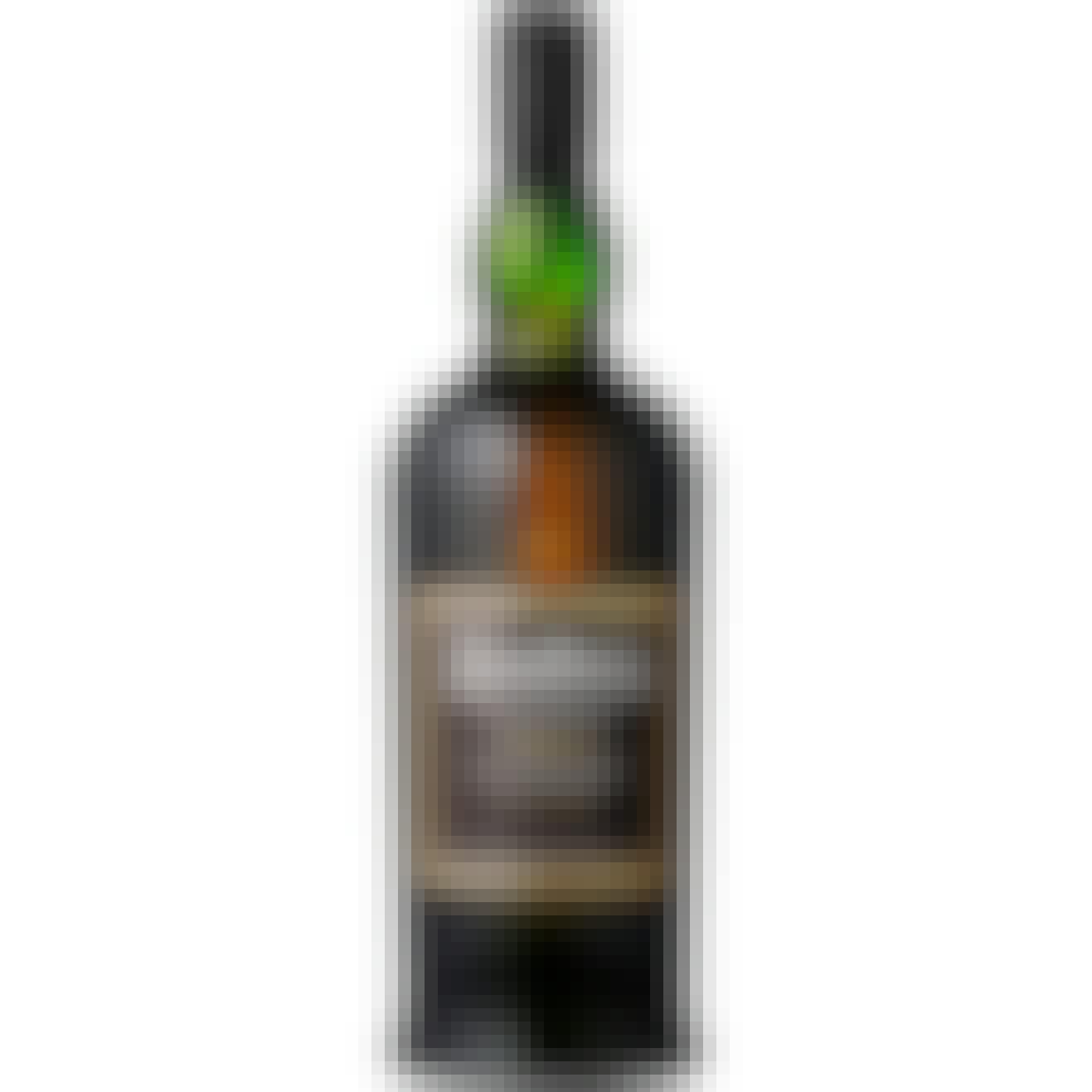 Ardbeg Distillery Uigeadail The Ultimate 750ml
Deepest gold color. Rich and weighty with heady and smoky aromatics. At full strength, the initial a…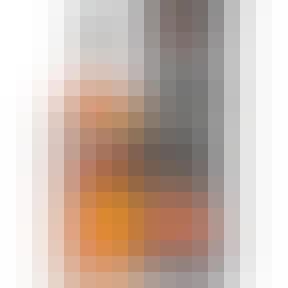 Auchentoshan American Oak Single Malt Scotch Whiskey 750ml
To the eye: Look for the vivid, bright gold colour when selecting your Auchentoshan American Oak. Wo…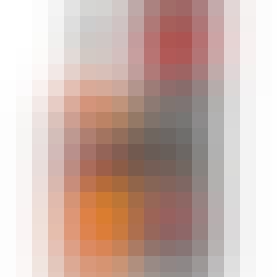 Auchentoshan Single Malt Scotch Whisky 12 year old 750ml
Made in the Lowlands just outside of the city of Glasgow, Auchentoshan is Distilled Different. Auche…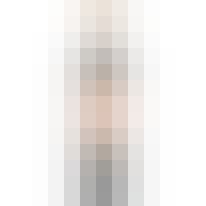 Averna Amaro Siciliano 750ml
Averna has a mouth-coating and bittersweet taste, carrying hints of orange and licorice, balanced wi…