Showing 1 - 24 of 248 results.
Refine Your Results
The Wine Guy Recommends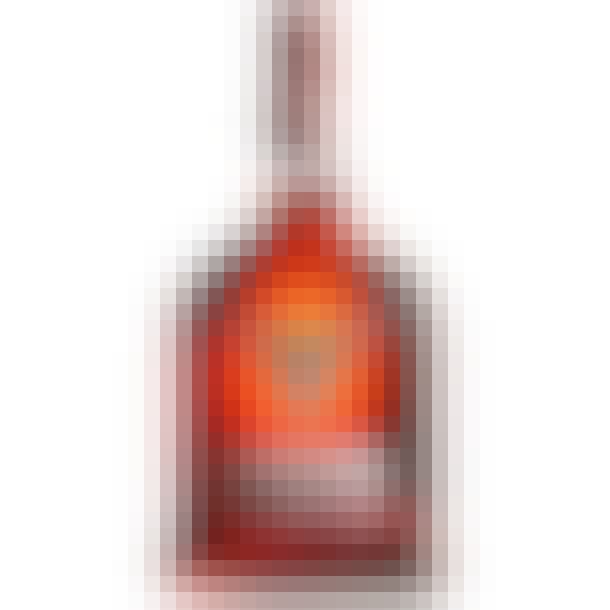 The Dalmore Single Highland Malt Scotch Whisky 12 year old 750ml
Colour is rich, deep, golden mahogany. Nose is intense and firm. Well structured with silky smooth m…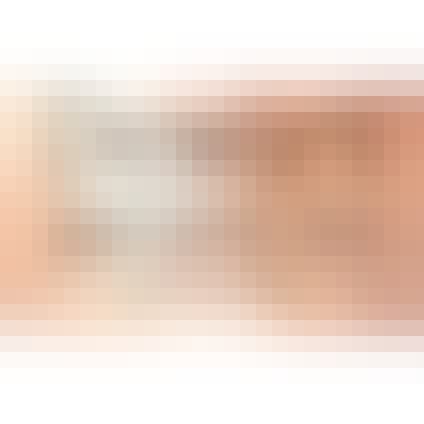 Aberfeldy Exceptional Cask Series Single Malt Scotch Whisky 25 year old 750ml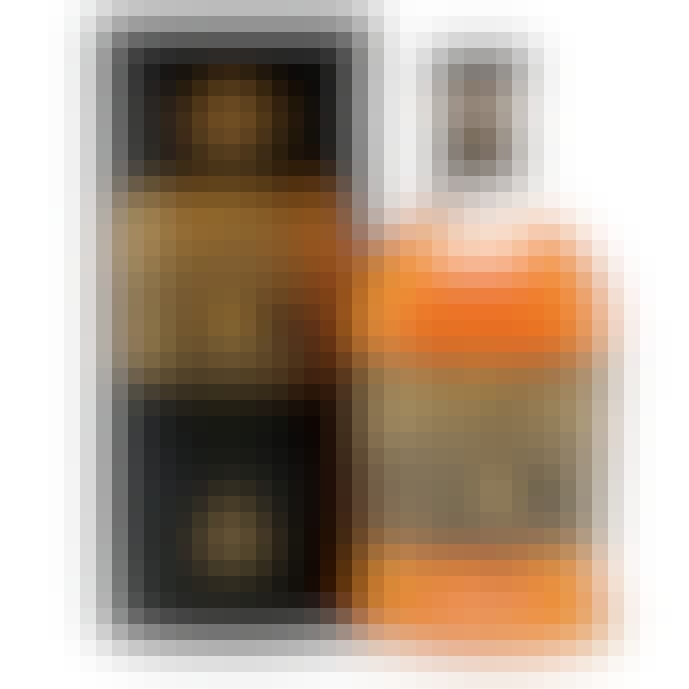 Aberfeldy Highland Single Malt Scotch Whisky 16 year old 750ml
Fruitcake & dark chocolate with a rich, mouth-coating finish.

Aberfeldy Limited Release Single Malt Scotch Whisky 18 year old 750ml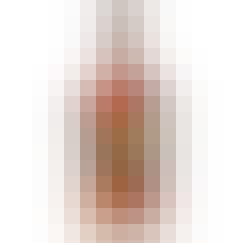 Aberfeldy Single Malt Scotch Whiskey Finished In Napa Valley Wine Casks 15 year old 750ml
Cabernet Sauvignon reigns supreme over this rugged terroir, ripening fully in the California sunshin…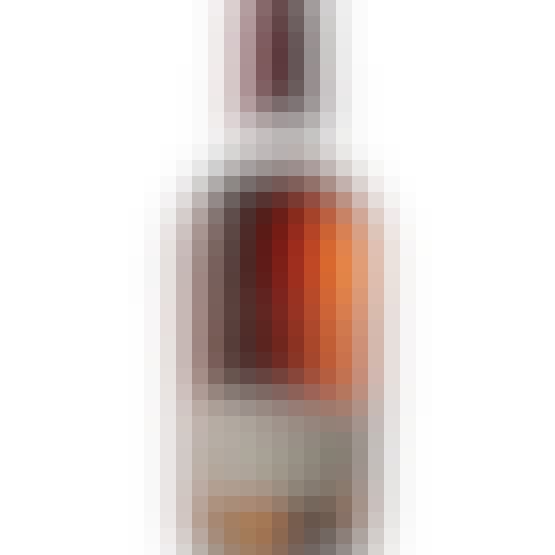 Aberlour A'Bunadh Cask Strength Single Malt Scotch 750ml
Relax with a glass of Aberlour A'Bunadh, a cask-strength, Sherried scotch whisky with an intense, cr…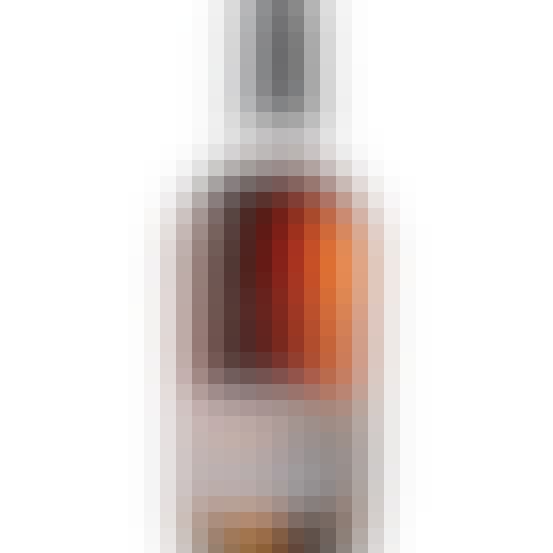 Aberlour Casg Annamh 750ml
For 30 years, our privileged relationship with one of Spain's most respected Sherry bodegas has allo…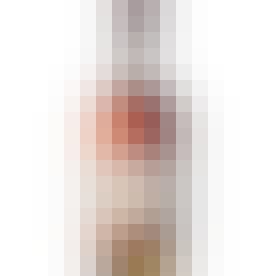 Aberlour Highland Single Malt Scotch Whisky 12 year old 750ml
Aberlour 12 Year Old single malt Scotch whisky combines rich, spicy, and sweet notes. The double cas…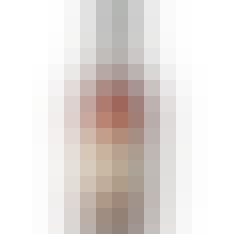 Aberlour Highland Single Malt Scotch Whisky 16 year old 750ml
With the depth and complexity that comes from being matured for 16 years in a combination of first f…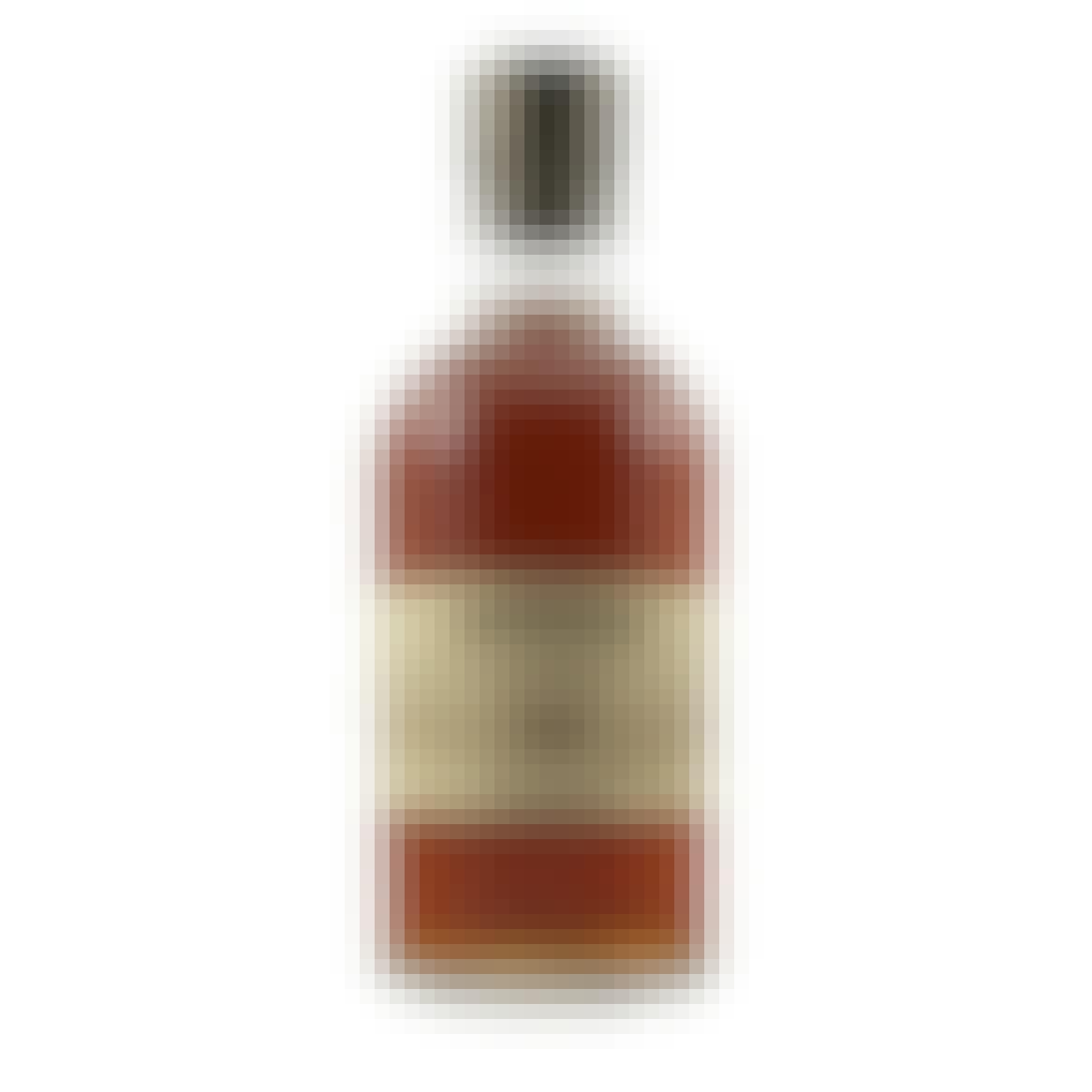 Aberlour Highland Single Malt Scotch Whisky 18 year old 750ml
The mature, deep, spicy one: a deeper Sherry influence adds more spiciness and a liquorice tang. Gre…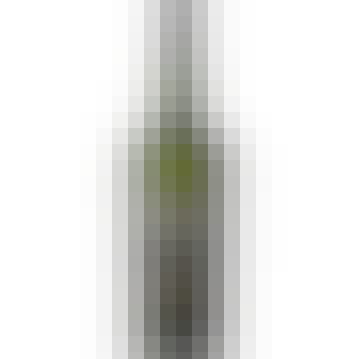 Ardbeg Distillery An Oa 750ml
A welcome new addition to the Ultimate range. Ardbeg An Oa is singularly rounded, due in no small pa…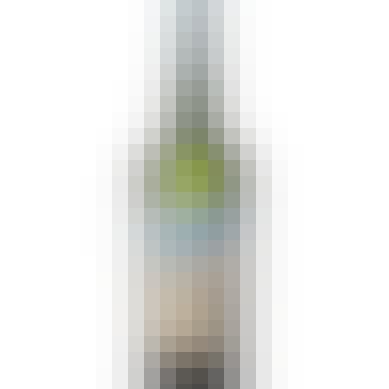 Ardbeg Distillery Ardcore Committee Release 750ml
Notes of charcoal and sweet smoke make for an in-your-face nose, while potent notes of aniseed and d…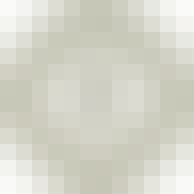 Ardbeg Distillery Scorch 750ml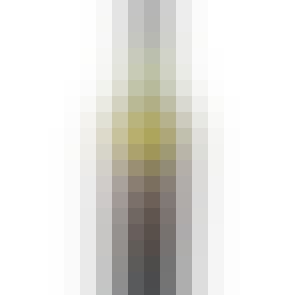 Ardbeg Distillery Single Malt Scotch Whisky 10 year old 750ml
Ardbeg Ten Years Old is revered around the world as the peatiest, smokiest, most complex single malt…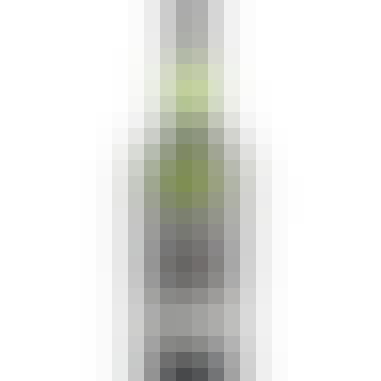 Ardbeg Distillery Traigh Bhan Islay Single Malt Scotch Whisky 19 year old 750ml
Ardbeg Traigh Bhan is a sublime 19 year old whisky and the Distillery's latest small batch release…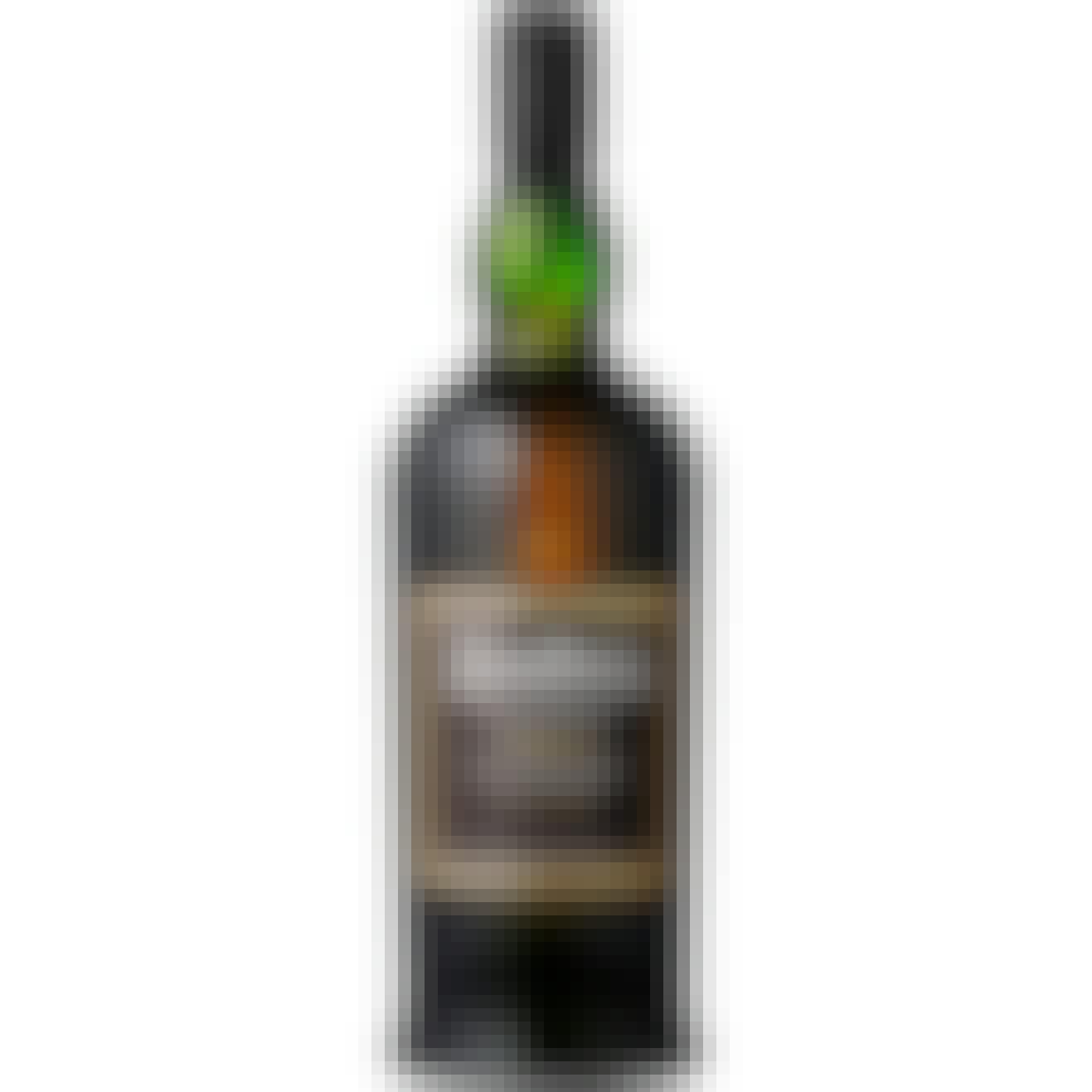 Ardbeg Distillery Uigeadail The Ultimate 750ml
Deepest gold color. Rich and weighty with heady and smoky aromatics. At full strength, the initial a…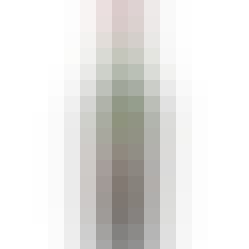 Ardbeg Distillery Wee Beastie 5 year old 750ml
A glint of bright Gold (Auric). The first sniff alerts you to a nearby presence… heightened senses a…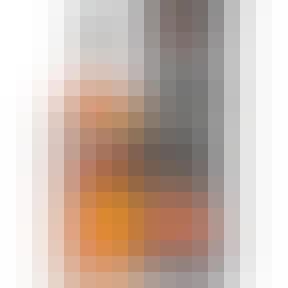 Auchentoshan American Oak Single Malt Scotch Whiskey 750ml
To the eye: Look for the vivid, bright gold colour when selecting your Auchentoshan American Oak. Wo…
Auchentoshan Single Malt Scotch Whisky 12 year old 750ml
Made in the Lowlands just outside of the city of Glasgow, Auchentoshan is Distilled Different. Auche…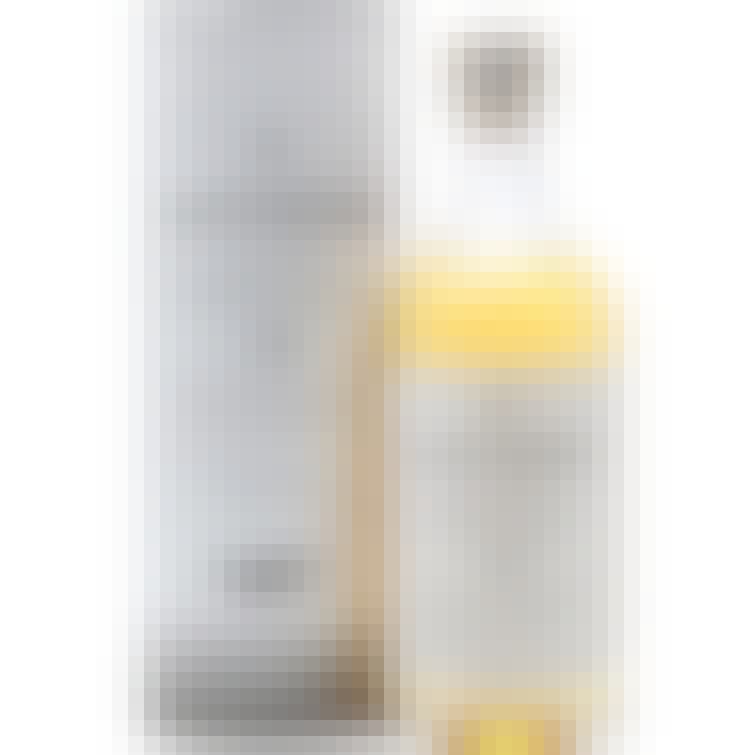 Aultmore Speyside Single Malt Scotch Whisky 12 year old 750ml
Born of fog, bog and brimming wee burns, a verdant nose of dewy moss and delicate flora, sweet liqui…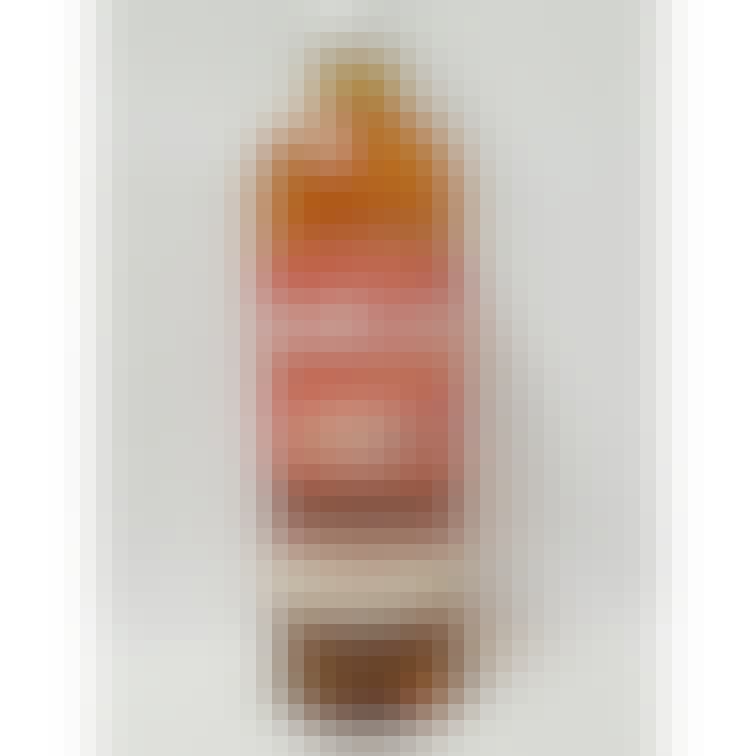 Balnellan Speyside Glenlivet Cognac Cask Single Malt 14 year old 750ml

Balnellan Speyside Glenlivet Single Malt Scotch Whiskey 12 year old 750ml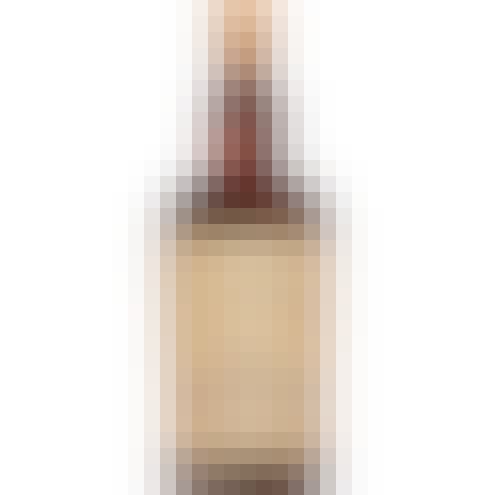 Balvenie Caribbean Cask Single Malt Scotch Whisky 14 year old 750ml
Very pretty golden color; impeccable purity. Opening inhalations detect green tea and earthy/leafy n…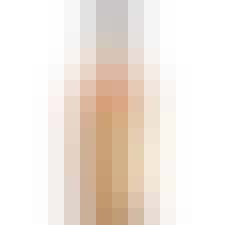 Balvenie DoubleWood Single Malt Scotch Whisky 12 year old 750ml
The Balvenie DoubleWood is a 12 year old single malt whisky which gains it's distinctive character f…