Refine Your Results
Showing 1 - 24 of 206 results.
Refine Your Results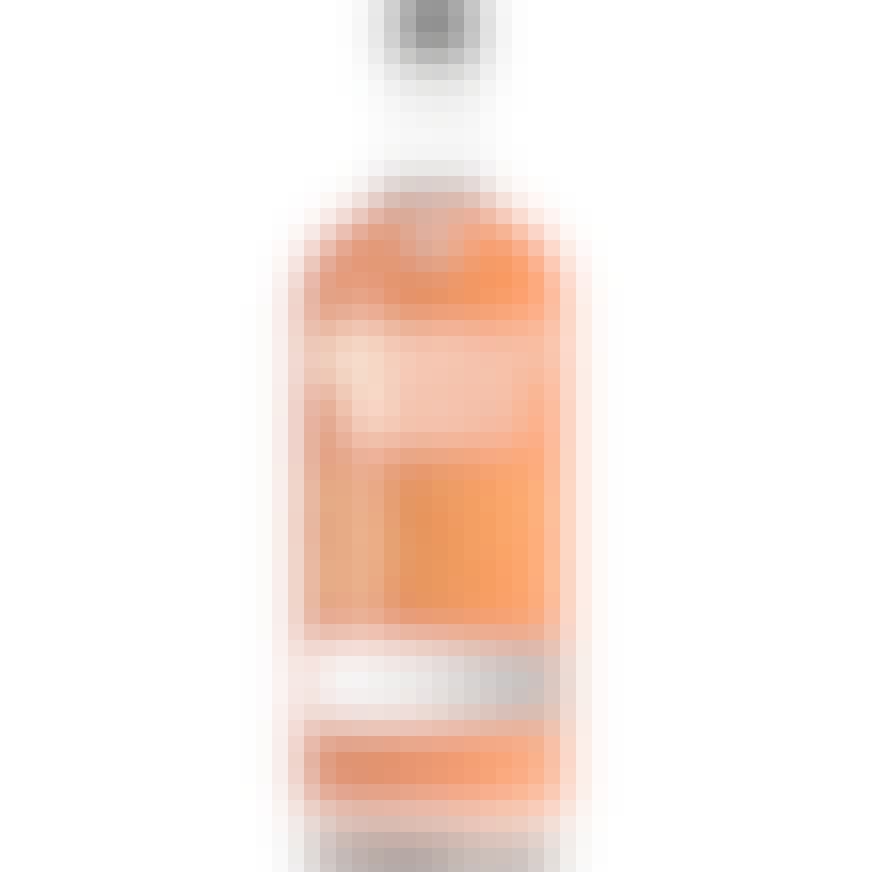 Absolut Apeach Vodka 1L
If you love the flavor of tree-ripened peaches, then Absolut Apeach will delight your palate. Perfec…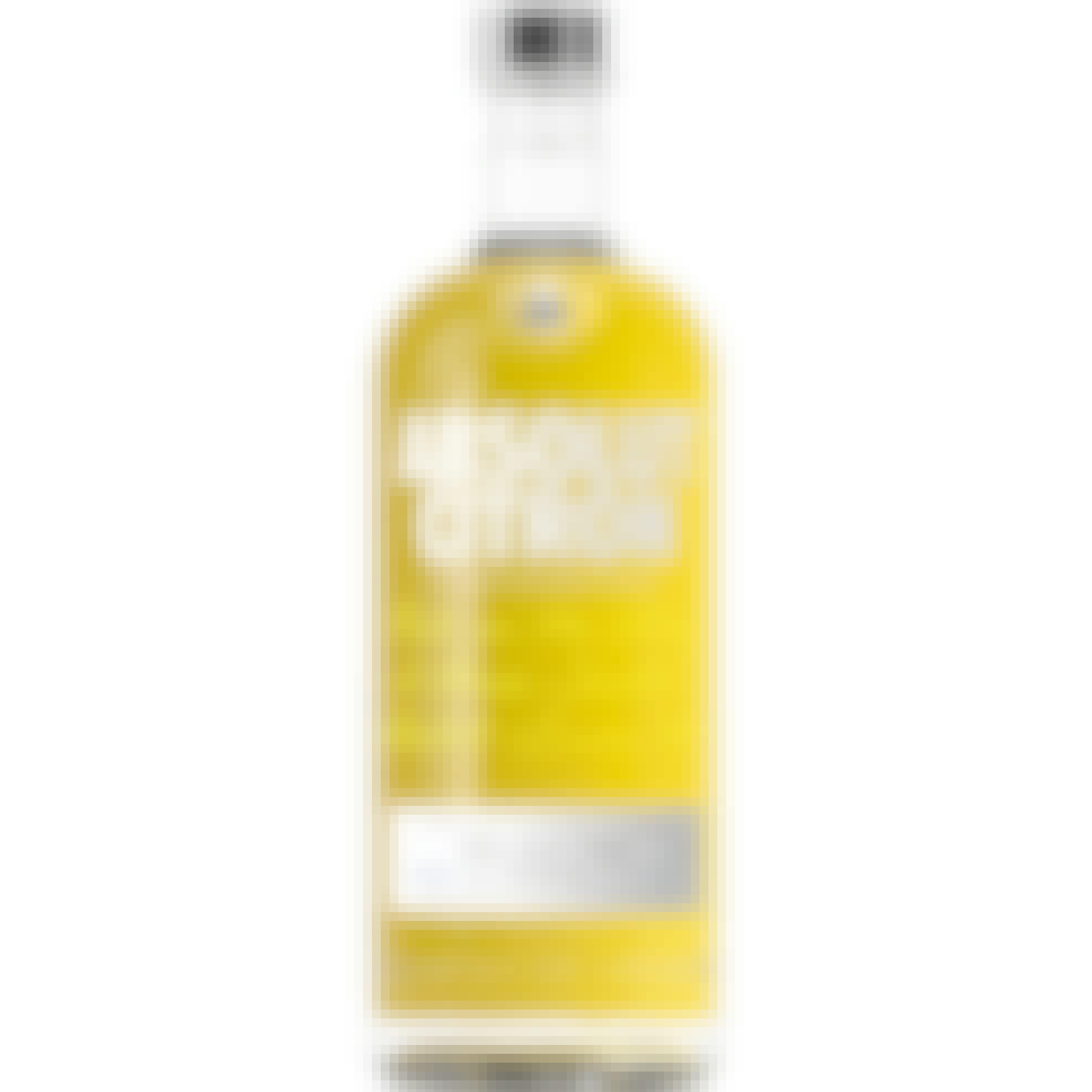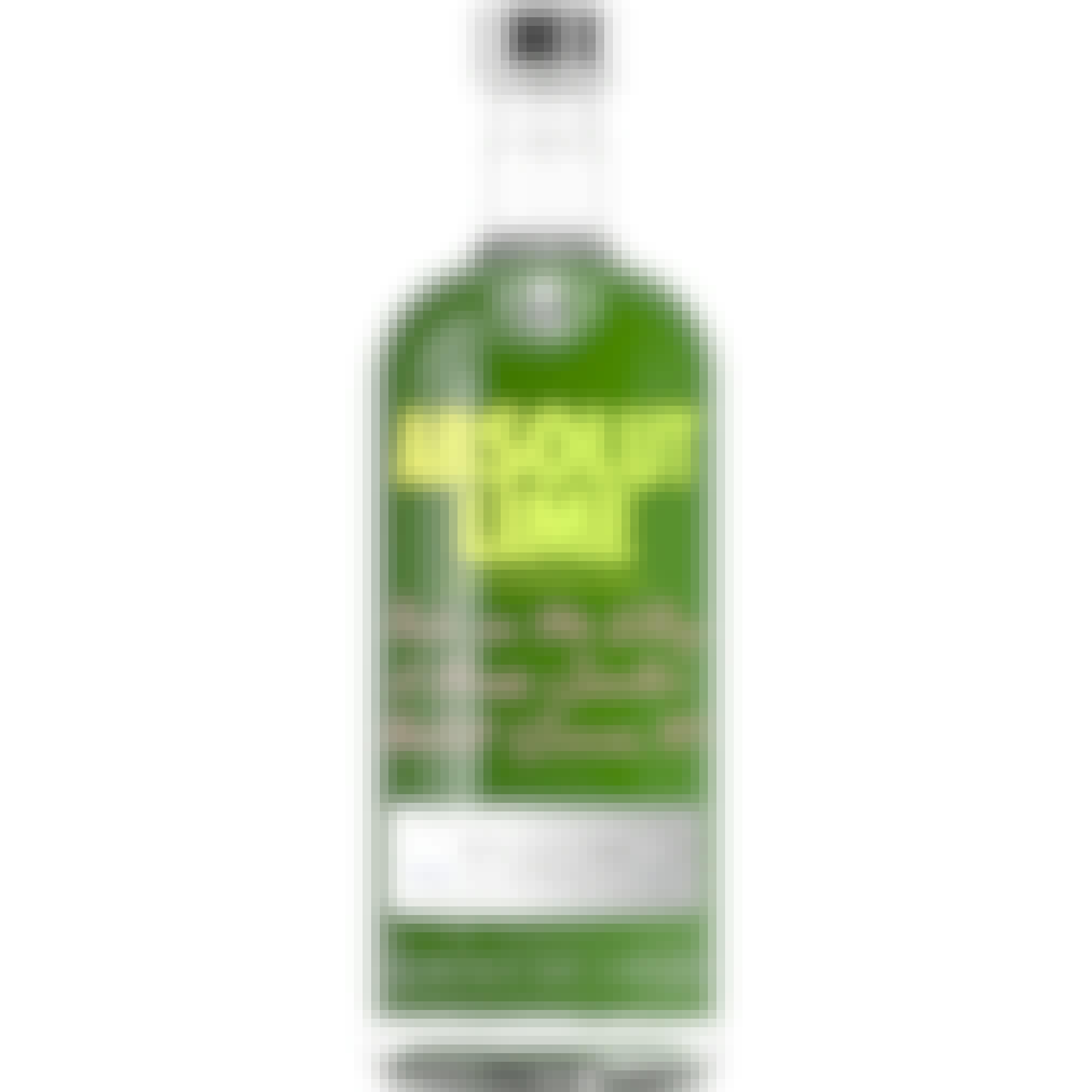 Absolut Lime Vodka 1L
Absolut Lime boasts all-natural lime flavors without any added sugars. The result is a tasty lime-fl…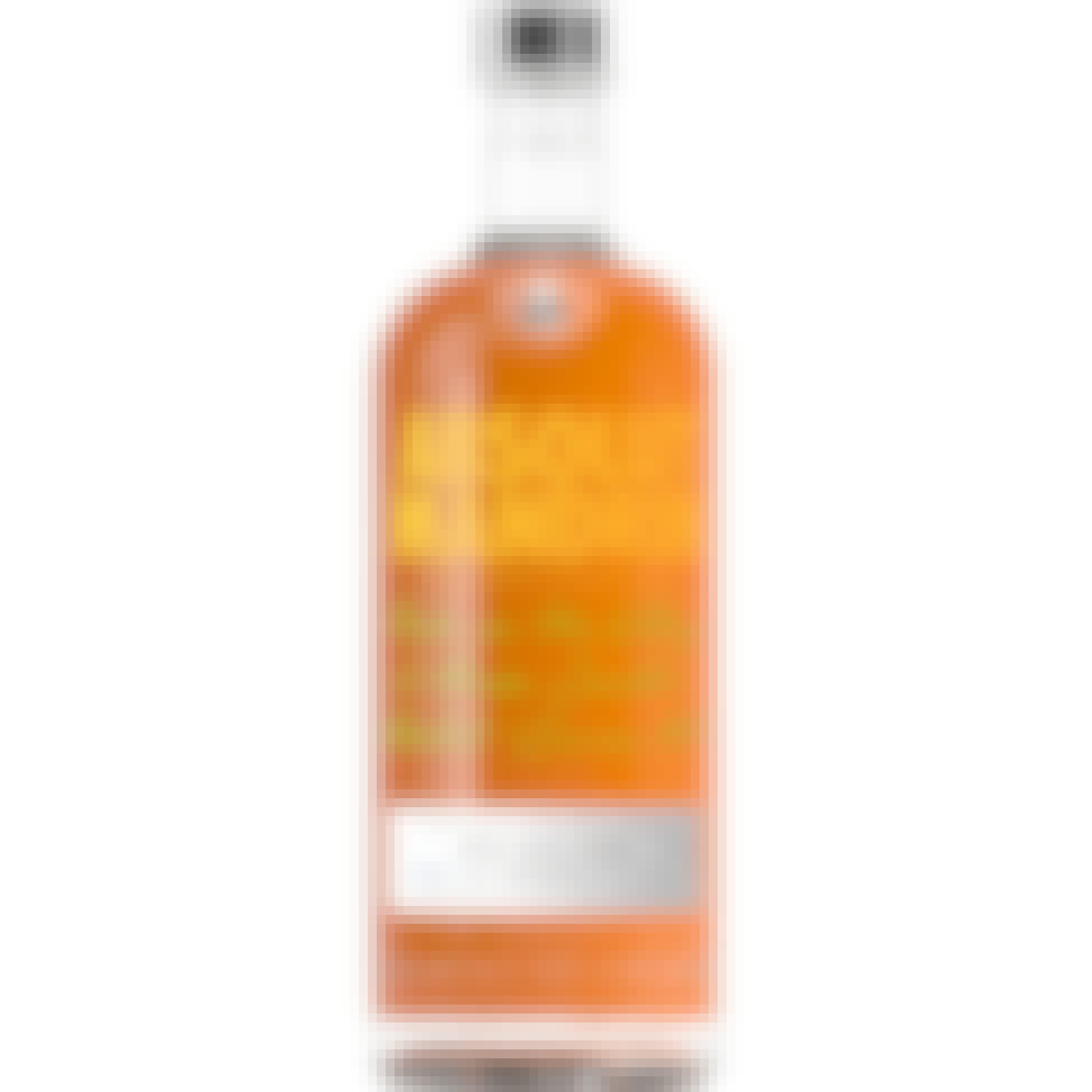 Absolut Mandrin Orange Vodka 1L
Absolut Mandrin is made from all-natural ingredients to allow its winter wheat and citrus-forward fl…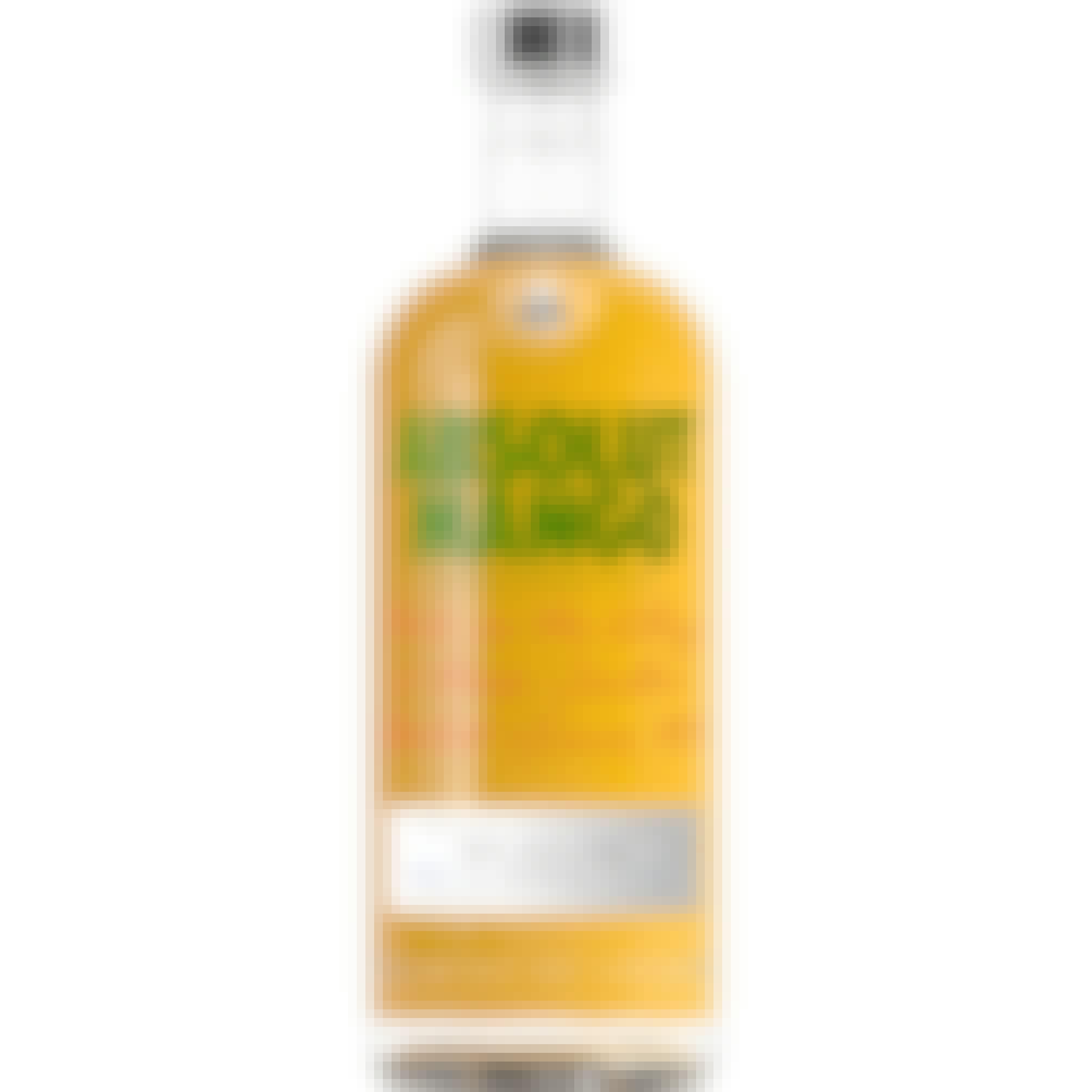 Absolut Mango Vodka 1L
Since 2007, Absolut Mango has been the all-natural mango-flavored vodka of choice. With its fruity…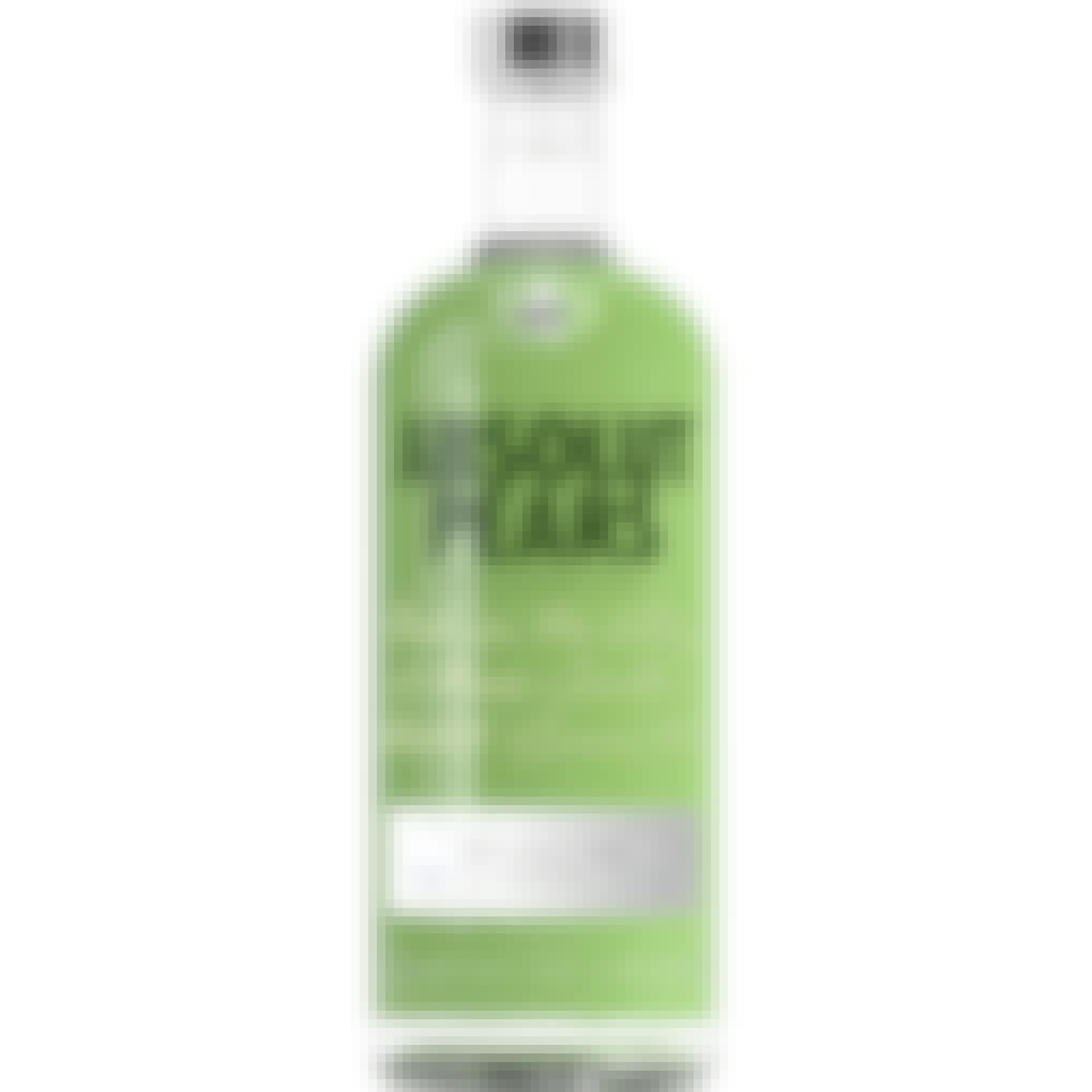 Absolut Pears Vodka 1L
Made from all-natural ingredients with no added sugars, Absolut Pears is delicate and fresh with the…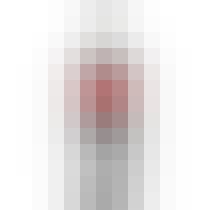 Absolut Peppar Vodka 1L
With a fiery flavor that works perfectly in any bloody mary, Absolut Peppar adds zest and zing to co…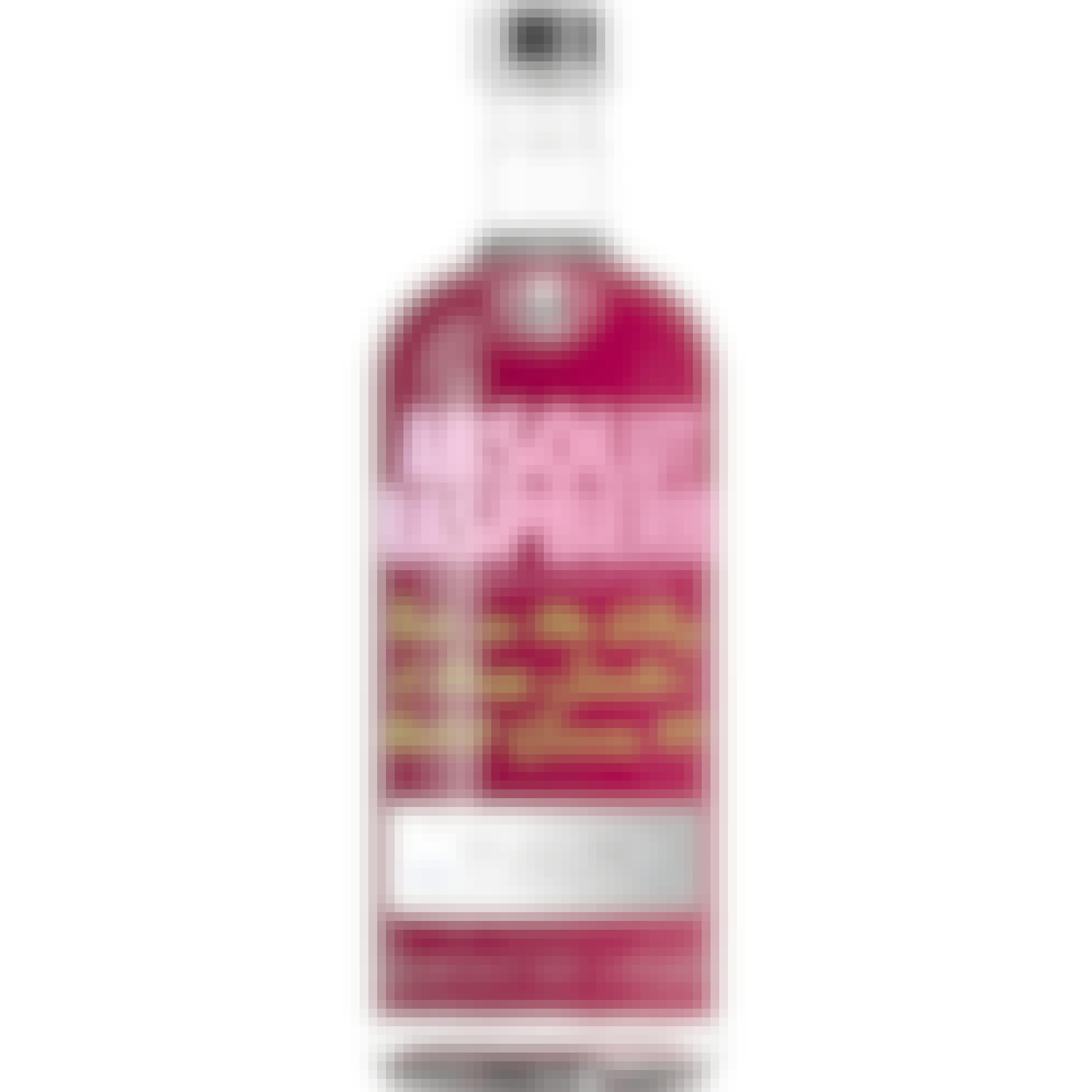 Absolut Raspberri Vodka 1L
Experience the lush flavors of wild raspberries from the Swedish hills with each taste of Absolut Ra…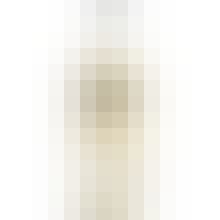 Absolut Vanilia Vodka 1L
Absolut Vanilia boasts a rich, robust character with hints of butterscotch and dark chocolate. This…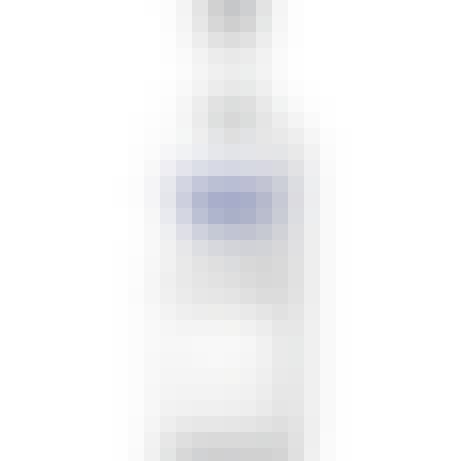 Absolut Vodka 1L
Absolut Vodka has completely redefined the premium vodka landscape, becoming synonymous with art, cu…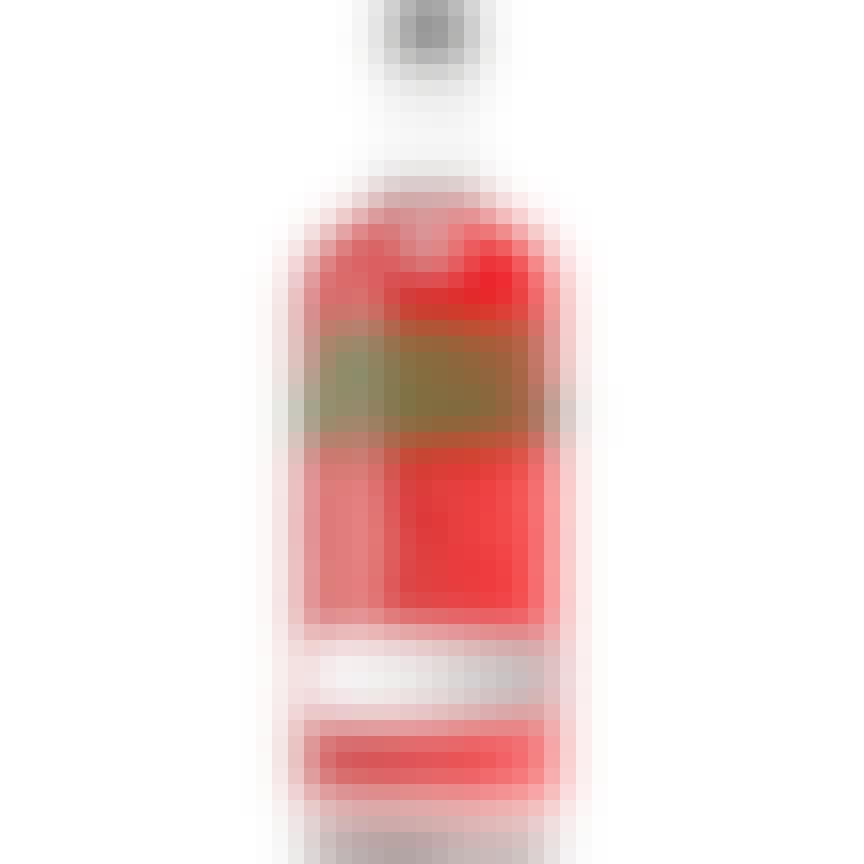 Absolut Watermelon Vodka 1L
Absolut Watermelon has a pleasant, rich and smooth taste with the distinct character of Watermelon c…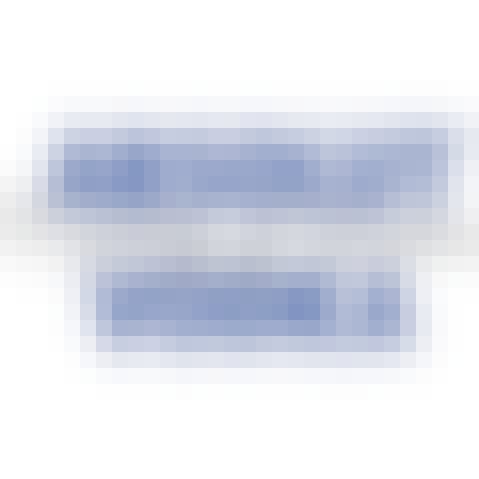 Admiral Nelson's Coconut Rum 1L
Admiral Nelson's Premium Coconut Rum is made from imported light rum and has a fresh, tropical, coco…

Admiral Nelson's Pineapple Rum 1L
A premium, light rum with a fresh, juicy pineapple flavor that's perfect in your favorite cocktail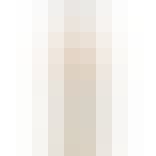 Admiral Nelson's Premium Spiced Rum 1L
Made from fine imported rum and inspired by the charismatic naval hero Admiral Horatio Nelson, this…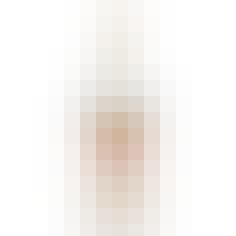 Alexis Vodka 1L
Premium, four times distilled vodka.

Ancient Age Kentucky Straight Bourbon Whiskey 1L
Distiller's notes: A Great Bourbon Just Got Better … You've known us a long time, and you could alwa…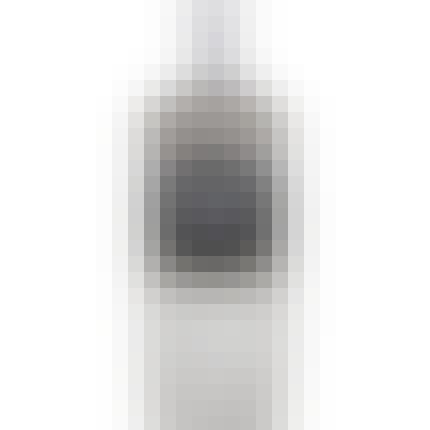 Aviation American Gin 1L
Aviation explores the rich, floral and savory notes of lavender, cardamom, and sarsaparilla to captu…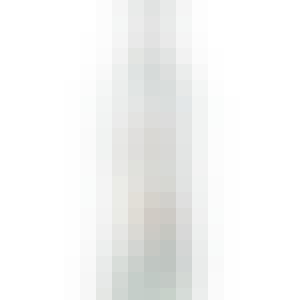 Bacardi Coconut Rum 1L
Named after the Spanish word for coconut, Bacardi Coconut is a carefully crafted product that infuse…
Bacardi Dragon Berry Rum 1L
Fresh bursts of strawberry meet the more subtle sweetness of dragonfruit in this unique flavored rum…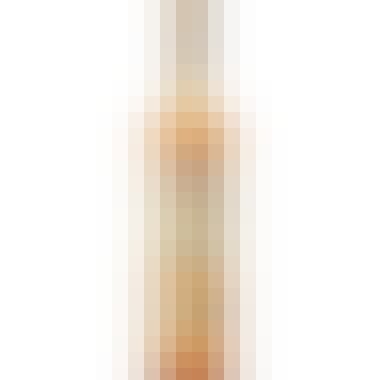 Bacardi Gold Rum 1L
BACARDÍ Gold rum brings together rich, soothing flavors like vanilla, buttery caramel, toasted almon…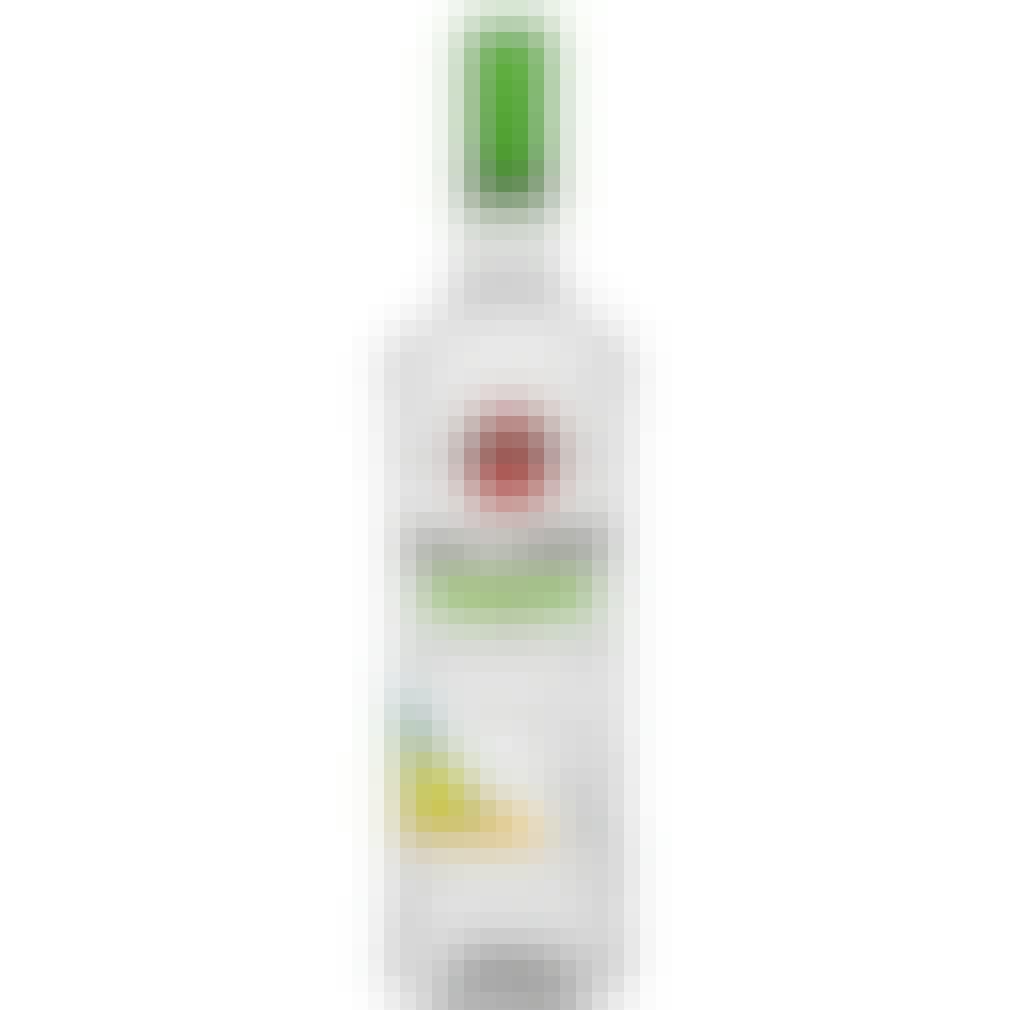 Bacardi Lime 1L
Intense, refreshing lime flavor that radiates on the taste buds with aromas of lime zest and glisten…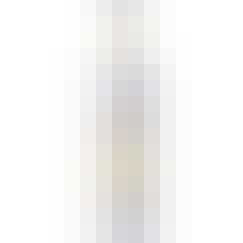 Bacardi Limon 1L
Fresh, crisp citrus aromas and a robust full citrus taste from a blend of lemon, lime and grapefruit…

Bacardi Pineapple Fusion Rum 1L
A unique fusion of pineapple and coconut rums.