Refine Your Results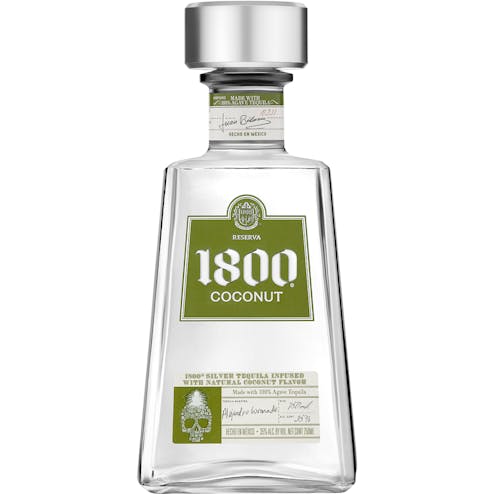 1800 Tequila Coconut Tequila 375ml
Our signature double-distilled 1800® Silver Tequila infused with natural, ripe coconut flavor. With…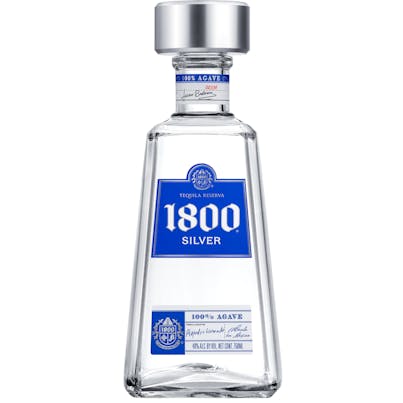 1800 Tequila Silver Tequila 375ml 375ml
Made from 100% Weber blue agave - aged for 8-12 years and harvested at their peak. The liquid is dou…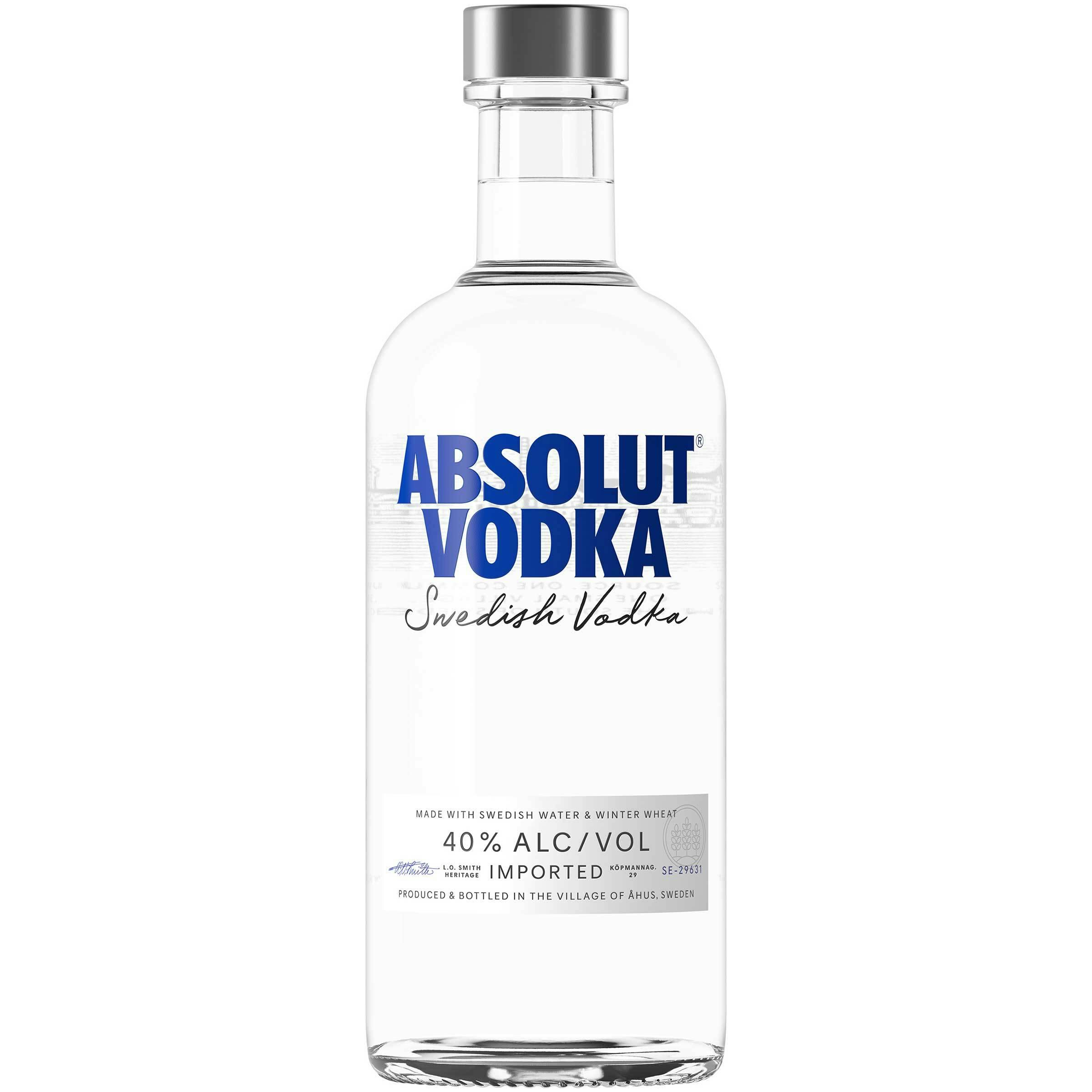 Absolut Vodka 375ml
Absolut Vodka has completely redefined the premium vodka landscape, becoming synonymous with art, cu…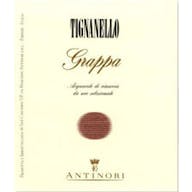 Antinori Tignanello Grappa 375ml
Grappa Tignanello is obtained from the distillation of the marc from the Sangiovese and Cabernet gra…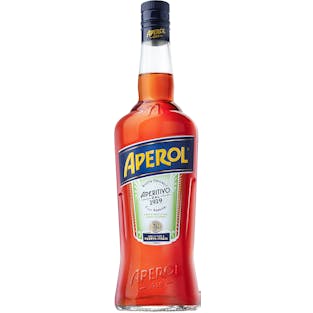 Aperol Aperitivo 375ml
Its orange is unmistakable, a vibrant color that lights up your toasts and adds extra joy to the mom…
Avión Silver Tequila 375ml
If you prefer drinking tequila in its purest form, then Avión Silver is the perfect spirit for you…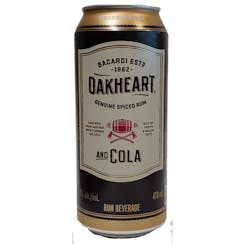 Bacardi Oakheart & Cola 375ml Can
Clear cola/brown colour; aromas of cola nut, sweet fruit with notes of spice, sweet oak and vanilla…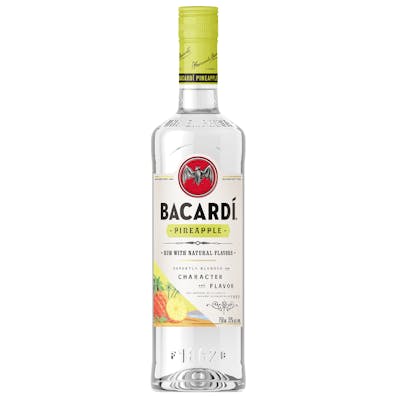 Bacardi Pineapple 375ml
Alluring natural sweet pineapple aroma with a light pineapple taste and a hint of coconut.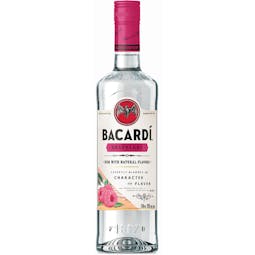 Bacardi Raspberry Rum 375ml
Bacardi Raspberry flavored rum is infused with citrus raspberry flavors to create a mouth-watering b…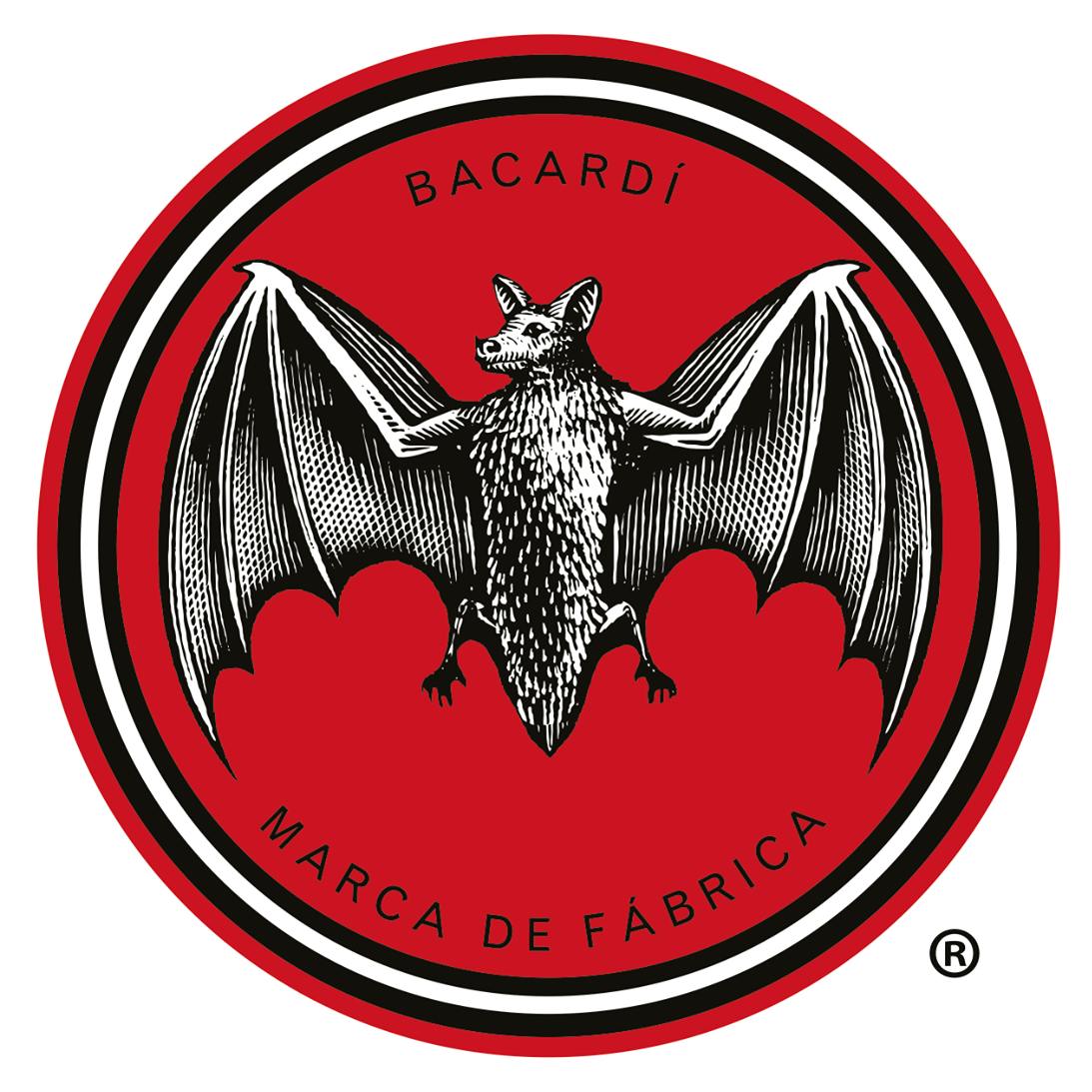 Bacardi Select Rum 375ml
Bacardi Select Rum is the flavourful, premium and elegant face of Bacardi. With a smooth and rich ta…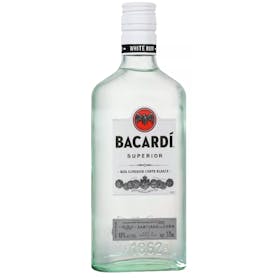 Bacardi Superior Light Rum 375ml
Originated in 1862, Bacardi Superior rum is the original, mixable, light-bodied rum, aged between on…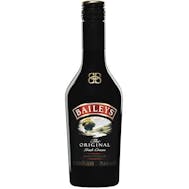 Baileys Original Irish Cream 375ml
The perfect marriage of fresh, premium Irish dairy cream, the finest spirits, aged Irish whiskey, an…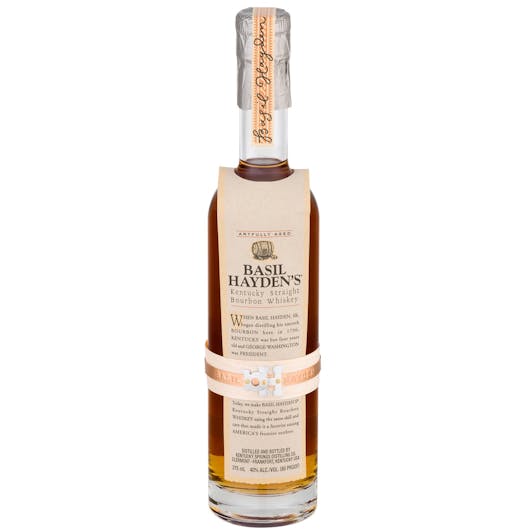 Basil Hayden's Kentucky Straight Bourbon Whiskey 375ml
Artfully aged at a relatively mild 80 proof, Basil Hayden's is as novel and delectable a bourbon whi…

Bellini Grappa del Chianti 375ml
Aroma: Rich of unusual scents and intense fragrances. Taste: Decided, unmistakable, round.

Belvedere Vodka 375ml
Belvedere Vodka is the first super-premium vodka, created from 600 years of Polish vodka-making trad…

Bombay Sapphire Distilled London Dry Gin 375ml
Bombay Sapphire gin has a ripe citrus aroma with rounded spice and a touch of juniper. Taste Bombay…

Bourbon Time Happy Hour Gift Set 3 pack 375ml
Each pack contains one 375ML bottle each of Jim Beam Black, Knob Creek, and Basil Hayden''s.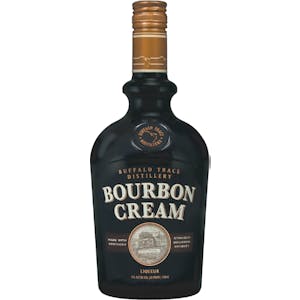 Buffalo Trace Bourbon Cream 375ml
Bourbon Cream is handcrafted using Buffalo Trace Kentucky Straight Bourbon, making it a perfect marr…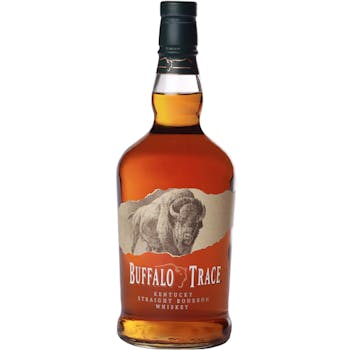 Buffalo Trace Kentucky Straight Bourbon Whiskey 375ml
Light bronze in color with streaks of gold, Buffalo Trace Kentucky Straight Bourbon Whiskey bears a…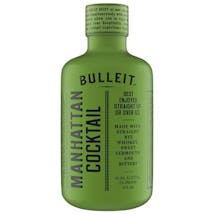 Bulleit Manhattan Cocktail 375ml
The Bulleit Manhattan Cocktail offers clean, satiny and woody notes of straight rye whiskey with swe…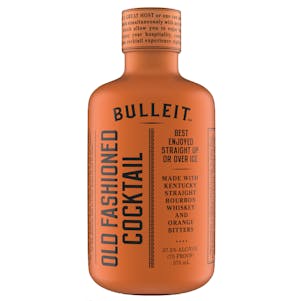 Bulleit Old Fashioned Cocktail 375ml
The Bulleit Old Fashioned Cocktail exudes notes of sweet oak, nutmeg and light toffee that elegantly…

Campari Aperitive 48 Proof 375ml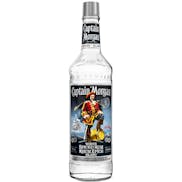 Captain Morgan Silver Spiced Rum 375ml
Like Captain Morgan Original Spiced, Silver Spiced is a distinctive blend of rich Puerto Rican rum a…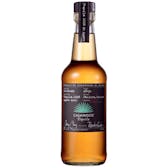 Casamigos Añejo Tequila 375ml
The Añejo is aged for 14 months and has a beautifully pure and refined complex aroma, with soft cara…