Refine Your Results
Showing 1 - 24 of 54 results.
Refine Your Results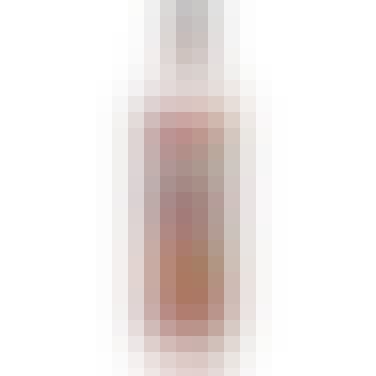 99 Black Cherries 50ml
This delicious new taste treat is perfect for shooters, mixers, or even chilled and served straight…

99 Blue Raspberries 50ml
Bright tart flavor and a refreshing blue color make this a perfect shooter when you want to "Live li…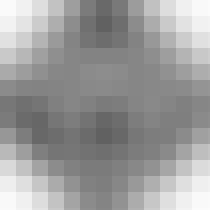 99 Candy Cane Spirits Holiday Pack 5 pack 50ml

99 Coconuts 50ml
The beach is within reach with this aromatic, luscious tropical sensation.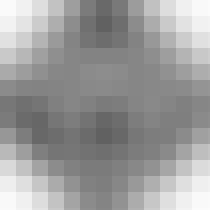 99 Party Bucket 20 pack 50ml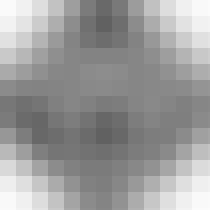 99 Party Yard 40 pack 50ml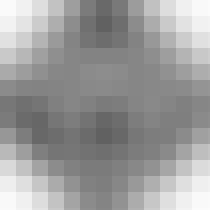 99 Watermelons 50ml
You bring the picnic basket, we'll bring the watermelon.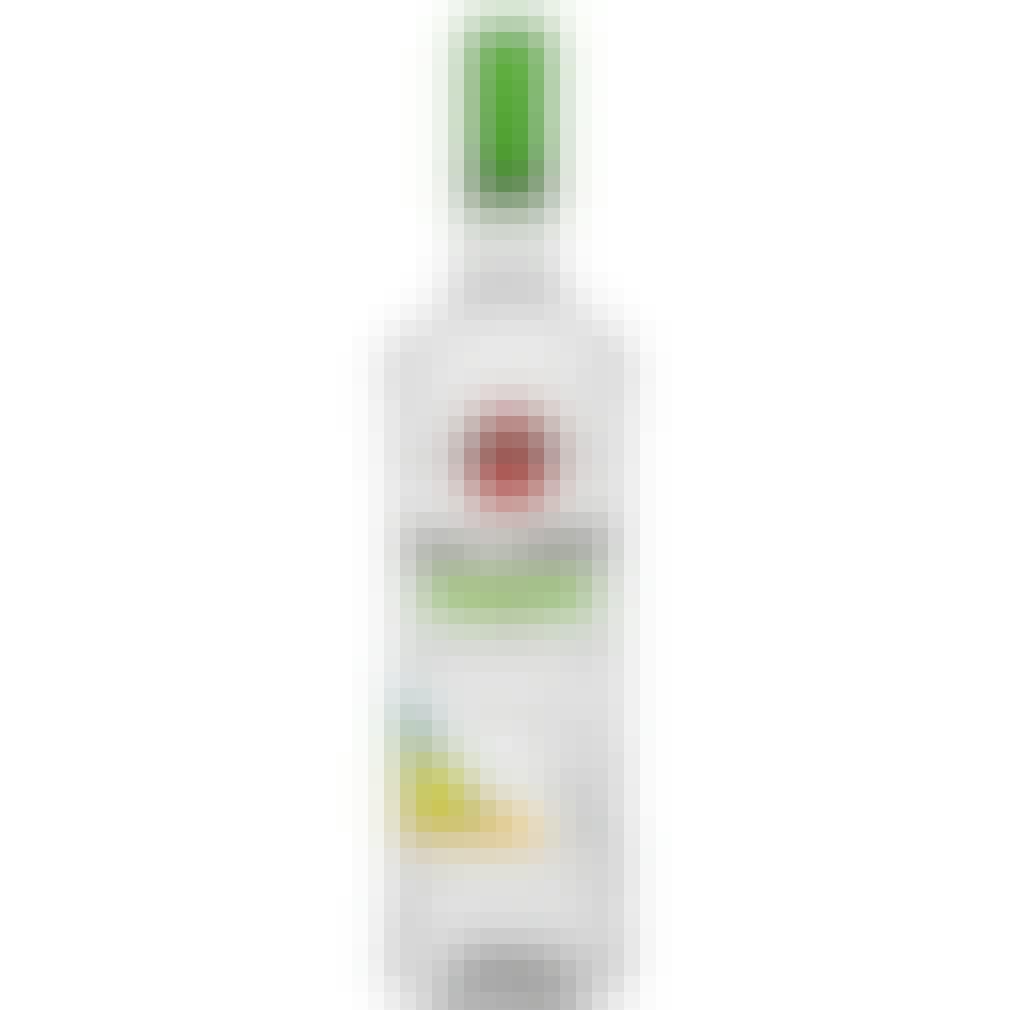 Bacardi Lime 50ml
Intense, refreshing lime flavor that radiates on the taste buds with aromas of lime zest and glisten…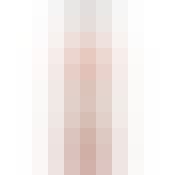 Bacardi Spiced Rum 50ml
The BACARDÍ Master Rum Blenders have created the perfectly mixable rum that is blended with natural…

Bacardi Superior Light Rum 50ml
Originated in 1862, Bacardi Superior rum is the original, mixable, light-bodied rum, aged between on…

Baileys Original Irish Cream 50ml
The perfect marriage of fresh, premium Irish dairy cream, the finest spirits, aged Irish whiskey, an…
Bombay Sapphire Distilled London Dry Gin 50ml
Bombay Sapphire gin has a ripe citrus aroma with rounded spice and a touch of juniper. Taste Bombay…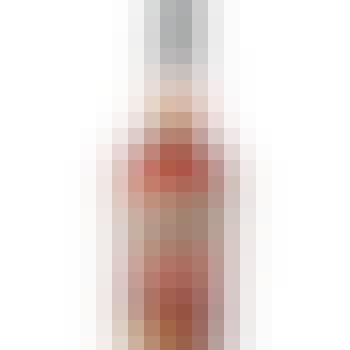 Buffalo Trace Kentucky Straight Bourbon Whiskey 12 pack 50ml
Light bronze in color with streaks of gold, Buffalo Trace Kentucky Straight Bourbon Whiskey bears a…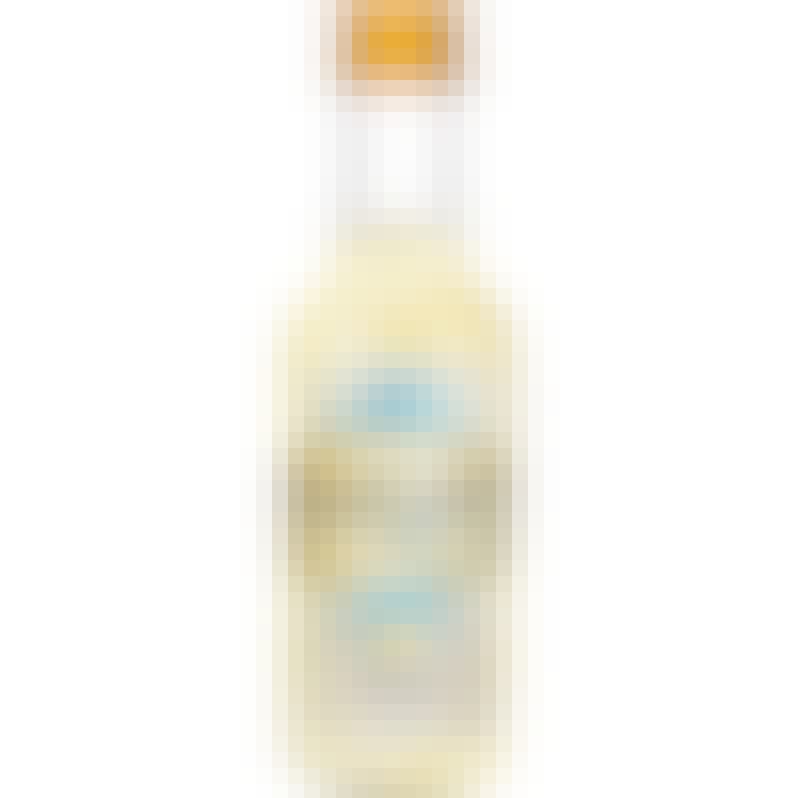 Deep Eddy Lemon Vodka 50ml
Made with real lemon juice and our silky smooth Deep Eddy Original Vodka and lightly sweetened with…
Deep Eddy Lime Vodka 50ml
Deep Eddy Lime Vodka is made with real lime juice, our award-winning Deep Eddy Original Vodka, and l…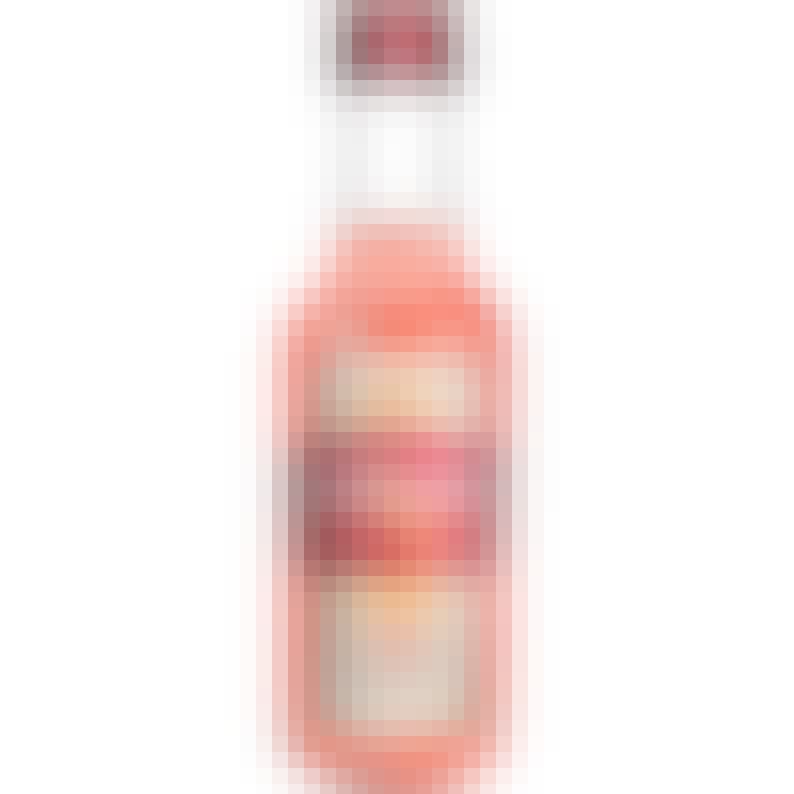 Deep Eddy Ruby Red Grapefruit Vodka 50ml
Deep Eddy Ruby Red Vodka starts with our award-winning Original Vodka and is infused with real Ruby…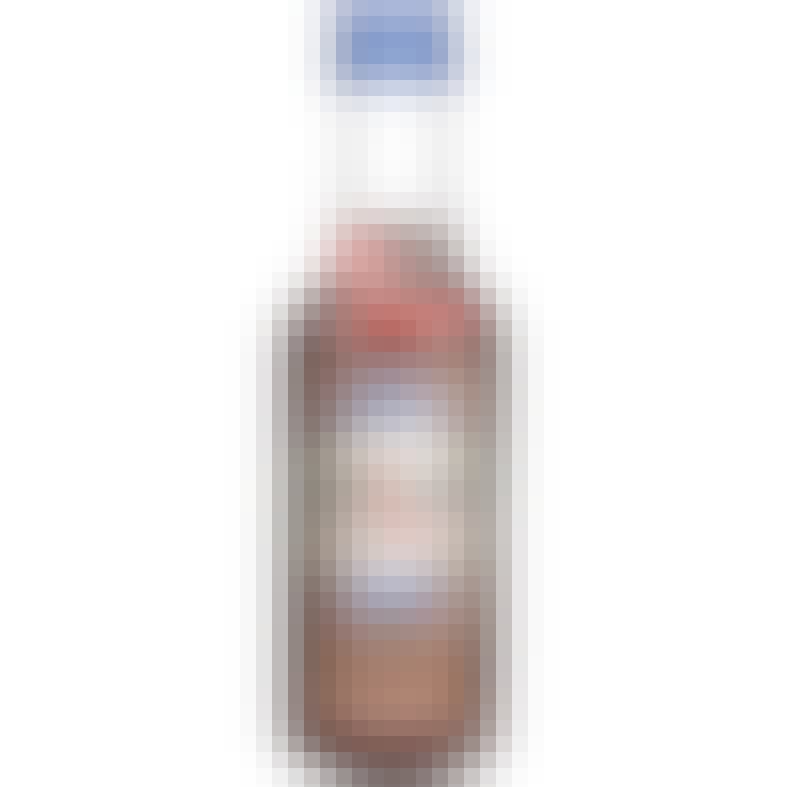 Deep Eddy Sweet Tea Vodka 50ml
Deep Eddy Sweet Tea begins with our 10x-distilled Original Vodka, to which we add real, whole-leaf I…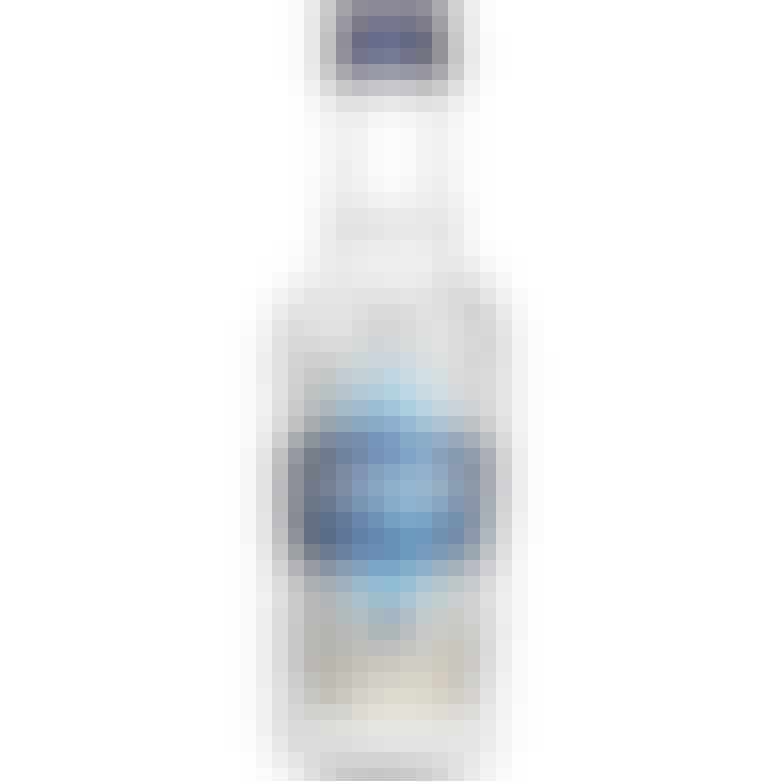 Deep Eddy Vodka 50ml
Our original vodka is made in small batches from the highest-quality corn. We distill 10 times in ou…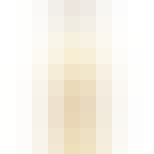 Dewar's White Label Blended Scotch Whisky 50ml
We blend up to 40 of Scotland's finest single malt and grain whiskies to create Dewar's White Label…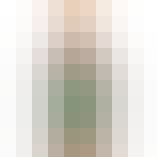 Dr. McGillicuddy's Mentholmint Schnapps 50ml
Dr. McGillicuddy was known to be quite the matchmaker, and he used his refreshing Mentholmint spirit…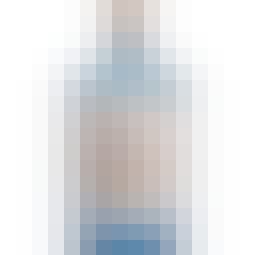 Drumshanbo Gunpowder Irish Gin 50ml
ORIENTAL BOTANICALS, GUNPOWDER TEA AND IRISH CURIOSITY. Gin with a fresh citrus taste and spicy note…