Refine Your Results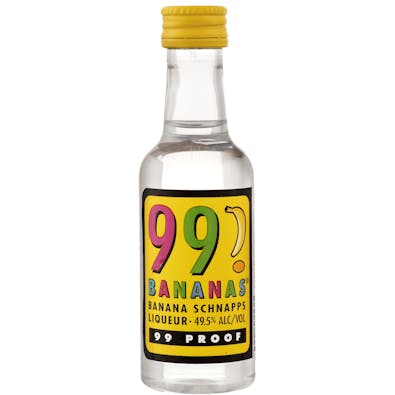 99 Bananas 50ml
99 proof banana-flavored schnapps. Smooth, refreshing, easy to drink, and most of all, Fun! With a p…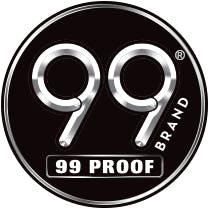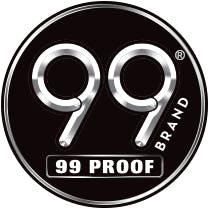 99 Candy Cane Spirits Holiday Pack 5 pack 50ml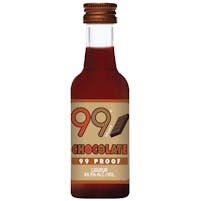 99 Chocolate 50ml
The flavor with the super power to inspire cravings and produce smiles is now perfected as a 99 shot…

99 Coconuts 50ml
The beach is within reach with this aromatic, luscious tropical sensation.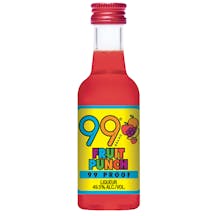 99 Fruit Punch 50ml
Our flavor experts put on their tackiest Hawaiian shirts and experimented until they found that best…

99 Grapes 50ml
An explosion of grape flavor, straight off the vine. Fun, full-flavored. Great as shooters or as ing…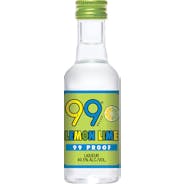 99 Lemon Lime 50ml
Try it cold and bold, or add a splash of sparkling hard seltzer for the ultimate adult soft drink.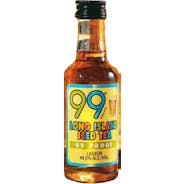 99 Long Island Iced Tea 50ml
Don't stress trying to mix this classic that includes a bit of everything. We've concocted a zingy L…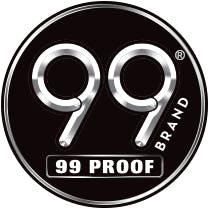 99 Party Pack 10 pack 50ml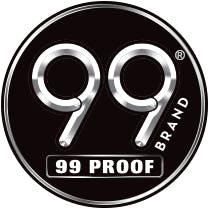 99 Party Yard 40 pack 50ml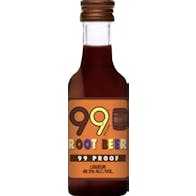 99 Root Beer 50ml
Here's 99's take on an old school, vintage flavor. Creamy and sweet...an instant nostalgia party for…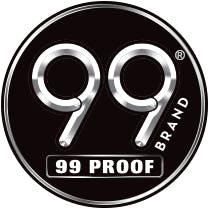 99 Watermelons 50ml
You bring the picnic basket, we'll bring the watermelon.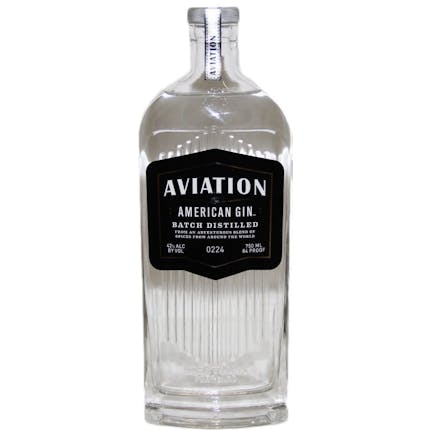 Aviation American Gin 50ml
Aviation explores the rich, floral and savory notes of lavender, cardamom, and sarsaparilla to captu…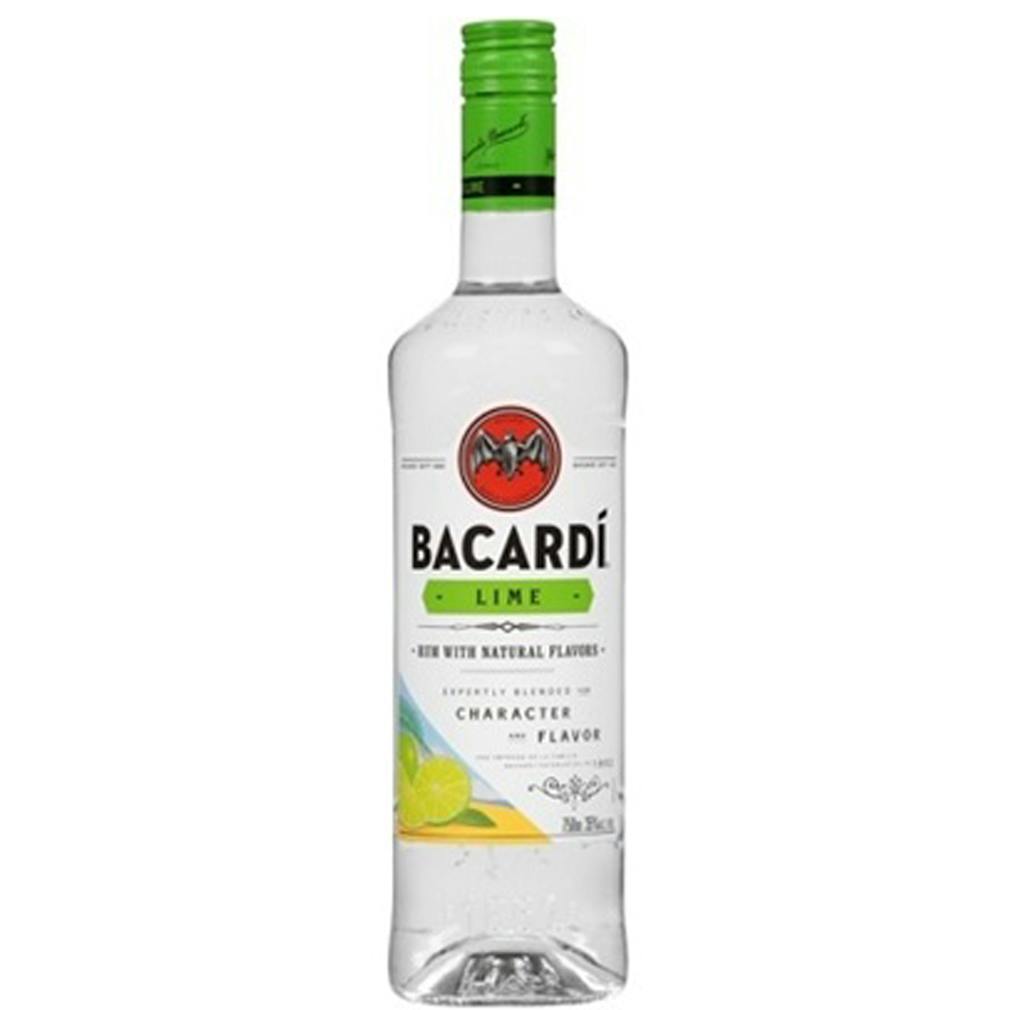 Bacardi Lime 50ml
Intense, refreshing lime flavor that radiates on the taste buds with aromas of lime zest and glisten…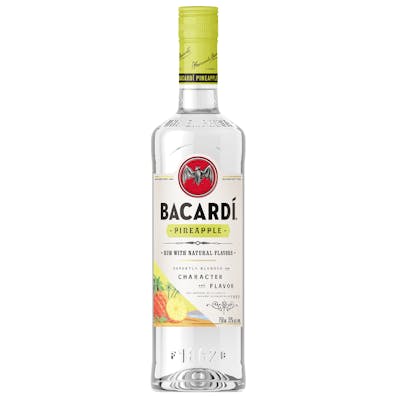 Bacardi Pineapple 50ml
Alluring natural sweet pineapple aroma with a light pineapple taste and a hint of coconut.

Bacardi Superior Light Rum 50ml
Originated in 1862, Bacardi Superior rum is the original, mixable, light-bodied rum, aged between on…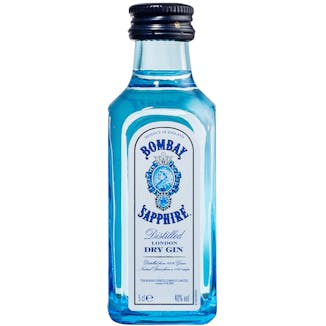 Bombay Sapphire Distilled London Dry Gin 50ml
Bombay Sapphire gin has a ripe citrus aroma with rounded spice and a touch of juniper. Taste Bombay…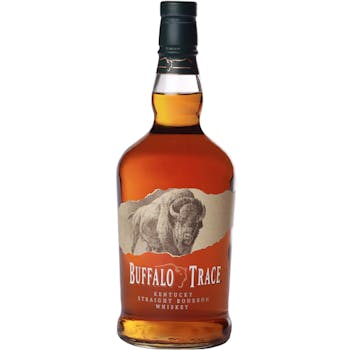 Buffalo Trace Kentucky Straight Bourbon Whiskey 50ml
Light bronze in color with streaks of gold, Buffalo Trace Kentucky Straight Bourbon Whiskey bears a…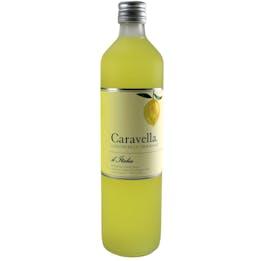 Caravella Limoncello 50ml
Welcome to the essence of la dolce vita. It is Caravella Limoncello, the sensation of Europe, now ta…

Catch Fire Cinnamon Whiskey 50ml
Deep Eddy Lime Vodka 50ml
Deep Eddy Lime Vodka is made with real lime juice, our award-winning Deep Eddy Original Vodka, and l…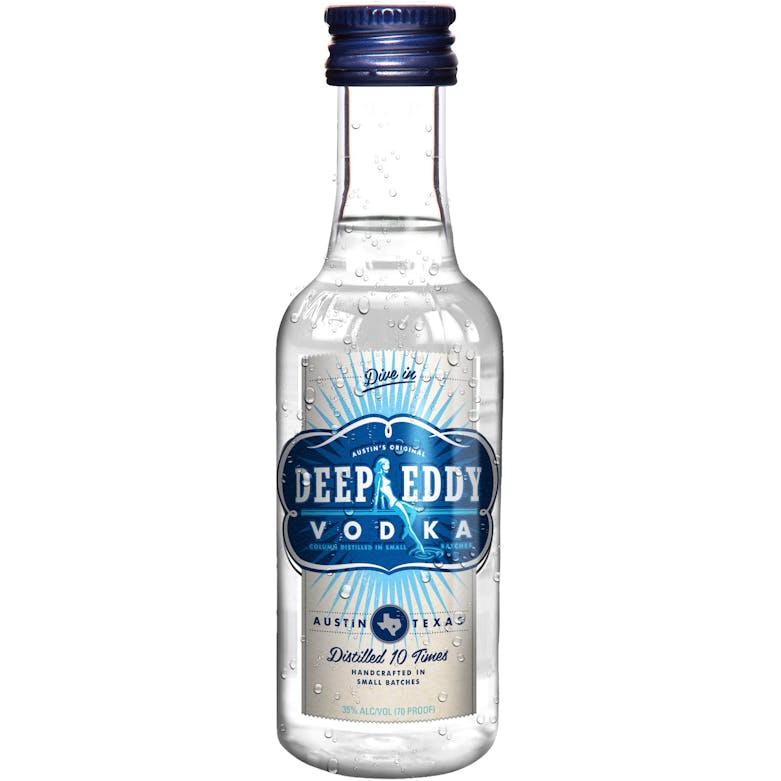 Deep Eddy Vodka 50ml
Our original vodka is made in small batches from the highest-quality corn. We distill 10 times in ou…