Refine Your Results
Showing 217 - 240 of 2,051 results.
Refine Your Results

Bayab Gin Bayab African Grown Dry Gin 750ml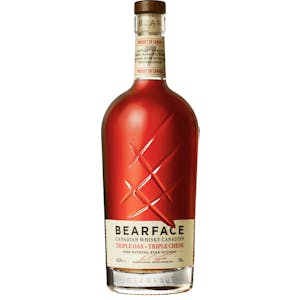 Bearface Canadian Whisky 7 year old 750ml
We do things differently. Experimenting. Collaborating. Innovating. On our path to creating a Canadi…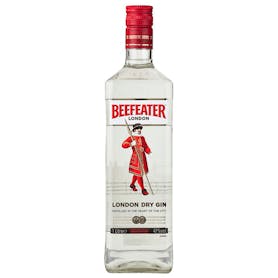 Beefeater London Dry Gin 1L
Beefeater London Dry has a remarkably clean flavor, with a bold juniper character that is balanced w…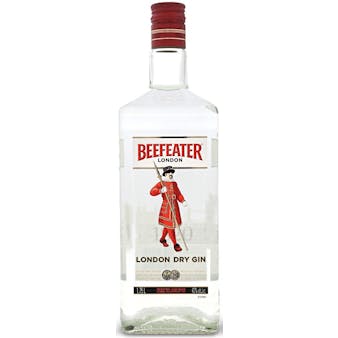 Beefeater London Dry Gin 1.75L
Made with 9 botanicals and neutral grain spirits that are steeped for 24 hours, resulting in a clean…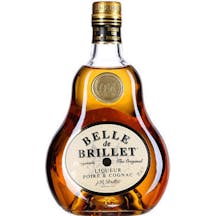 Belle de Brillet Poire & Cognac 750ml
Brilliant gold color. On the nose, all of the aroma of the Williams pears and the last of the Cognac…

Bellini Amaro Terme 750ml

Bellini Grappa del Chianti 375ml
Aroma: Rich of unusual scents and intense fragrances. Taste: Decided, unmistakable, round.


Belvedere Lake Bartezek Single Estate Rye Vodka 1L
Nose: Bright, fragrant with notes of freshly cut rye grain, grass and a hint of almond. Palate: Medi…

Belvedere Vodka 375ml
Belvedere Vodka is the first super-premium vodka, created from 600 years of Polish vodka-making trad…

Belvedere Vodka 1L
Belvedere Vodka is the first super-premium vodka, created from 600 years of Polish vodka-making trad…

BenRiach Malting Season Second Edition Single Malt Scotch Whisky 750ml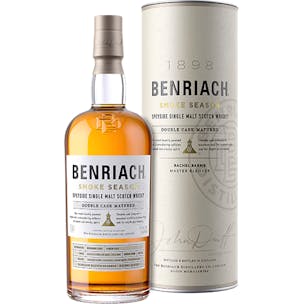 BenRiach Smoke Season Speyside Single Malt Scotch Whisky 750ml
Burnished gold color. Scents of caramel smoke, oak spice, and citrus peel. Flavors of smoked dark va…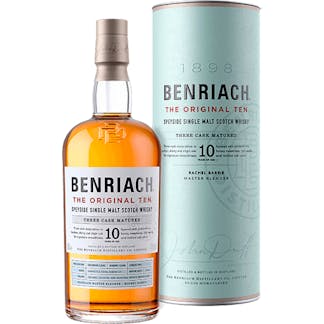 BenRiach The Original Ten Speyside Single Malt Scotch Whisky 10 year old 750ml
The Original Ten encapsulates the signature smooth and multi-layered character of Benriach. Three ca…

BenRiach The Smoky Twelve Single Malt Scotch Whisky 12 year old 750ml

BenRiach The Twelve Single Malt Scotch Whisky 12 year old 750ml

Benromach Speyside Single Malt Scotch Whisky 15 year old 750ml

Berneroy Fine 750ml
Eye: Clear, bright gold Nose: Fresh apples, highly aromatic Palate: Lively apple character, hearty a…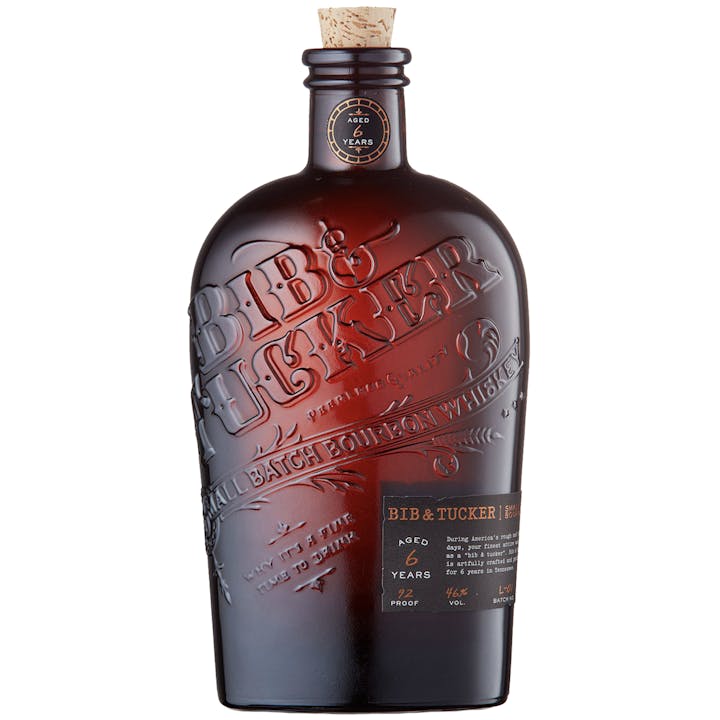 Bib & Tucker Small Batch Bourbon Whiskey 6 year old 750ml
Bib & Tucker leads with a scent of strong vanilla and sweet hay. And is accented by a whiff of sanda…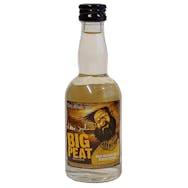 Big Peat Small Batch Islay Blended Malt Scotch Whisky 750ml
Historically we would ball this - rather unusual - as vatted malt labels tend not to show any of the…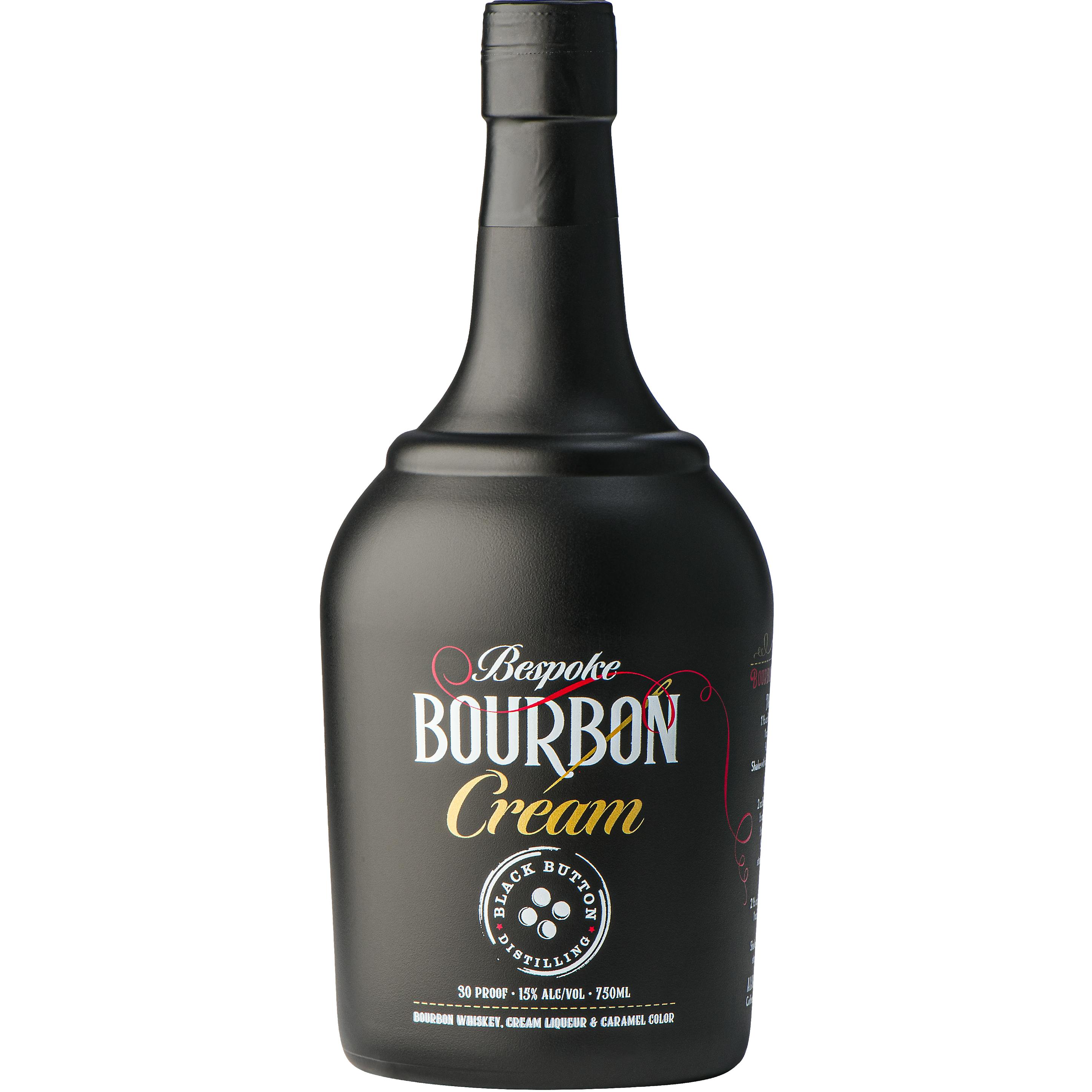 Black Button Distilling Bespoke Bourbon Cream 750ml
Small-batch Bourbon meets local farm fresh New York State cream. A winner at multiple Spirit Competi…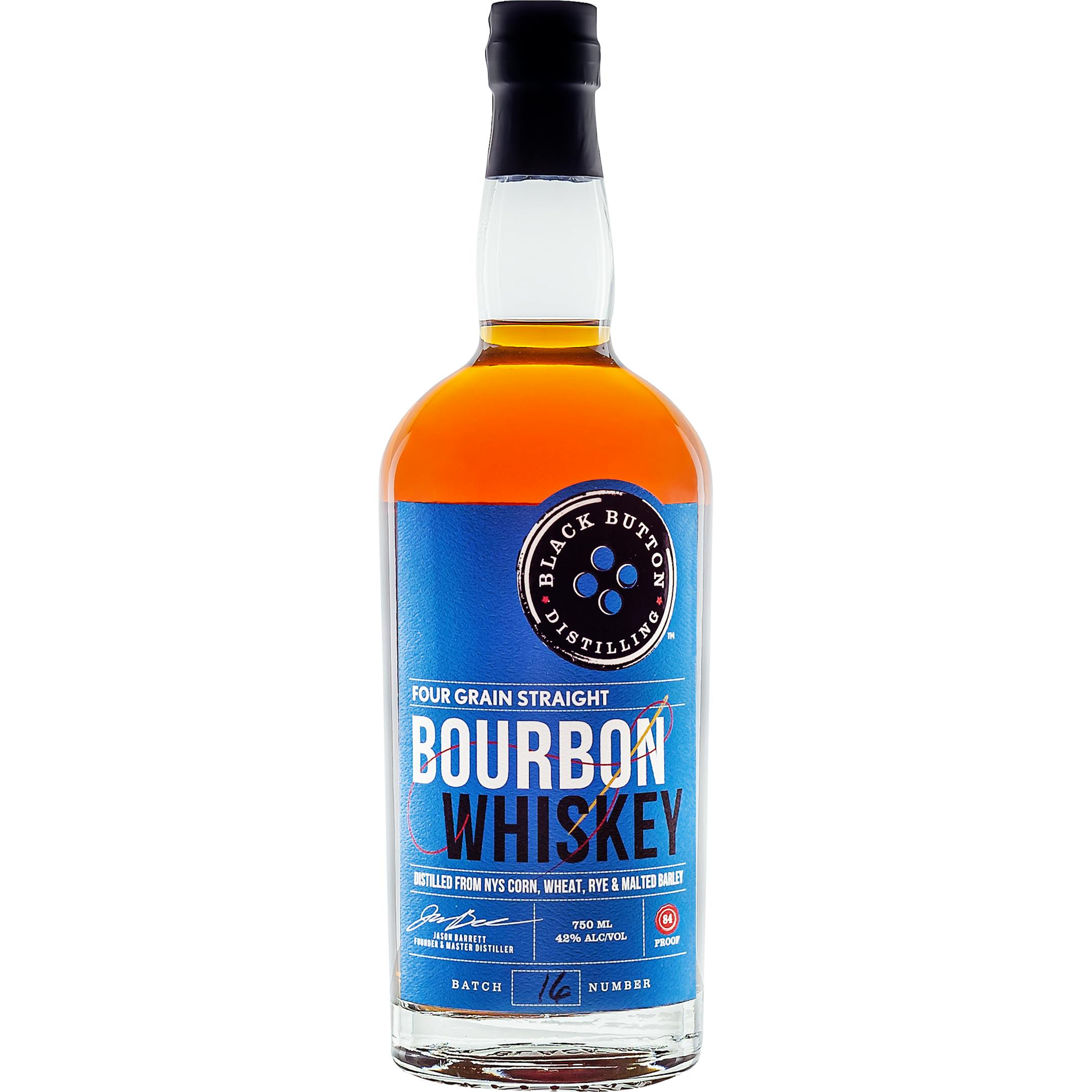 Black Button Distilling Four Grain Straight Bourbon 750ml
Our mash bill combines a unique blend of local corn, wheat, rye and malted barley. Each grain 100% N…
Black Button Distilling Lilac Gin 750ml
Lilac Gin has sweet aromatic notes of warm weather lilac and lily blooms. A delicate palate of laven…

Black Haus Blackberry Schnapps 750ml
Black Haus is an authentic German-style blackberry schnapps. Bold, alluring, and surprising. Black H…