Refine Your Results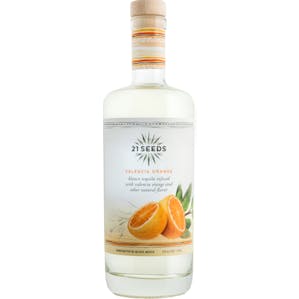 21 Seeds Valencia Orange Blanco Tequila
It doesn't get more refreshing than 21 SEEDS Valencia Orange tequila. The juicy, delicious essence o…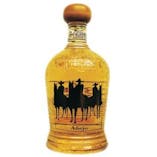 3 Amigos Anejo Tequila
3 Amigos Anejo is a superb choice for connoisseurs who enjoy a delicate, aged tequila. Our anejo is…

3 Amigos Blanco
3 Amigos Blanco is a double distilled spirit that will lift your spirits due to the true taste of fi…
360 Vodka Double Chocolate Vodka
Made with quadruple-distilled, five-times filtered vodka. It's chocolate just like you want it--deep…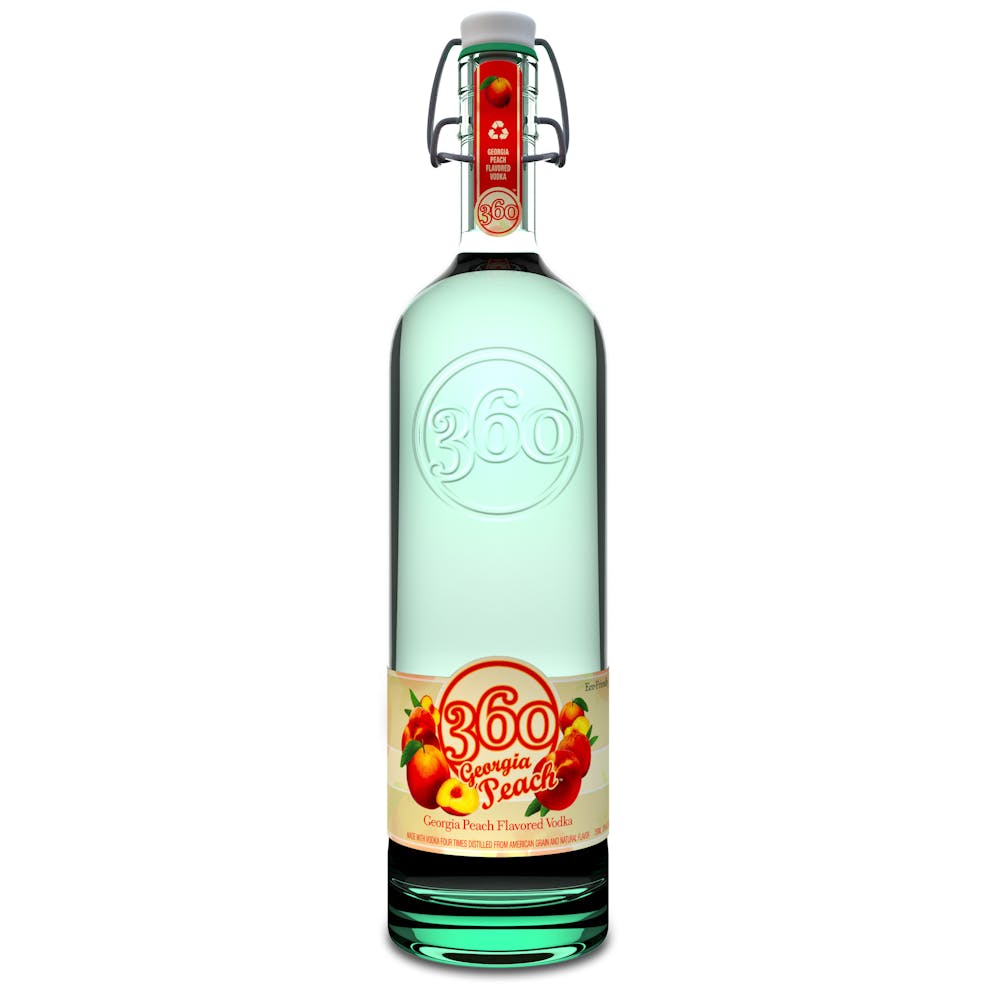 360 Vodka Georgia Peach Vodka
This is more than just peachy. Introducing 360 Vodka's newest eco-friendly flavor - 360 Georgia Peac…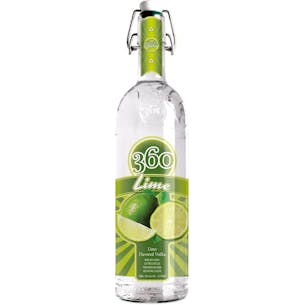 360 Vodka Lime Vodka
The new main squeeze at any bar. Vibrant and refreshing, the lime adds a citrus twist to countless c…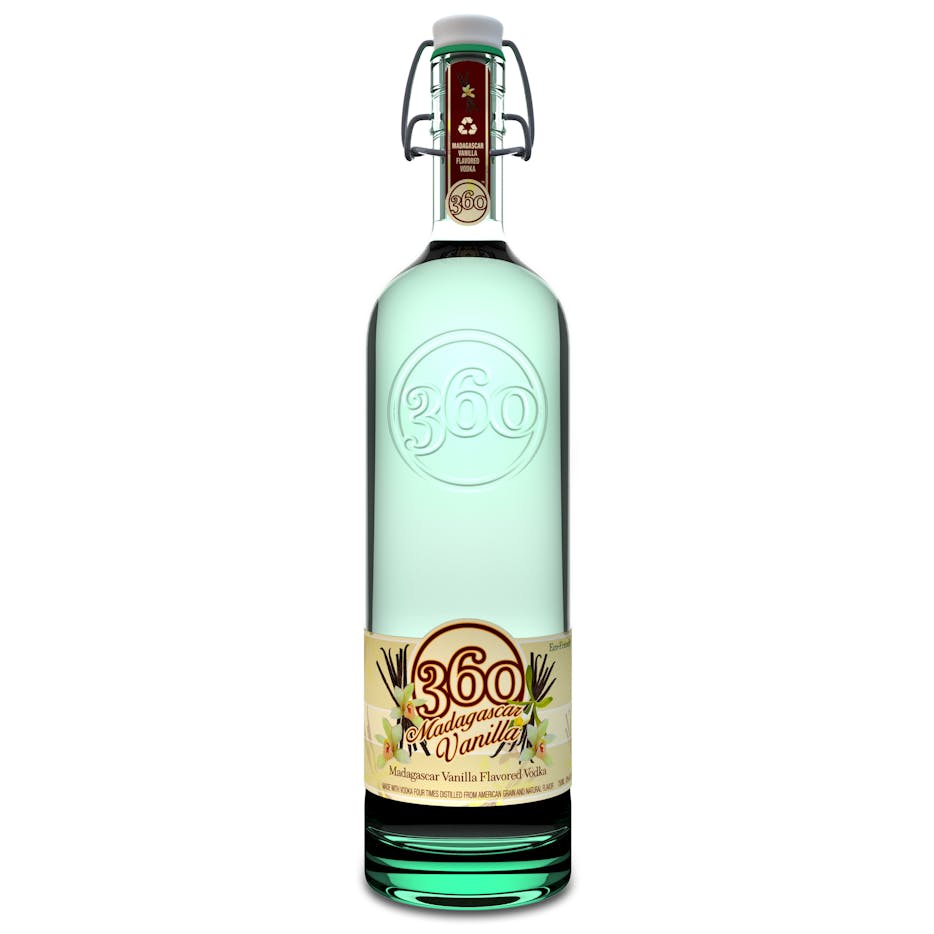 360 Vodka Madagascar Vanilla
Plain vanilla? No way. Introducing the crème de la crème of the world's most popular flavor. 360's n…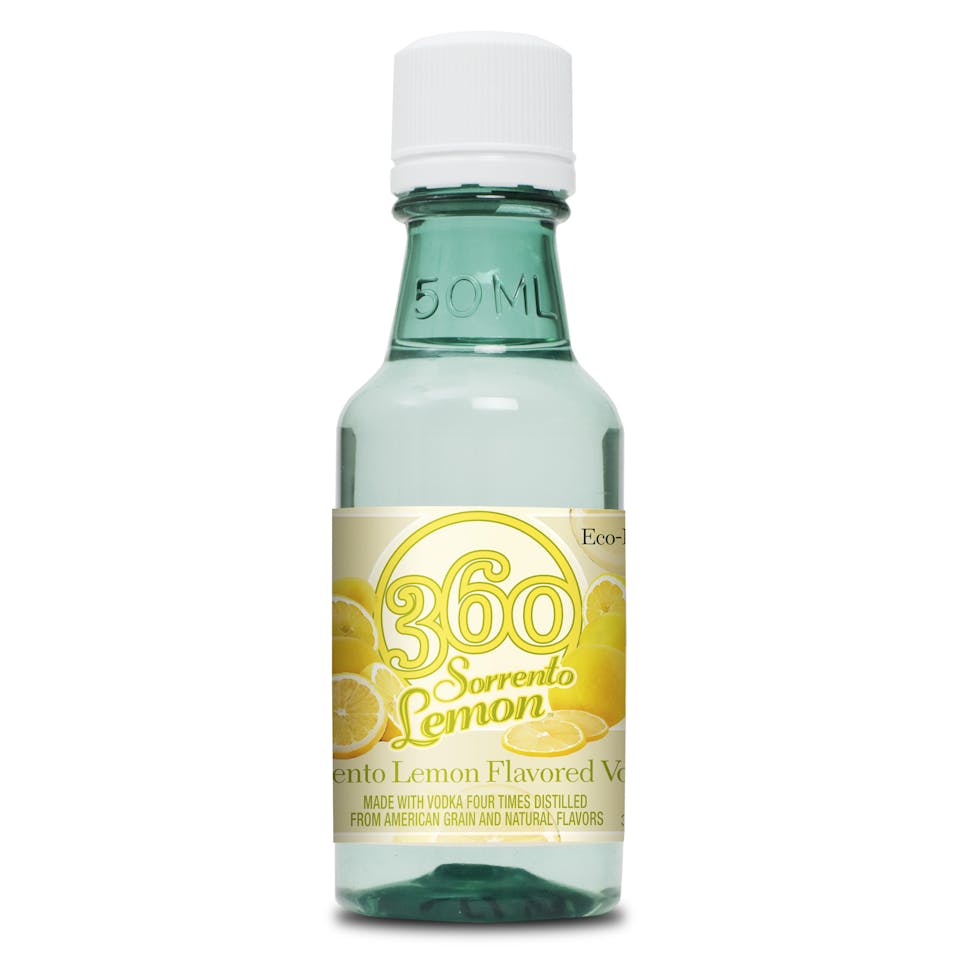 360 Vodka Sorrento Lemon Vodka
Introducing 360 Vodka's newest, eco-friendly flavor - 360 Sorrento Lemon. Made from quadruple-distil…

4 Copas Blanco Tequila
4 Copas Blanco is about as close to the agave as you can get. The blue agave is estate grown, organi…

4 Copas Reposado Tequila
You are looking at a smooth tequila. Pure and Natural. The difference between it and the Blanco is 9…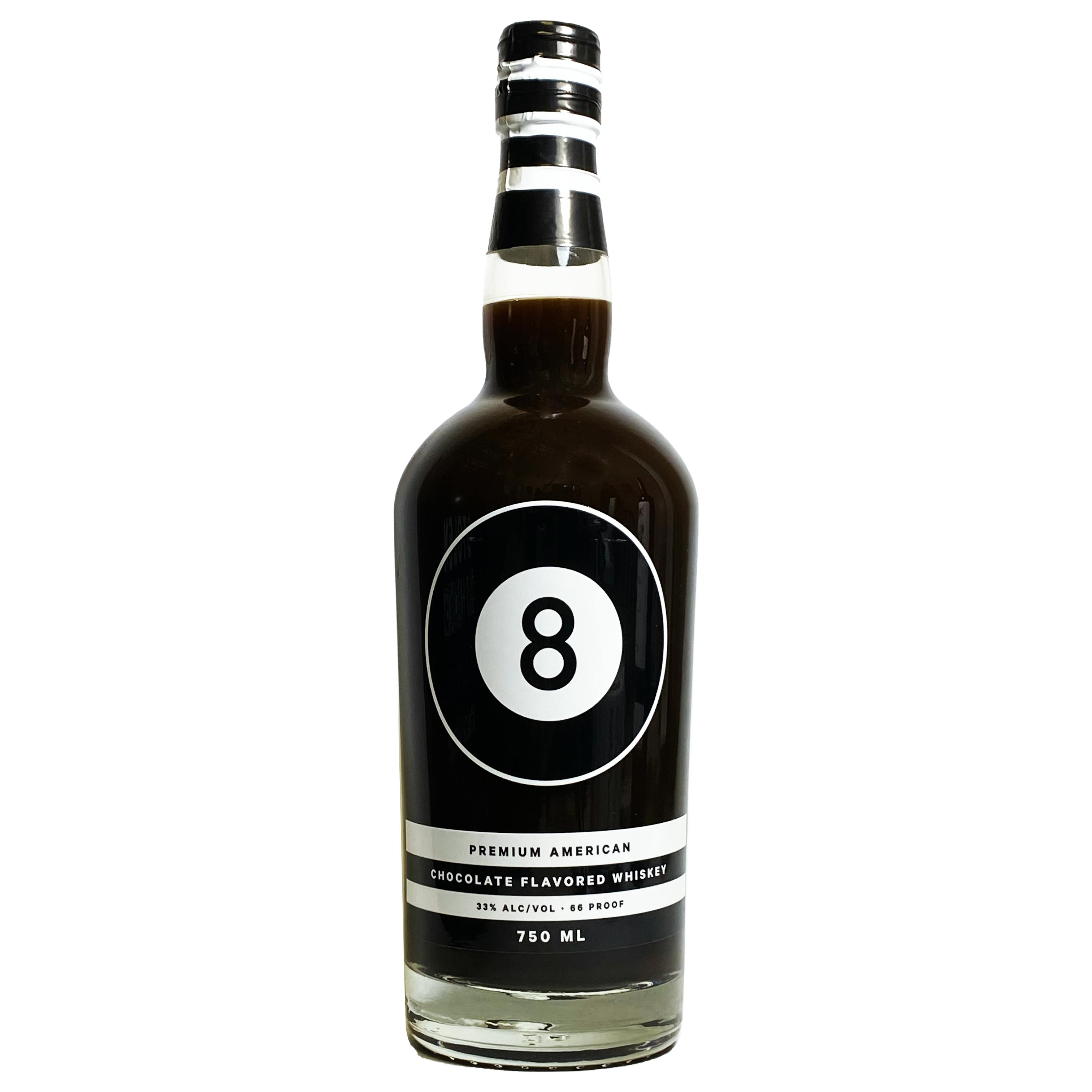 8 Ball Chocolate Whiskey
Smooth, American whiskey blended with sophisticated, rich chocolate, balanced with spicy, toasted no…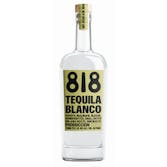 818 Tequila Blanco Tequila
Taste: Sweet agave and vanilla, with undertones of tropical and citrus fruit. Aroma: Lemongrass, mil…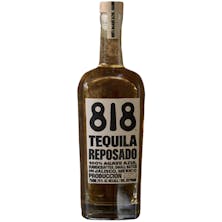 818 Tequila Reposado Tequila
Ripe roasted agave flavor with notes of caramel and vanilla Aromas of vanilla, meringue, honey, and…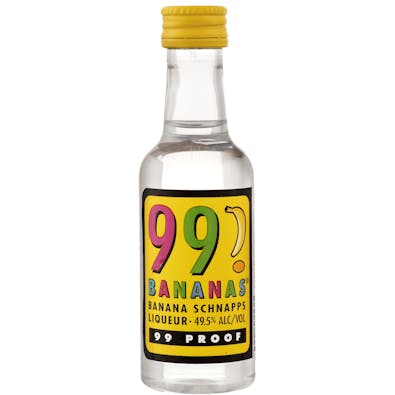 99 Bananas 50ml
99 proof banana-flavored schnapps. Smooth, refreshing, easy to drink, and most of all, Fun! With a p…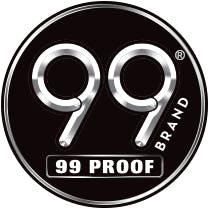 99 CHERRY LIMEADE LIQUEUR 50 ML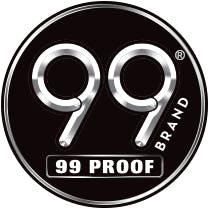 99 Candy Cane Spirits Holiday Pack 5 pack 50ml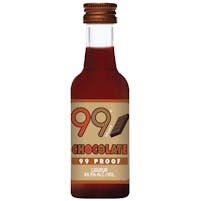 99 Chocolate 50ml
The flavor with the super power to inspire cravings and produce smiles is now perfected as a 99 shot…

99 Coconuts 50ml
The beach is within reach with this aromatic, luscious tropical sensation.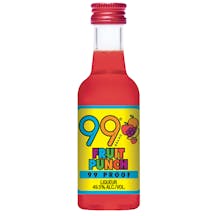 99 Fruit Punch 50ml
Our flavor experts put on their tackiest Hawaiian shirts and experimented until they found that best…

99 Grapes 50ml
An explosion of grape flavor, straight off the vine. Fun, full-flavored. Great as shooters or as ing…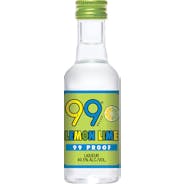 99 Lemon Lime 50ml
Try it cold and bold, or add a splash of sparkling hard seltzer for the ultimate adult soft drink.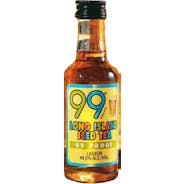 99 Long Island Iced Tea 50ml
Don't stress trying to mix this classic that includes a bit of everything. We've concocted a zingy L…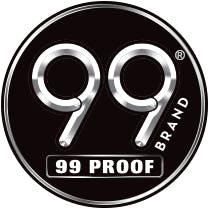 99 Party Pack 10 pack 50ml