Refine Your Results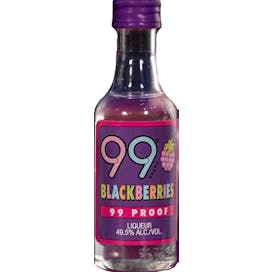 99 Blackberries 50ml
Crystal-clear 99 Blackberries is a natural choice for those night creatures that like a walk on the…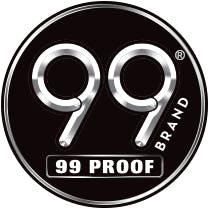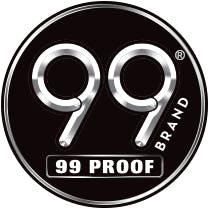 99 Candy Cane Spirits Holiday Pack 5 pack 50ml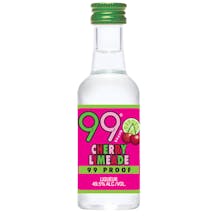 99 Cherry Limeade 50ml
A pleasing limeade refreshment with a cherry on top for a classic flavor combo we say yes to, since…

99 Coconuts 50ml
The beach is within reach with this aromatic, luscious tropical sensation.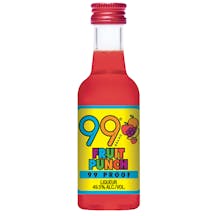 99 Fruit Punch 50ml
Our flavor experts put on their tackiest Hawaiian shirts and experimented until they found that best…

99 Grapes 50ml
An explosion of grape flavor, straight off the vine. Fun, full-flavored. Great as shooters or as ing…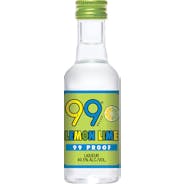 99 Lemon Lime 50ml
Try it cold and bold, or add a splash of sparkling hard seltzer for the ultimate adult soft drink.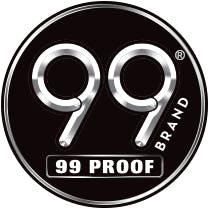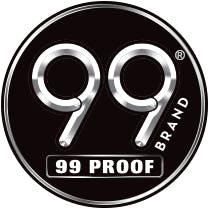 99 Party Bucket 20 pack 50ml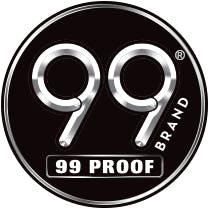 99 Party Yard 40 pack 50ml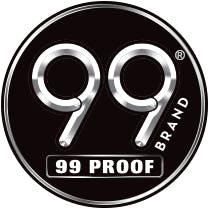 99 Watermelons 50ml
You bring the picnic basket, we'll bring the watermelon.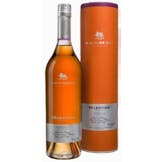 A. De Fussigny Sélection 750ml
Subtle and elegant character. Notes of vanilla, vines, flower, spices and pepper.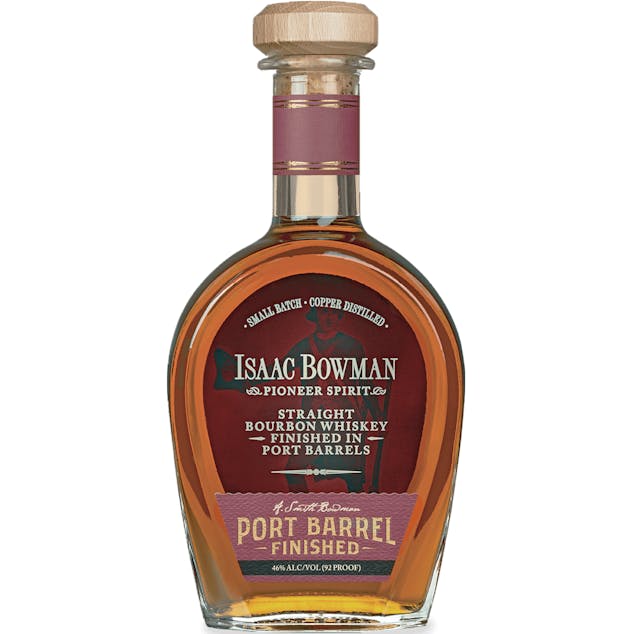 A. Smith Bowman Distillery Isaac Bowman Port Barrel Finished Bourbon 750ml
Our Isaac Bowman Bourbon is aged in charred white oak barrels, then finished in port barrels, many o…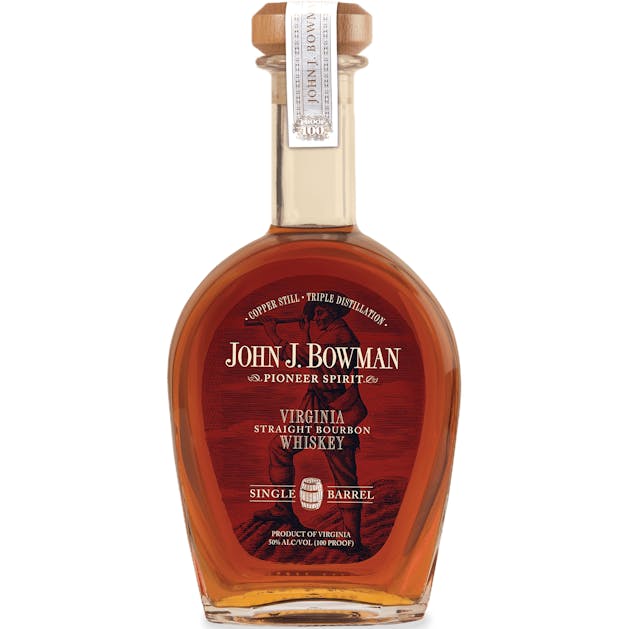 A. Smith Bowman Distillery John J. Bowman Single Barrel Straight Bourbon Whiskey 750ml
Our John. J. Bowman Bourbon commemorates the great, great uncle of Abram S. Bowman, who founded A. S…

ABK6 VS Single State Cognac 750ml

ABK6 VSOP Single State Cognac 750ml

Aberfeldy Limited Release Single Malt Scotch Whisky 18 year old 750ml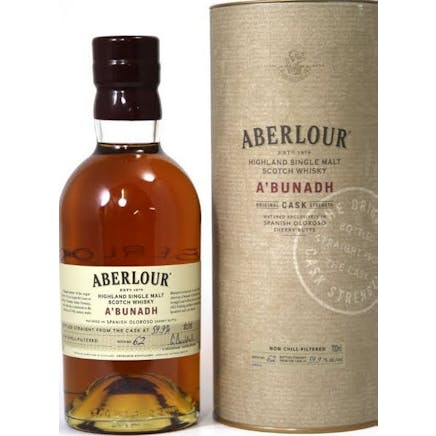 Aberlour A'Bunadh Batch #62 Cask Strength Single Malt Scotch 750ml
Matured exclusively in Spanish Oloroso sherry butts; non-chill-filtered.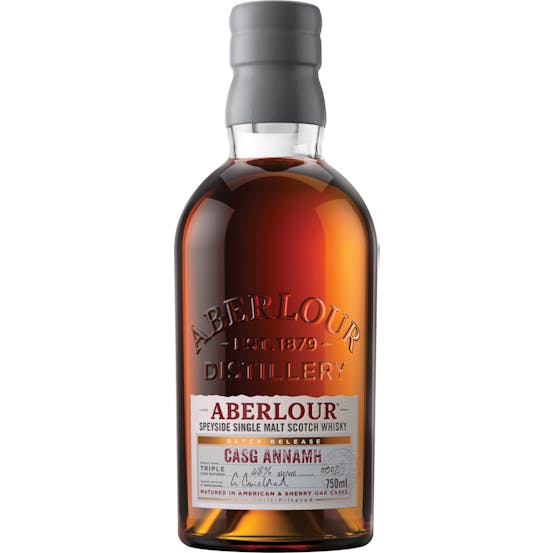 Aberlour Casg Annamh 750ml
Meaning "Rare Cask" in Gaelic, Casg Annamh is a triple cask matured, small batch single malt Scotch…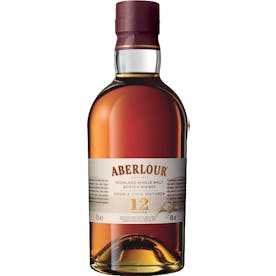 Aberlour Highland Single Malt Scotch Whisky 12 year old 750ml
The 12 year-old expression is a fine example of how the distinctively crisp, citrus character of Abe…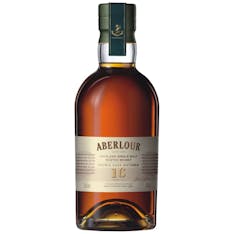 Aberlour Highland Single Malt Scotch Whisky 16 year old 750ml
With the depth and complexity that comes from being matured for 16 years in a combination of first f…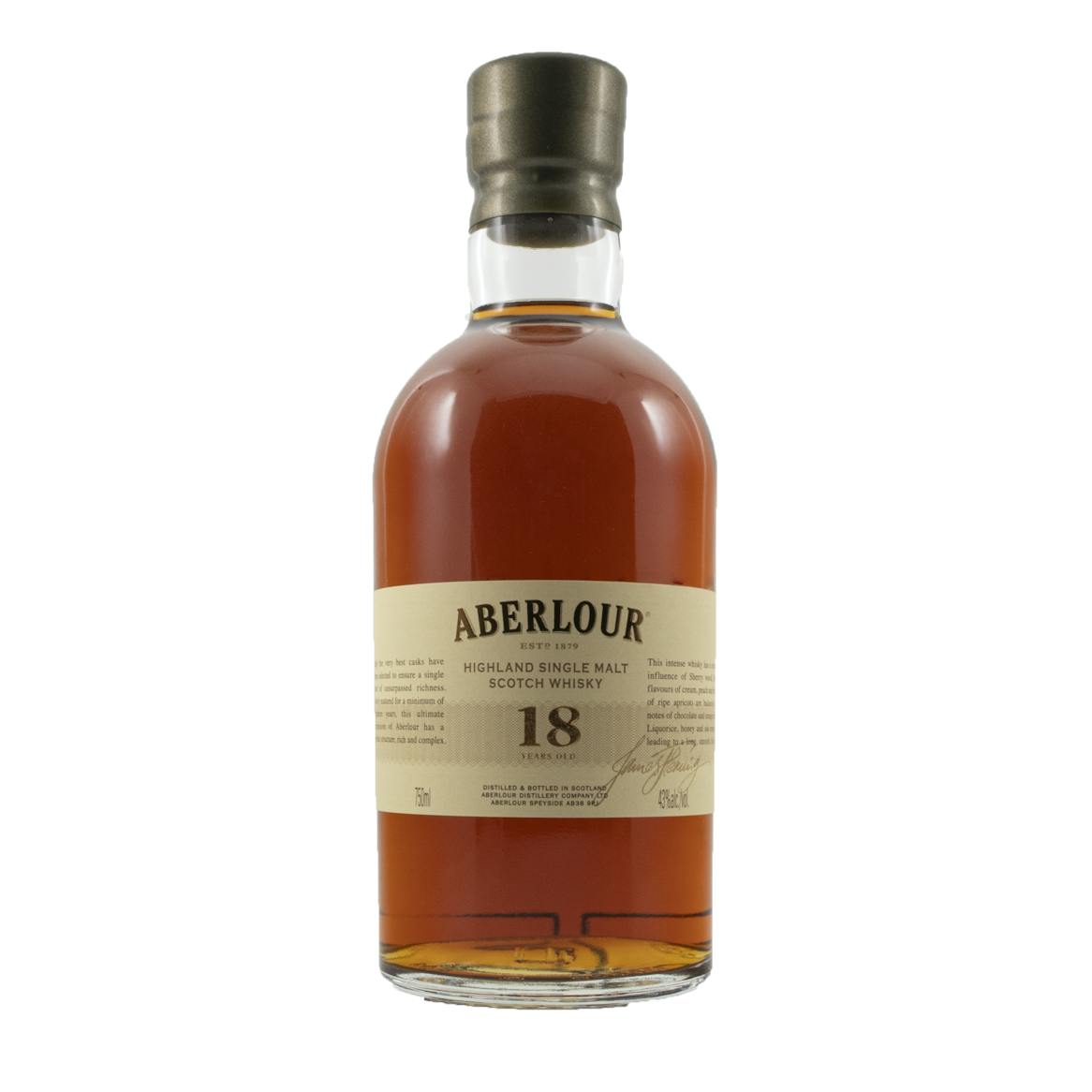 Aberlour Highland Single Malt Scotch Whisky 18 year old 750ml
The mature, deep, spicy one: a deeper Sherry influence adds more spiciness and a liquorice tang. Gre…