Refine Your Results
Showing 49 - 72 of 2,052 results.
Refine Your Results

99 Blue Raspberries 50ml
Bright tart flavor and a refreshing blue color make this a perfect shooter when you want to "Live li…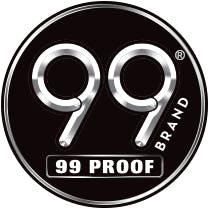 99 Candy Cane Spirits Holiday Pack 5 pack 50ml

99 Coconuts 50ml
The beach is within reach with this aromatic, luscious tropical sensation.

99 Grapes 50ml
An explosion of grape flavor, straight off the vine. Fun, full-flavored. Great as shooters or as ing…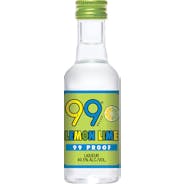 99 Lemon Lime 50ml
Try it cold and bold, or add a splash of sparkling hard seltzer for the ultimate adult soft drink.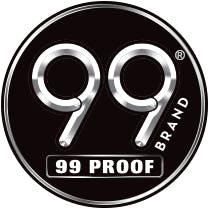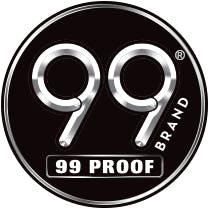 99 Party Bucket 20 pack 50ml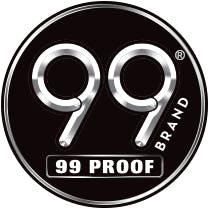 99 Watermelons 50ml
You bring the picnic basket, we'll bring the watermelon.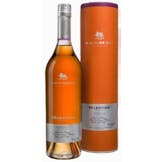 A. De Fussigny Sélection 750ml
Subtle and elegant character. Notes of vanilla, vines, flower, spices and pepper.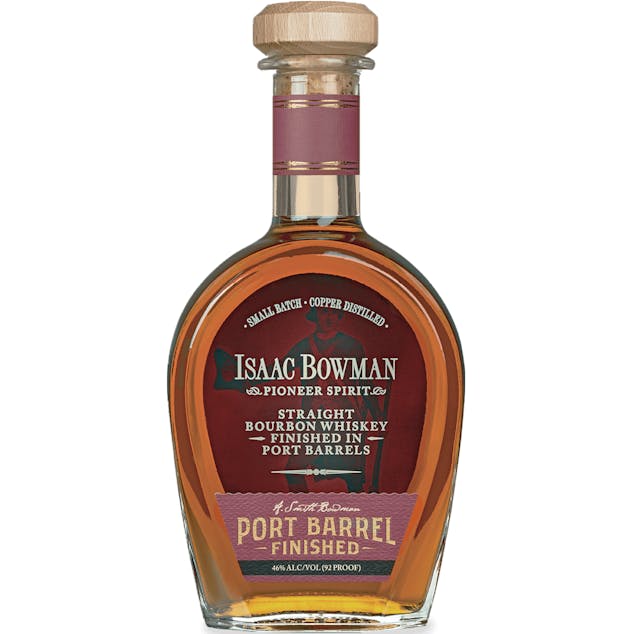 A. Smith Bowman Distillery Isaac Bowman Port Barrel Finished Bourbon 750ml
Our Isaac Bowman Bourbon is aged in charred white oak barrels, then finished in port barrels, many o…

ABK6 VS Single State Cognac 750ml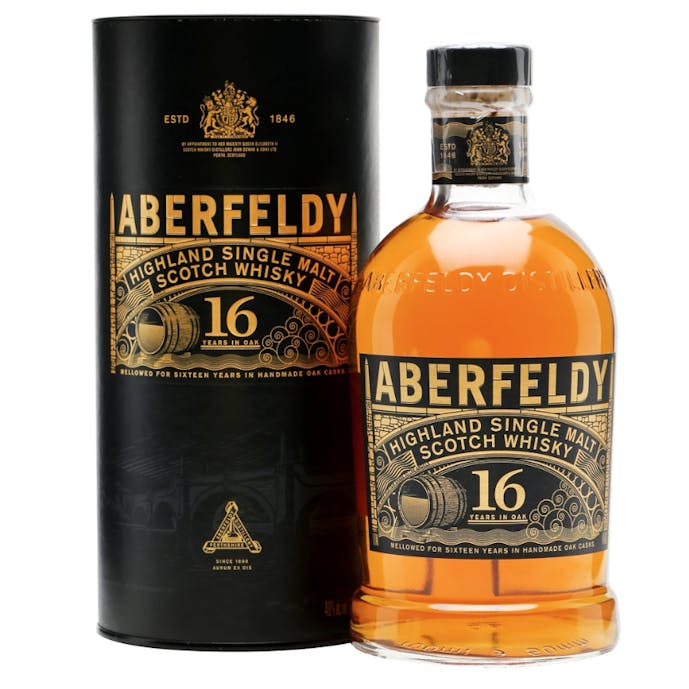 Aberfeldy Highland Single Malt Scotch Whisky 16 year old 750ml
Fruitcake & dark chocolate with a rich, mouth-coating finish.

Aberfeldy Limited Release Single Malt Scotch Whisky 18 year old 750ml

Aberlour A'Bunadh Alba Speyside Single Malt Scotch 750ml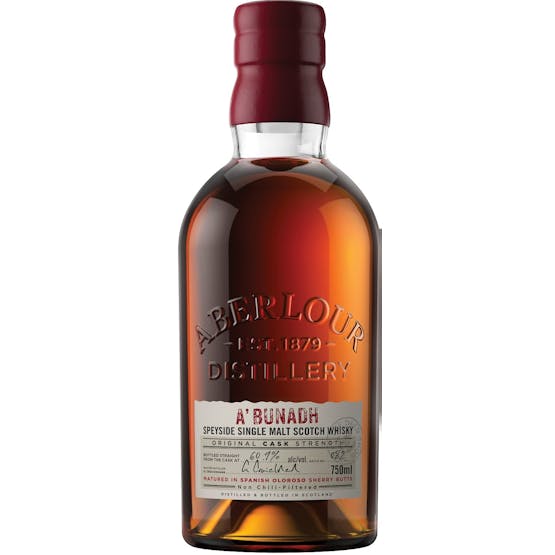 Aberlour A'Bunadh Cask Strength Single Malt Scotch 750ml
Relax with a glass of Aberlour A'Bunadh, a cask-strength, Sherried scotch whisky with an intense, cr…

Aberlour First Fill Sherry Single Cask Scotch 19 year old 750ml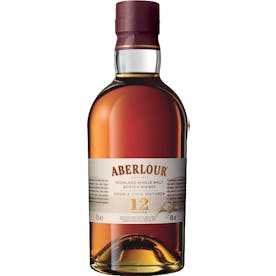 Aberlour Highland Single Malt Scotch Whisky 12 year old 750ml
Aberlour 12 Year Old single malt Scotch whisky combines rich, spicy, and sweet notes. The double cas…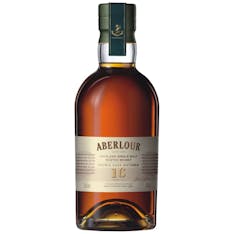 Aberlour Highland Single Malt Scotch Whisky 16 year old 750ml
With the depth and complexity that comes from being matured for 16 years in a combination of first f…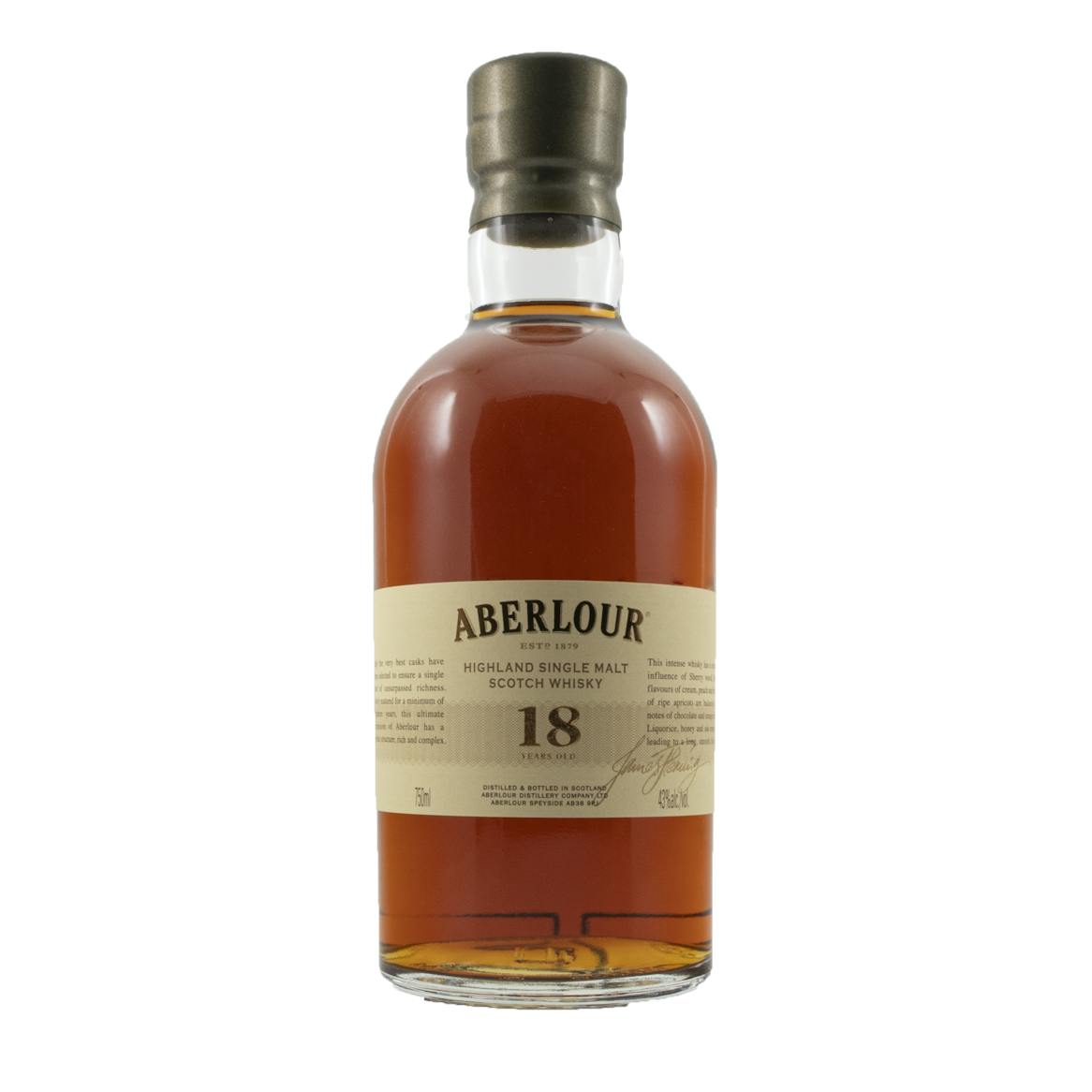 Aberlour Highland Single Malt Scotch Whisky 18 year old 750ml
The mature, deep, spicy one: a deeper Sherry influence adds more spiciness and a liquorice tang. Gre…

Abre Ojos Reposado Tequila 750ml
Deep rich agave aromas with flavors of salted caramel, vanilla, chocolate, and bananas. Slight essen…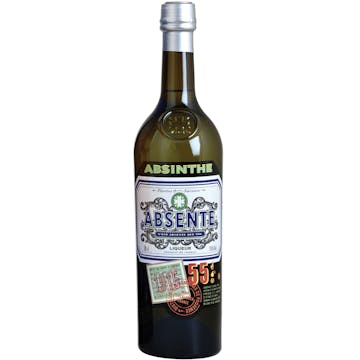 Absente Absinthe Liqueur 750ml
Clear, beautiful light green with glistening glints of yellow. On the nose their is a subtle bouquet…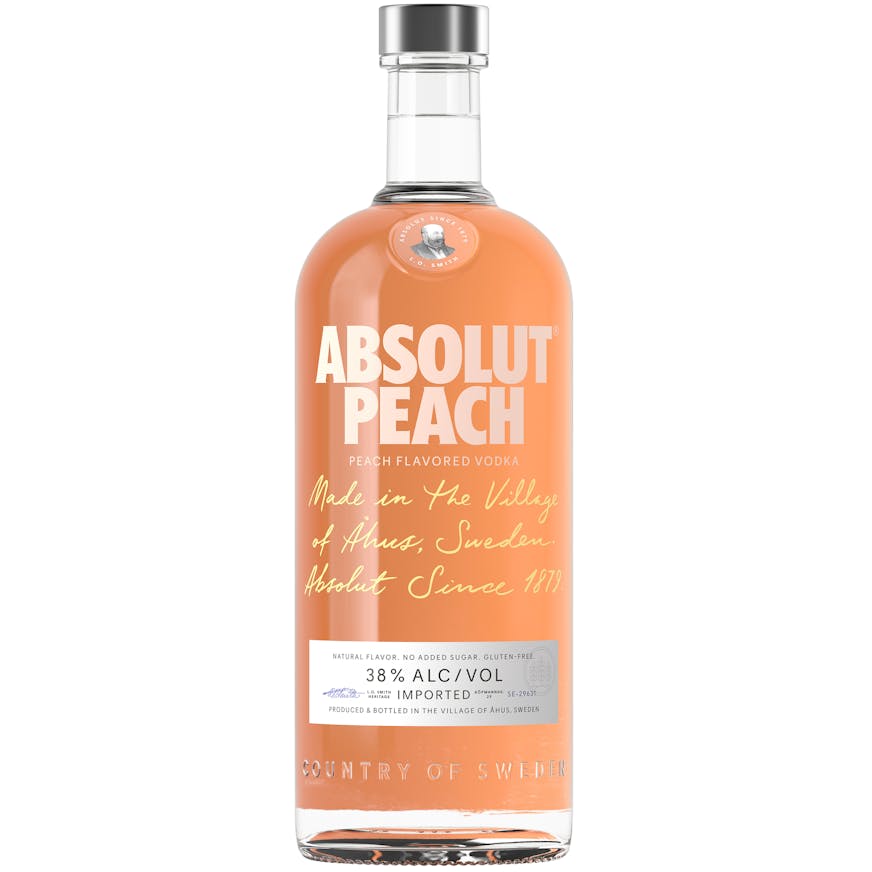 Absolut Apeach Vodka 1L
If you love the flavor of tree-ripened peaches, then Absolut Apeach will delight your palate. Perfec…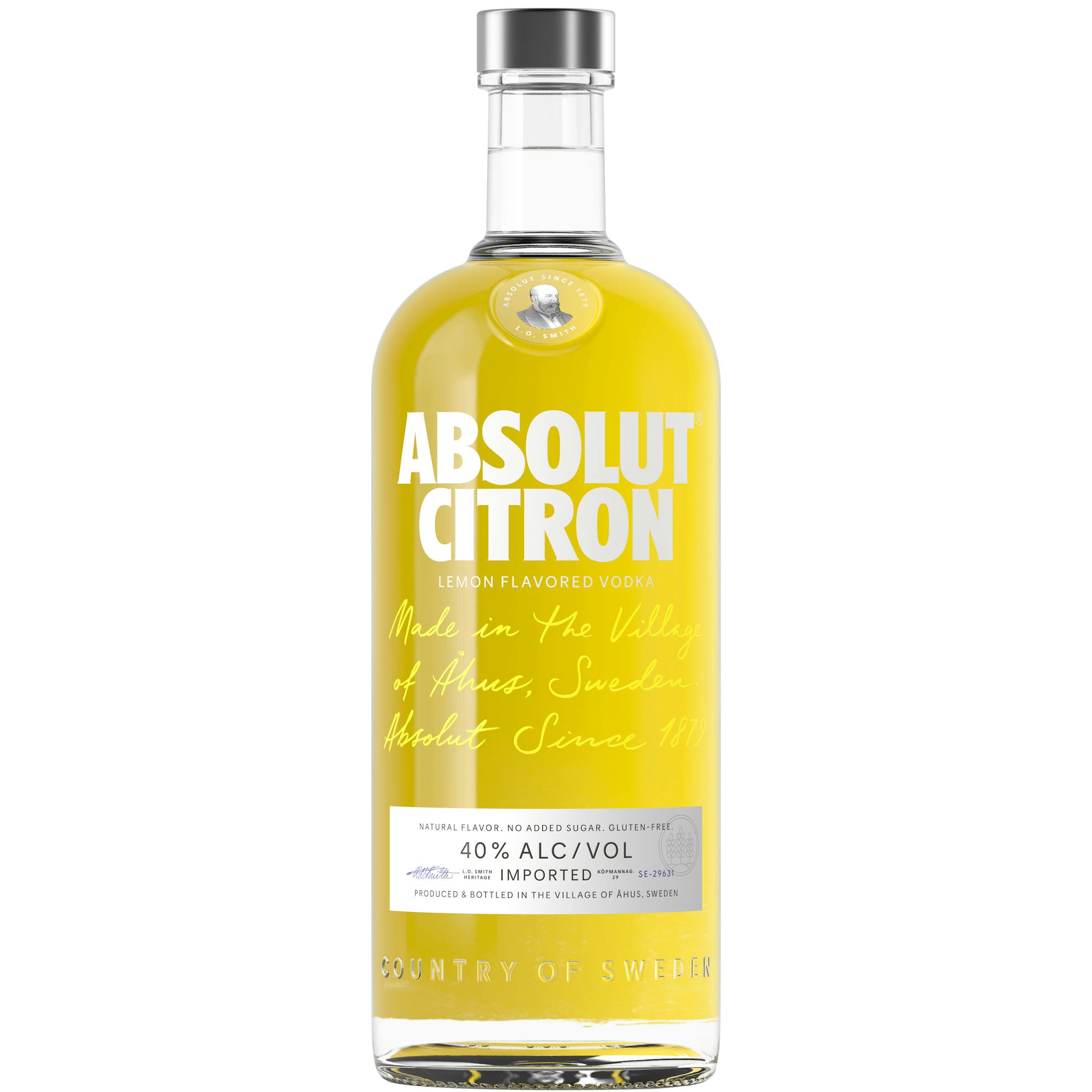 Absolut Citron Vodka 1L
Now, was it that Absolut Citron inspired the creation of the Cosmopolitan, one of the world's best k…