Refine Your Results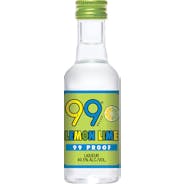 99 Lemon Lime 50ml
Try it cold and bold, or add a splash of sparkling hard seltzer for the ultimate adult soft drink.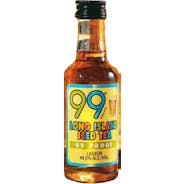 99 Long Island Iced Tea 50ml
Don't stress trying to mix this classic that includes a bit of everything. We've concocted a zingy L…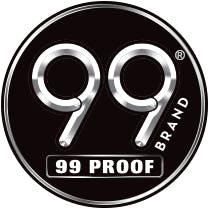 99 Party Pack 10 pack 50ml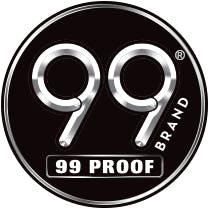 99 Party Yard 40 pack 50ml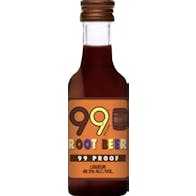 99 Root Beer 50ml
Here's 99's take on an old school, vintage flavor. Creamy and sweet...an instant nostalgia party for…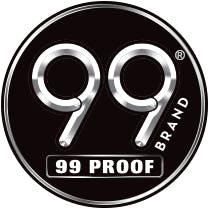 99 Watermelons 50ml
You bring the picnic basket, we'll bring the watermelon.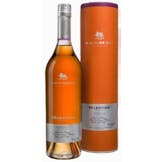 A. De Fussigny Sélection
Subtle and elegant character. Notes of vanilla, vines, flower, spices and pepper.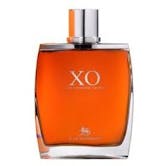 A. De Fussigny XO Fine Champagne Cognac
Exclusively distilled from two of the best Cognacs in the Grande and Petite Champagne regions of Fra…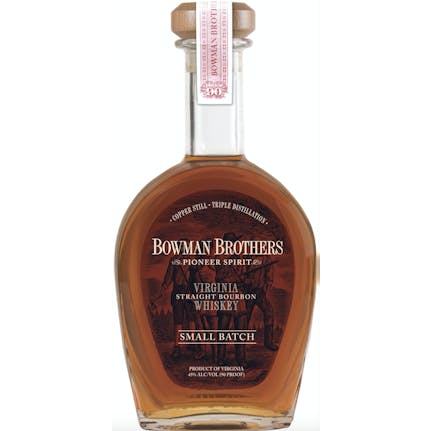 A. Smith Bowman Distillery Bowman Brothers Small Batch Straight Bourbon Whiskey
John J., Abraham, Joseph, and Isaac Bowman were Virginia militia officers in the American Revolution…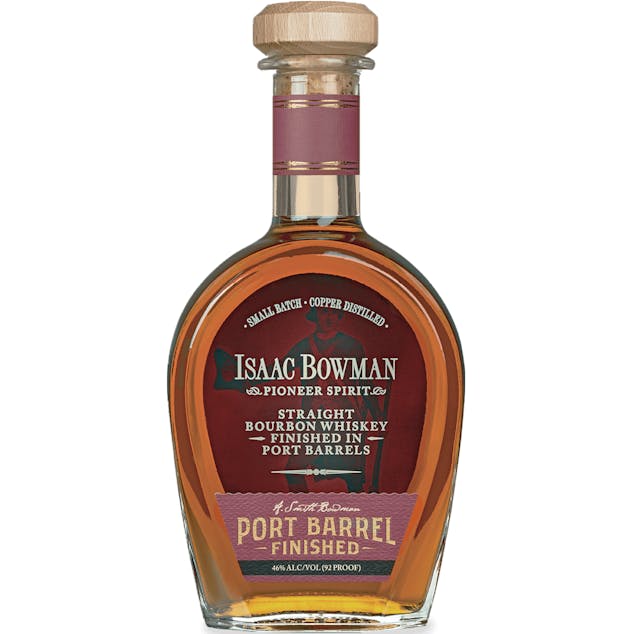 A. Smith Bowman Distillery Isaac Bowman Port Barrel Finished Bourbon
Our Isaac Bowman Bourbon is aged in charred white oak barrels, then finished in port barrels, many o…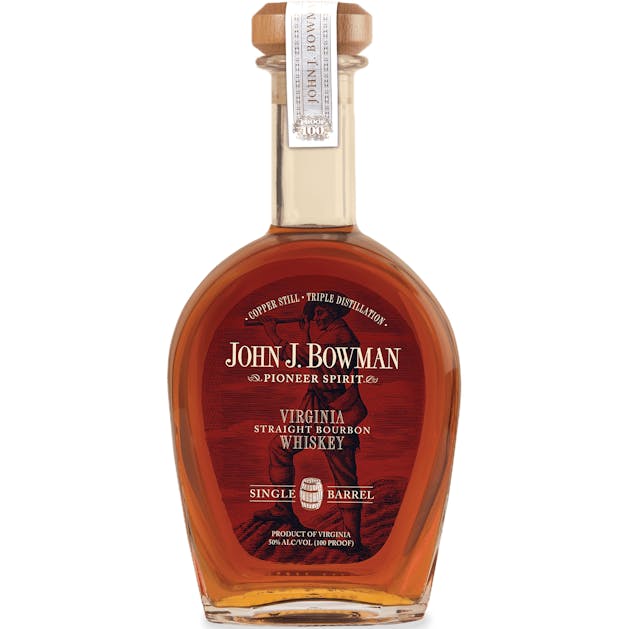 A. Smith Bowman Distillery John J. Bowman Single Barrel Straight Bourbon Whiskey
Our John. J. Bowman Bourbon commemorates the great, great uncle of Abram S. Bowman, who founded A. S…

ABK6 VS Single State Cognac

ABK6 VSOP Single State Cognac

Aberfeldy Limited Release Single Malt Scotch Whisky 18 year old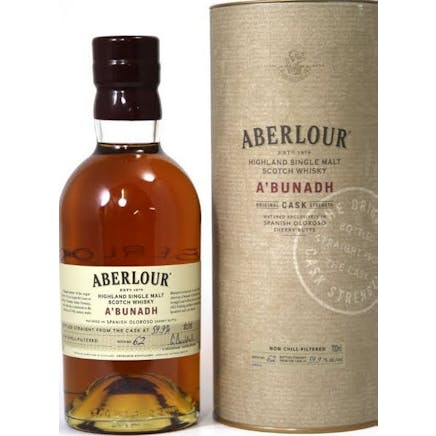 Aberlour A'Bunadh Batch #62 Cask Strength Single Malt Scotch
Matured exclusively in Spanish Oloroso sherry butts; non-chill-filtered.
Aberlour Casg Annamh
Casg Annamh means 'rare cask' in Gaelic. This expression is significantly influenced by the finest q…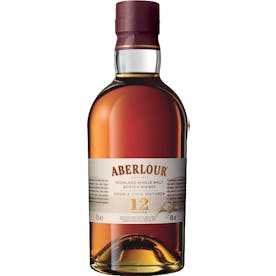 Aberlour Highland Single Malt Scotch Whisky 12 year old
The 12 year-old expression is a fine example of how the distinctively crisp, citrus character of Abe…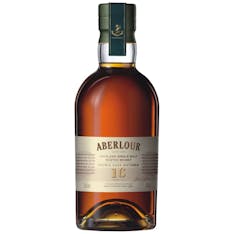 Aberlour Highland Single Malt Scotch Whisky 16 year old
With the depth and complexity that comes from being matured for 16 years in a combination of first f…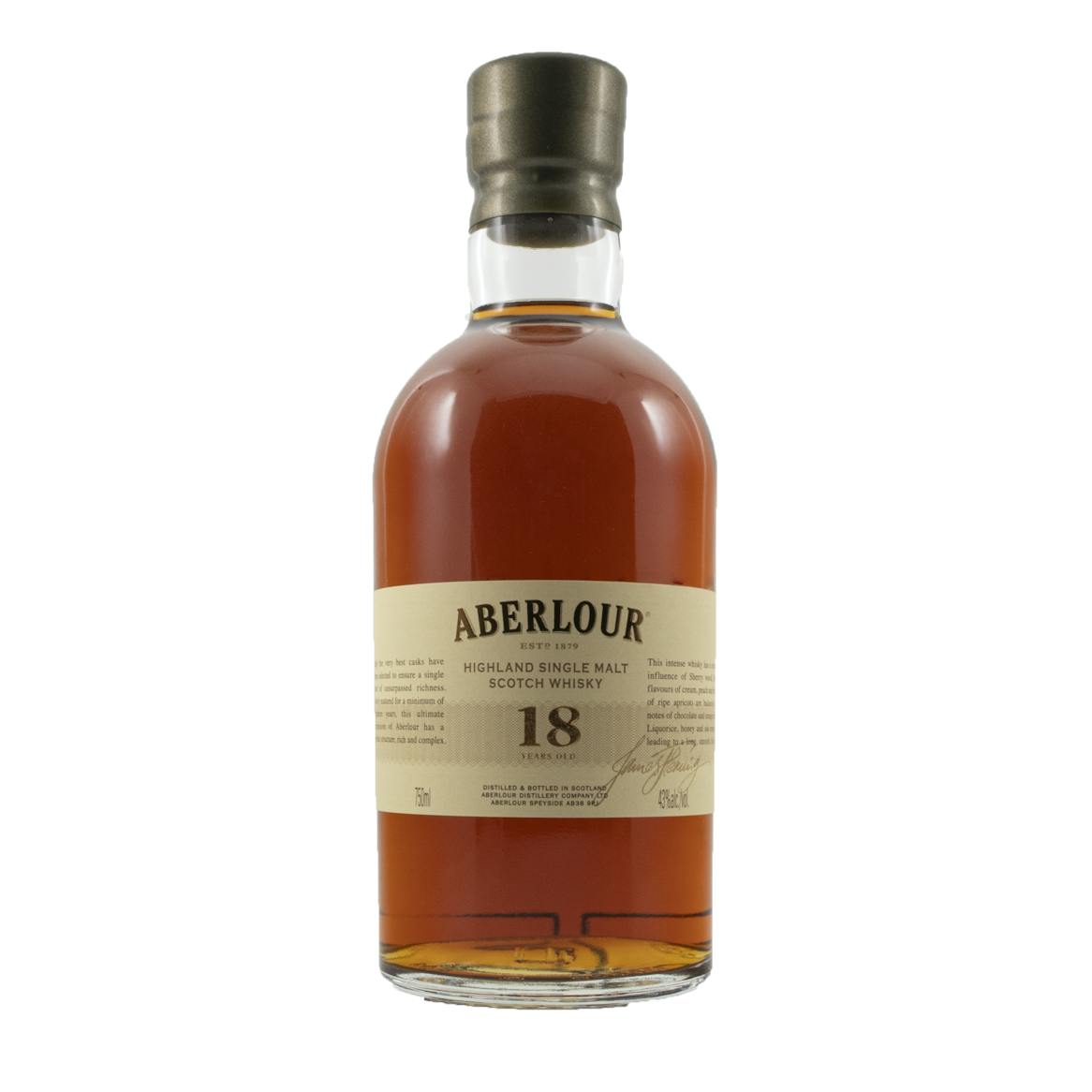 Aberlour Highland Single Malt Scotch Whisky 18 year old
The mature, deep, spicy one: a deeper Sherry influence adds more spiciness and a liquorice tang. Gre…

Abre Ojos Reposado Tequila
Deep rich agave aromas with flavors of salted caramel, vanilla, chocolate, and bananas. Slight essen…

Abre Ojos Silver Tequila
Incredible mouth watering aromas of sweet lemon lime agave, with slight hints of white pepper and in…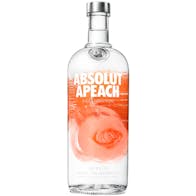 Absolut Apeach Vodka 1L
Absolut Apeach is inspired by a part of the world far from its homeland, Sweden. Maybe that's why it…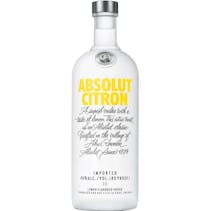 Absolut Citron Vodka 1L
Asolut Cirton is made from citrus fruits. Lemon is dominant, but other citrus flavors are added to g…