Showing 97 - 120 of 2,190 results.
Refine Your Results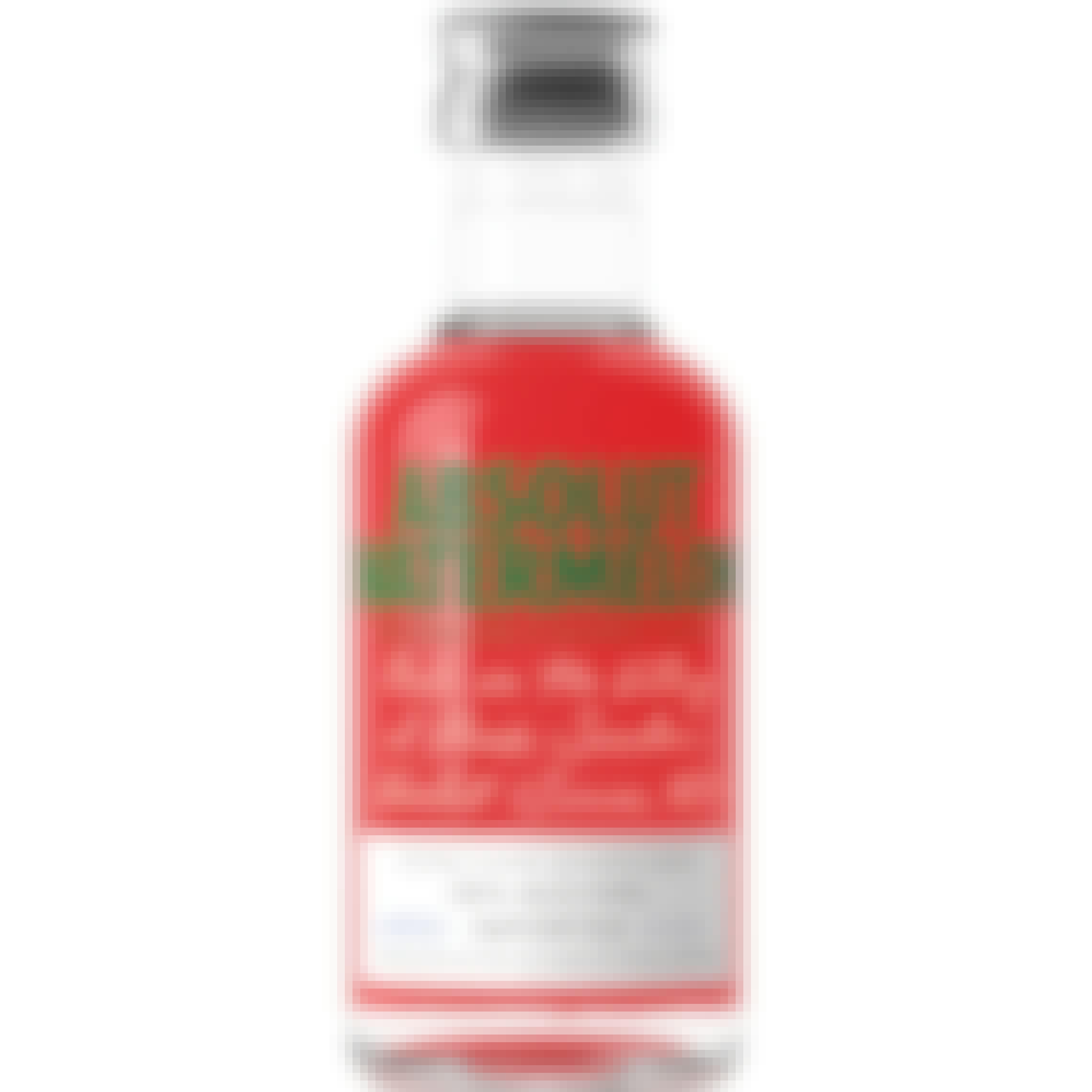 Absolut Watermelon Vodka 50ml
Absolut Watermelon has a pleasant, rich and smooth taste with the distinct character of Watermelon c…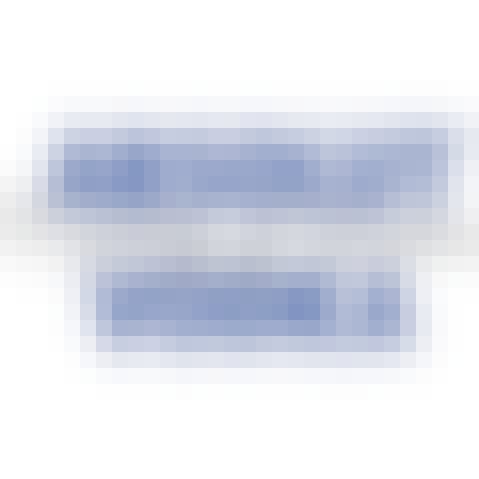 Adictivo Tequila Anejo 750ml
Intense golden amber. Delicious dried fruits and toasted oak aromas. Silky texture on the palate wit…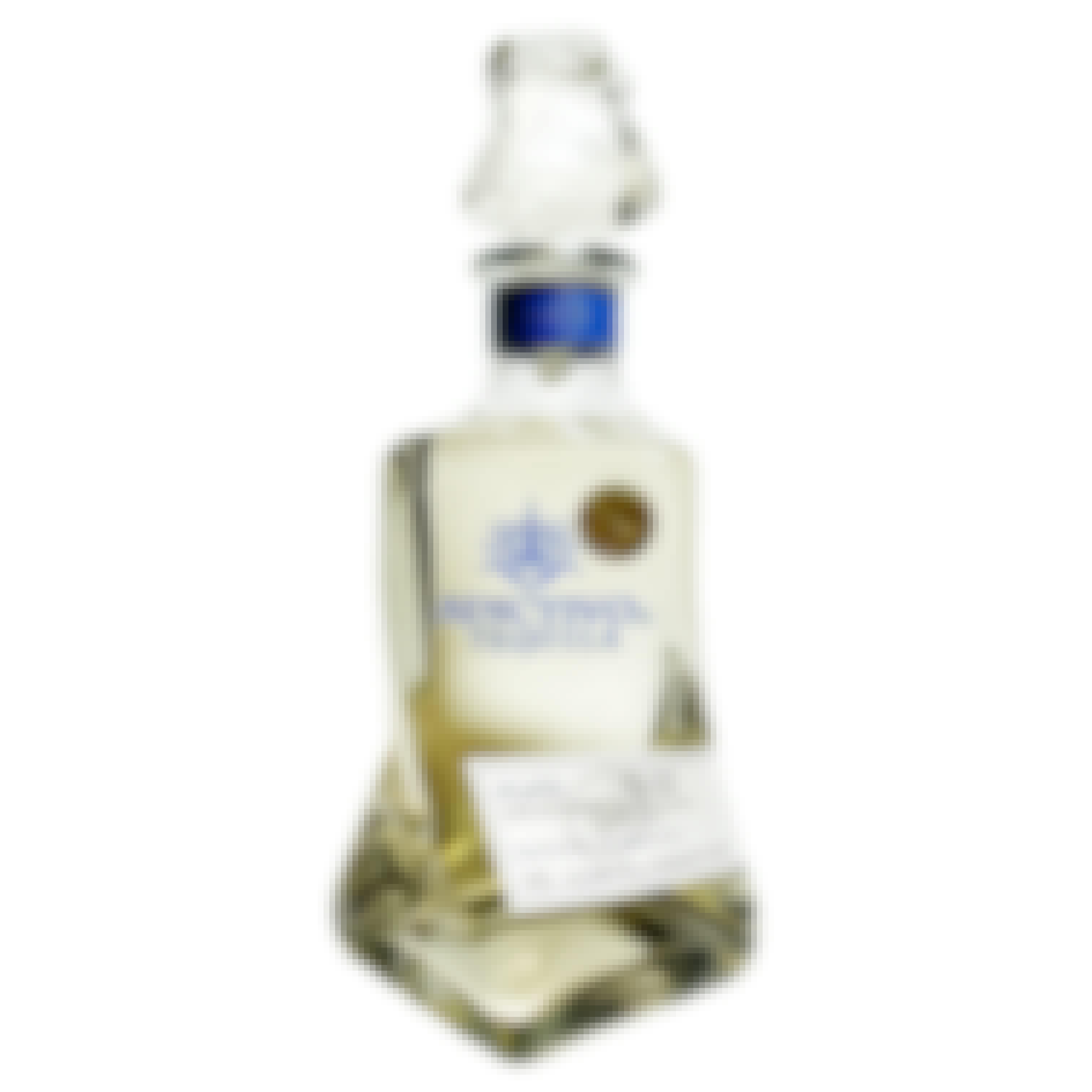 Adictivo Tequila Plata 750ml
Tequila 100% pure Blue Agave, crystal bright color, with a soft and warm flavor, and herbaceous arom…
Adictivo Tequila Reposado 750ml
Tequila Adictivo® Reposado is 100% pure Blue Agave, bright straw color with golden sparkles, with a…

Admiral Nelson's Coconut Rum 1L
Admiral Nelson's Premium Coconut Rum is made from imported light rum and has a fresh, tropical, coco…

Admiral Nelson's Pineapple Rum 1L
A premium, light rum with a fresh, juicy pineapple flavor that's perfect in your favorite cocktail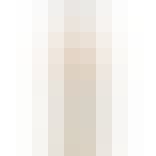 Admiral Nelson's Premium Spiced Rum 1L
Made from fine imported rum and inspired by the charismatic naval hero Admiral Horatio Nelson, this…

Akori Cherry Blossom Gin 750ml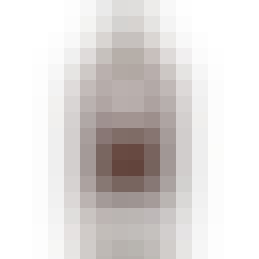 Alacran A.T.A. XA Extra Anejo Tequila 750ml
Amber color with gold hues. Intense American oak with dry fruits and smoky bourbon. Sweet, smooth an…

Alacran Reposado Tequila 750ml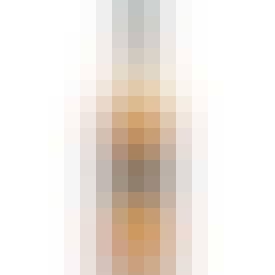 Alberta Distillers Alberta Cask Strength Rye 750ml
An authentic prairie rye, this whisky has a rich gold colour, and aromas of banana, toffee and light…

Alexander Murray Highland Single Malt Scotch Whisky 10 year old 750ml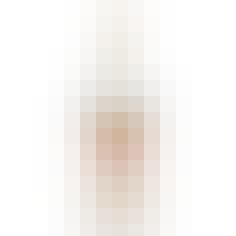 Alexis Vodka 1L
Premium, four times distilled vodka.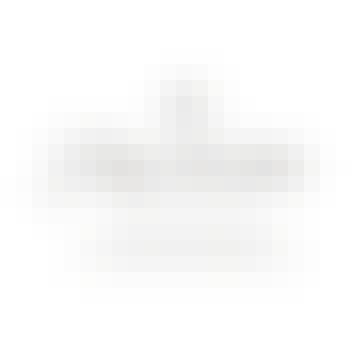 Alton Distillery Peace Vodka 750ml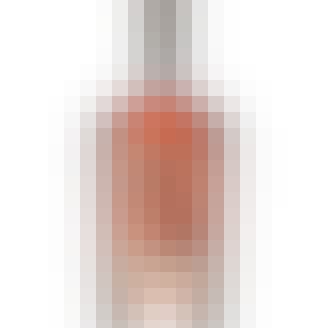 American Freedom Distillery Horse Soldier Straight Bourbon Whiskey 750ml
Our traditional straight bourbon is undeniably smooth and made from small batches of 2-4 year old wh…

Amrut Indian Single Malt Whisky 750ml
Color: Golden Yellow. Nose: Distinctly confidant liquorice-bourbon notes with near perfect bitter-sw…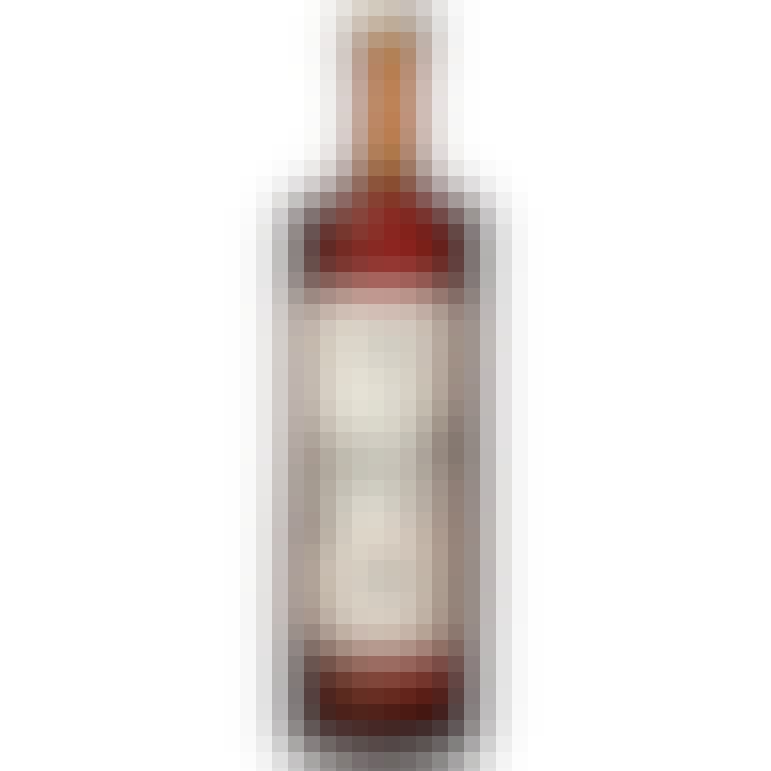 Ancho Reyes Ancho Chile Liqueur 750ml
Ancho Reyes has a rich and complex warmth, followed by sweet spices and subtle acidity, and finishes…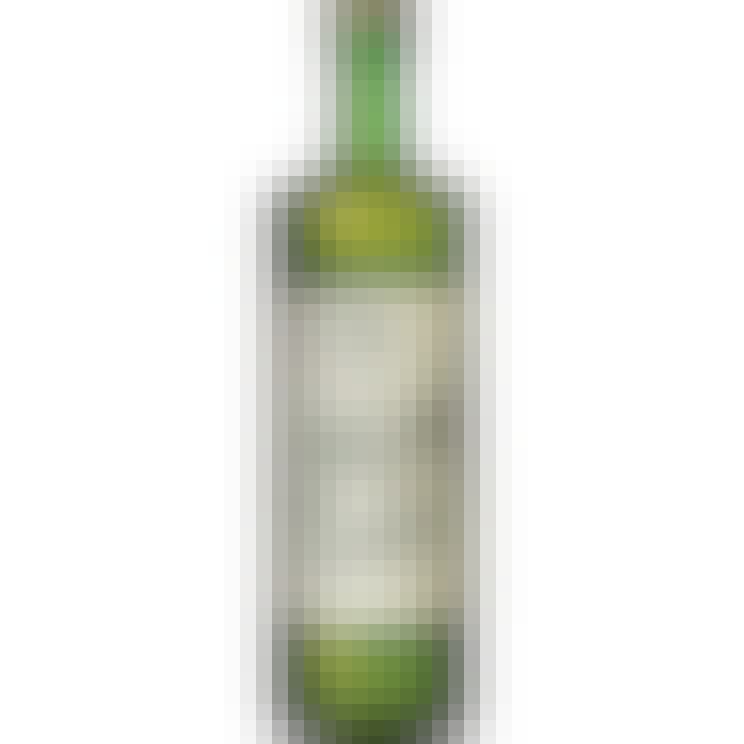 Ancho Reyes Verde Chili Poblano Liqueur 750ml
Ancho Reyes Verde has a bright and herbal taste with notes of golden pineapple and a savory acidity…

Ancient Age Kentucky Straight Bourbon Whiskey 1L
Distiller's notes: A Great Bourbon Just Got Better … You've known us a long time, and you could alwa…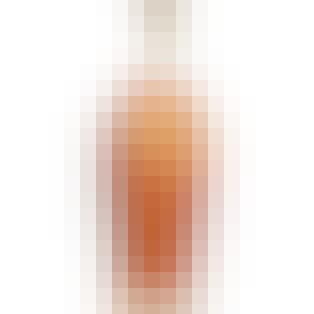 Angel's Envy Carribean Cask Rye 750ml
As malcontents, we're particular about our whiskey. When we decided to release a rye, we knew it had…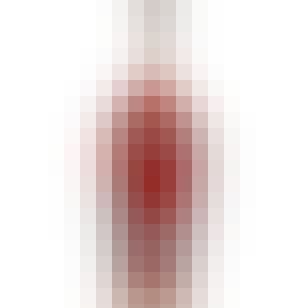 Angel's Envy Cask Strength Kentucky Straight Bourbon Whiskey 750ml
Appearance A beautiful, deep amber red tint with a faint copper sheen. Nose Toffee, butterscotch, to…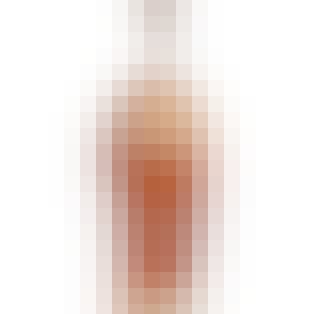 Angel's Envy Kentucky Straight Bourbon Whiskey 750ml
Gold color laced with reddish amber hues, nearly copper in tone. You'll detect notes of subtle vanil…

Angel's Envy Private Selection Straight Bourbon 750ml