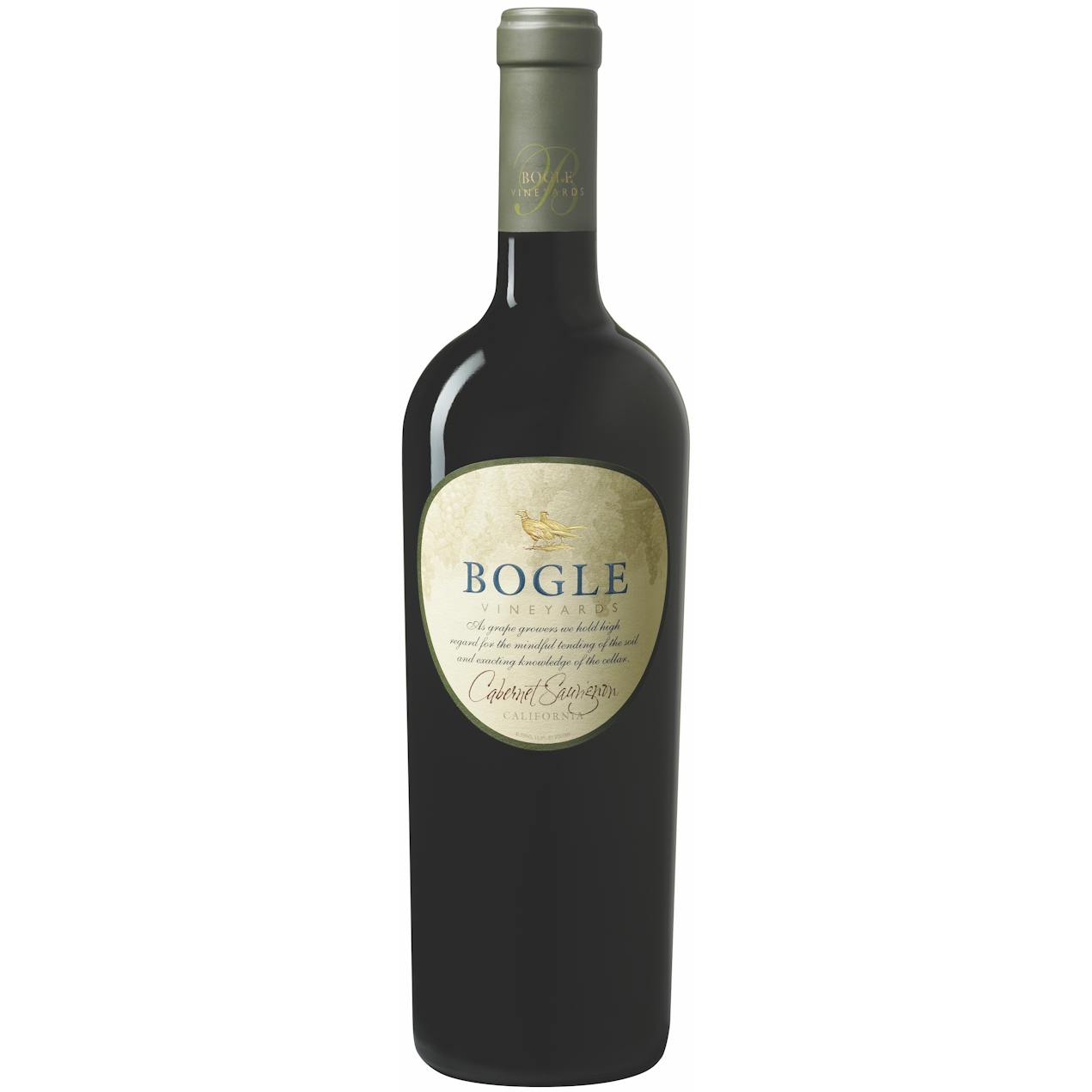 Bogle Cabernet Sauvignon 750ml
A Cabernet Sauvignon from California.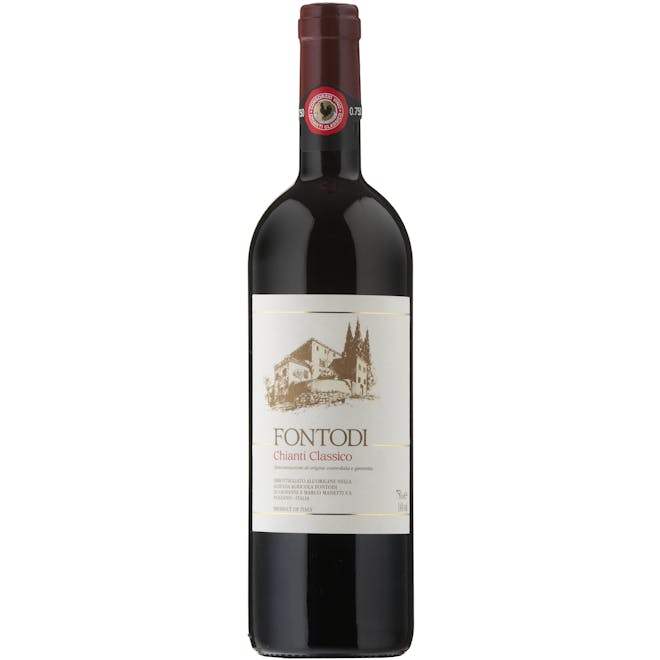 Fontodi Chianti Classico VNS 750ml
A Red Wine from Chianti Classico, Tuscany, Italy.
The wine is deep ruby red in colour, with perfumes of sour cherry and plums leading to notes of leat…
Tapi Sauvignon Blanc 750ml
A Sauvignon Blanc from New Zealand.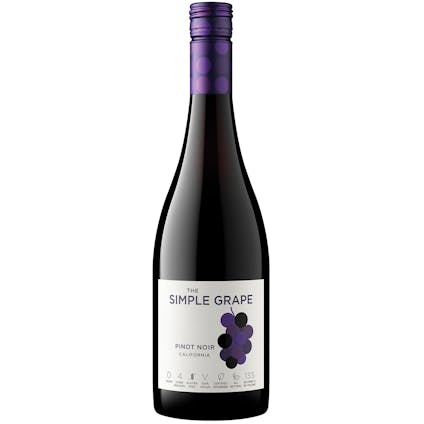 The Simple Grape Pinot Noir 750ml
A Pinot Noir from California.