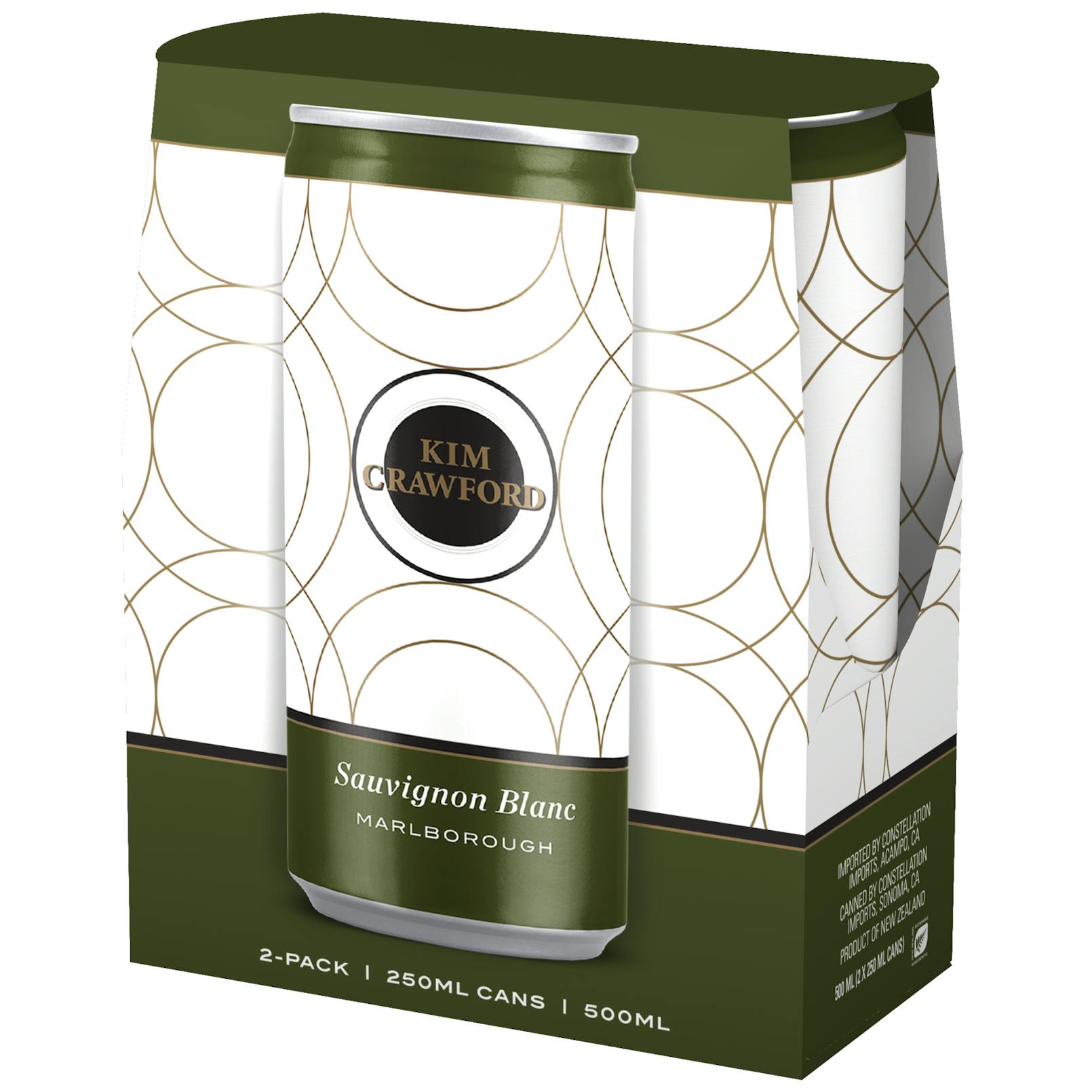 Kim Crawford Sauvignon Blanc 2 pack 500ml Can
A Sauvignon Blanc from Marlborough, New Zealand.
Kim Crawford Sauvignon Blanc White Wine features refreshing passion fruit, melon, and grapefruit fla…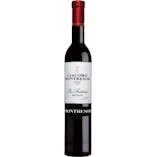 Montresor Recioto della Valpolicella 500ml
A Red Wine from Valpolicella, Veneto, Italy.
Deep red colour, on the nose deep and persistent bouquet, on the palate is full, sweet with aromas o…

Nagai Sake Mizubasho Junmai Daiginjo 500ml
A wine from Japan.

Pompita Barcelona Blood Orange 500ml
A Sangria wine from Spain.
An all natural craft drink with a gentle sparkle that mixes the best Tempranillo wine with the uniqu…

Pompita Madrid Grapefruit Sangria 500ml
A Sangria wine from Spain.
Refreshing blend of light Macabeo white wine and subtle citrus hints of grapefruit with a spritz. In…