Showing 1 - 24 of 29 results.
Refine Your Results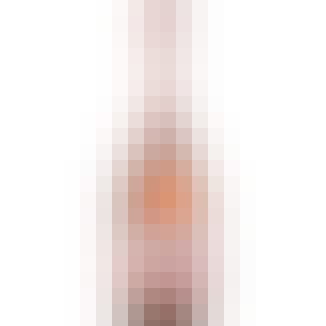 Barefoot Bubbly Brut Rose 4 pack 187ml
Bubbling with all the flavors of juicy red raspberries, sweet cherries and pomegranate, Barefoot Bub…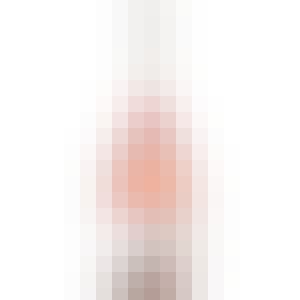 Barefoot Bubbly Pink Moscato 4 pack 187ml
A refreshing medley of candied cherries and ripe berries, Barefoot Bubbly Pink Moscato is a deliciou…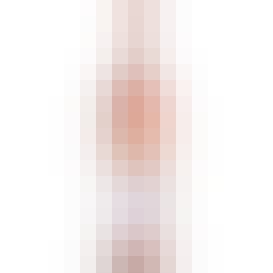 Barefoot Rosé 4 pack 187ml
A Rosé Wine from California.
Barefoot Rosé offers vibrant fruit aromas and flavors, bright acidity, ample mid palate weight and a…

Borrasca Prosecco 187ml
A wine.

Borrasca Prosecco Rose 187ml
A wine.
Cavit Pinot Noir 4 pack 187ml
A Red Wine from Lombardy, Italy.
With a distinctive balance with bright cherry notes and hints of red berries, it is big, bold, and c…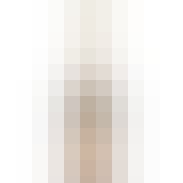 Chandon Garden Spritz 187ml
Ready to chill and ready to share, Garden Spritz is the blend of an exceptional sparkling wine and a…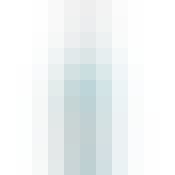 Gemma di Luna Prosecco 187ml
Gemma di Luna wines are crafted from premium grapes grown in some of Italy's most celebrated wine re…

Jackson Triggs Proprietors' Reserve Vidal Icewine 187ml
A Vidal Blanc from Niagara Peninsula, Ontario, Canada.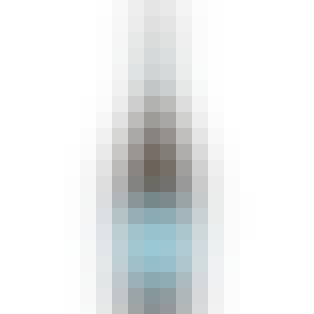 La Marca Prosecco 187ml
In the heart of Italy's lush Prosecco region, the La Marca Trevigiana zone grows the revered glera g…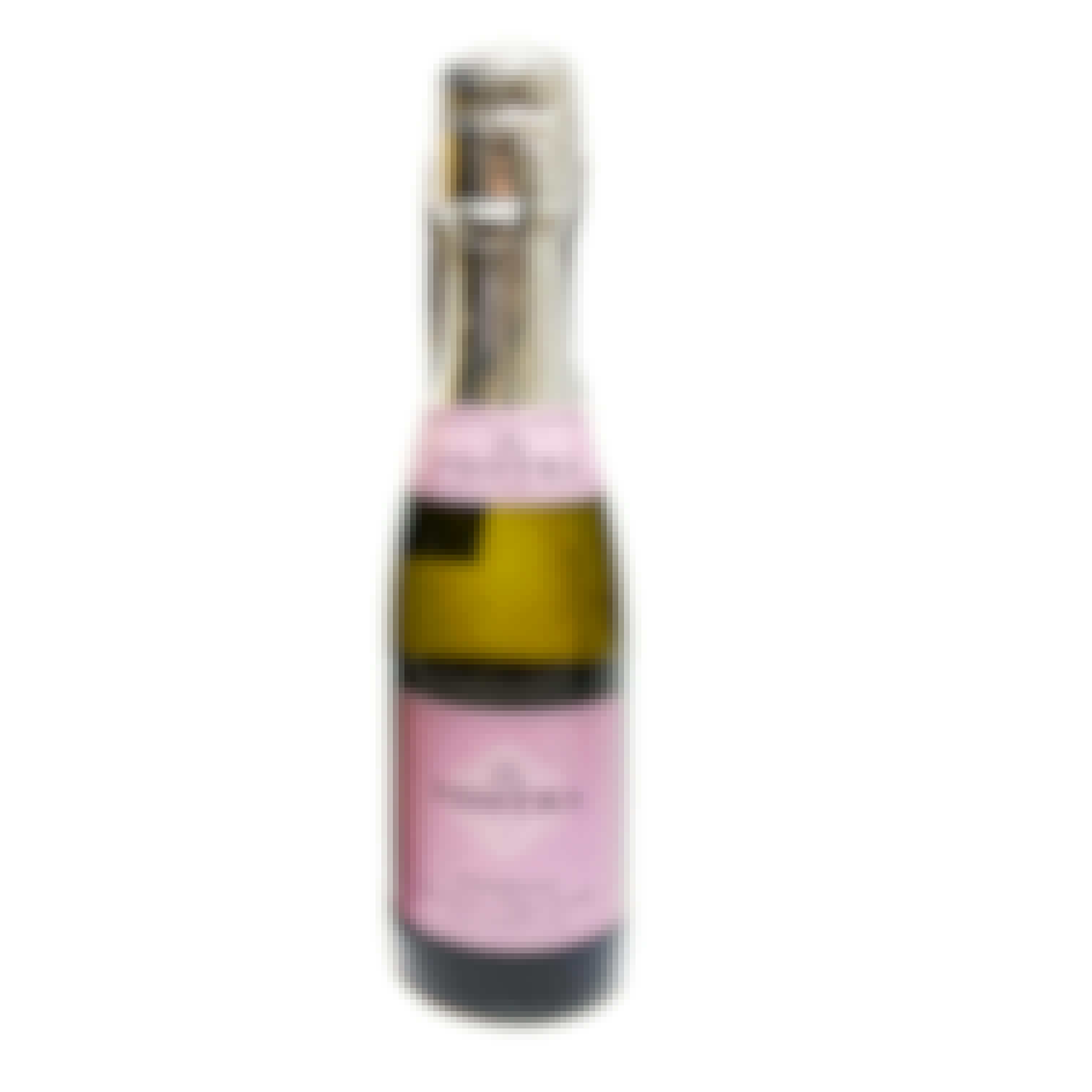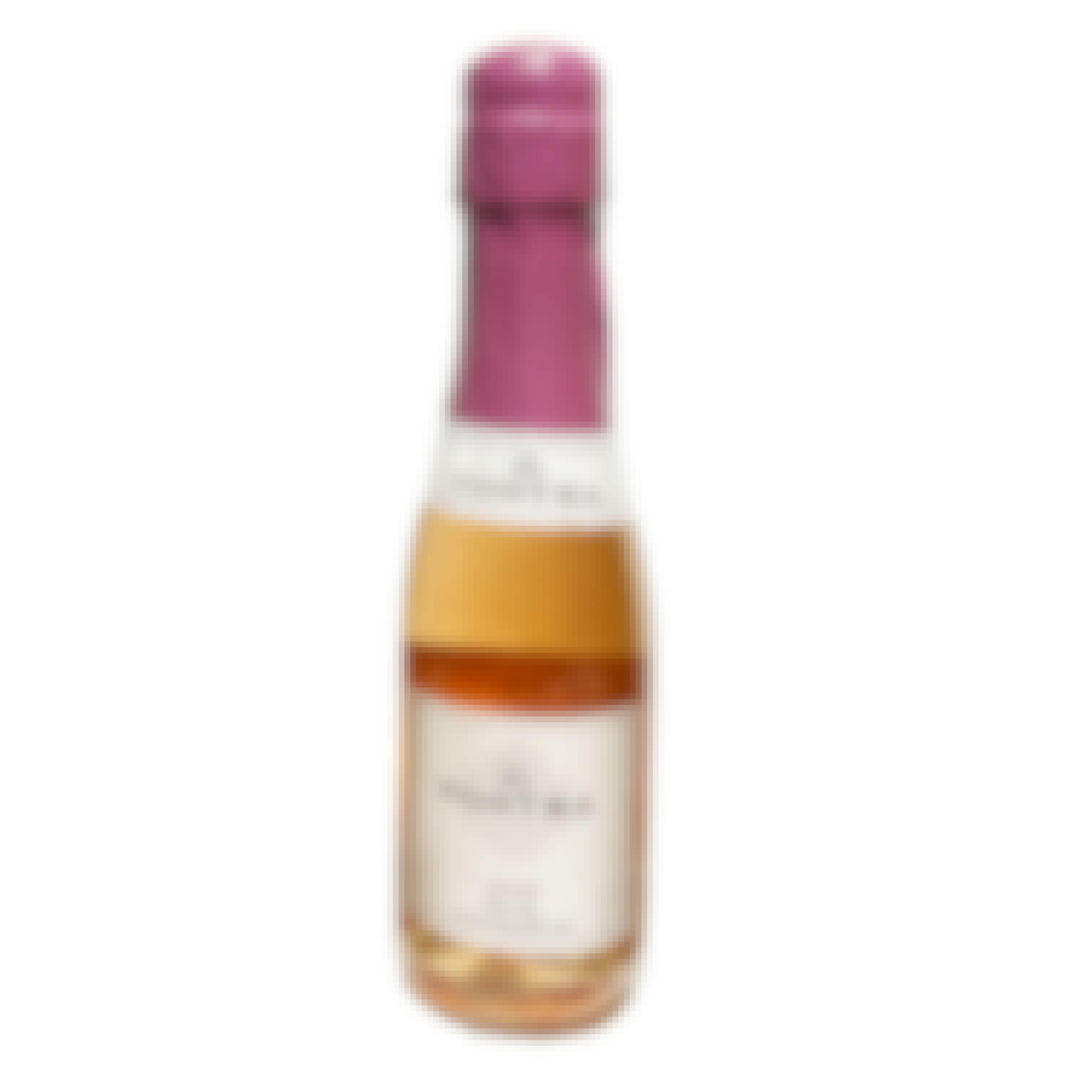 La Vostra Sparkling Rose 187ml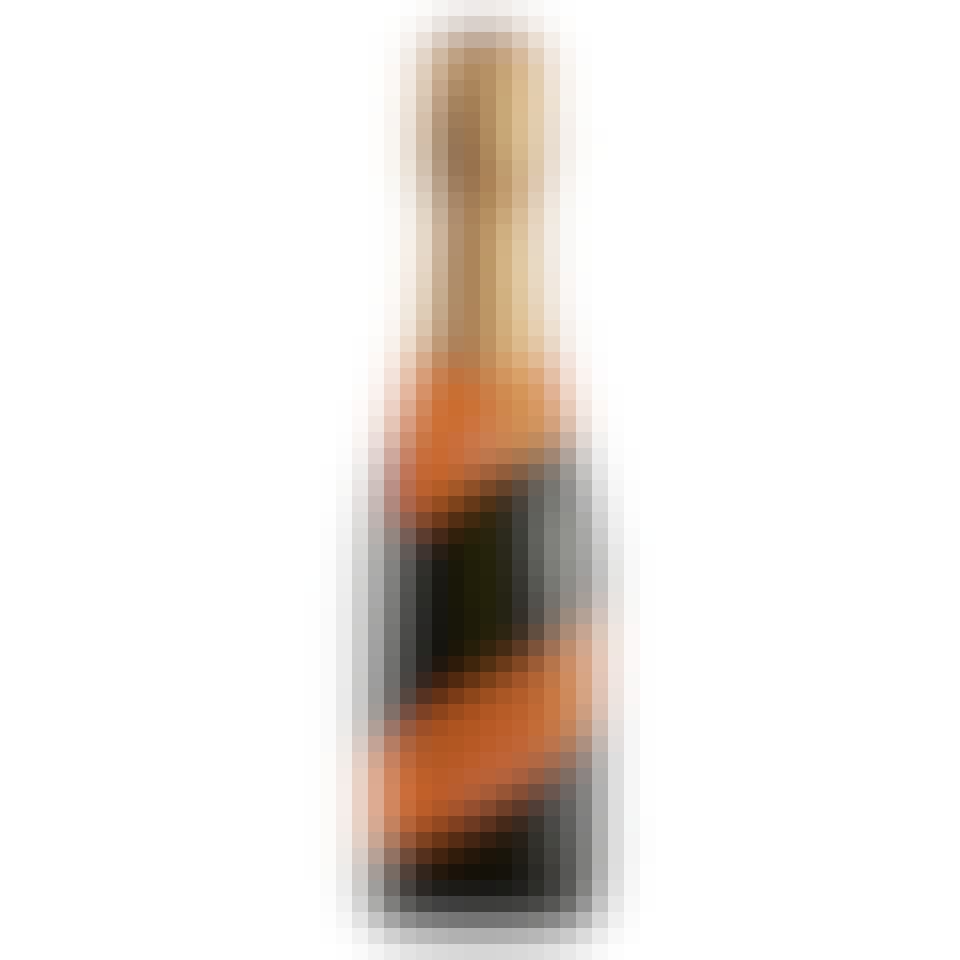 Mionetto Prosecco Brut 6 pack 187ml
Light straw in color with bright yellow highlights. Aromas of golden apples, pear and honey. Well-ba…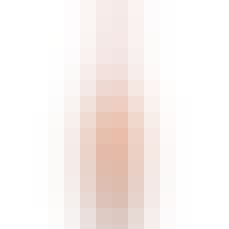 Mionetto Prosecco Rosé 2 pack 187ml
A White Wine from Prosecco di Conegliano-Valdobbiadene, Veneto, Italy.
This Extra Dry Millesimato Prosecco is obtained through soft pressing of the Glera and Pinot Nero gr…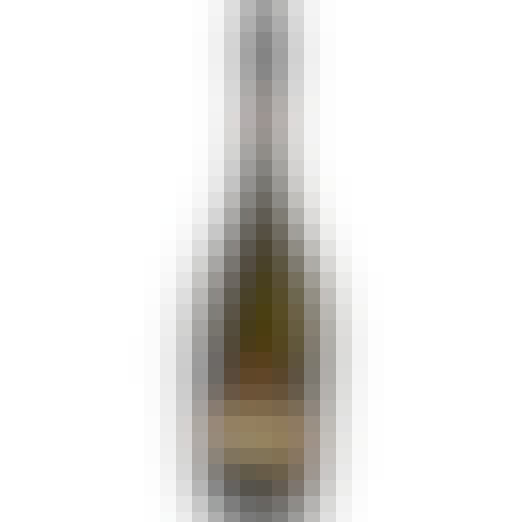 Natale Verga Prosecco 187ml
Color is light yellow. Bouquet persistent with fine perlage. Dry with pleasant freshness. Ideal for…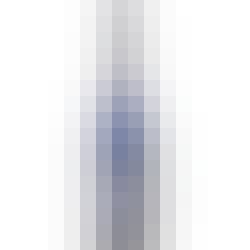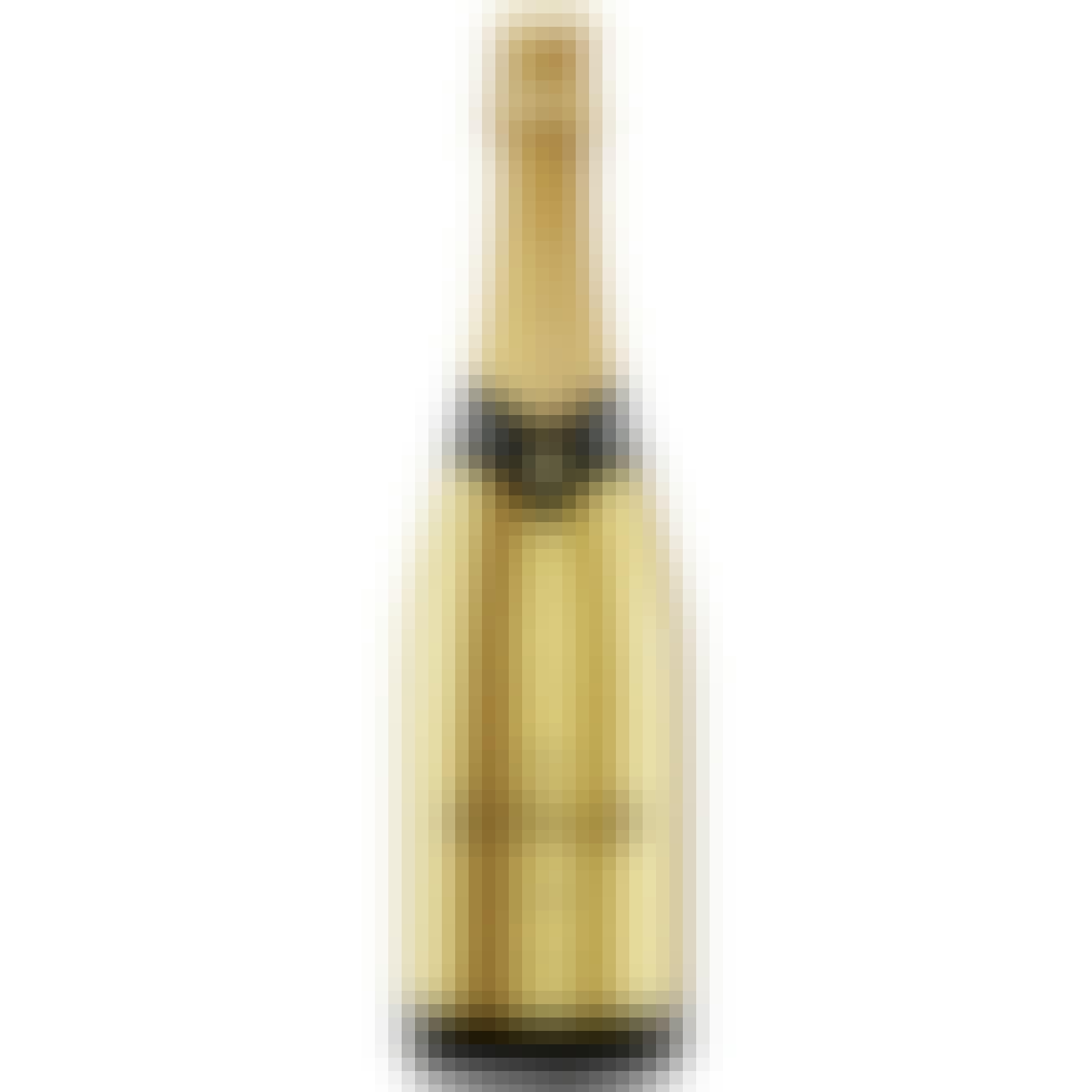 Rondel Gold Brut Cava 187ml
Food Pairing: An ideal pairing with aperitifs in the countryside or by the sea, grilled fish, meat s…

Sutter Home Cabernet Sauvignon 4 pack 187ml
A Cabernet Sauvignon from California.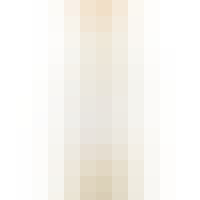 Sutter Home Chardonnay 4 pack 187ml
A Chardonnay from California.
Pairs well with pork chops, creamy pastas, mild and flavorful cheeses.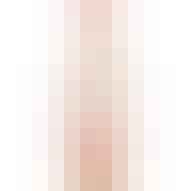 Sutter Home Fruit Infusions Sweet Peach 187ml
A wine from California.
Bursting with flavors of luscious and juicy peaches picked at peak ripeness, you won't want to put t…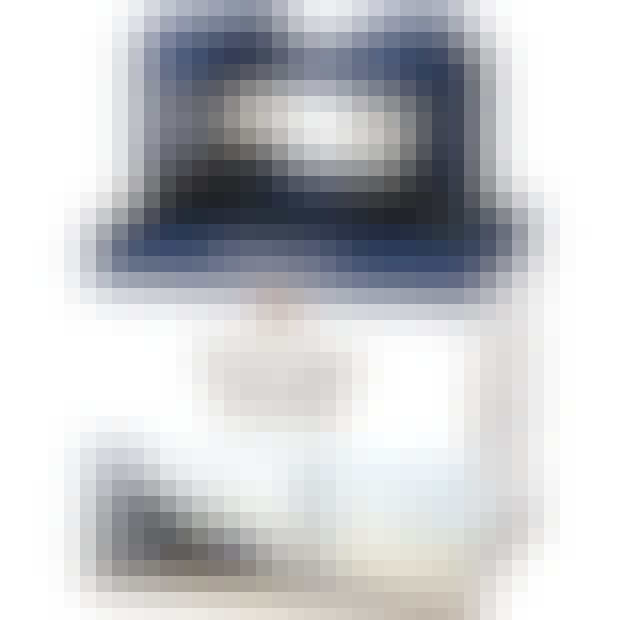 Sutter Home Merlot 4 pack 187ml
A Merlot from California.
Our Merlot pairs well with many foods, but makes an exceptional partner for herb-roasted meats and c…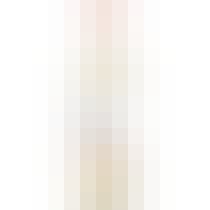 Sutter Home Moscato 4 pack 187ml
A Moscato Bianco from California.
This sweet and juicy wine delights with strawberry, ripe honeydew, and melon flavors. It offers a lo…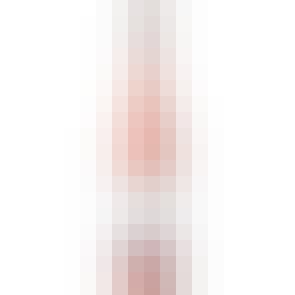 Sutter Home Pink Moscato 187ml
A Rosé Wine from California.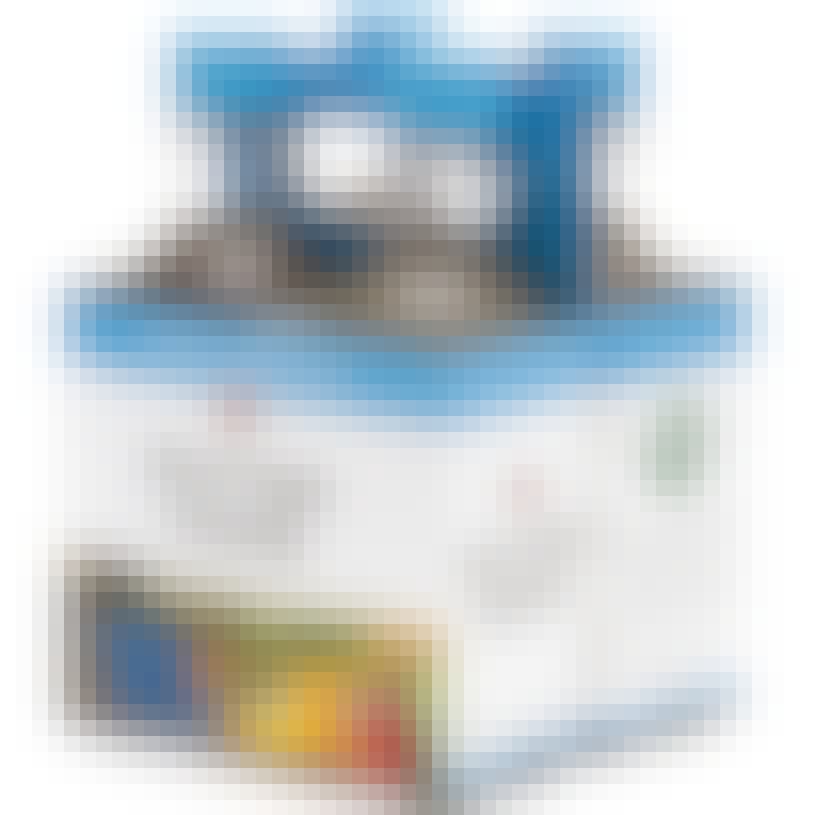 Sutter Home Pinot Grigio 4 pack 187ml
A Pinot Grigio from California.
Sutter Home Pinot Grigio is light, crisp and refreshing, bursting with tropical fruit flavors and ar…