Babe Rosé With Bubbles 250ml
A Rosé Wine from California.
Three of these cans of delicious bubbly rosé is equivalent to drinking one bottle of wine. You're we…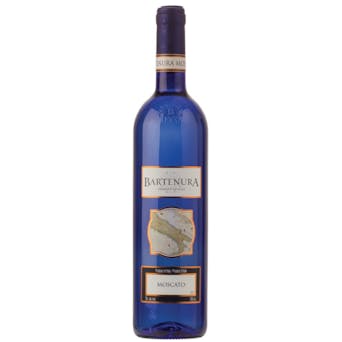 Bartenura Moscato 4 pack 250ml Can
A White Wine from Italy.

Kim Crawford Lemon Iced Tea Wine Spritz 4 pack 250ml
A wine from New Zealand.
Fruit Flavored notes of lemon flavor, followed by notes of black tea and Sauvignon Blanc with light…