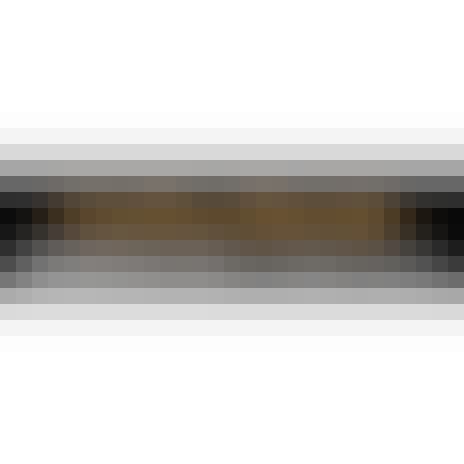 Cataclysm Cabernet Sauvignon 2019 750ml
A wine.

Fetzer Shaly Loam Gewürztraminer 2019 750ml
A Gewurztraminer from Monterey, Central Coast, California.
This crisp white hits the mark with spicy foods and sipping on its own alike. Enjoy honeyed apricot…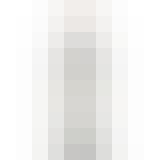 Sandeman Quinta do Seixo Vintage Porto 2019 750ml
A Red Wine from Douro, Portugal.
Color: Deep colour, almost opaque. Nose: Aroma of excellent complexity, with wild bush and spicy not…