Refine Your Results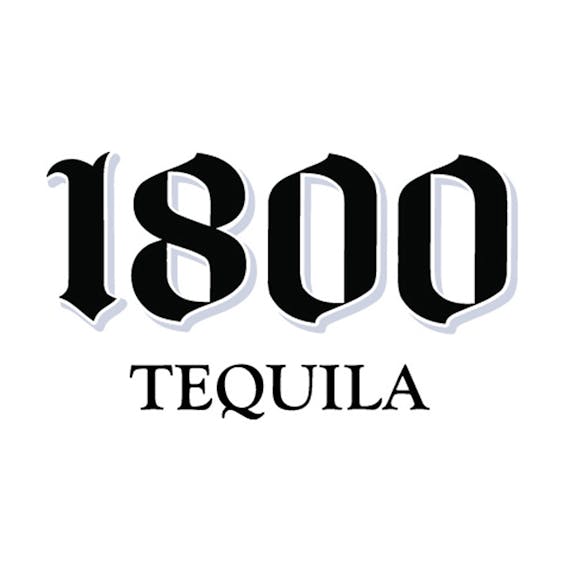 1800 Tequila Ultimate Black Cherry Margarita 1.75L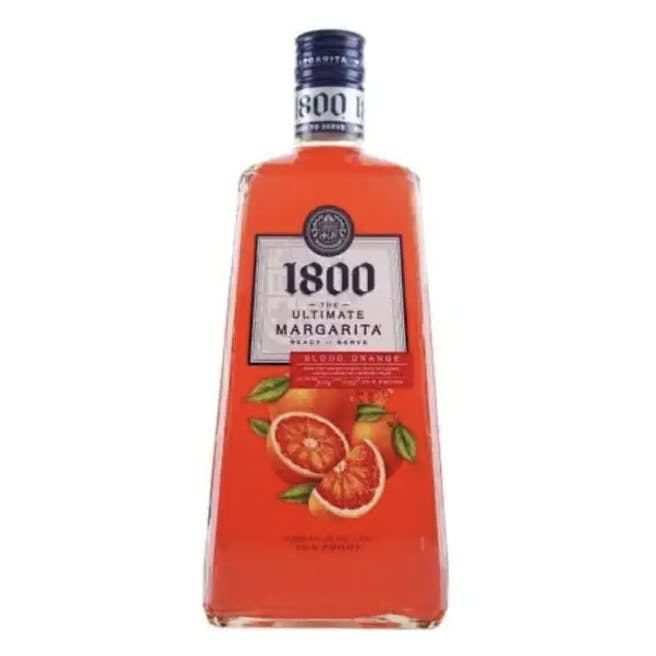 1800 Tequila Ultimate Blood Orange Margarita 1.75L
The Ultimate Margarita® is the #1 premium margarita. Made with real tequila, the extract of lime and…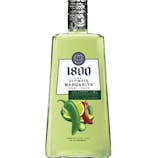 1800 Tequila Ultimate Jalapeno Lime Margarita 1.75L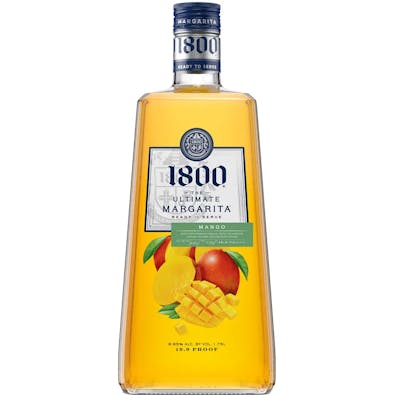 1800 Tequila Ultimate Mango Margarita 1.75L
The Ultimate Margarita is the #1 premium margarita. Made with real tequila, the extract of lime and…
1800 Tequila Ultimate Pineapple Margarita 1.75L
The official margarita of 1800®, pre-mixed with premium tequila. This ready-to-drink margarita is ma…

1800 Tequila Ultimate Raspberry Margarita 1.75L
The official margarita of 1800®, pre-mixed with premium tequila. This ready-to-drink margarita is ma…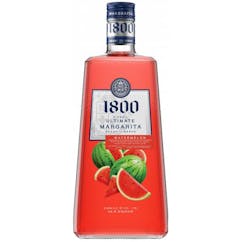 1800 Tequila Ultimate Watermelon Margarita 1.75L
The Ultimate Margarita® is the #1 premium margarita. Made with real tequila, the extract of lime and…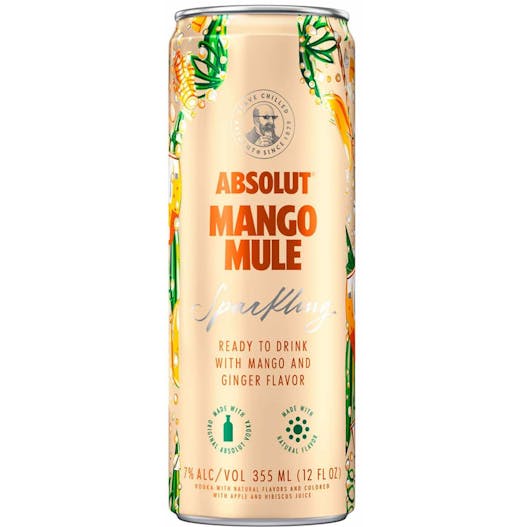 Absolut Mango Mule
Made with Absolut Vodka, all natural flavors, real fruit juice Absolut Mango Mule brings that balanc…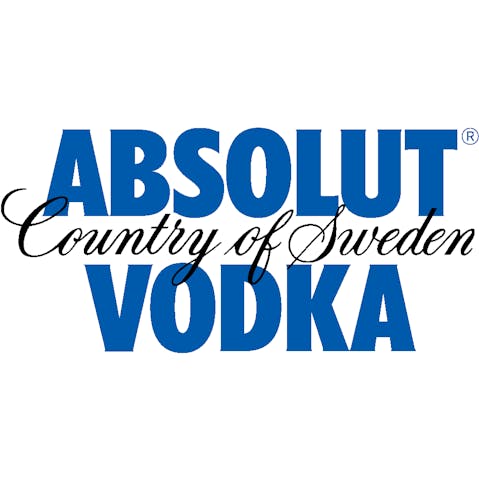 Absolut Pineapple Martini 4 pack 355ml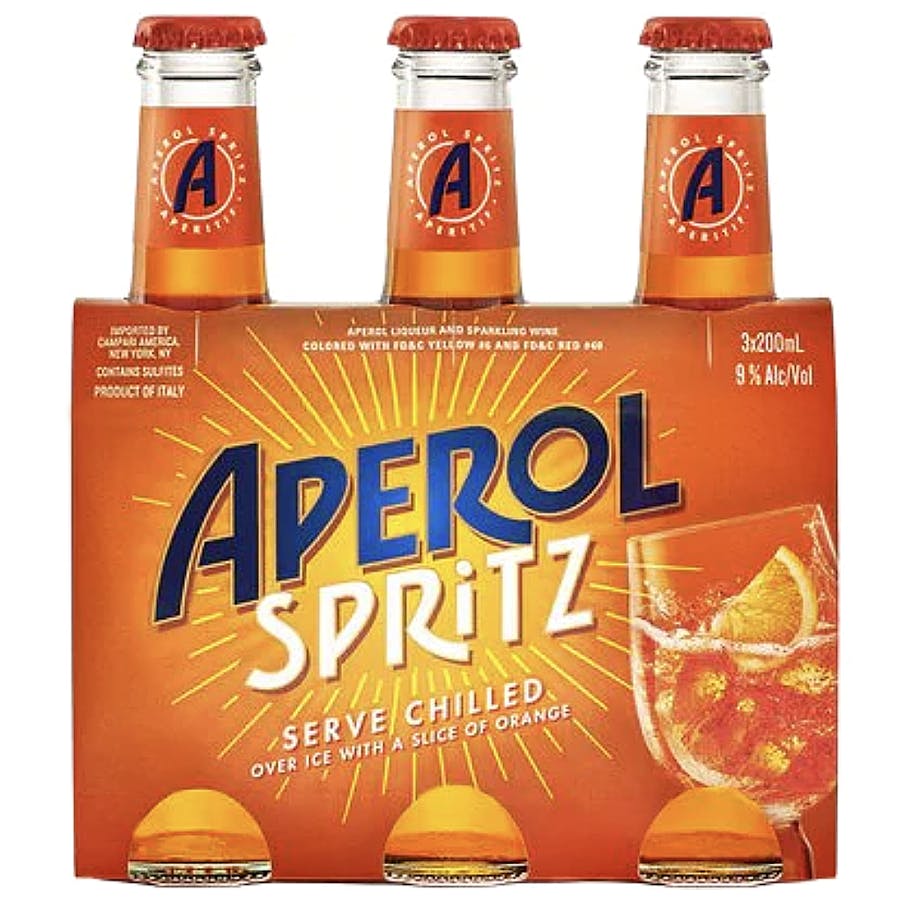 Aperol Spritz 3 pack 200ml
The perfect blend of the original Aperol, sparkling prosecco, and seltzer is now available in this r…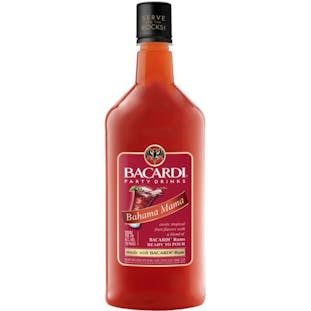 Bacardi Bahama Mama 1.5L
This taste of the tropics satisfies even the most savage thirst. Made with a blend of Bacardi Rums…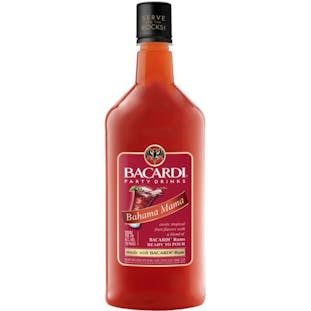 Bacardi Bahama Mama 1.75L
This taste of the tropics satisfies even the most savage thirst. Made with a blend of Bacardi Rums…
Bacardi Bahama Mama 4 pack 355ml Can
This taste of the tropics satisfies even the most savage thirst. Made with a blend of Bacardi Rums…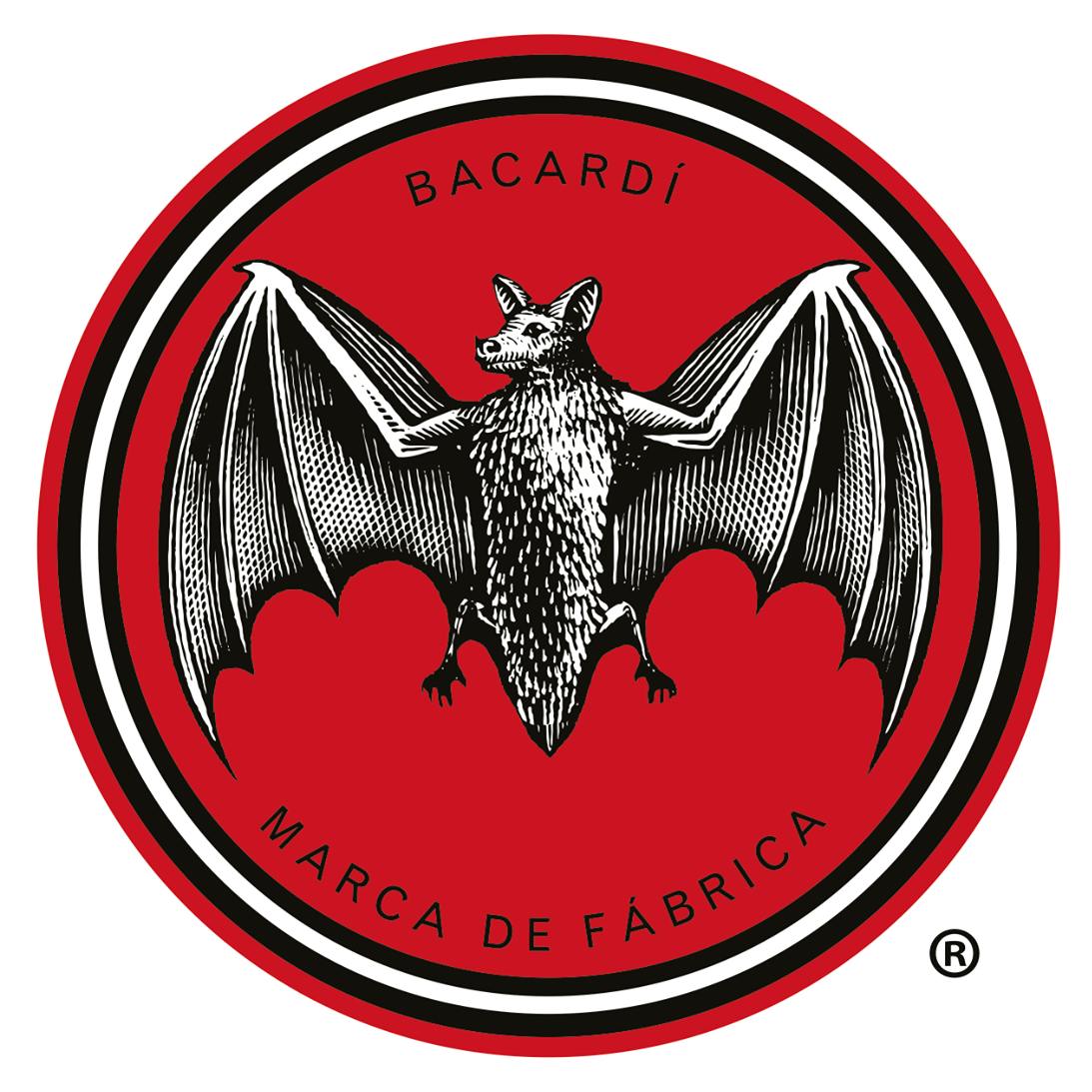 Bacardi Hurricane 1.75L
A powerful Hurricane topped with Bacardi 151 Rum, Hurricane Party Drinks will blow the roof off your…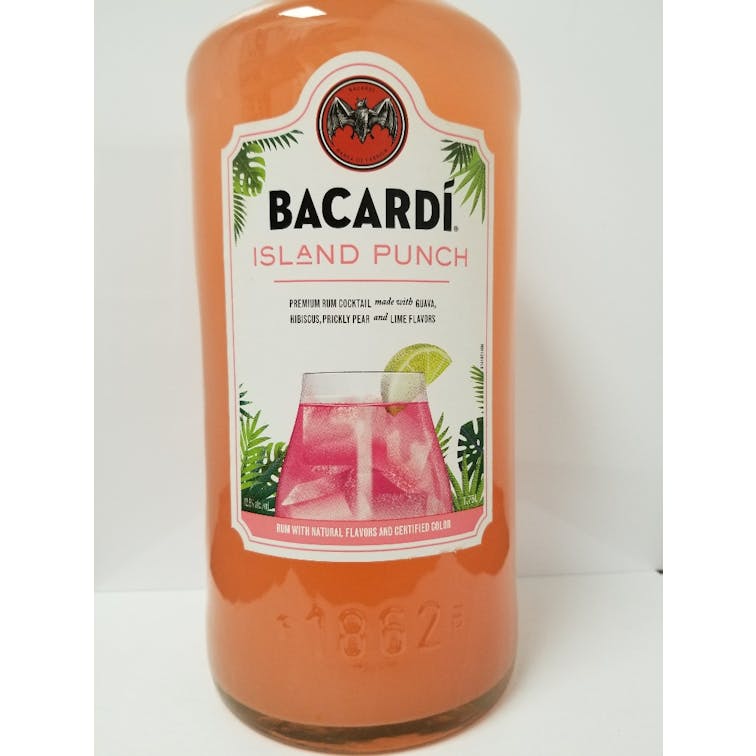 Bacardi Island Punch 1.75L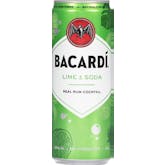 Bacardi Lime & Soda RTD Cocktail 4 pack 355ml
Natural and crisp lime flavor that radiates on the taste buds with aromas of lime zest and glistenin…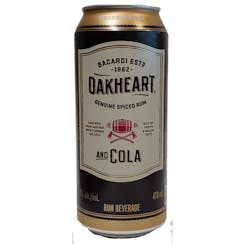 Bacardi Oakheart & Cola 375ml Can
Clear cola/brown colour; aromas of cola nut, sweet fruit with notes of spice, sweet oak and vanilla…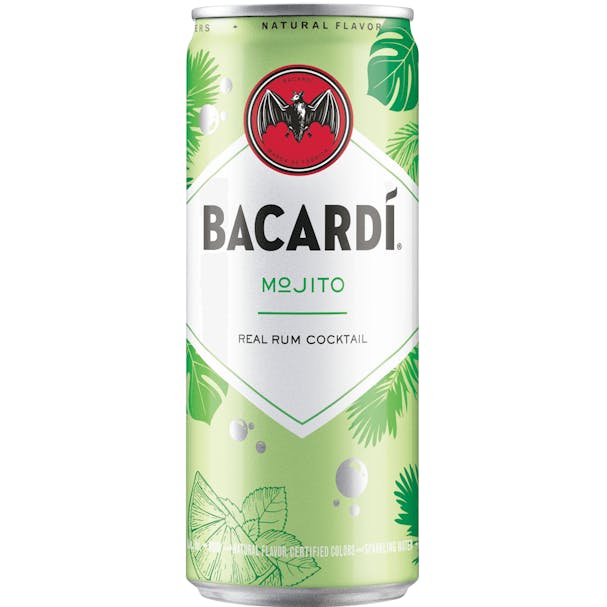 Bacardi Real Rum Canned Cocktails Mojito 4 pack 355ml Can
A classic rum cocktail that combines the sweetness of the Caribbean with fresh lime, revitalizing mi…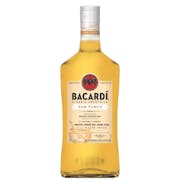 Bacardi Rum Punch Classic Cocktails 1.75L
Bacardi Superior Rum with pineapple, mandarin orange, papaya, passion fruit juice and cane sugar.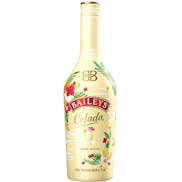 Baileys Colada Limited Edition Irish Cream 750ml
Our NEW Baileys Colada is the perfect treat for all your summertime occasions. A blend of our irresi…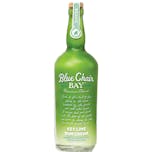 Blue Chair Bay Key Lime Rum Cream 750ml
This luscious rum cream will take you right to the Florida Keys. From the first fresh key lime notes…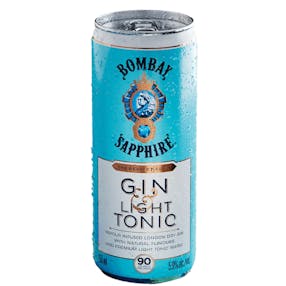 Bombay Sapphire Gin & Light Tonic 4 pack 250ml Can
The Bombay Sapphire & Light Tonic offers balance-seekers a lighter drink experience without compromi…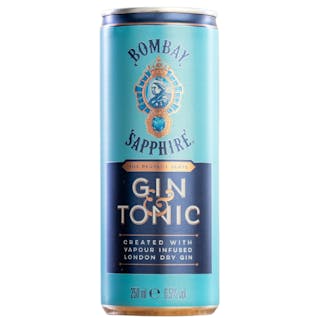 Bombay Sapphire Gin & Tonic 4 pack 250ml
You can now enjoy the world's number one premium gin as a bar-quality Gin & Tonic serve, whatever th…

Buena Rita Margarita Wine Cocktail 1.5L
Grape wine with natural flavors.