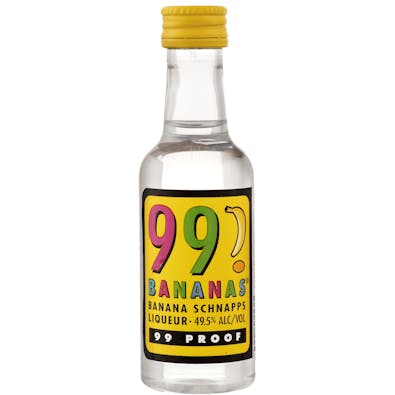 99 Bananas 50ml
99 proof banana-flavored schnapps. Smooth, refreshing, easy to drink, and most of all, Fun! With a p…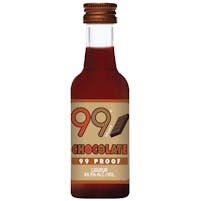 99 Chocolate 50ml
The flavor with the super power to inspire cravings and produce smiles is now perfected as a 99 shot…

99 Coconuts 50ml
The beach is within reach with this aromatic, luscious tropical sensation.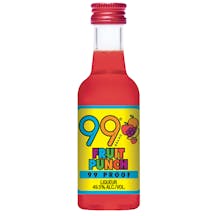 99 Fruit Punch 50ml
Our flavor experts put on their tackiest Hawaiian shirts and experimented until they found that best…

99 Watermelons 50ml
You bring the picnic basket, we'll bring the watermelon.

Black Haus Blackberry Schnapps
Black Haus is an authentic German-style blackberry schnapps. Bold, alluring, and surprising. Black H…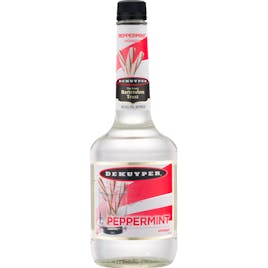 DeKuyper Peppermint Schnapps 1L
DeKuyper Peppermint Schnapps Liqueur infuses your cocktails with fresh peppermint flavor. Cool and r…


Llord's Apple Schnapps 1L
Llord's Buttercup Butterscotch Schnapps 1L

Mr Stacks Peppermint Schnapps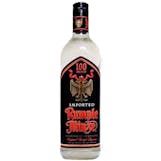 Rumple Minze Peppermint Schnapps 1L
Rumple Minze is an authentic German-style peppermint schnapps.