Refine Your Results
Showing 1 - 24 of 135 results.
Refine Your Results
The Wine Guy Recommends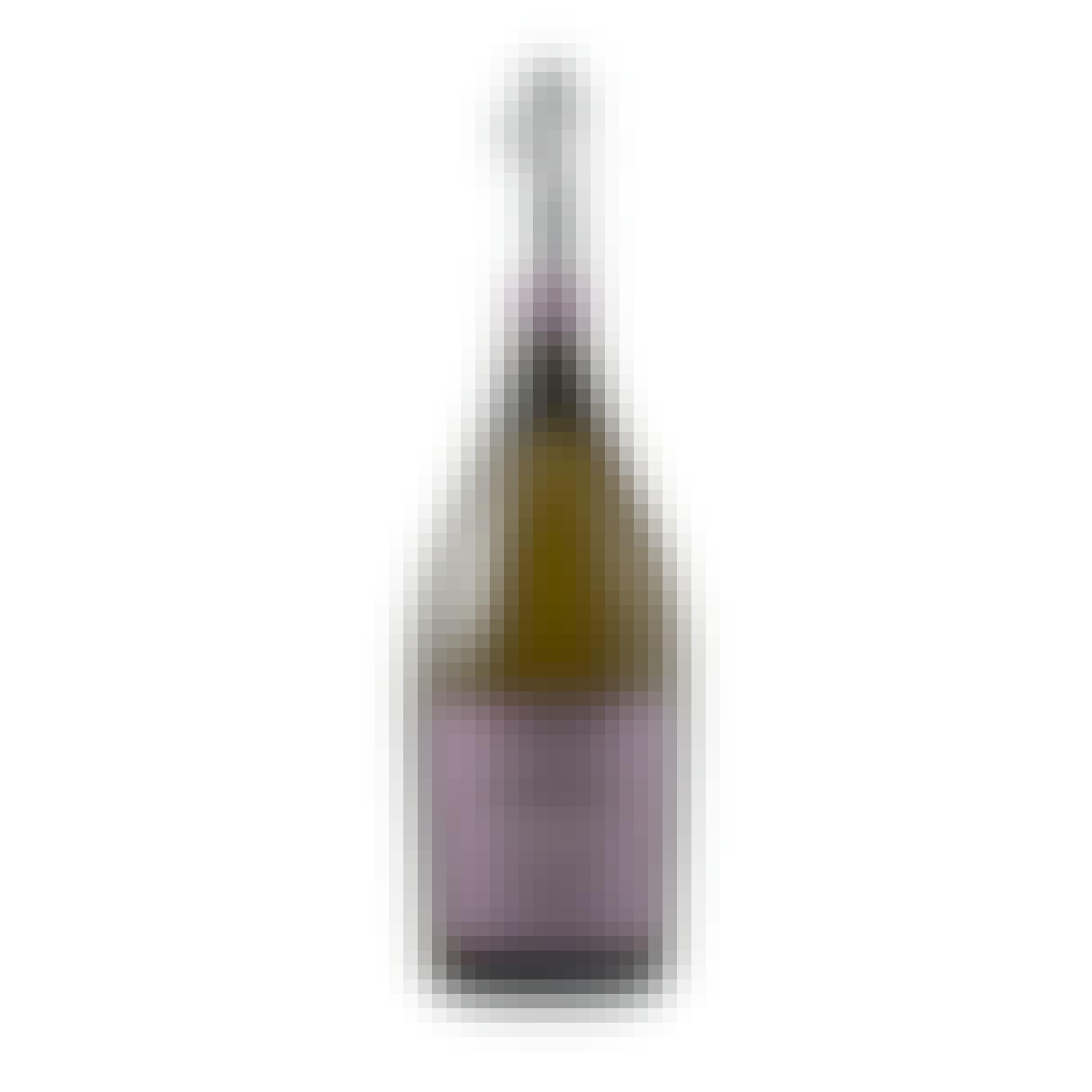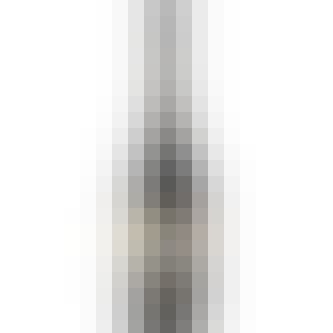 19 Crimes Cali Gold Sparkling 750ml
Pale gold with slight hints of green. Floral and citrus notes with a very subtle, toasty/nutty backg…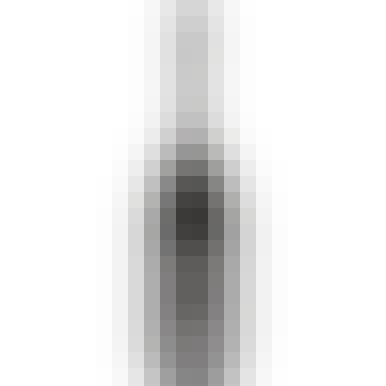 90+ Cellars Lot 50 Prosecco 750ml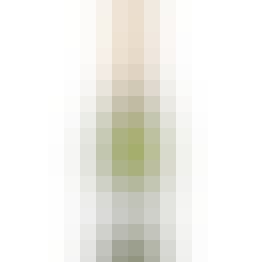 André Brut 750ml
Our André Brut California champagne is a medium-dry blend of crisp white wine grapes with green appl…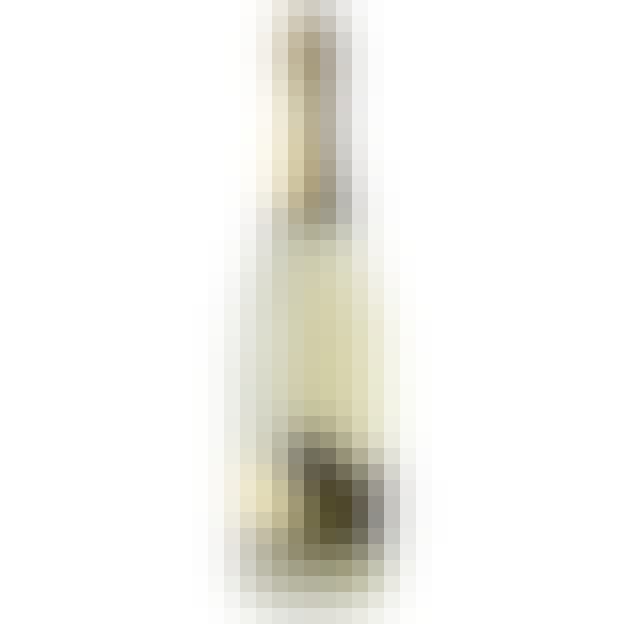 Astrum Astrum Sparkling Macabeo 750ml

Baglietti #10 Prosecco 750ml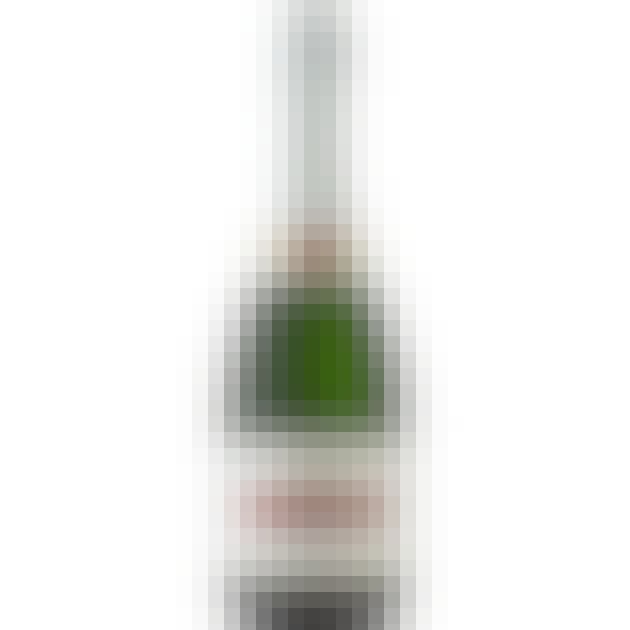 Ballatore Gran Spumante 750ml
The delicate freshness of Ballatore makes it a most charming sparkling wine. Inviting aromas reminis…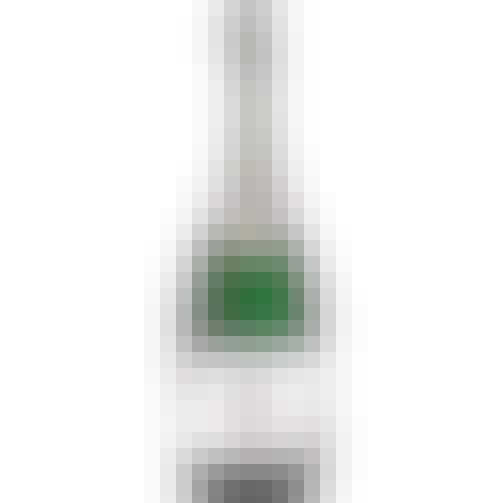 Barefoot Bubbly Brut Cuvee 750ml
Barefoot Bubbly Brut Cuvée is the driest sparkling wine in our portfolio. Vibrant bubbles lift notes…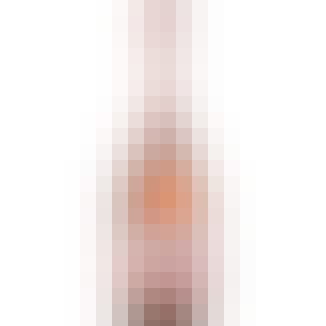 Barefoot Bubbly Brut Rose 4 pack 187ml
Bubbling with all the flavors of juicy red raspberries, sweet cherries and pomegranate, Barefoot Bub…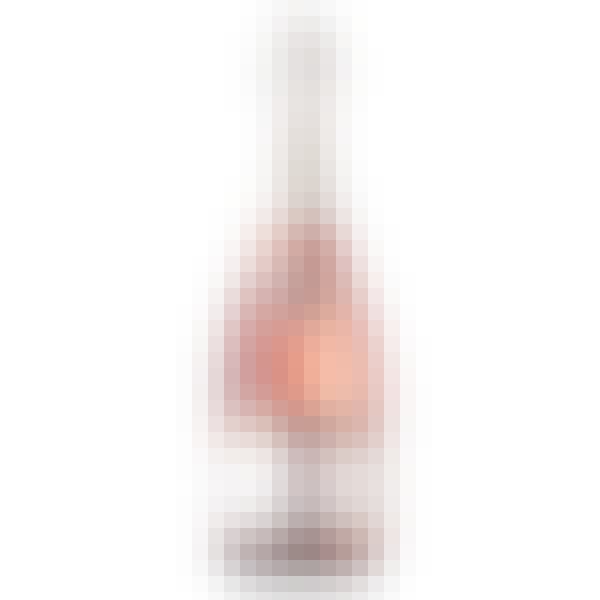 Barefoot Bubbly Pink Moscato 750ml
Think pink with Barefoot Bubbly Rosé Cuvée! This slightly sweet sparkling wine is versatile, great t…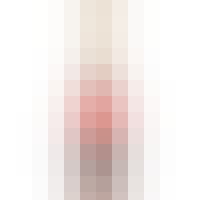 Bartenura Moscato Rosé 750ml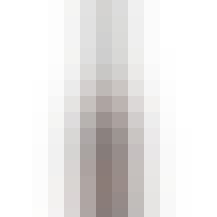 Bellissima Sparkling Rose 750ml
Made from 100% organic Pinot Grigio grapes, this is an elegant, bright rosé, with hints of strawberr…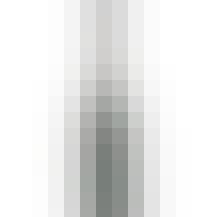 Bellissima Zero Sugar Sparkling Wine 750ml
By leaving our organic Glera grapes in autoclave for 7 months, we achieve a fresh sparkling wine wit…

Borrasca Blue Sparkling 750ml




CROTEAUX SAUVAGE NORTH FORK ROSE 750ML 750ml

Canella Blood Orange Mimosa 750ml
Blood Orange Mimosa is a wine cocktail made from grape wine and the juice and pulp of the celebrated…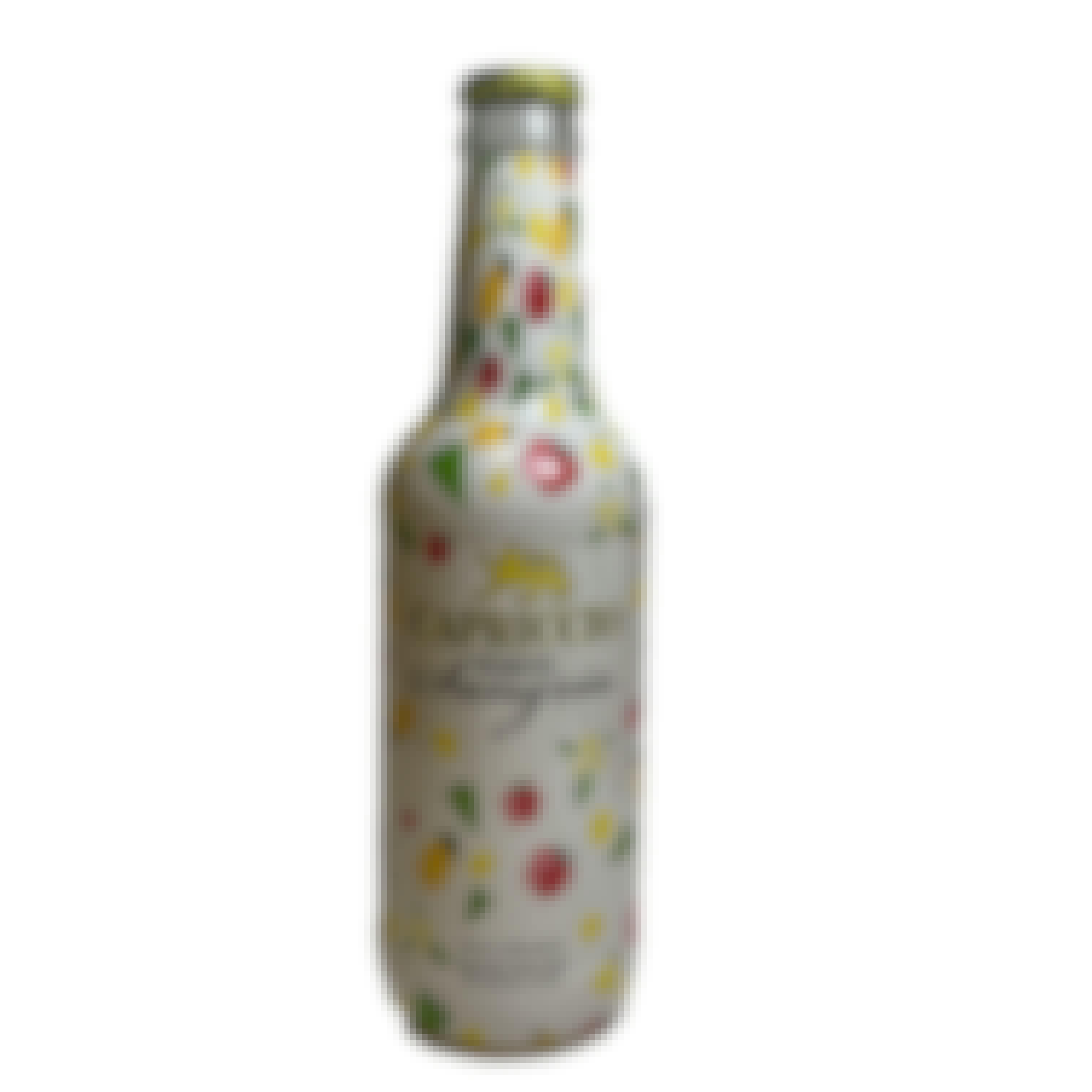 Capriccio Bubbly White Sangria 4 pack 375ml
Made with grape wine with natural flavors.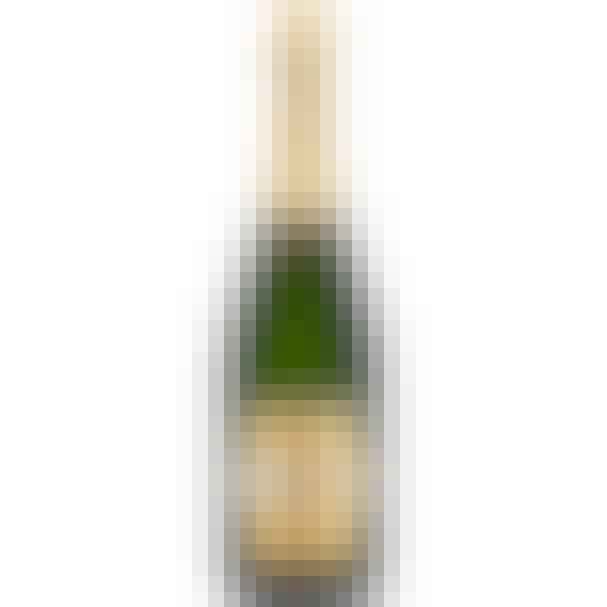 Chandon Brut Classic 750ml
Intense and fresh nose of apple, pear, citrus, almond, and white flowers. Balanced and vibrant palat…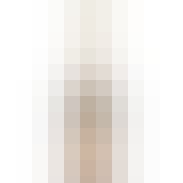 Chandon Garden Spritz 187ml
Ready to chill and ready to share, Garden Spritz is the blend of an exceptional sparkling wine and a…

Charles de Marques Brut 750ml