Refine Your Results
Showing 1 - 24 of 817 results.
Refine Your Results
The Wine Guy Recommends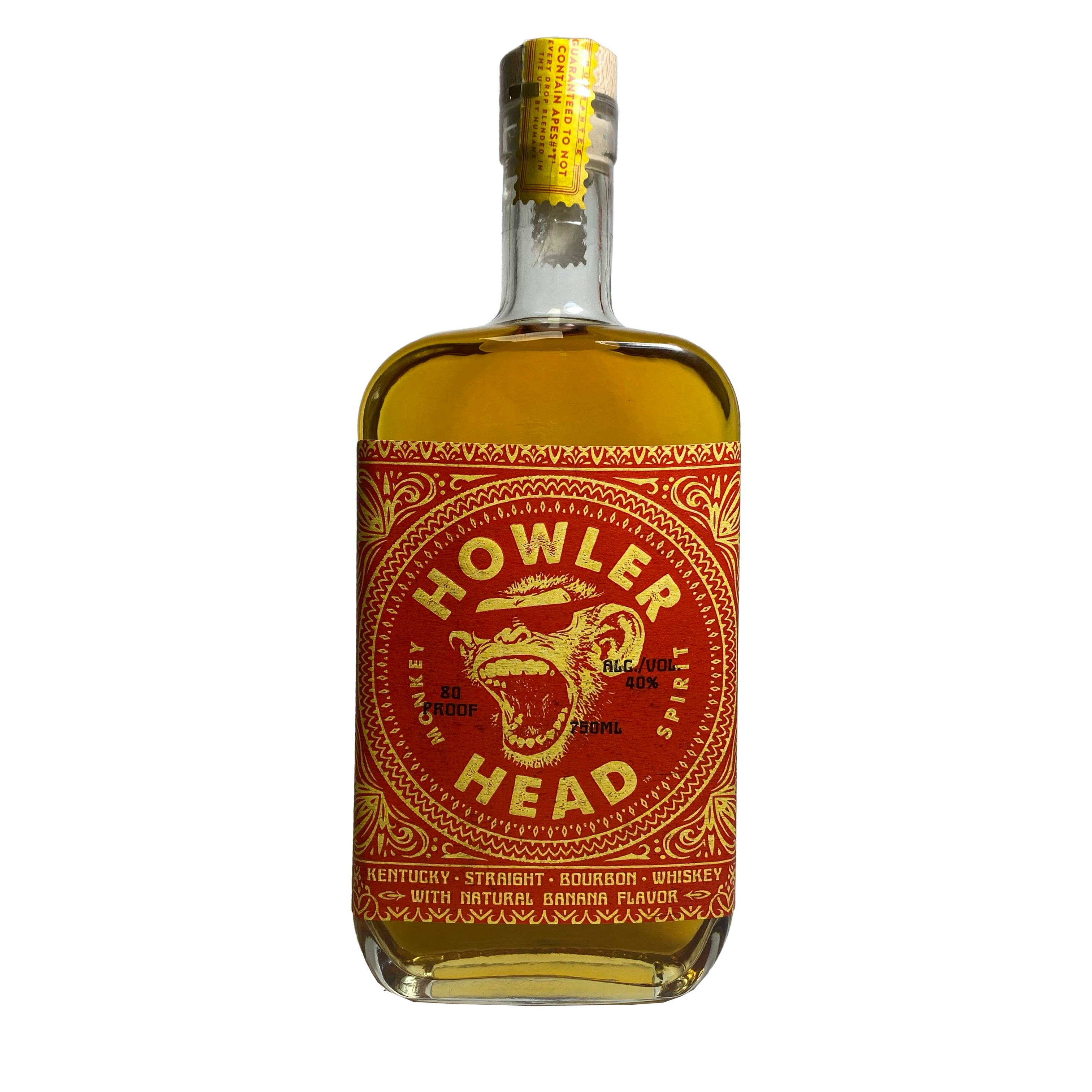 Howler Head Banana Infused Kentucky Straight Bourbon Whiskey 750ml
It's made with the good stuff - real Kentucky Straight Bourbon Whiskey aged for two years in America…
The Wine Guy Recommends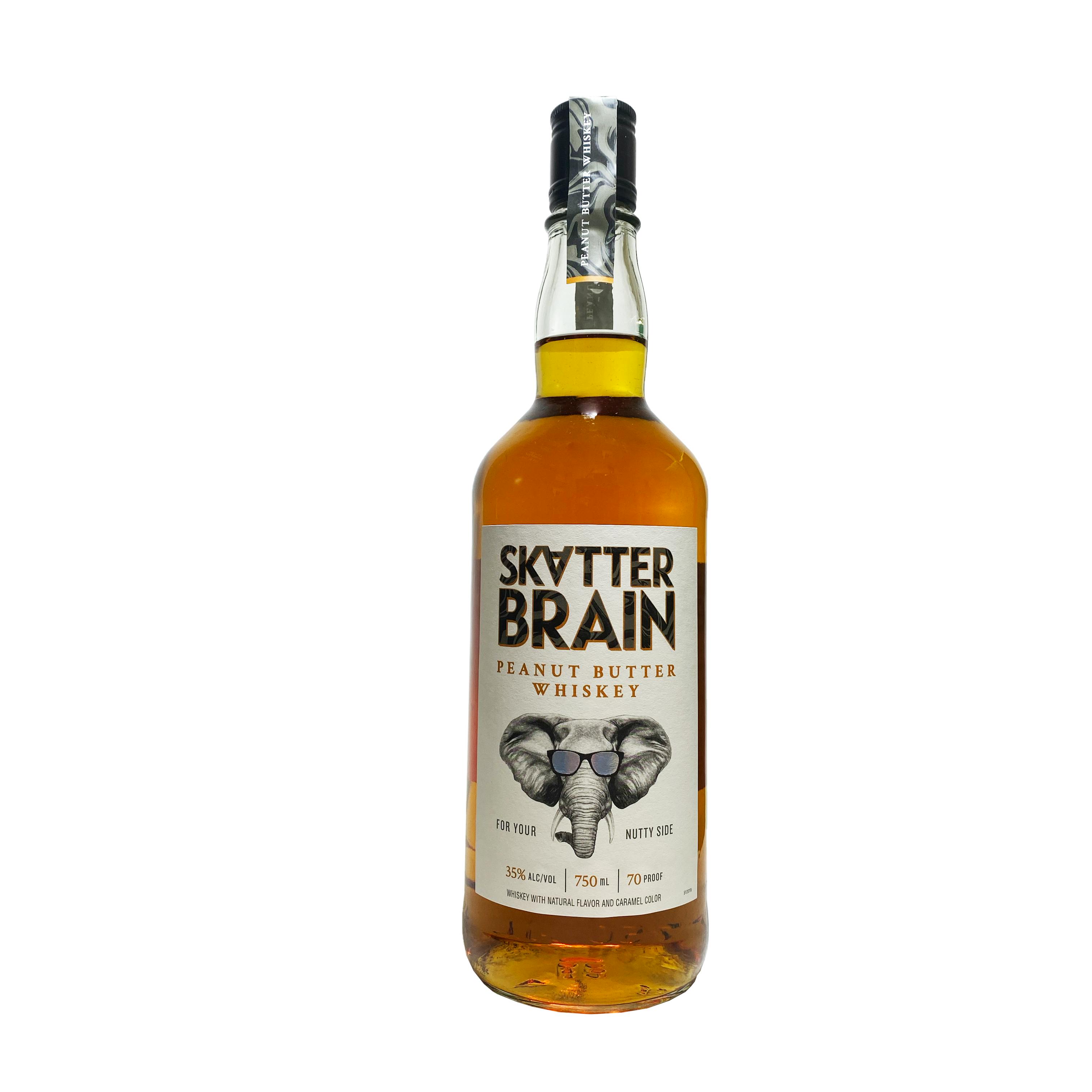 Skatterbrain Peanut Butter Whiskey 750ml
The Wine Guy Recommends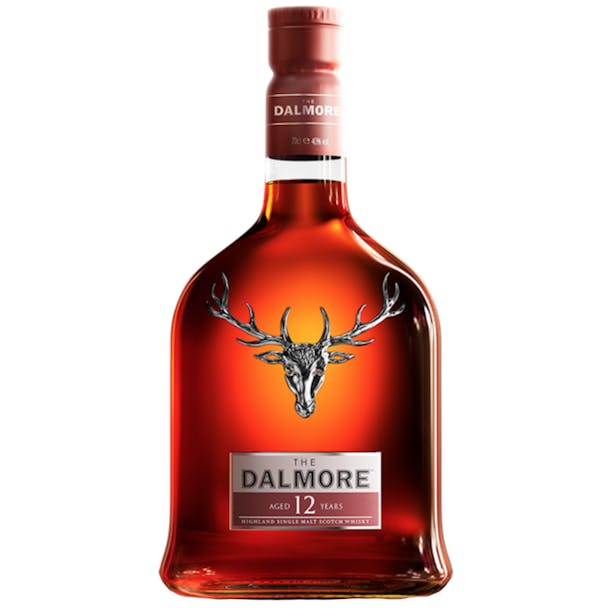 The Dalmore Single Highland Malt Scotch Whisky 12 year old 750ml
Colour is rich, deep, golden mahogany. Nose is intense and firm. Well structured with silky smooth m…

Hardin's Creek Colonel James B. Beam Kentucky Straight Bourbon Whiskey 2 year old 750ml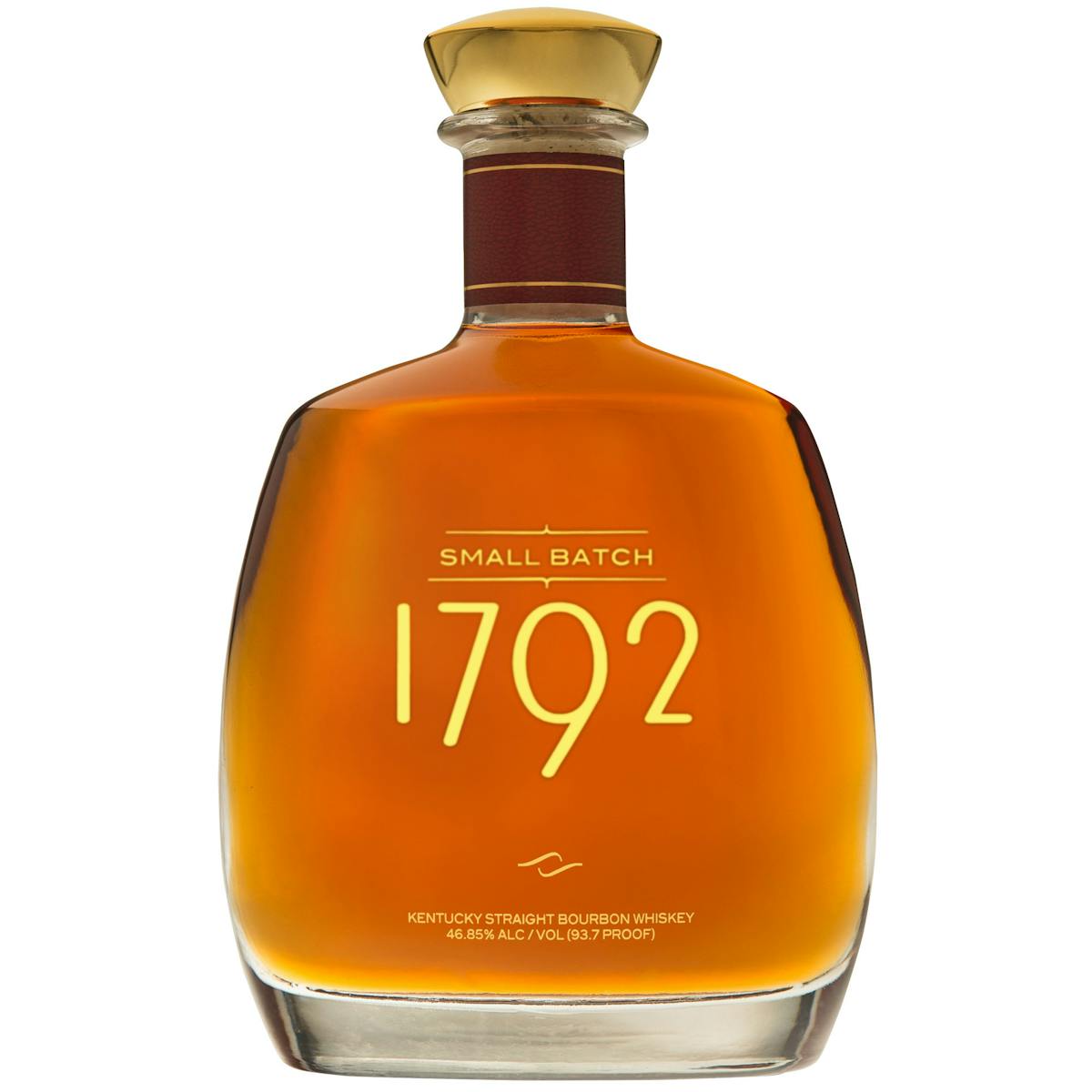 1792 Small Batch Bourbon 1.75L
1792 Small Batch Bourbon is sophisticated and complex. A distinctly different bourbon created with p…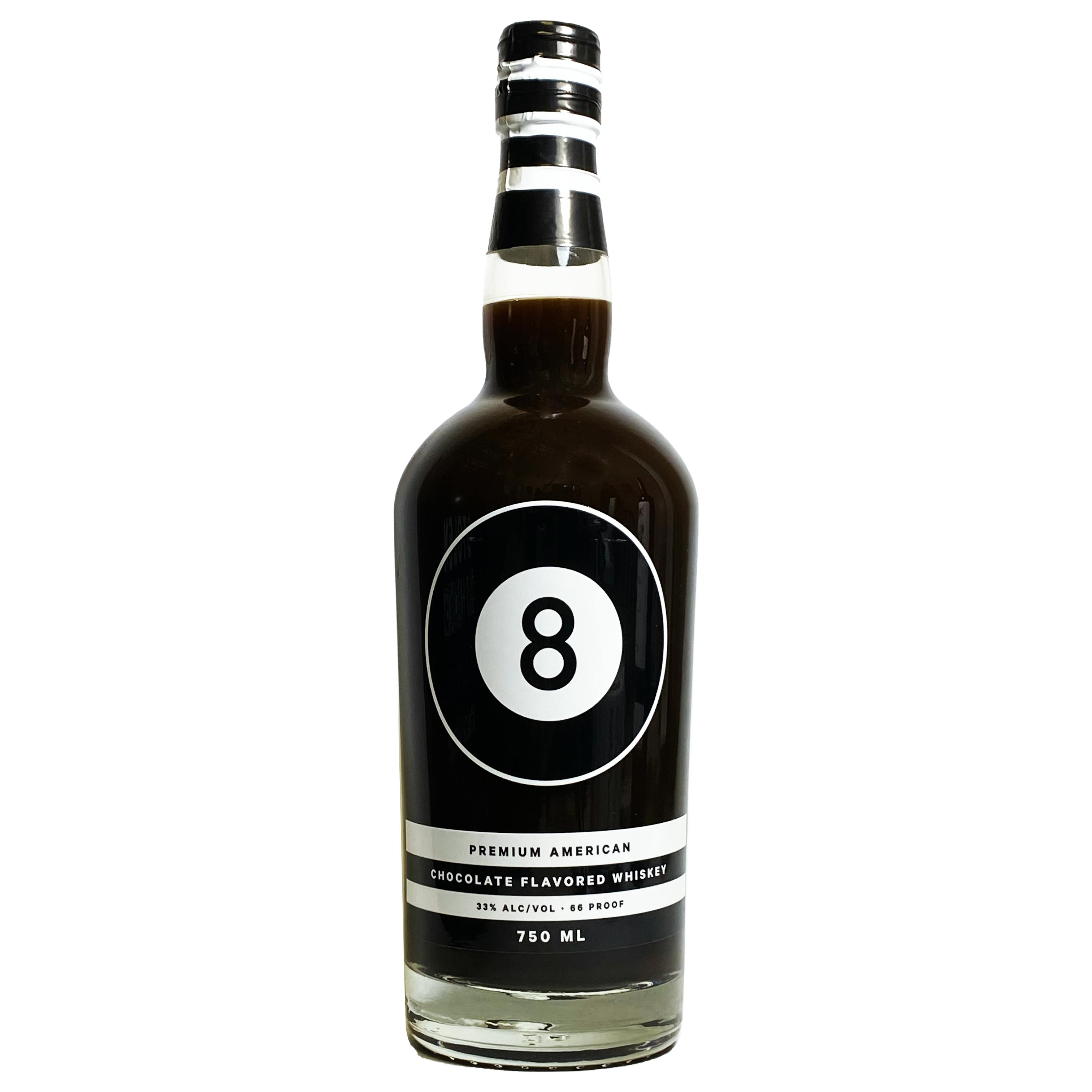 8 Ball Chocolate Whiskey 750ml
Smooth, American whiskey blended with sophisticated, rich chocolate, balanced with spicy, toasted no…

Aberfeldy Exceptional Cask Series Single Malt Scotch Whisky 25 y 750ml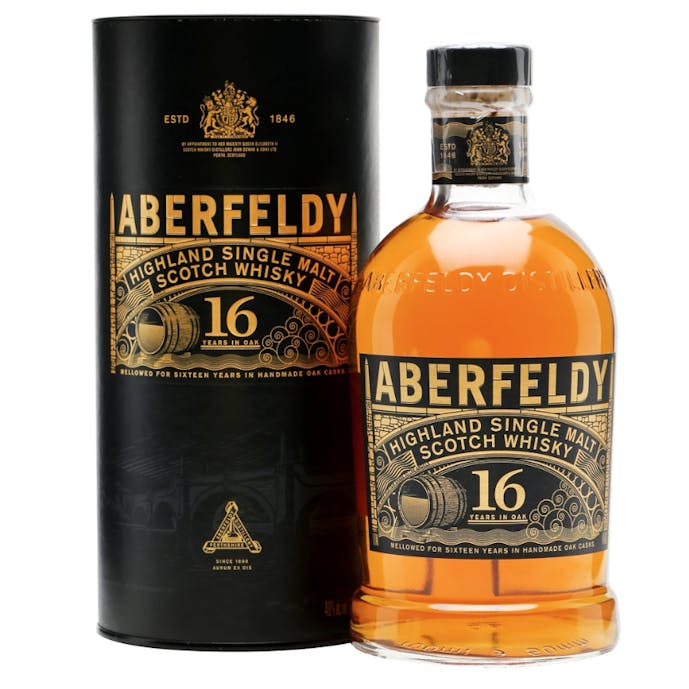 Aberfeldy Highland Single Malt Scotch Whisky 16 year old 750ml
Fruitcake & dark chocolate with a rich, mouth-coating finish.

Aberfeldy Limited Release Single Malt Scotch Whisky 18 year old 750ml

Aberlour A'Bunadh Alba Speyside Single Malt Scotch 750ml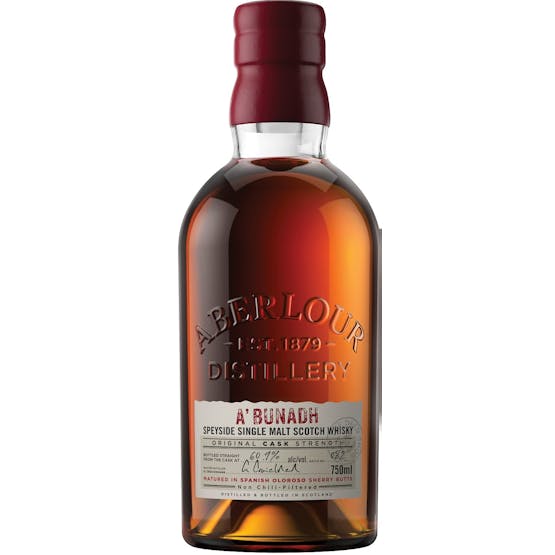 Aberlour A'Bunadh Cask Strength Single Malt Scotch 750ml
Relax with a glass of Aberlour A'Bunadh, a cask-strength, Sherried scotch whisky with an intense, cr…

Aberlour First Fill Sherry Single Cask Scotch 19 year old 750ml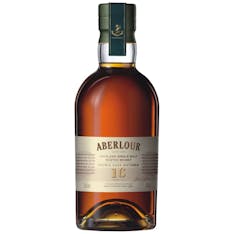 Aberlour Highland Single Malt Scotch Whisky 16 year old 750ml
With the depth and complexity that comes from being matured for 16 years in a combination of first f…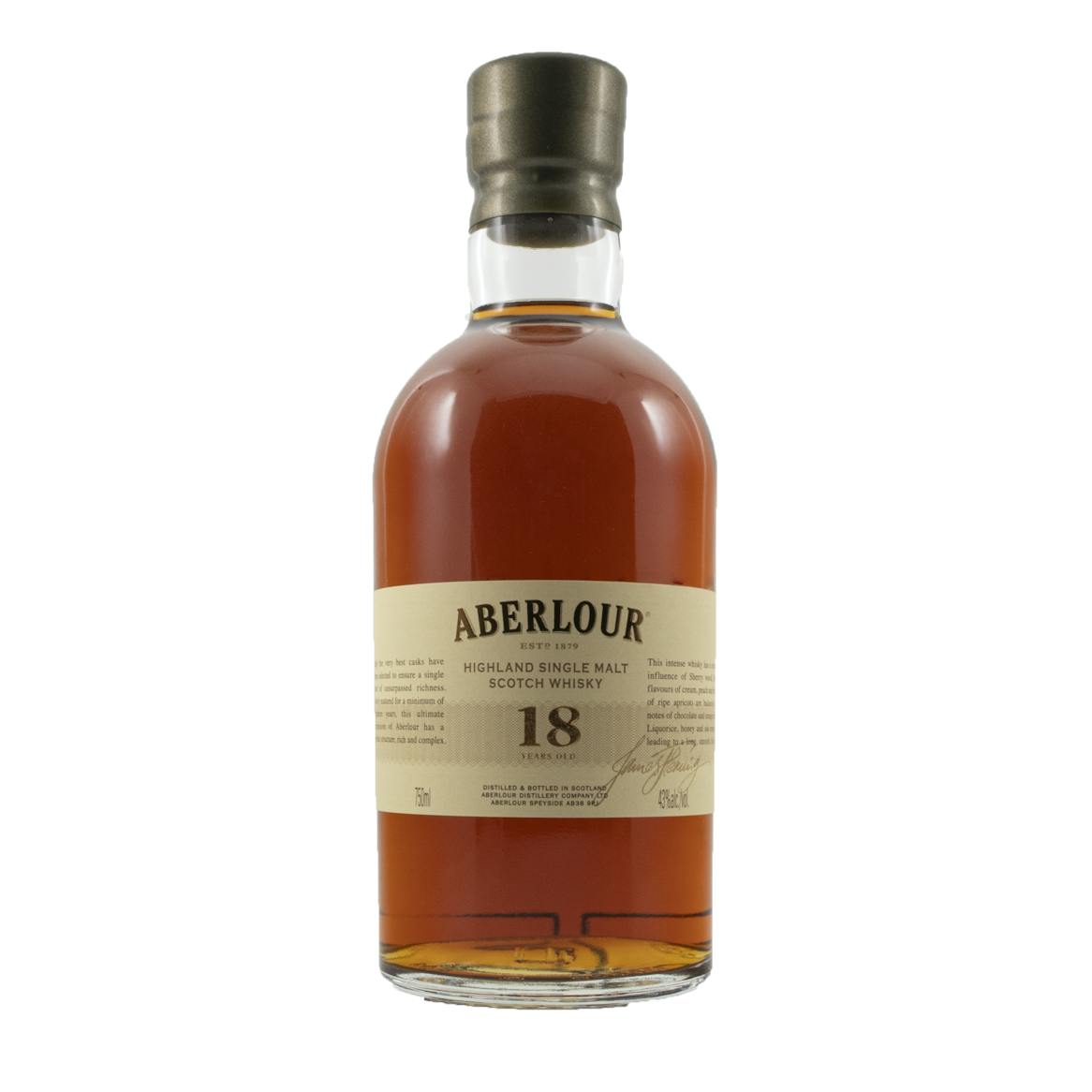 Aberlour Highland Single Malt Scotch Whisky 18 year old 750ml
The mature, deep, spicy one: a deeper Sherry influence adds more spiciness and a liquorice tang. Gre…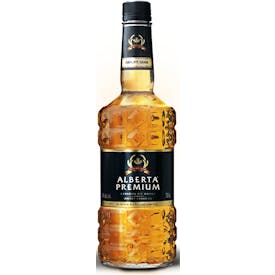 Alberta Distillers Alberta Premium Cask Strength Rye 750ml
An authentic prairie rye, this whisky has a rich gold colour, and aromas of banana, toffee and light…

Alexander Murray Highland Single Malt Scotch Whisky 10 year old 750ml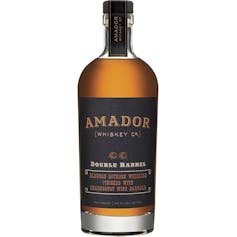 Amador Whiskey Company Double Barrel Bourbon 750ml
Amador Whiskey Co. Double Barrel marries the best of Kentucky Bourbon with Napa Valley wine barrel f…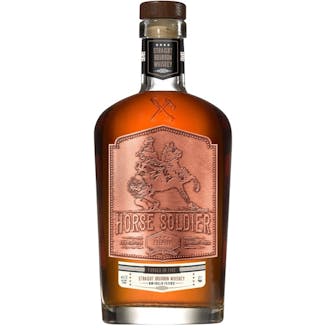 American Freedom Distillery Horse Soldier Straight Bourbon Whiskey 750ml
Our traditional straight bourbon is undeniably smooth and made from small batches of 2-4 year old wh…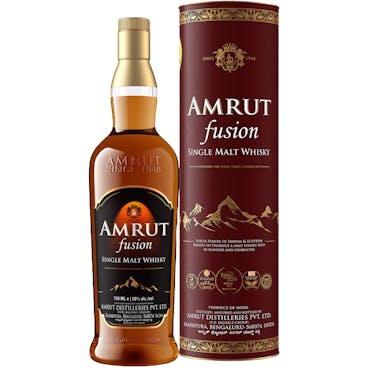 Amrut Fusion Single Malt Whisky 750ml
Golden Yellow color. The nose is heavy, thickly oaked and complex: some curious barley-sugar notes h…

Amrut Indian Single Malt Whisky 750ml
Color: Golden Yellow. Nose: Distinctly confidant liquorice-bourbon notes with near perfect bitter-sw…

Ancient Age Kentucky Straight Bourbon Whiskey 1L
Distiller's notes: A Great Bourbon Just Got Better … You've known us a long time, and you could alwa…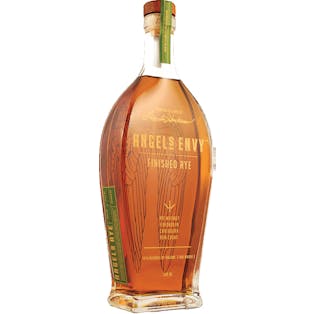 Angel's Envy Carribean Cask Rye 750ml
As malcontents, we're particular about our whiskey. When we decided to release a rye, we knew it had…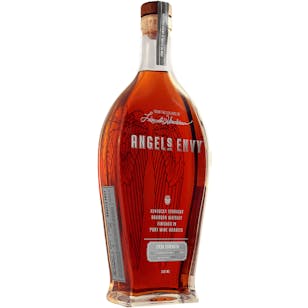 Angel's Envy Cask Strength Kentucky Straight Bourbon Whiskey 750ml
Appearance A beautiful, deep amber red tint with a faint copper sheen. Nose Toffee, butterscotch, to…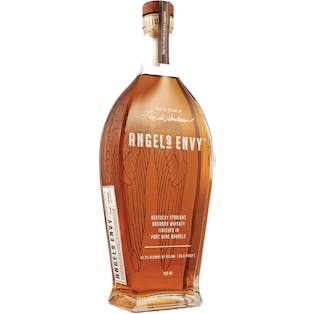 Angel's Envy Kentucky Straight Bourbon Whiskey 750ml
Gold color laced with reddish amber hues, nearly copper in tone. You'll detect notes of subtle vanil…