Refine Your Results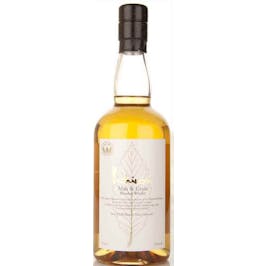 Chichibu Distillery Ichiro's Malt & Grain Blended Whisky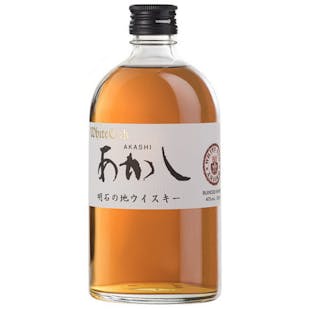 Eigashima Akashi White Oak Blended Whisky
Colour: Orange amber gold. Nose: Malty, citrusy aroma with scents of black cherry, toffee and oak. T…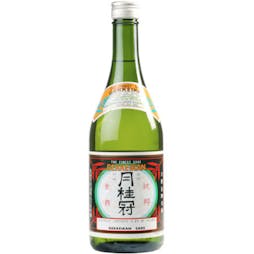 Gekkeikan Sake 1.5L
A wine from Japan.
Herbaceous with hints of grapefruit and a light earthiness. Good acidity, mineral driven, well-balan…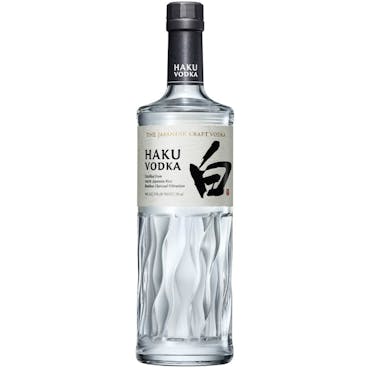 Haku Vodka Vodka
Unparalleled soft, round and subtly sweet taste. A soft aroma played up by the sweet, dedicate flora…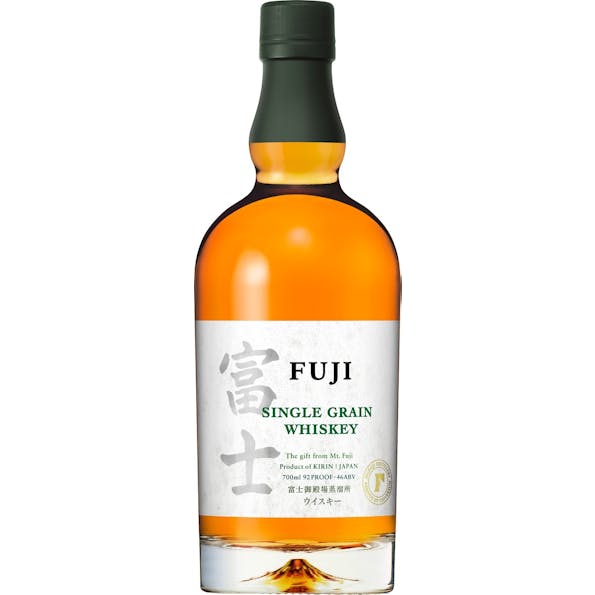 Kirin Fuji Single Grain Whiskey 700ml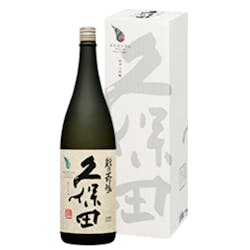 Kubota Junmai Daiginjo 720mL
A wine from Japan.
The floral aroma reminiscent of pear and melon and the delicate balance of sweetness and sourness sp…

Matsui-Shuzo The Kurayoshi Pure Malt Whisky Sherry Cask 8 Year
Matured in oak casks and finished in fresh sherry casks, this whisky has sweet and mature aromas inc…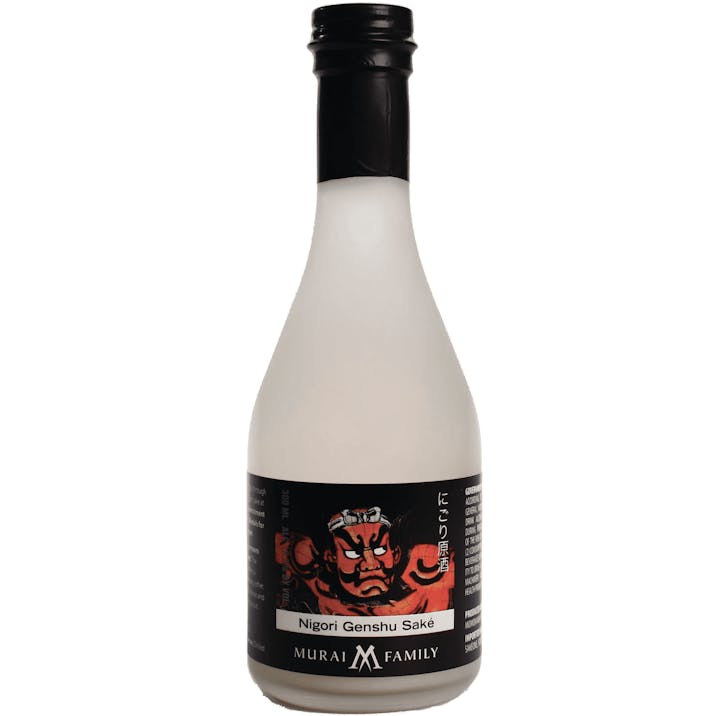 Murai Family Nigori Genshu
A wine from Japan.
Mildly sweet scent with notes of vanilla followed by flavors of coconut, currant, cream, and spice w…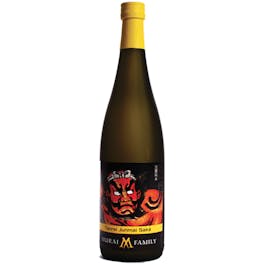 Murai Family Tanrei Junmai Sake 720mL
A wine from Japan.
Tanrei Junmai: Tanrei means "crisp and dry." This is a very high quality junmai crafted with extra a…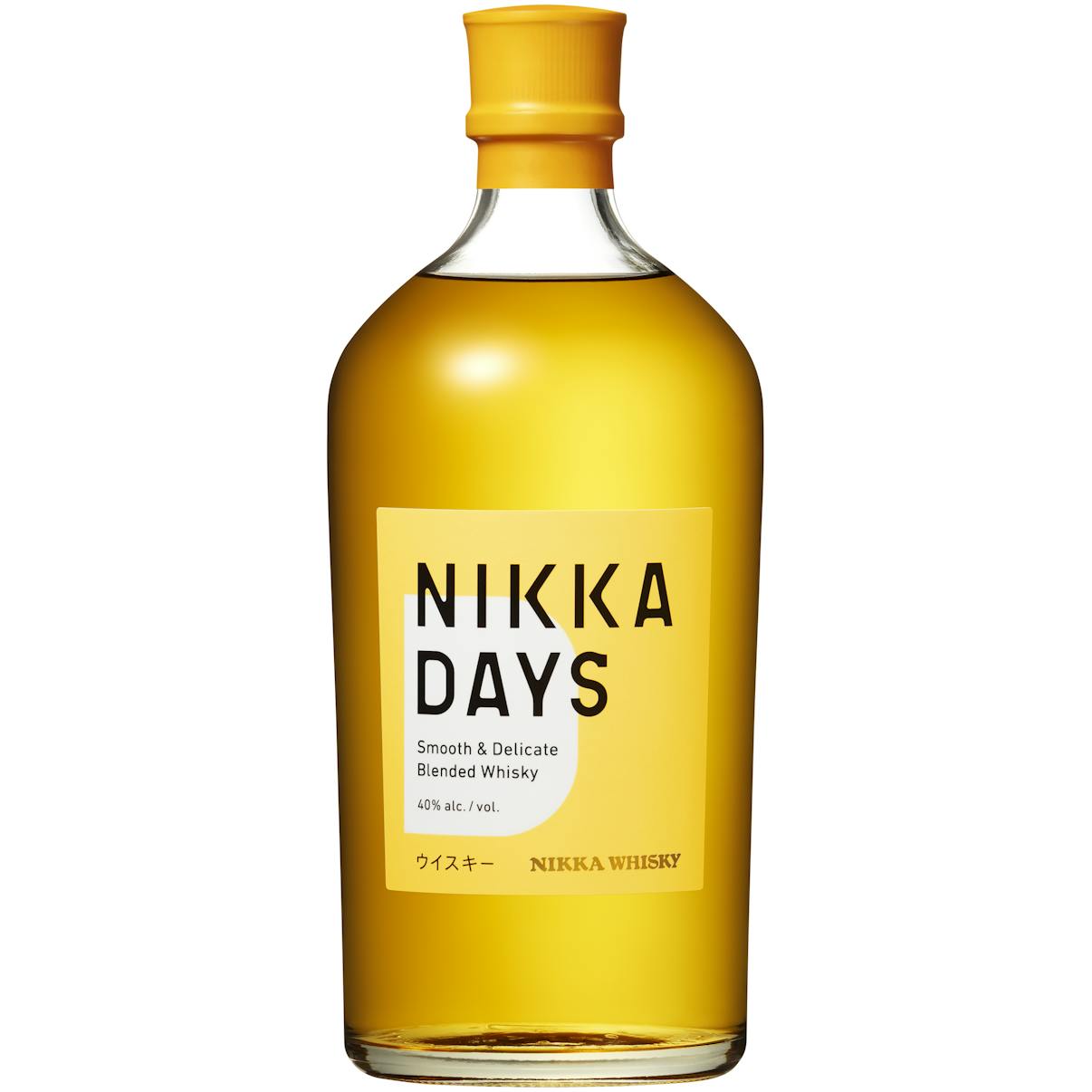 Nikka Days Blended Whisky
Nikka Days is a subtle blend of grain and malt whiskies, meant for enjoyment at any time by those wh…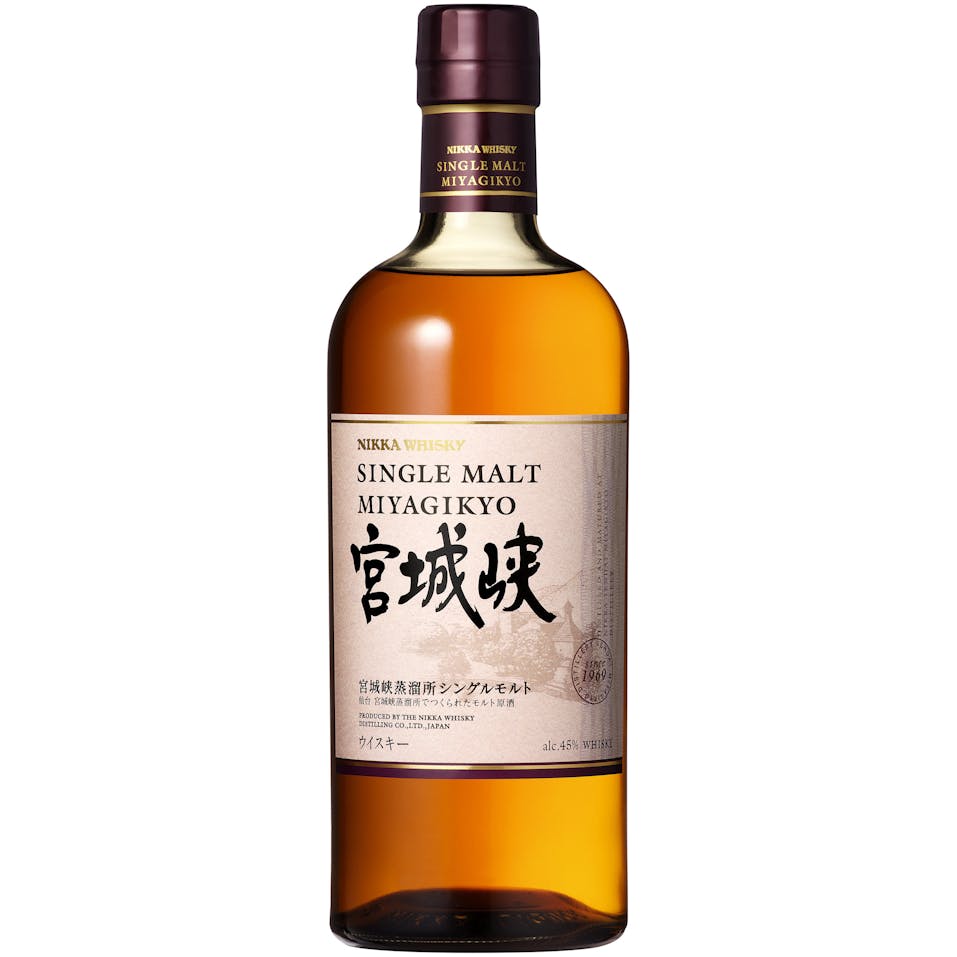 Nikka Miyagikyo Single Malt Whisky
This is a single malt from the Miyagikyo distillery, Nikka's second distillery built in 1969. The fo…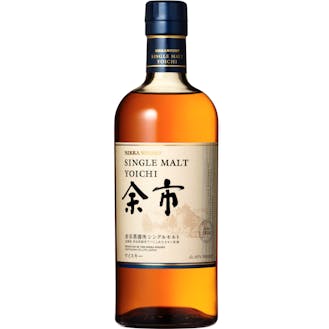 Nikka Yoichi Single Malt Whisky
Yoichi Single Malt is described as bold and strong. Pleasant peaty notes and smokiness originating f…

Ohishi Tokubetsu Reserve
Ohishi is the closest distillery to the source of the Kuma River. The Kuma River is one of the 3 fas…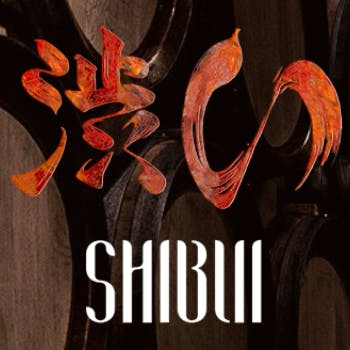 Shibui Virgin White Oak Whisky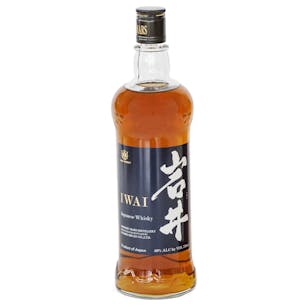 Shinshu Mars Iwai Japanese Whisky
Sweet with fruit flavors like pear, quince and hints of red fruits and vanilla. Kiichiro Iwai, the n…

Shinshu Mars Iwai Tradition Japanese Whisky
This is malt driven spirit is truly a reflection of contemporary Japanese whisky. Incredibly balance…

Shinshu Mars Iwai Tradition Wine Cask Finish Japanese Whisky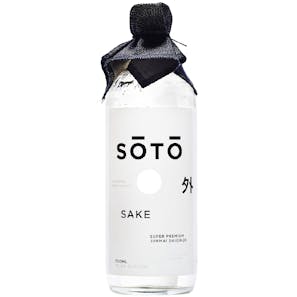 Soto Super Premium Junmai Daiginjo Sake 720mL
A wine from Japan.
SOTO, meaning "outside" in Japanese, is a celebration of the earth's purest elements, brought togeth…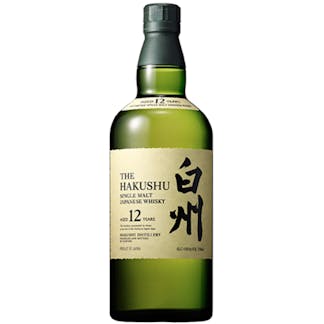 Suntory Hakushu Single Malt Whisky 12 year old
Rich fruity aroma combined with soft smoke. Champagne gold color. Basil, pine needle, green apple no…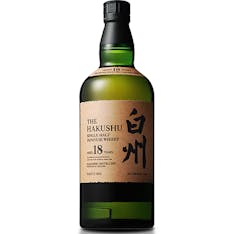 Suntory Hakushu Single Malt Whisky 18 year old
Silky with floral notes. Color: Deep gold. Nose: Ripe pear, dried mint, oregano, hint of smoke. Pala…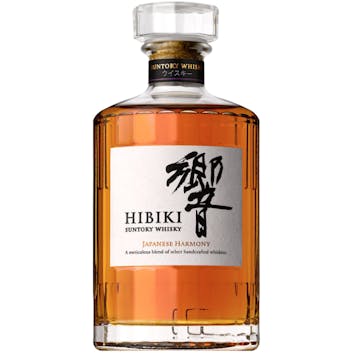 Suntory Hibiki
Luminous. Delicate. A transparency that unveils complexity. Amber color. Aromas of rose, lychee, hin…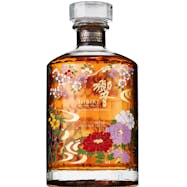 Suntory Hibiki Limited Edition Bottle 2021
The 2021 limited edition bottle design of Hibiki Japanese Harmony pays tribute to the Ryusui-Hyakka…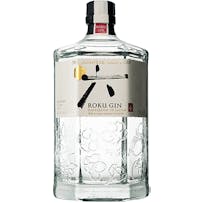 Suntory Roku Gin
Unparalleled soft, round and subtly sweet taste. A soft aroma played up by the sweet, delicate flora…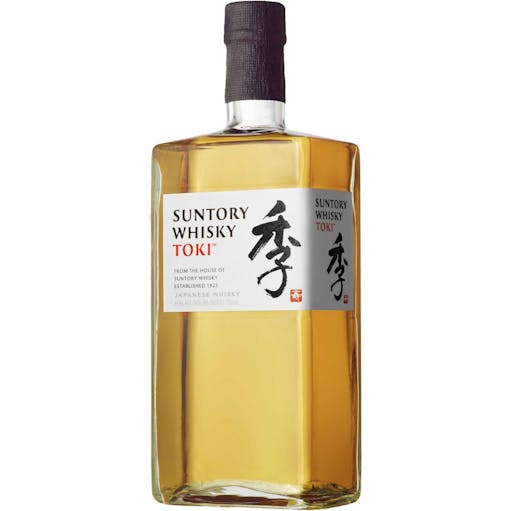 Suntory Toki Japanese Whisky
It's a concept rich in meaning the world over, but particularly in Japan where respect for tradition…