Refine Your Results
Showing 1 - 24 of 673 results.
Refine Your Results
The Wine Guy Recommends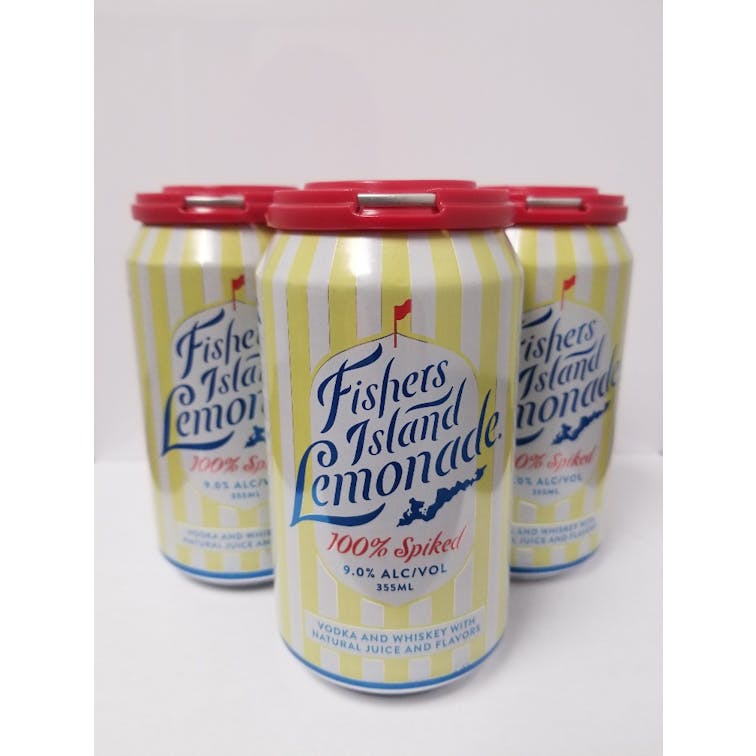 Fishers Island Lemonade 4 pack 355ml Can
Vodka and whiskey with natural juice and flavors. For years we have been mixing up a summertime favo…
The Wine Guy Recommends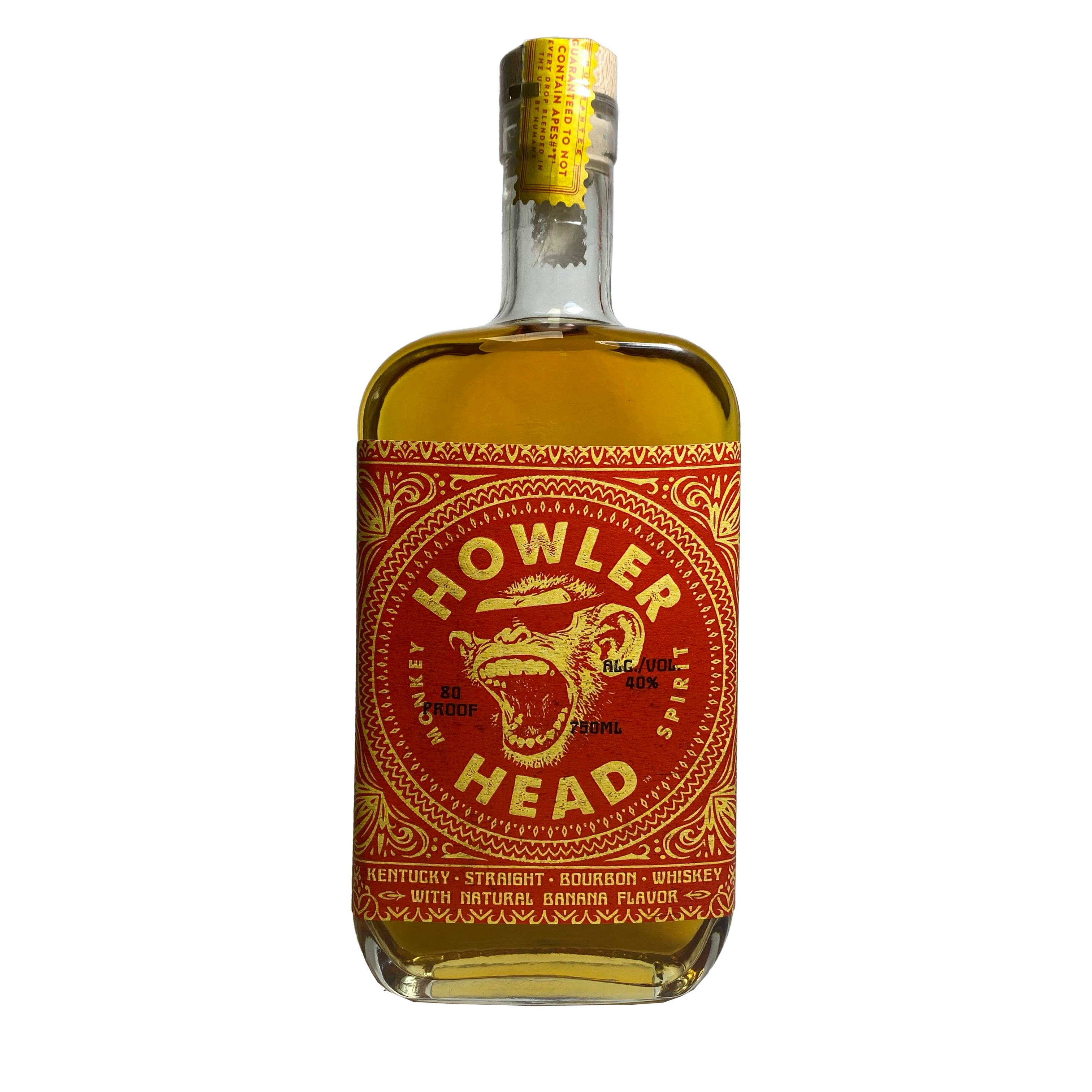 Howler Head Banana Infused Kentucky Straight Bourbon Whiskey 750ml
It's made with the good stuff - real Kentucky Straight Bourbon Whiskey aged for two years in America…
The Wine Guy Recommends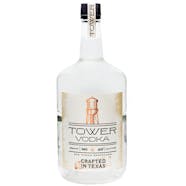 Tower Vodka Crafted in Texas Vodka 1.75L
14 Hands Cabernet Sauvignon 750ml
A Cabernet Sauvignon from Columbia Valley, Washington.
The 14 Hands Cabernet Sauvignon is a rich, juicy red that features aromas of dark cherry, black curr…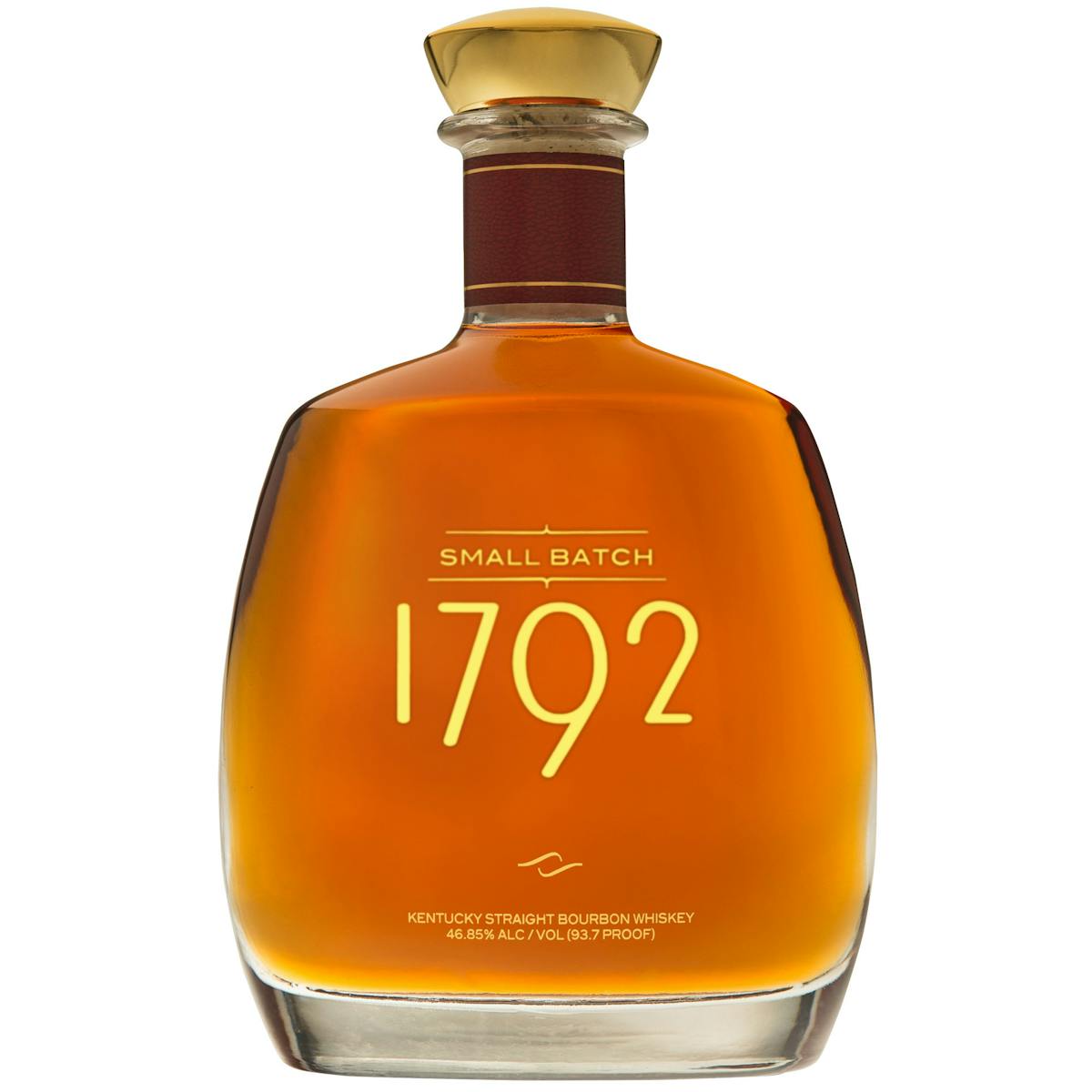 1792 Small Batch Bourbon 1.75L
1792 Small Batch Bourbon is sophisticated and complex. A distinctly different bourbon created with p…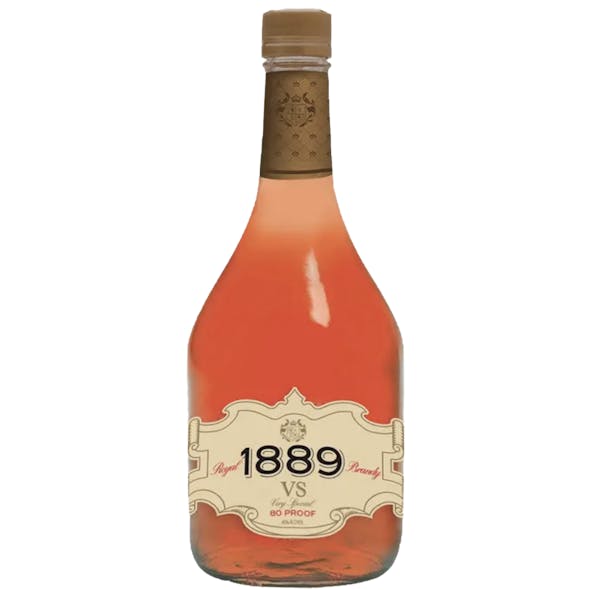 1889 Royal Brandy VS 750ml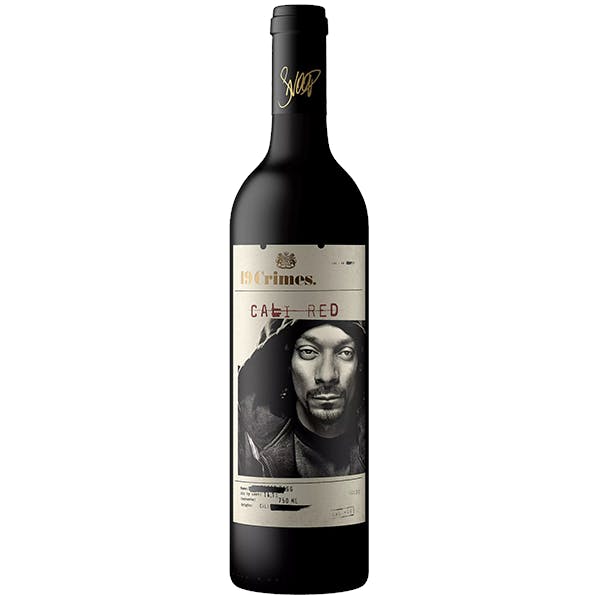 19 Crimes "SNOOP" CALI RED 750ML 750ml
A Red Blend from Lodi, Central Valley.
360 Vodka Double Chocolate Vodka 750ml
Made with quadruple-distilled, five-times filtered vodka. It's chocolate just like you want it--deep…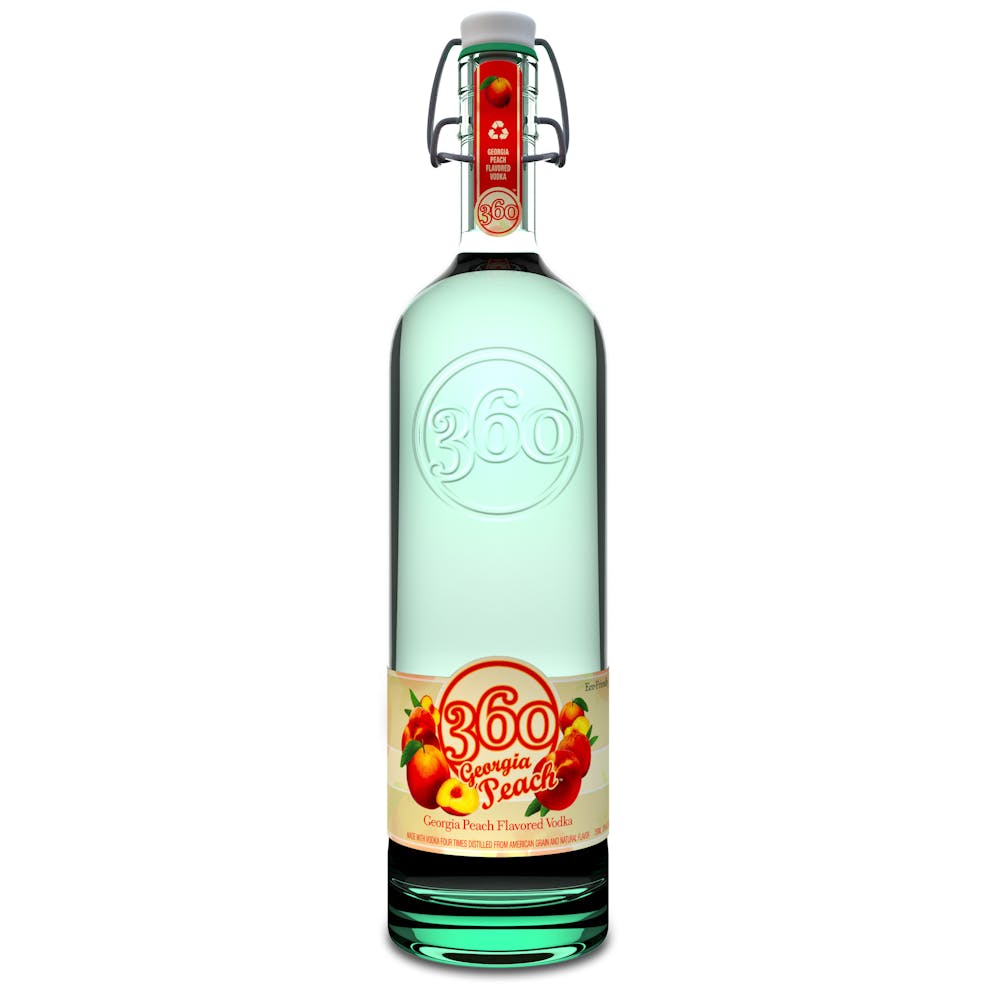 360 Vodka Georgia Peach Vodka 750ml
This is more than just peachy. Introducing 360 Vodka's newest eco-friendly flavor - 360 Georgia Peac…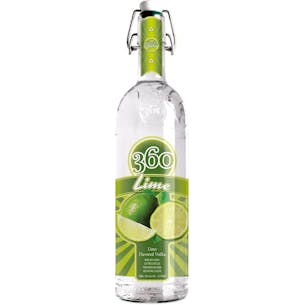 360 Vodka Lime Vodka 750ml
The new main squeeze at any bar. Vibrant and refreshing, the lime adds a citrus twist to countless c…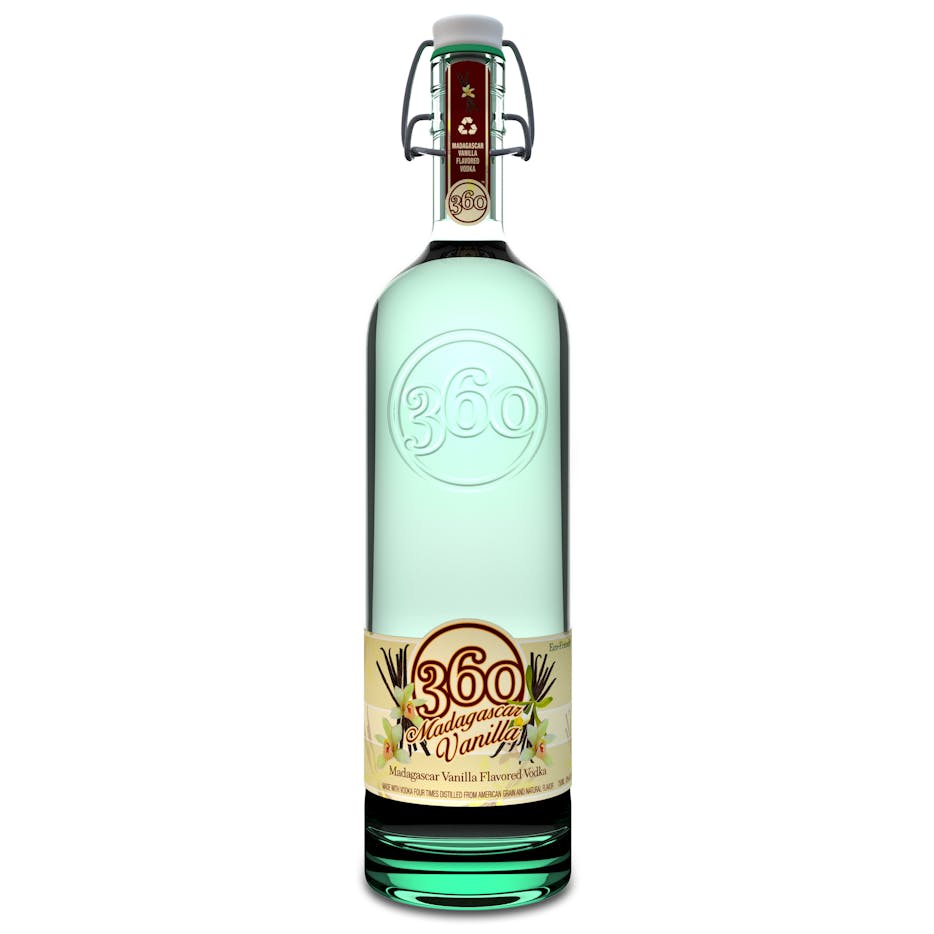 360 Vodka Madagascar Vanilla 750ml
Plain vanilla? No way. Introducing the crème de la crème of the world's most popular flavor. 360's n…

99 Blue Raspberries 50ml
Bright tart flavor and a refreshing blue color make this a perfect shooter when you want to "Live li…

99 Coconuts 50ml
The beach is within reach with this aromatic, luscious tropical sensation.

99 Grapes 50ml
An explosion of grape flavor, straight off the vine. Fun, full-flavored. Great as shooters or as ing…

99 Watermelons 50ml
You bring the picnic basket, we'll bring the watermelon.

A to Z Wineworks Grove Pinot Noir VNS 750ml
A Pinot Noir from Oregon.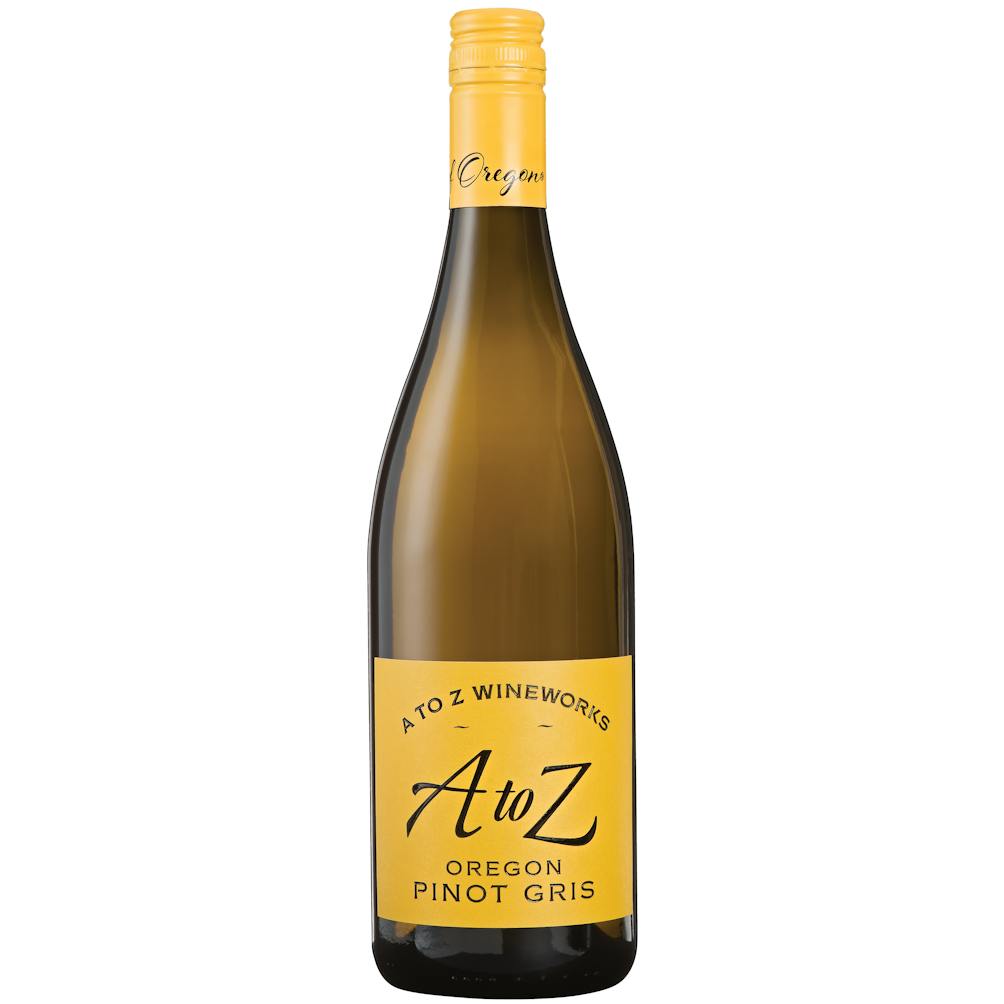 A to Z Wineworks Pinot Gris 750ml
A Pinot Grigio from Oregon.
A to Z Wineworks Oregon Pinot Gris is a delightful straw color with expressive fruit aromas suggesti…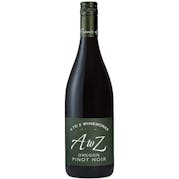 A to Z Wineworks Pinot Noir 750ml
A Pinot Noir from Oregon.
The garnet red, A to Z Oregon Pinot Noir showcases what A to Z does best. A vibrant, complex nose op…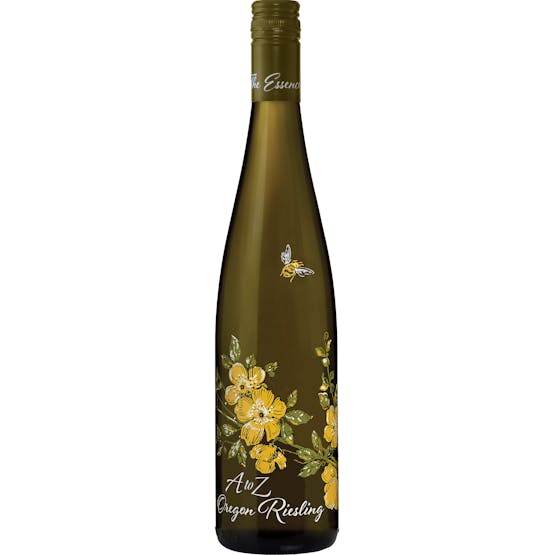 A to Z Wineworks Riesling 750ml
A Riesling from Oregon.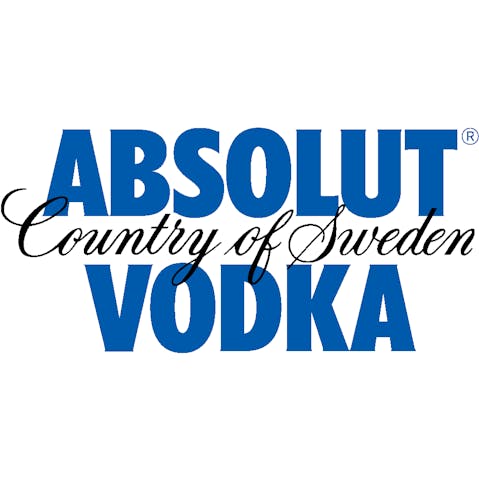 Absolut Ready-to-drink Cocktail Variety 8 pack 355ml

Admiral Nelson's Coconut Rum 1L
Admiral Nelson's Premium Coconut Rum is made from imported light rum and has a fresh, tropical, coco…

Admiral Nelson's Pineapple Rum 1L
A premium, light rum with a fresh, juicy pineapple flavor that's perfect in your favorite cocktail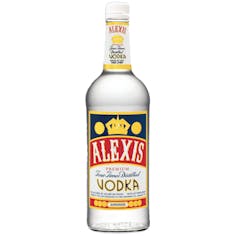 Alexis Vodka 1L
Premium, four times distilled vodka.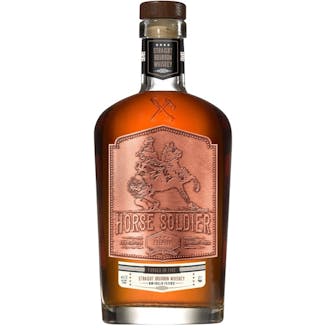 American Freedom Distillery Horse Soldier Straight Bourbon Whiskey 750ml
Our traditional straight bourbon is undeniably smooth and made from small batches of 2-4 year old wh…