Refine Your Results
The Wine Guy Recommends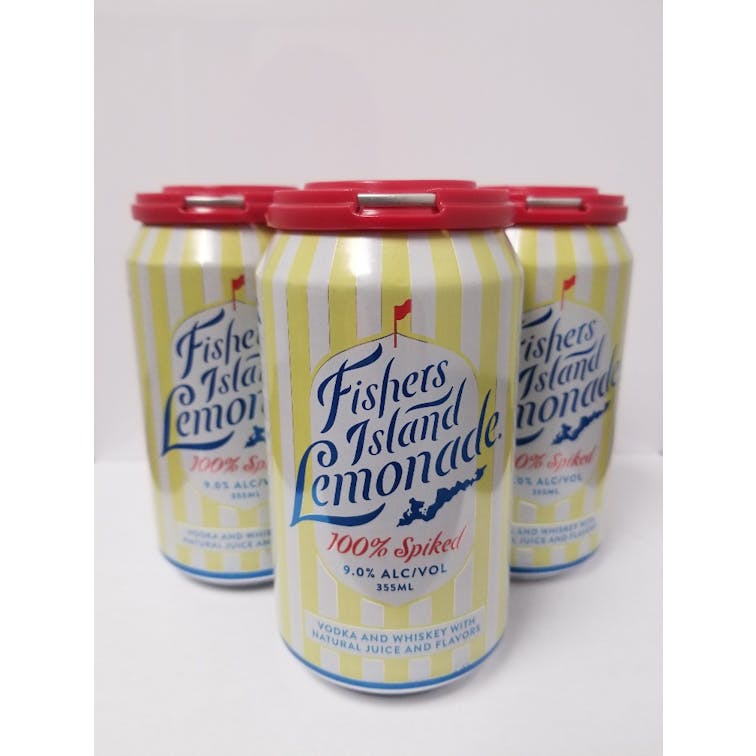 Fishers Island Lemonade 4 pack 355ml Can
Vodka and whiskey with natural juice and flavors. For years we have been mixing up a summertime favo…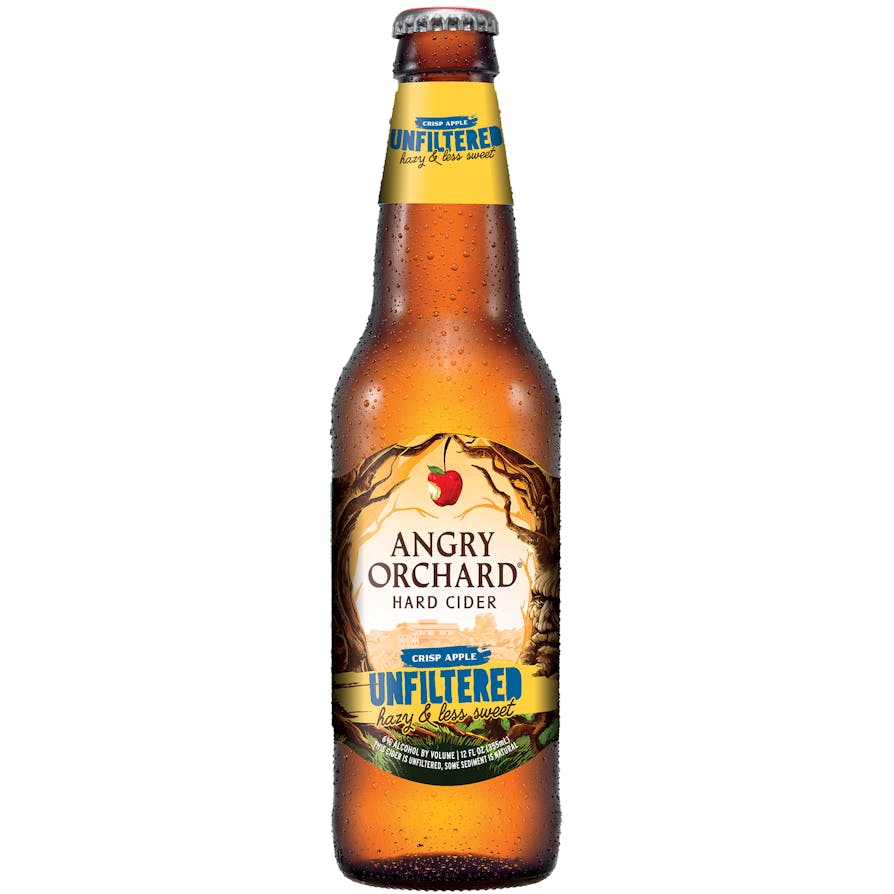 Angry Orchard Unfiltered Crisp Apple Hard Cider 12 oz. Bottle
Crisp Apple Unfiltered is an ode to traditional American cider with a fuller mouthfeel, hazy appeara…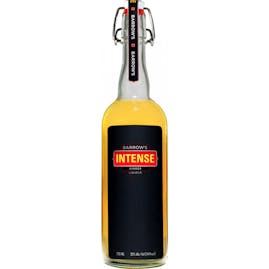 Barrow's Intense Ginger Liqueur 750ml
Just taste it! That's all you really need to know. Barrow's Intense Ginger Liqueur is made with fres…

Bedell Cellars Cabernet Franc 750ml
A Cabernet Franc from North Fork of Long Island, New York.
Our hand selected clones of this ancient noble grape are producing stunning wines. Aged in older Fre…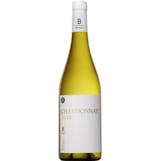 Bedell Cellars Chardonnay 750ml
A Chardonnay from North Fork of Long Island, New York.
Green apple + citrus, creamy + flinty, barrel fermented + steel aged, hand harvested, saline mineral…

Belvedere Lake Bartezek Single Estate Rye Vodka 1L
Nose: Bright, fragrant with notes of freshly cut rye grain, grass and a hint of almond. Palate: Medi…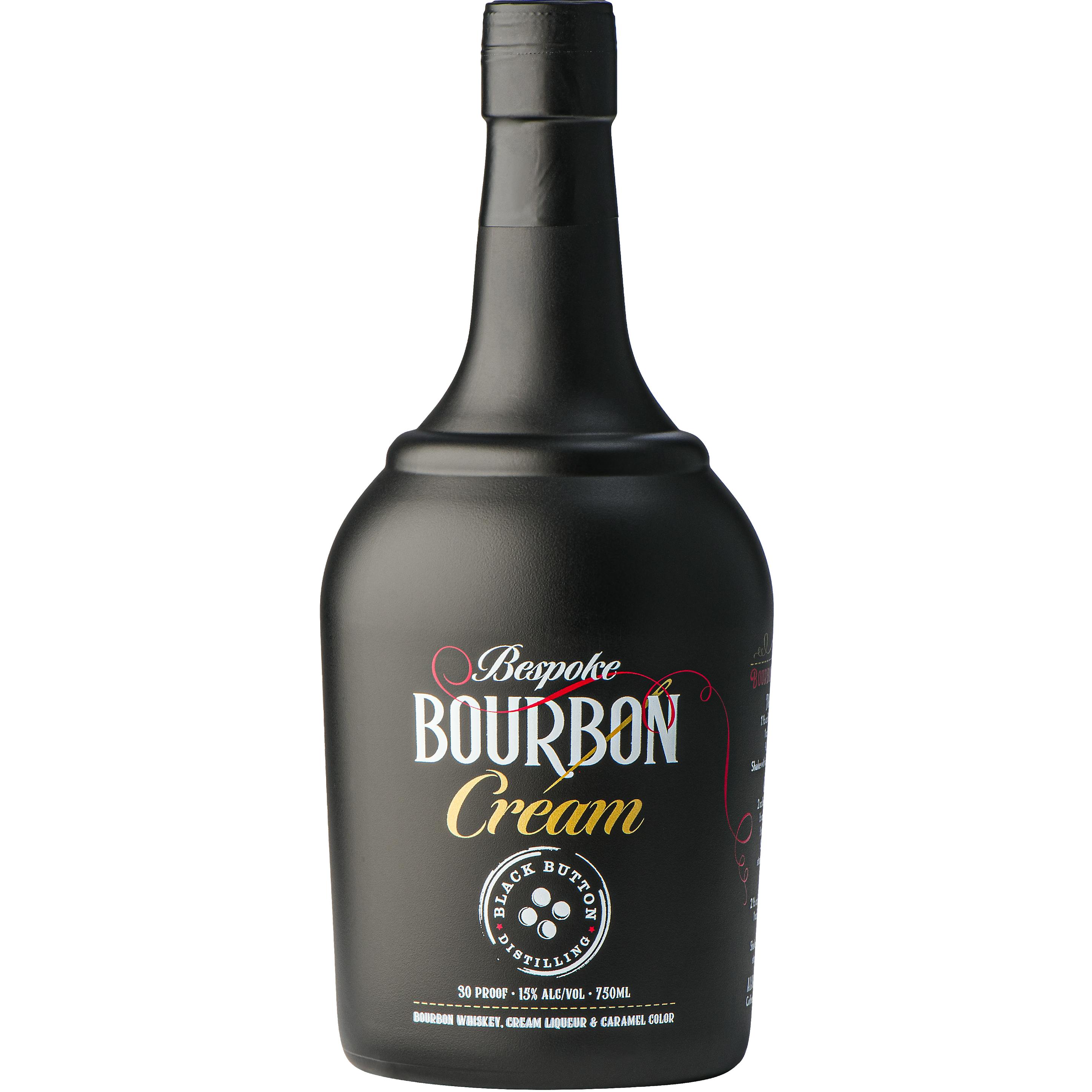 Black Button Distilling Bespoke Bourbon Cream 750ml
Small-batch Bourbon meets local farm fresh New York State cream. A winner at multiple Spirit Competi…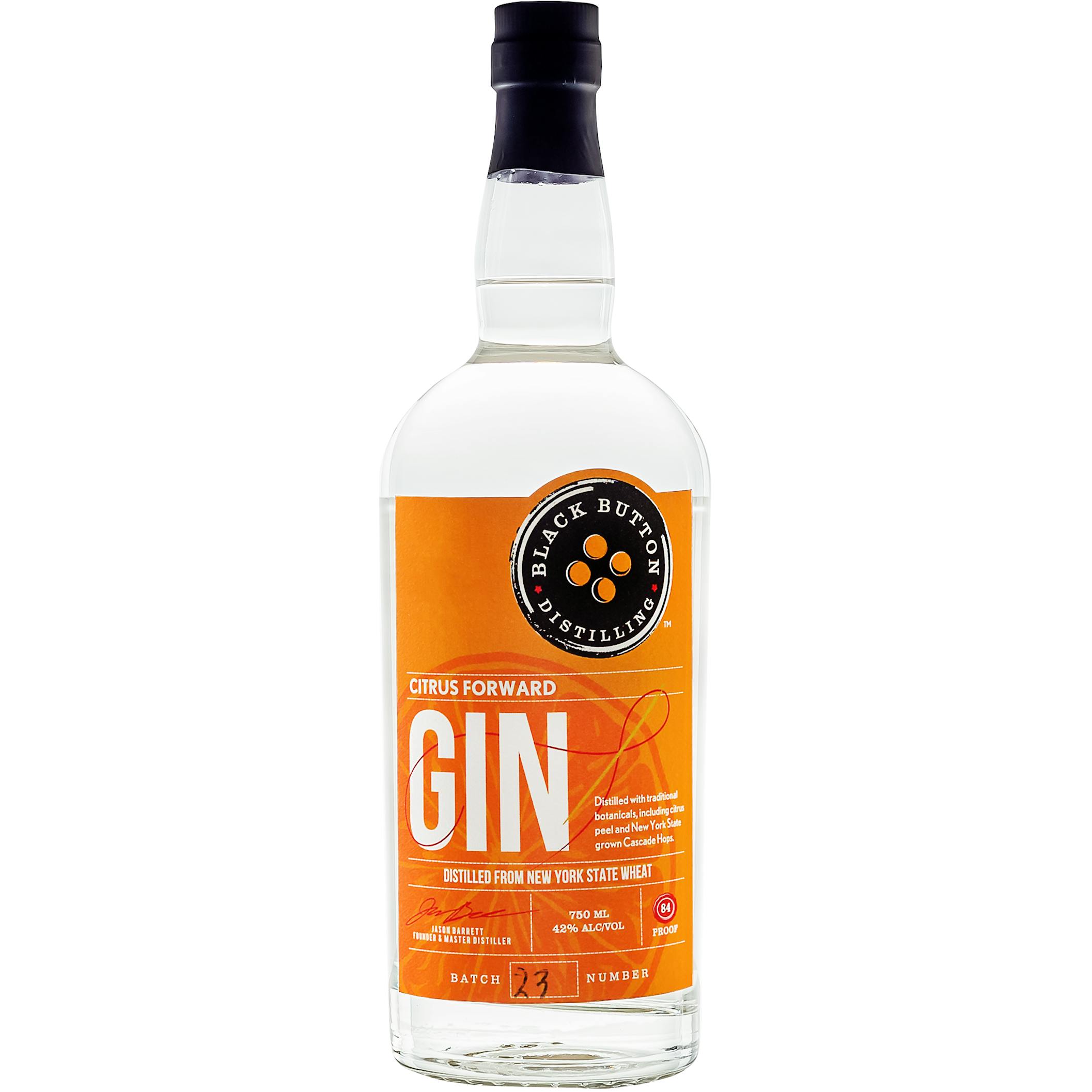 Black Button Distilling Citrus Forward Gin 750ml
Bold citrus taste delivered by sweet and bitter orange peel and NY State Cascade hops. Fruity notes…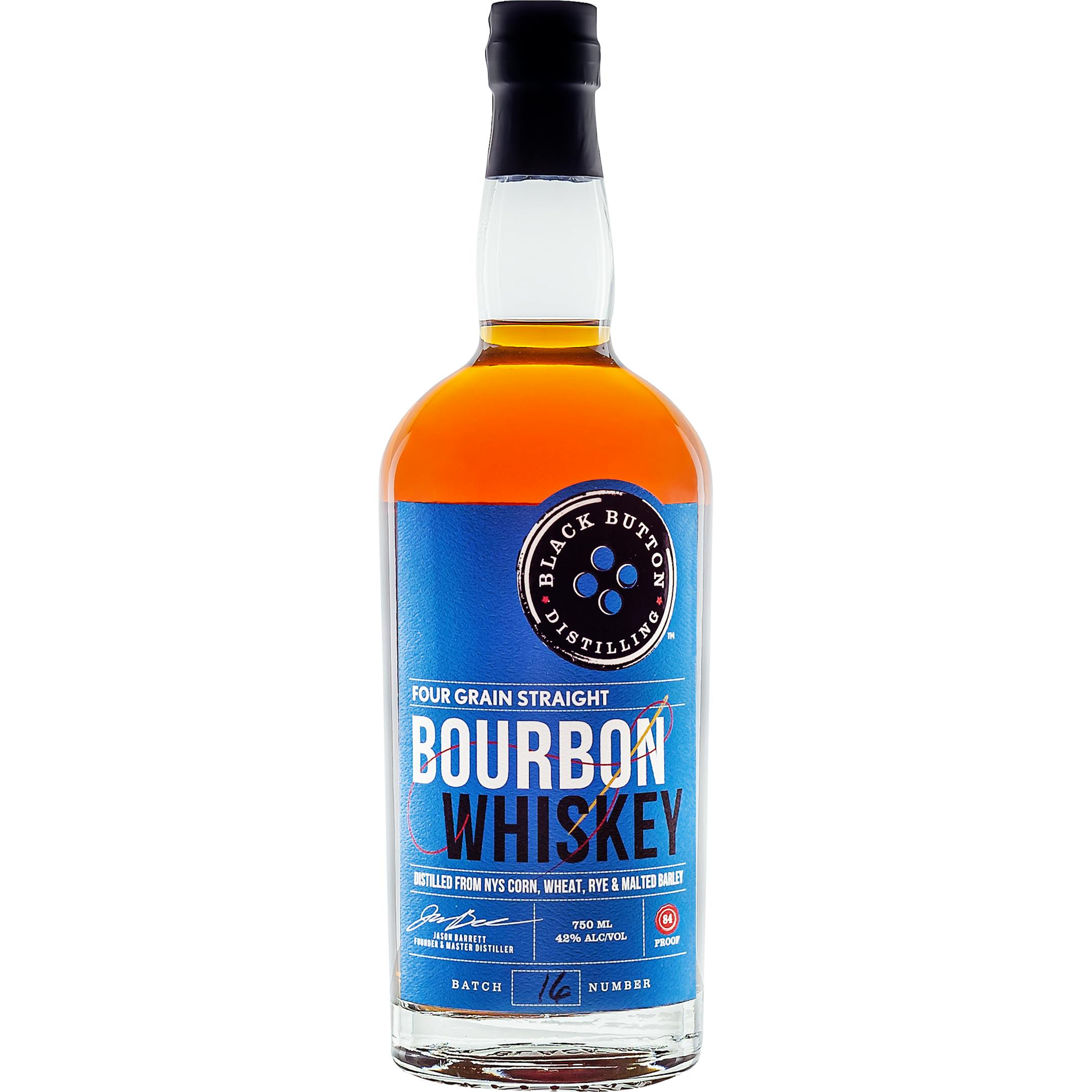 Black Button Distilling Four Grain Straight Bourbon 750ml
Our mash bill combines a unique blend of local corn, wheat, rye and malted barley. Each grain 100% N…
Black Button Distilling Lilac Gin 750ml
Lilac Gin has sweet aromatic notes of warm weather lilac and lily blooms. A delicate palate of laven…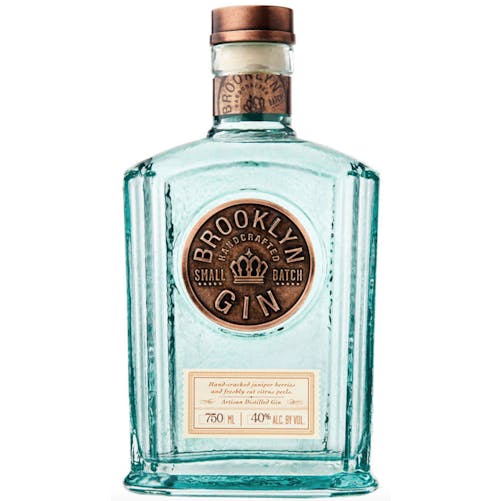 Brooklyn Gin Small Batch Gin 750ml
Brooklyn Gin is a craft spirit made in New York with fresh citrus peels and hand-cracked juniper. Ou…

Brotherhood Holiday Spiced Wine 750ml
A wine from New York.
Accept no imitations! Our Holiday Spiced Wine is an original old world recipe which has been served…

Carroll's Mead Sweet Honey Wine 750ml
A wine from New York.
This light and lower alcohol version of mead is a refreshing, sweet and fragrant wine made from pure…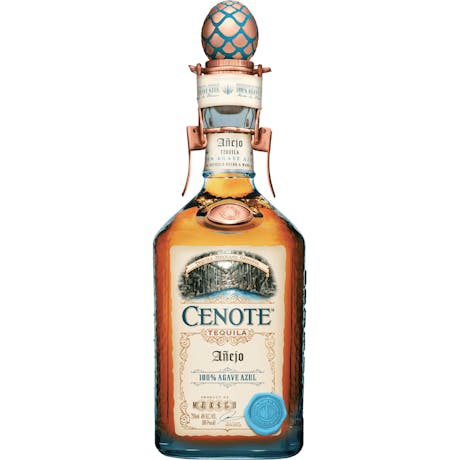 Cenote Tequila Anejo Tequila 750ml
Rich amber in color with good legs, CenoteTM Anejo is aged for one year in American Oak barrels. A s…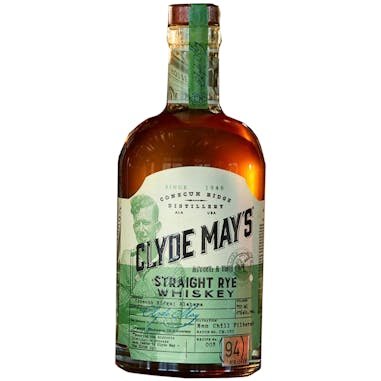 Clyde May's Straight Rye Whiskey 750ml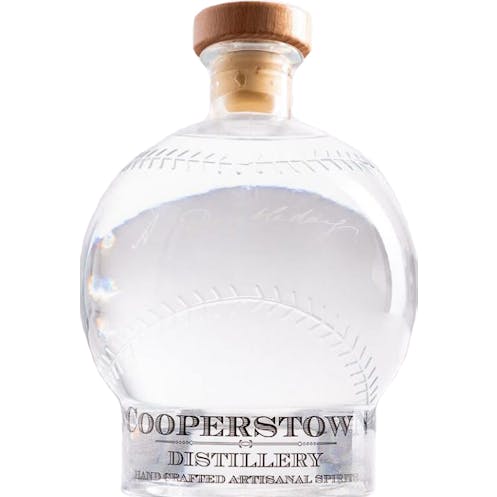 Cooperstown Distillery Abner Doubleday Double Play Vodka 750ml
Our award-winning, premium Vodka made from 100% wheat in a unique hand-blown glass decanter bottle…
Crop Harvest Earth Organic Cucumber Vodka 750ml
Like taking a walk in the vegetable garden, our Crop Cucumber Vodka is sure to refresh your palate…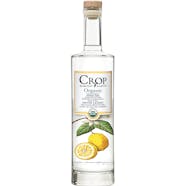 Crop Harvest Earth Organic Meyer Lemon Vodka 750ml
A refreshing twist on citrus vodka, Crop Meyer Lemon Vodka is bright and crisp - the perfect balance…

Crop Harvest Earth Organic Spiced Pumpkin Vodka 750ml
Crop Organic Artisanal Vodka has a refreshingly crisp, clean, pure taste. Crop is made from American…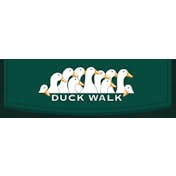 Duck Walk Aphrodite Gewurztraminer 375ml
A Gewurztraminer from The Hamptons, Long Island, New York.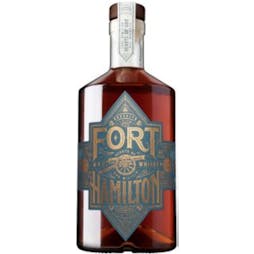 Fort Hamilton Rye Whiskey 750ml
Fort Hamilton Rye is a traditional North-Eastern American style rye which has no corn in the mash. I…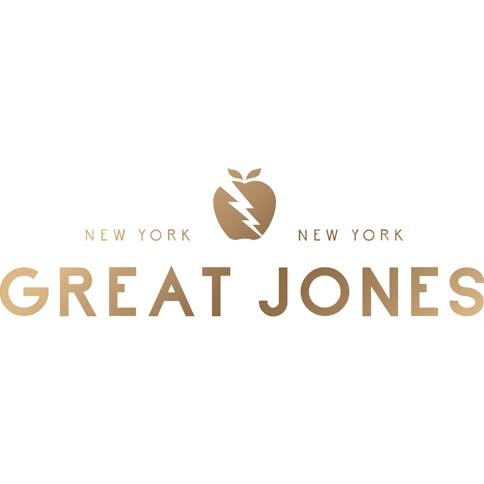 Great Jones Distillery Co. Bourbon 750ml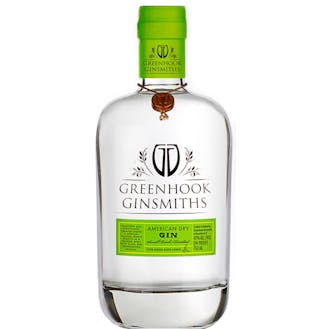 Greenhook Ginsmiths American Dry Gin 750ml
The main punch comes from juniper (naturally) but with a creative twist. We add nine botanicals to a…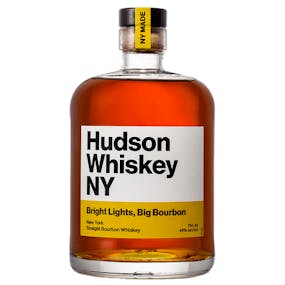 Hudson Whiskey Bright Lights, Big Bourbon 750ml
Never one to shy away from the spotlight, Bright Lights, Big Bourbon is a bold, grain-forward, no-ho…