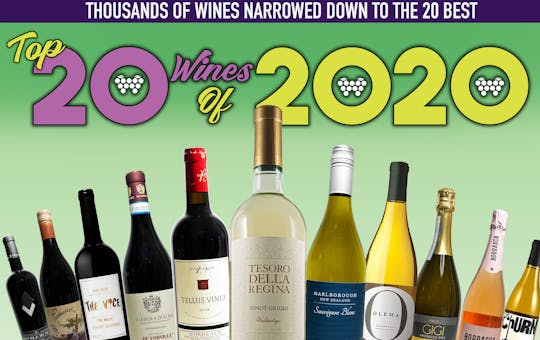 Top 20 Wines of 2020 and Our Holiday Gift Guide!
The Holidays Are Almost Here!
Our Top 20 Wines of 2020 will help you find some of your new favorite everyday wines. From the thousands of different wines that have made their way into our shop, we've narrowed it down to the 20 best! Cabernet Sauvignon's, Pinot Noir's, Chardonnays, Prosecco's...we've got them all!
Also...feel like getting a leg up on the shopping or need some gift ideas? Our Holiday Gift Guide is here to help! We've got great bottles for great prices! No matter what they drink; sco...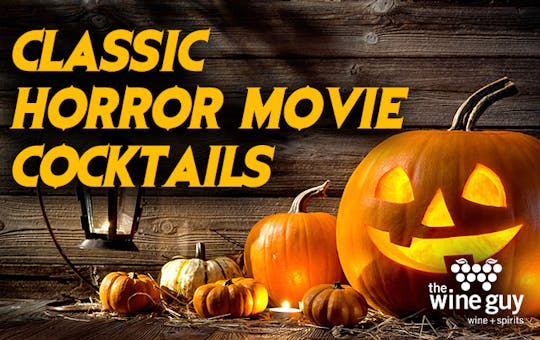 Check Out These Amazing Horror Movie Classic Cocktails!
With Halloween being the uncontested SPOOKIEST Holiday of the year and with things being a bit different this year, we decided to help make your Halloween even better with these amazingly delicious and fun cocktails inspired by everyone's favorite Horror Films!
The Shining, A Nightmare on Elm Street, Friday the 13th, Jekyll and Hyde, Evil Dead and The American Werewolf In London are all represented here. Make these cocktails and enjoy them with these classic films!
Everything is available at our s...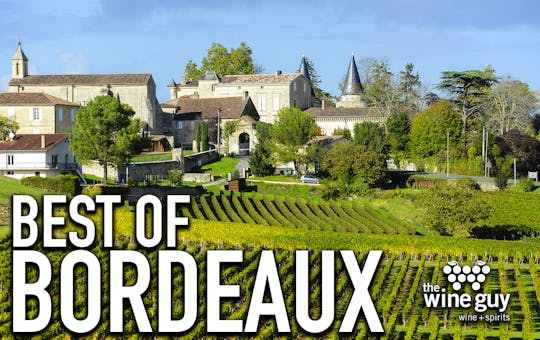 Best of Bordeaux
The Wine Guy has selected some of our favorite Bordeaux wines and we're excited to show you just how diverse and different Bordeaux wines can be!
The "Left Bank" as it's known as in Bordeaux, is where you'll generally find red blends of Cabernet Sauvignon, Merlot Malbec and Cabernet Franc. Cabernet Sauvignon is king in the left bank due to the flat, gravelly top soil with limestone below it which is the perfect soil for growing Cabernet Sauvignon.
Not all of the terrain in the left bank is the sa...